Tutorials
In these tutorials we explore the fundamentals of how Bramework works and highlight some of the key features of this powerful blog post creation platform. This is a perfect starting point for new users looking for a quick guide to get up and running in Bramework.
How to Turn Your Bramework AI Generated Outline
Into an Amazing Blog Post?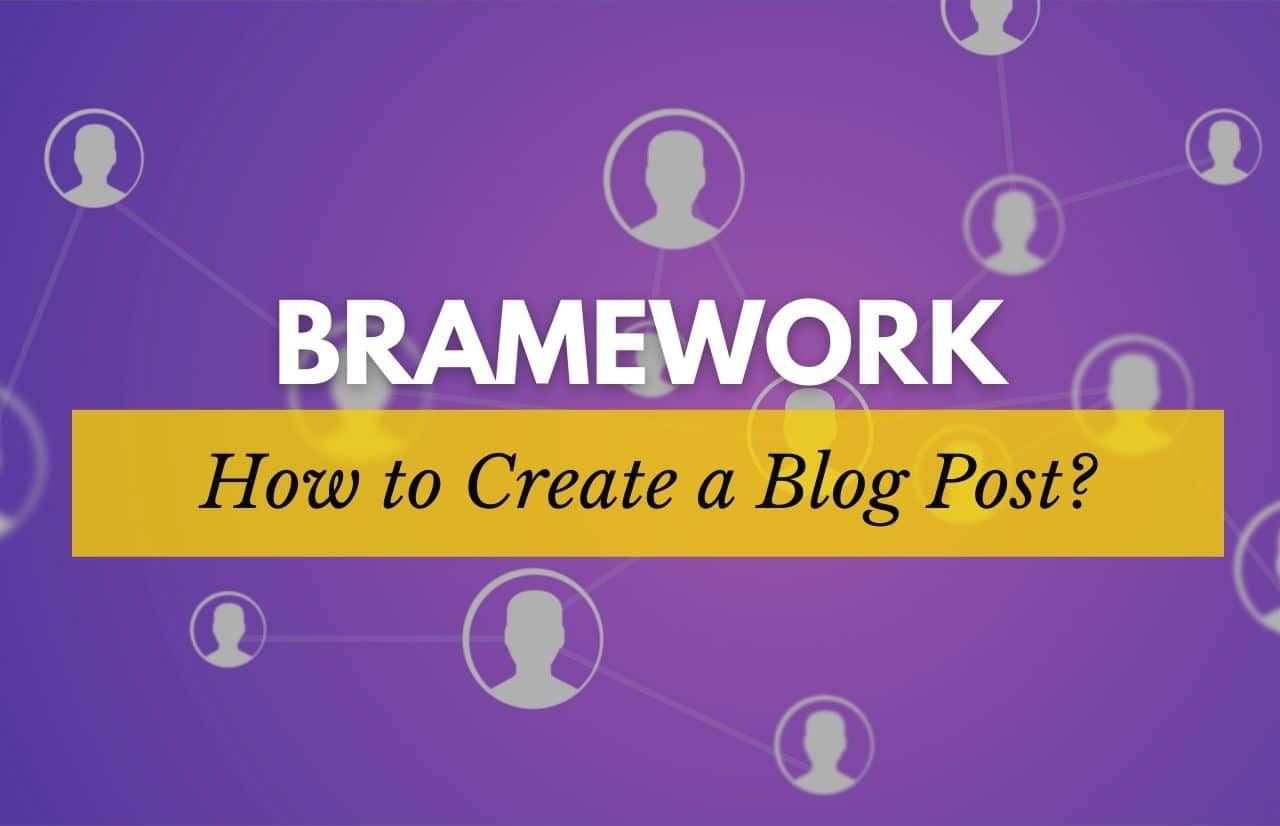 Bramework 2.0 Blog Post Creator
– START HERE –
How to Do Keyword
Research on Bramework?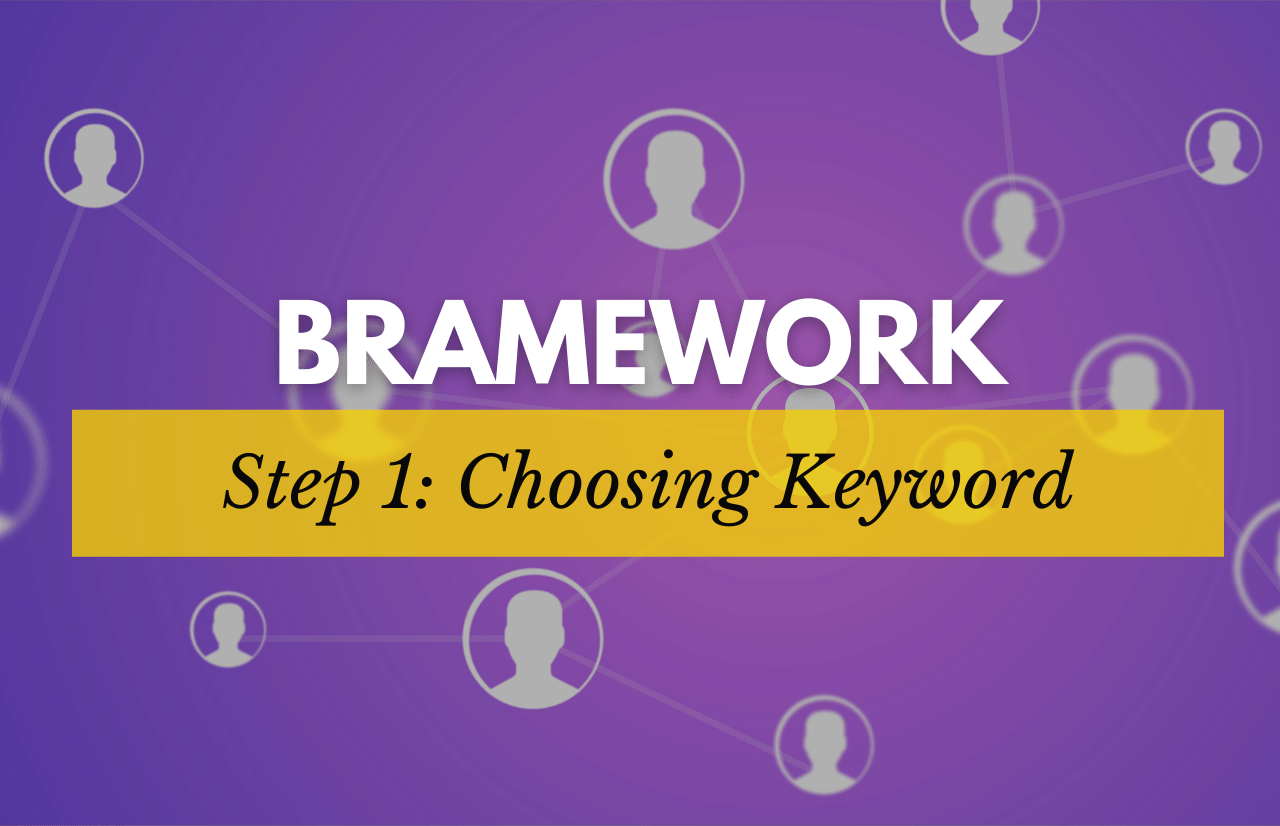 How to Create a Click-
worthy
Blog Post Title Using the
Bramework Title Generator?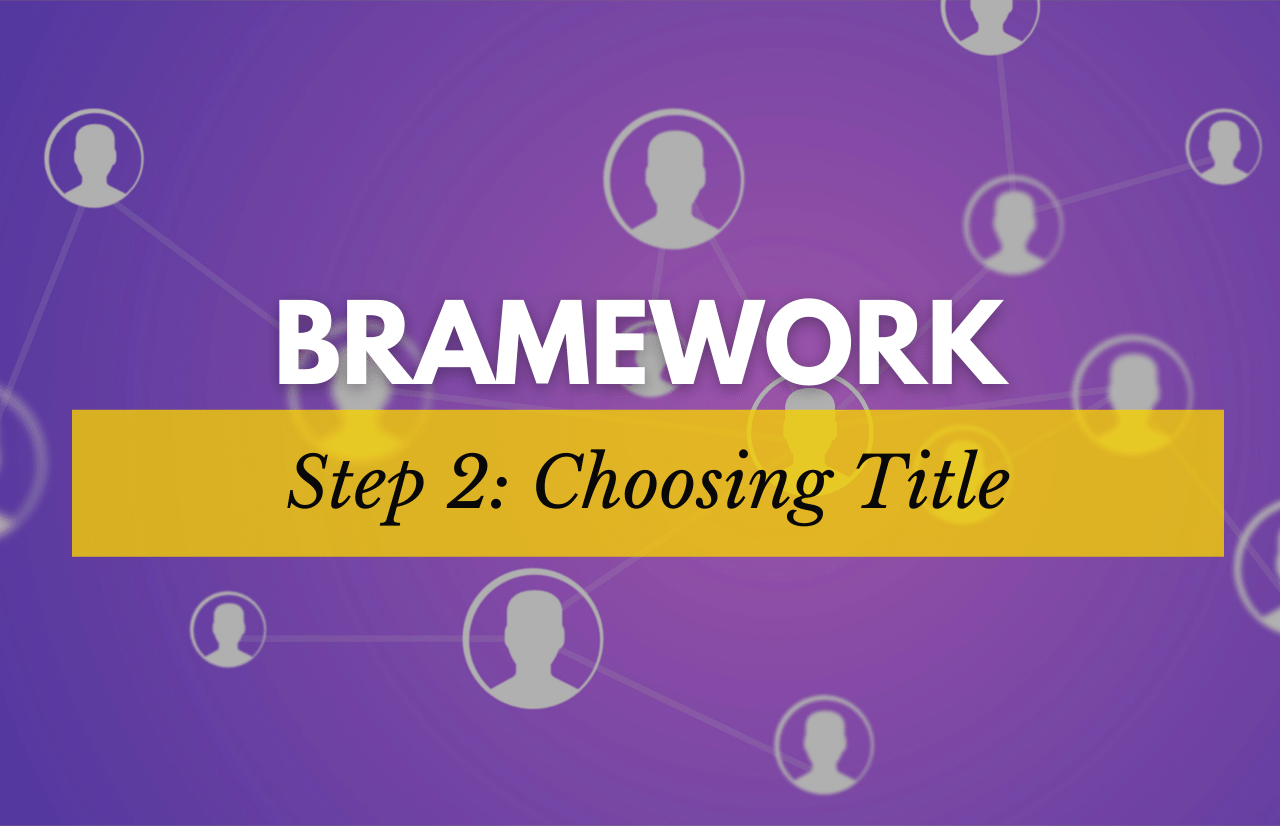 What Does the Keyword Information
Mean on Bramework?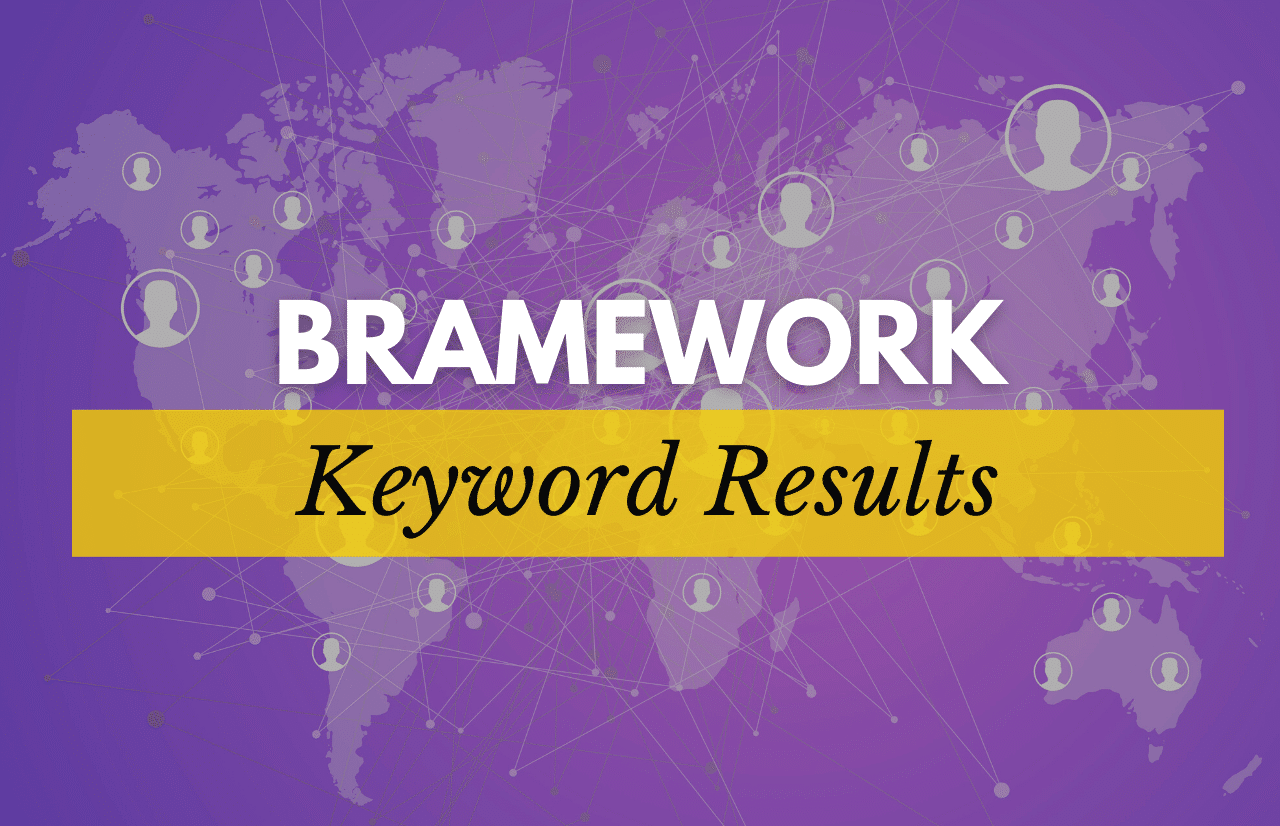 FREE
Keyword Research Tool