About us
Empowering Bloggers to Thrive: Unleash the Power of AI to Accelerate Growth, Save Time, and Multiply Your Earnings.
We're just a couple who are passionate about blogging, but it wasn't always a smooth ride.
In 2017, life tossed us into a whirlwind of trials. I lost my job right before we welcomed our little one into our lives.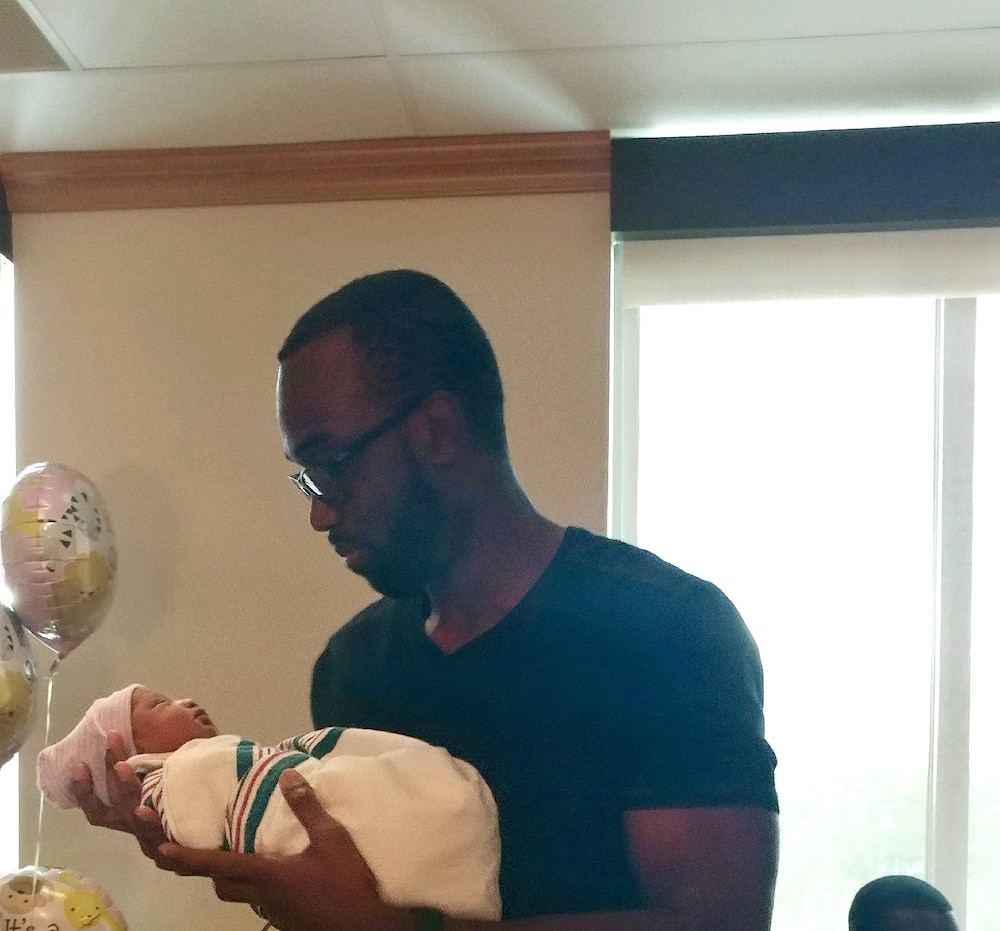 Then, shortly after our bundle of joy arrived, we lost my mother-in-law. Those were tough days, filled with countless challenges.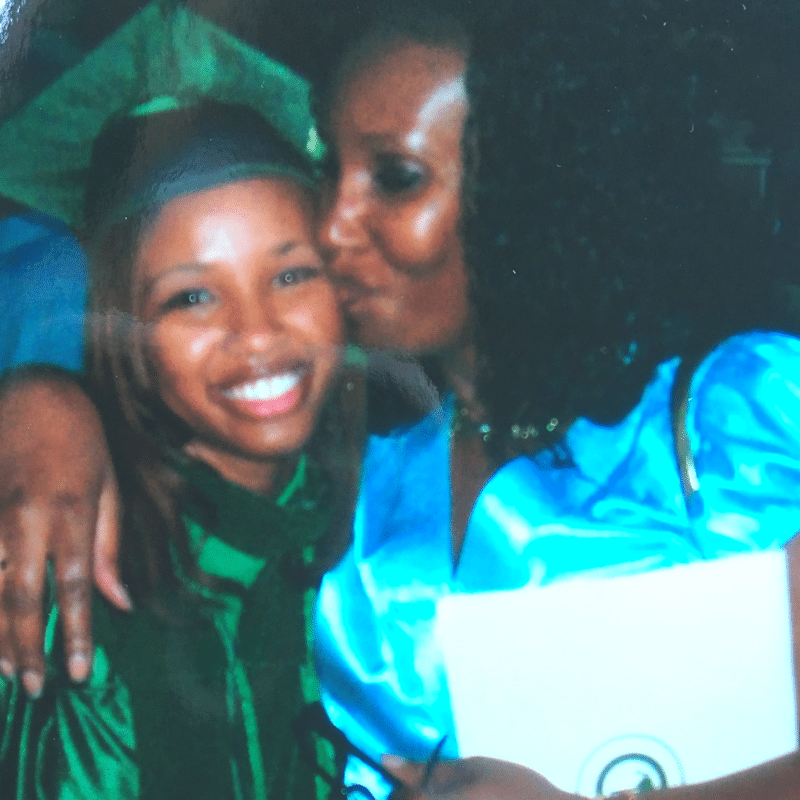 The Struggle
We were fresh-faced parents, learning to navigate this new journey while also trying to grow our small tech business. To add to this, we were trying to unravel the secrets of the blogging world. My wife was stuck in a full-time job she wanted to leave to spend more time with our daughter.
We had ventured into the world of blogging a decade ago but couldn't quite crack the code. Despite our efforts, we were earning just a few dollars each month with not many visitors to our blog.
The Turning Point
After six years of pushing and pulling, we made a choice that changed everything. We brought in an expert blogging coach who could guide us on how to transform our blog into a success.


By 2019, we saw the results of our efforts. Our blog was beginning to generate more money, but not enough to let us switch our full-time jobs to full-time blogging. That summer, we faced a dilemma – we couldn't afford to hire skilled writers, and finding time to write our own posts was becoming increasingly difficult.
The Breakthrough
Then, we stumbled upon a pattern. The more we wrote and the better our posts ranked in search results, the more traffic we drew. More traffic translated to more earnings from ads, products, and partnerships.


Around this time, we unlocked a powerful method that catapulted our blog from just 100s of visitors to 10,000s, all in a mere 6 months!
This game-changing discovery was too transformative to keep to ourselves, and we knew we had to share it with others.
The Birth of Bramework
It led to a eureka moment. Why not use everything we had learned to create a tool that could simplify and expedite the blogging process? Why spend hours crafting a blog post when a tool could assist us in doing it in minutes?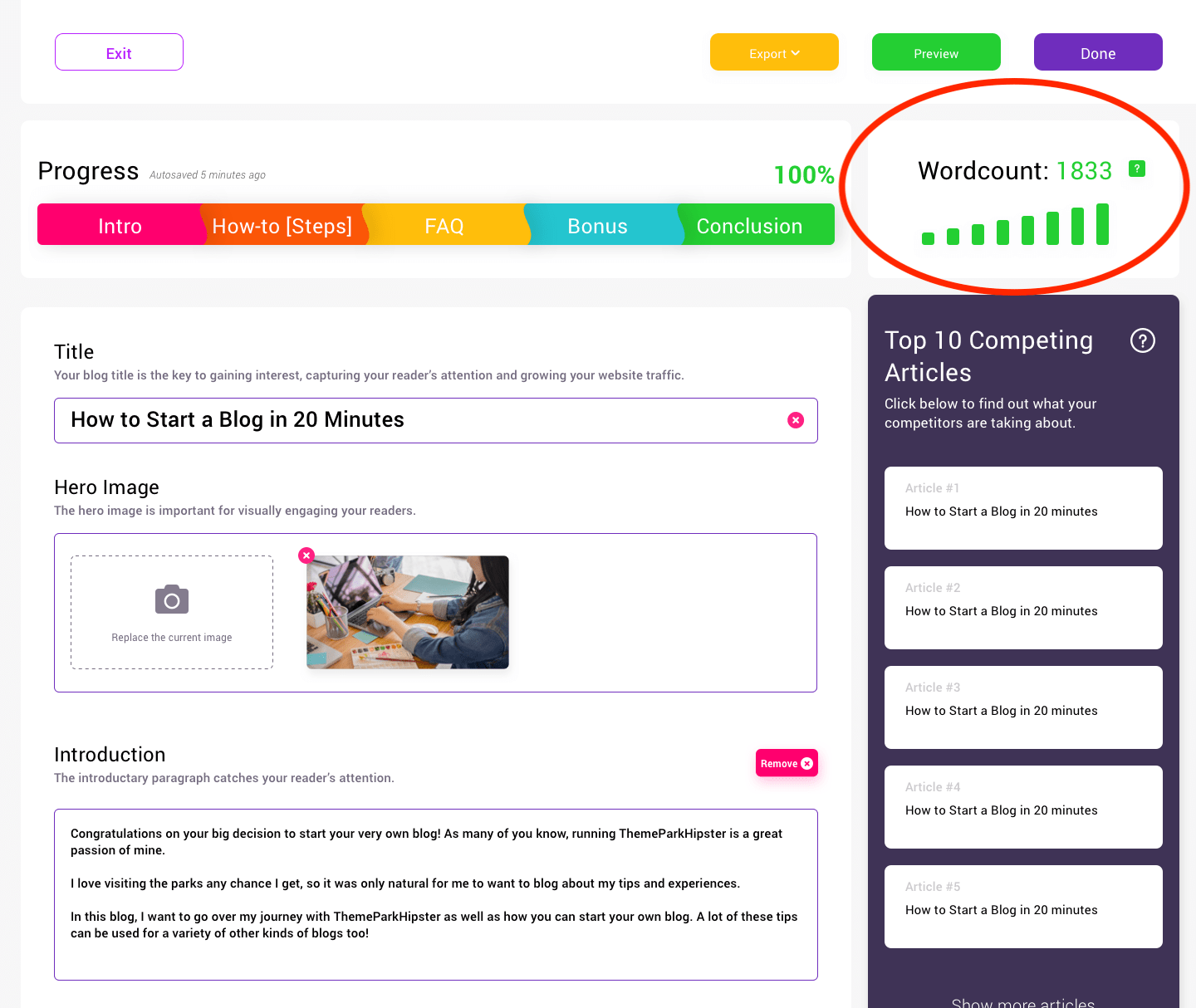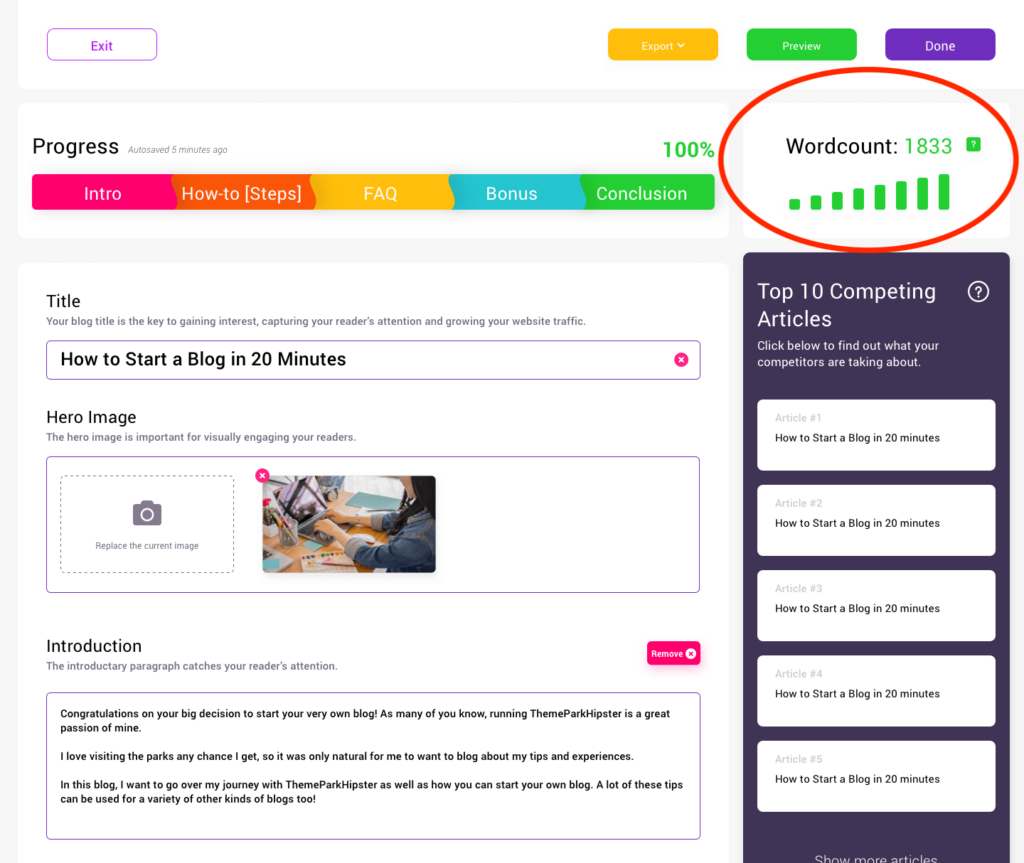 This was the seed that grew into Bramework. We pooled all our knowledge – all the lessons, tricks, and strategies – and transformed them into this tool.
Our Vision
Our dream is to help other bloggers. We want to elevate blogging from being just a hobby to a full-fledged, income-generating profession.
Your Journey Begins Here
Ready to make the leap?
Get a head start on your blogging journey with our upcoming Blog Business Coaching Program.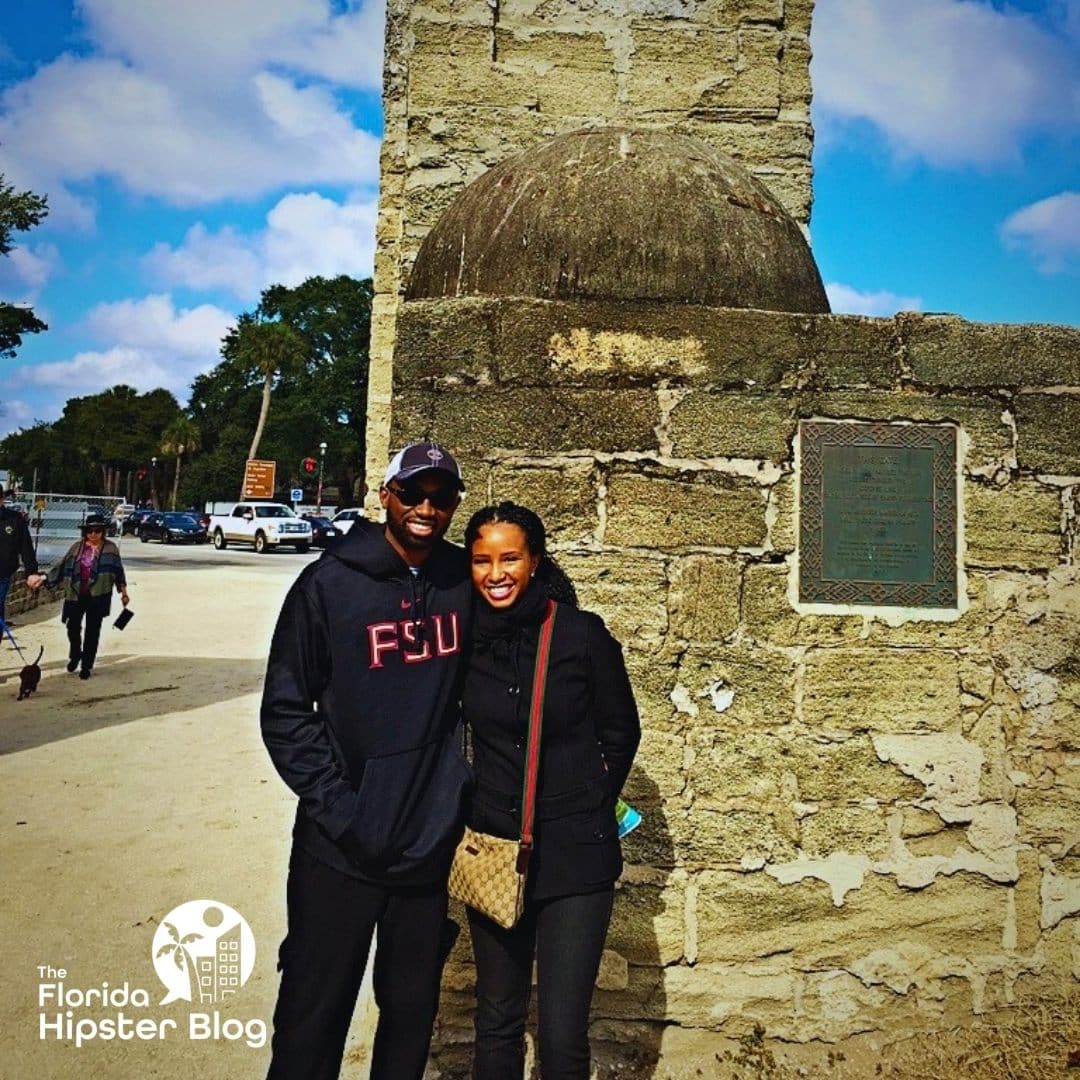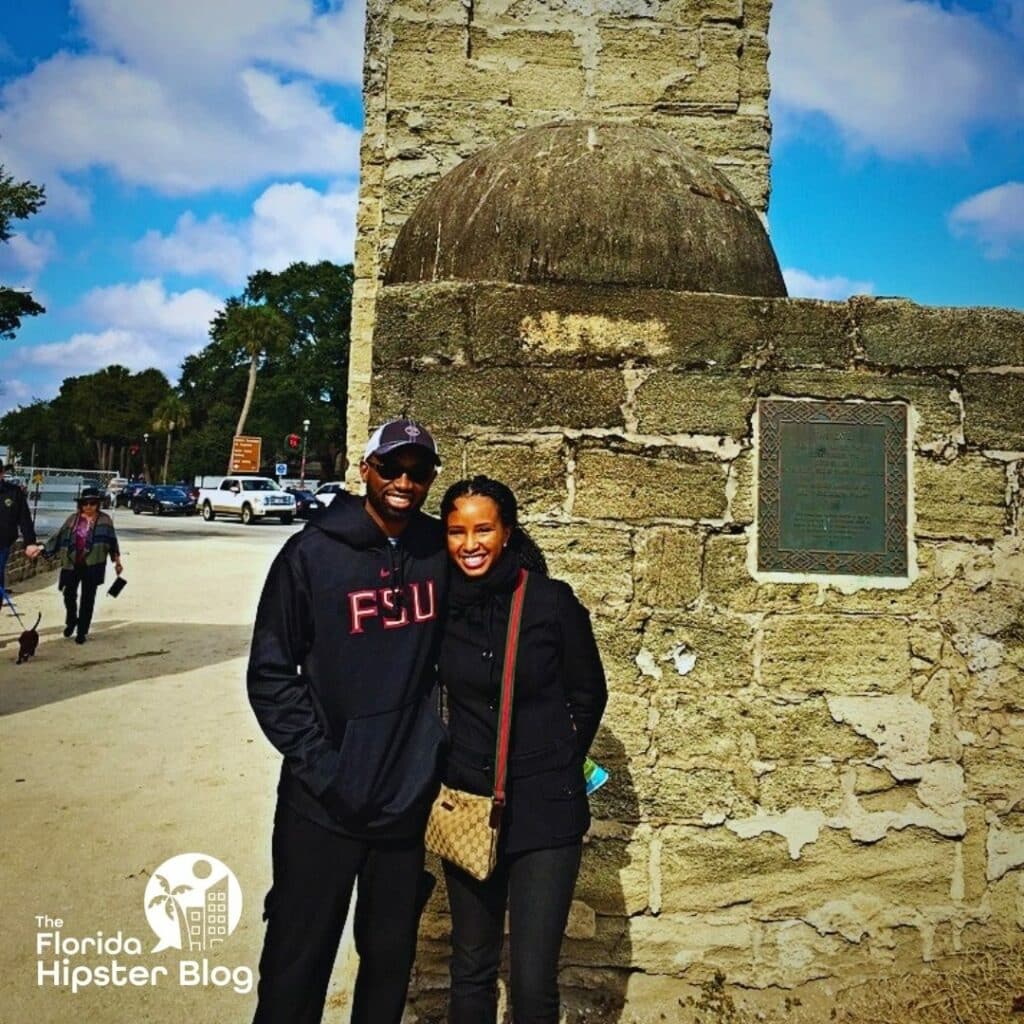 Learn from our decade of experience and unlock the secrets that took our blog from thousands to hundreds of thousands of sessions in record time.
Join the Waitlist for Our Blogging Academy Today
Not sure where to start?
Try Bramework today and experience the power of AI in transforming your blogging process. Cut down your writing time, improve your blog's visibility, and start earning more from your passion.
Try Bramework – Start Your 7-Day Free Trial
Bramework is more than just a tool; it's a community where bloggers help each other to achieve more and succeed faster.
Discover how our Co-Founder Nikida took our blog from $0 to over $10,000 a month.
Our Mission is Simple
To EMPOWER you to TRANSFORM your blogging passion into a prosperous career, granting you the FREEDOM to create, share, and thrive on your own terms.