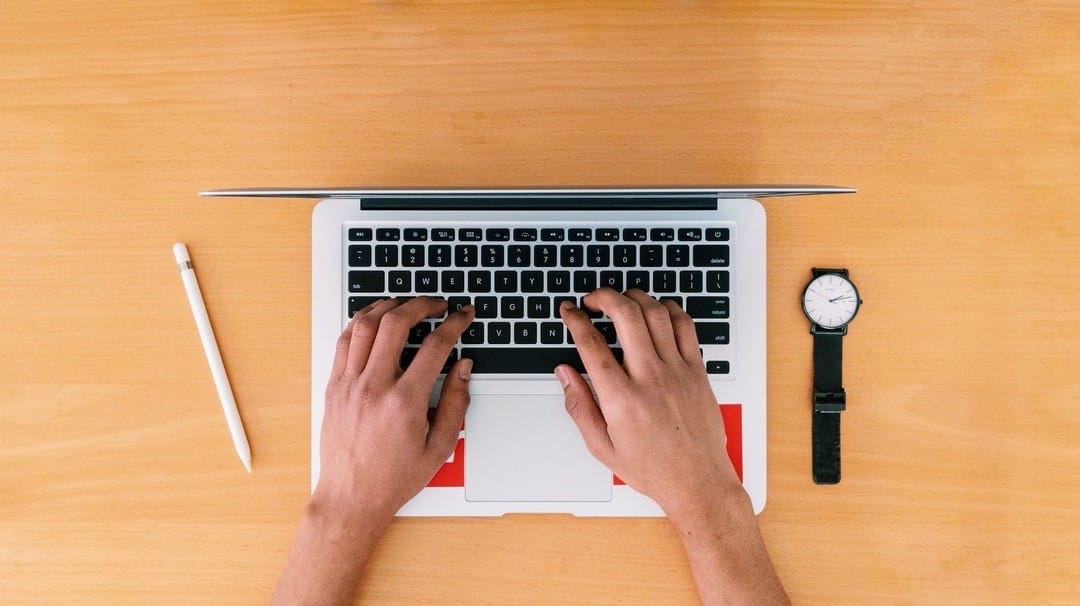 We all know that writing quality content takes time. Have you ever written a solid blog post in 30 minutes or less?
If not, we can show you how! Content doesn't have to be complicated, but it does have to be quality. With a good content strategy and the right tools, you can write faster and smarter.
We've gone over the importance of content at Bramework and we hope it's helped you build a strong strategy that will help you grow. Our goal is to help you blog better…and faster! You may be thinking that there is no way you can write a blog post in 30 minutes or less, but we are here to show you there is.
read more…