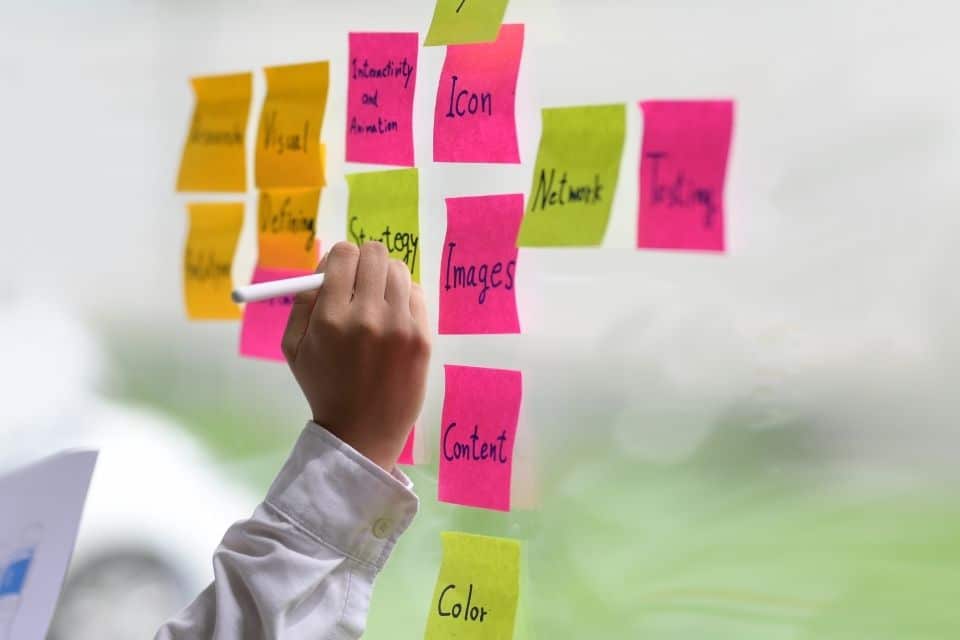 Are you ready to learn how to write a blog post outline quickly and easily? Don't worry, I got you!
If you didn't know, a blog post outline is a great way to help you get your ideas organized and create an incredible writing guide for your blog post.
Without an outline, chances are that you won't be able to create a concise text that provides the best possible value to your reader. We all know that this would then lead to lower traffic and engagement for your website.
AND, we definitely don't want that!
Readers online often read very fast because they're looking for a specific piece of information, which is also why organizing your article clearly and efficiently is a great idea.
read more…