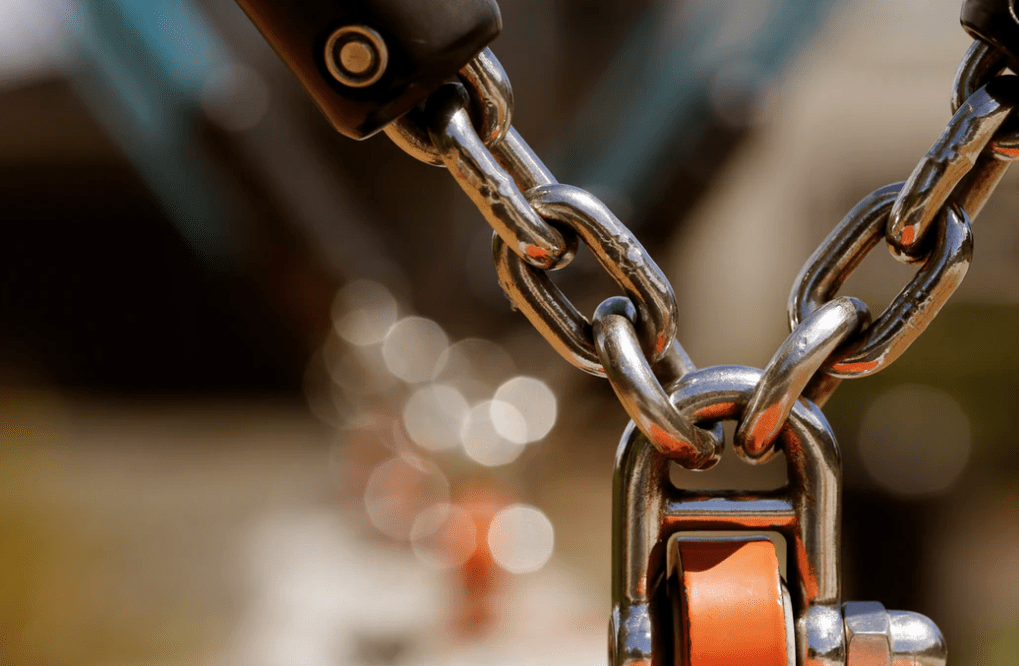 Who's ready to build up their blog?
We've learned the importance of building a blog for the growth of your business. Today we are going to tackle how to build links inside your blog and also build lasting partnerships as well.
Following Google's guidelines is imperative when it comes to building a blog. However, the way to Google's good side is to build links the organic way, which means building connections with people that can benefit you.
We're going to cover how to build links organically, how to build lasting partnerships and how to optimize both.
read more…