Make a Living Blogging
Bramework uses AI to help passionate bloggers leave their day jobs and blog full-time, by making the process of creating engaging long-form blog posts faster and easier.
Get Your Free AI-Generated Blog Outline
Get Your free AI-generated Blog Outline
Join Thousands of
Bloggers

Ditching the 9-to-5 for Full-Time Blogging with Bramework!
5,000+
Passionate Bloggers
150+ Million
AI-Generated Words
Overcome
Writer's Block
The hardest part of writing blog posts is usually getting started. Instead of staring at a blank page while the clock ticks, Bramework AI writer helps you generate titles, outlines, and paragraphs in seconds with a structured workflow to streamline your writing process.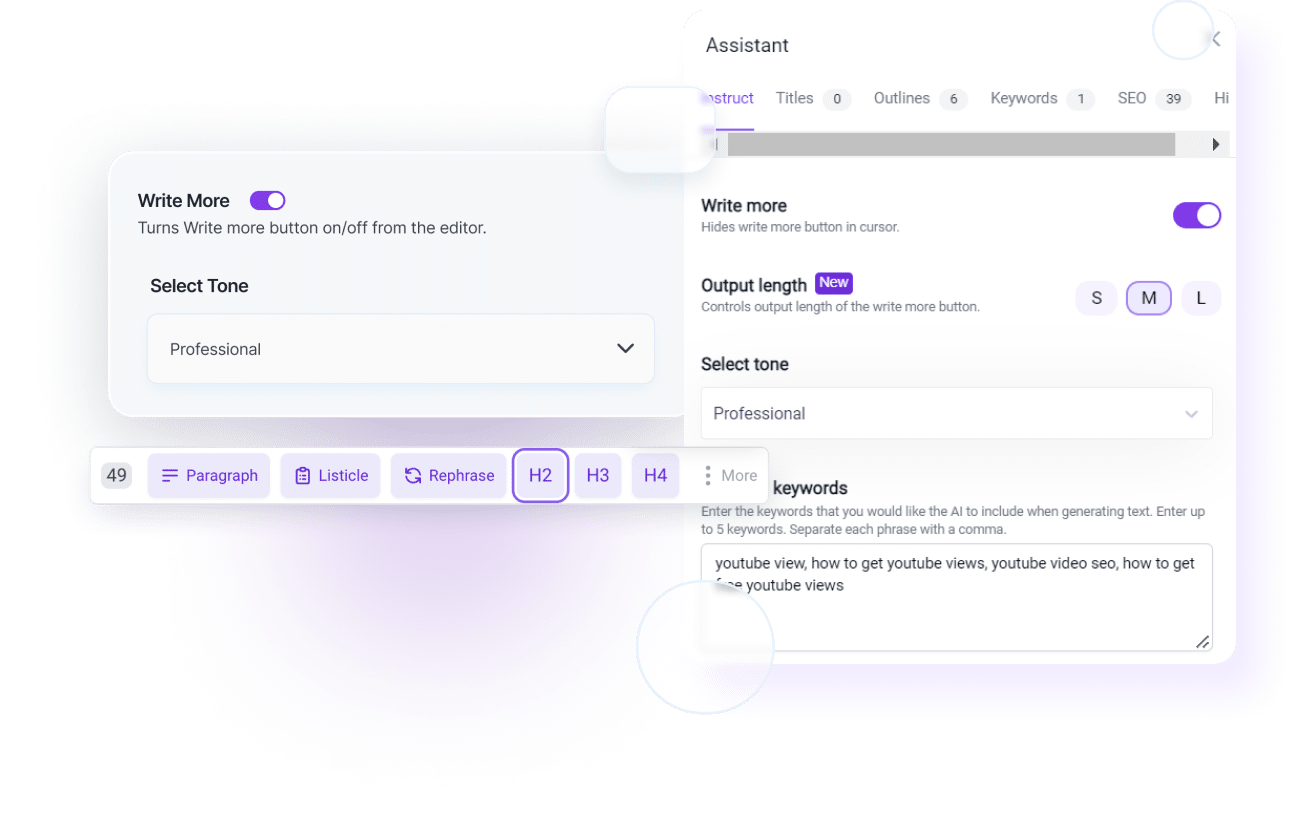 "Now I'm not starting from a blank slate. Once I know what I'm writing about I just pick the keywords and from there Bramework helps me generate headlines and the outline. I'm writing five times as much now."
Candice Z.
Freelance Blogger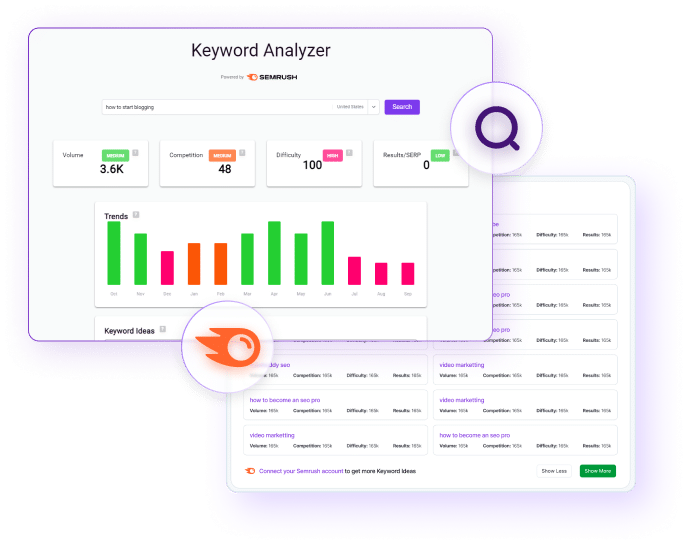 Improve Your Blogs
for SEO
Bramework makes keyword research and optimizing your blogs for SEO simple. With Semrush integration built right in, you can quickly select keywords and create SEO-friendly blogs with a better chance of ranking in Google.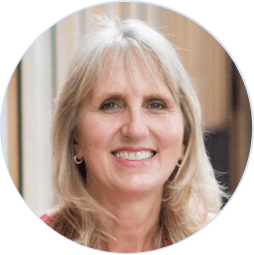 "I created my first blog post yesterday using Bramework and I loved it! It was so fast and easy, and I LOVED that we can do keyword and SERP analysis right in the same platform."
Janice H.
Marketing Strategy Consultant
Grow Your
Business Faster
Whether you're writing blogs for yourself or for clients, Bramework AI writer helps you pump out high quality content in a fraction of the time. So you can write more content, take on more clients, and grow your business without having to burn the candle at both ends.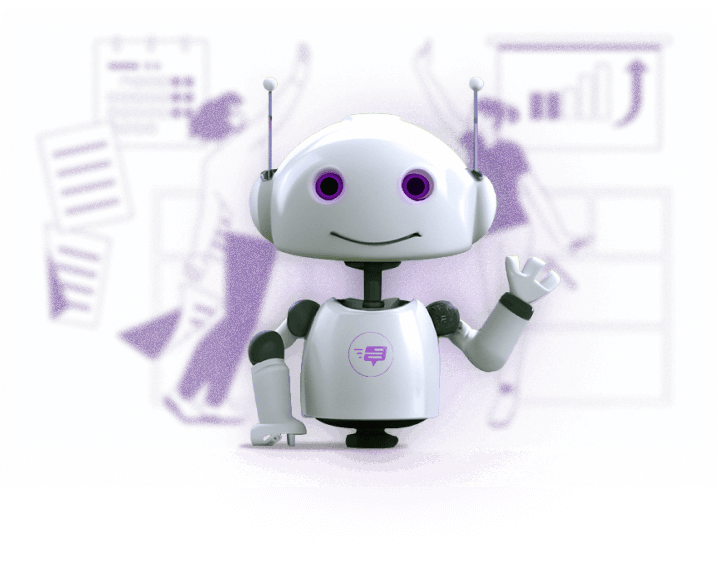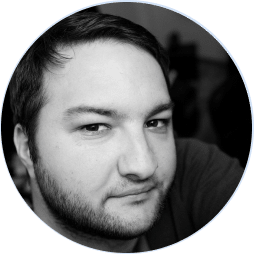 "Bramework helped me go from 2-3 hours to write a blog post to getting it done in 20 minutes. It helped me grow my own blogs faster and be able to handle more client work."
Andrei C.
Owner of Digital Inbound Agency
Frequently Asked Questions
Ready to Make BLOGGING Your Full-Time Job?
Join the thousands of bloggers using Bramework to transition from part-time blogging to full-time financial freedom!