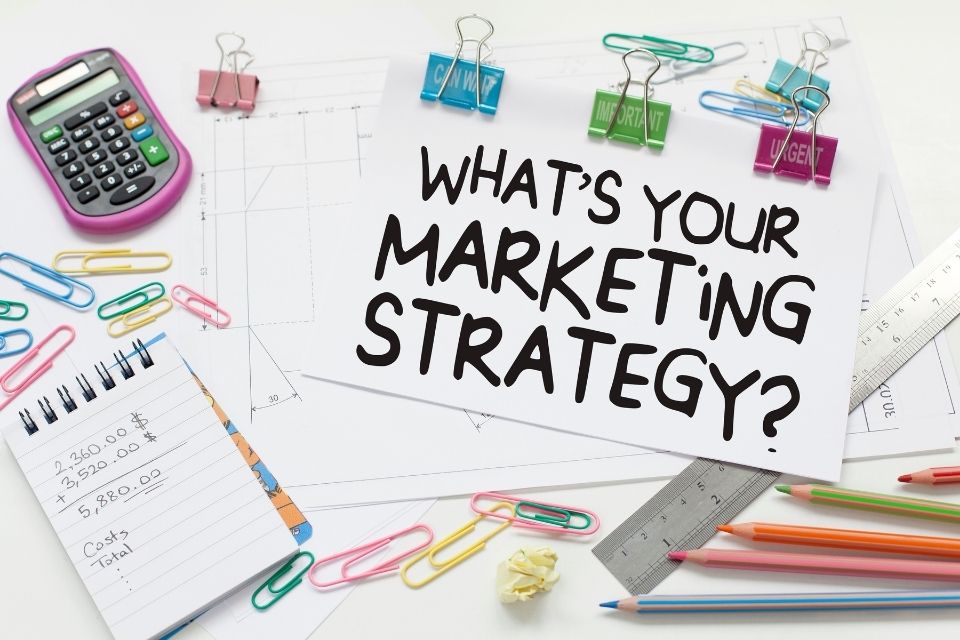 The grassroots marketing strategy has been around for a very long time! Are you taking advantage of it for your business model?
We're going to dive into what's behind a grassroots marketing campaign. We feel that grassroots marketing is much more than just a marketing campaign. It's a great business tactic that helps you grow exponentially.
Grassroots marketing has an impact on your growth. Fine-tune your target market, implement your tactics with high effort and continue to be genuine to your brand. Sound easy? We're going to review a grassroots strategy, tactics, and tips for success!
read more…