How to Write a Case Study That Everyone Will Want to READ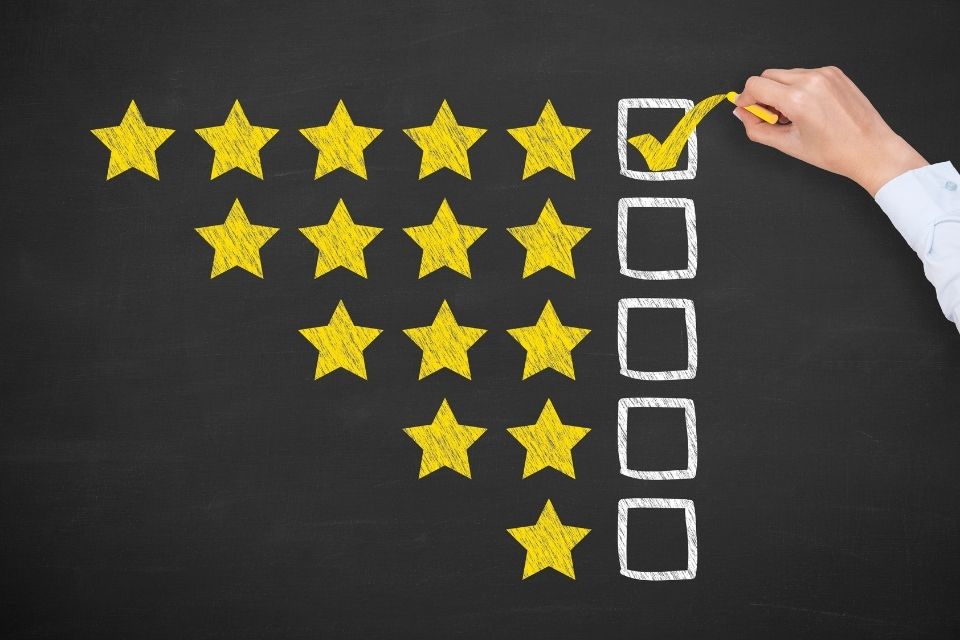 Are you trying to figure out how to write a case study for your business in order to help you sell more products or services?
Businesses use business case studies to learn from past experiences and to improve future performance. In addition, they are a great way to learn from the mistakes and successes of other companies.
In addition, case studies are used extensively in both social media and internet marketing to strengthen the credibility of many point-of-views.
For this article, I will teach you how to write a case study to help sell your own product or service.
What is a Case Study?
Before you learn how to write a case study, it's essential to define the term. A case study is a non-fiction form of writing used to collect information about a person, place, thing, or event.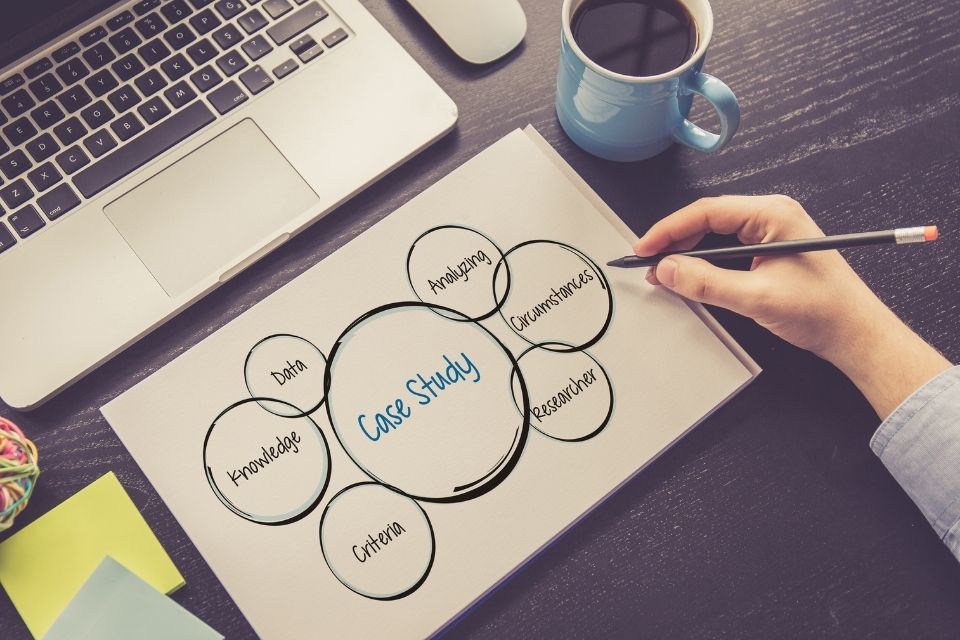 Case studies are typically used in psychology, but they are also used in business.
What is a Business Case Study?
A business case study is a written report that describes the background of a business problem, the solution method, and the results of a business case study.


More recently, marketing case studies have been used by companies to illustrate the credibility of the products by using a case study to "tell the happy customer's story" about the successful use of the service or product provided by the company.
Want to get more clicks on your blog posts?
👋 Try Bramework's AI title generator
Generate FREE Blog titles that catch visitor's attention and make them want to click through to read more.
How to Write a Case Study for Your Business
Now that you have the basic understanding of what a Case Study is and how you can use it for your business, let's go through the steps you'll need to create your own.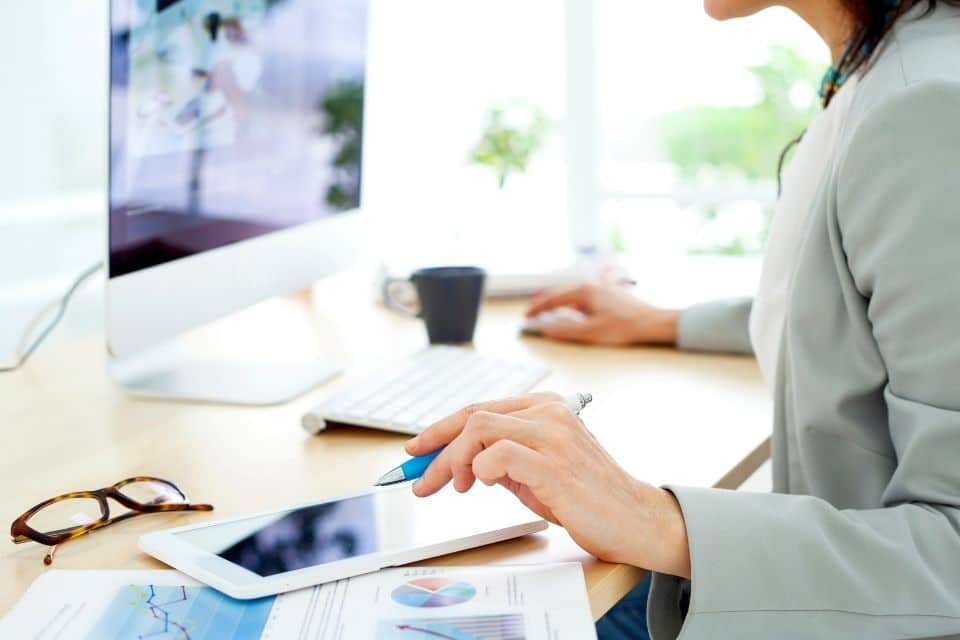 Step 1 – Define the Goals of Your Case Study
Case studies are a great way to show off your work and demonstrate to potential customers that other people with similar problems have benefitted from the use of your product. They are also a great way to attract new clients and generate leads.
One of the most important things is to define what your case study is about clearly and concisely.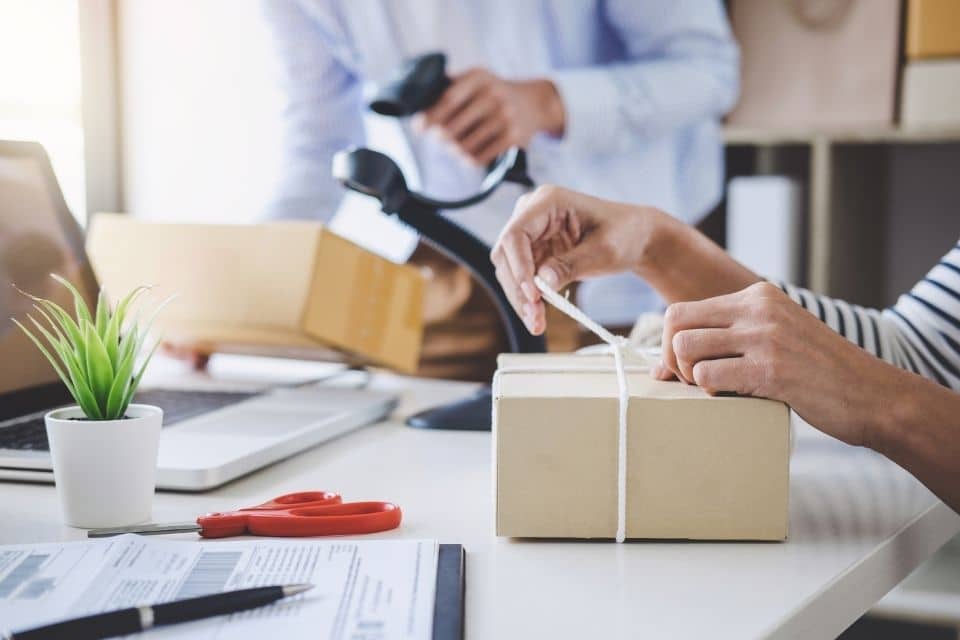 In addition, since the case study in this instance is written to bolster confidence in the company's product, you should highlight the benefits of the product or service throughout the case study.
The study aims to give a voice to the satisfied customer and identify the solution to a problem they were having.
Word of mouth marketing is still compelling. Third parties who are not paid to sell your product naturally present with integrity when they rave about your product – they are not earning a commission for the sale.
They are simply relating their positive experience with your company.
All of this should saturate the case study without coming across as an internal sales technique, but rather an honest recounting by an independent party.
Step 2 – Apply the Problem and Solution Principle
Typically your case study will deal with the solution to a problem – the following steps are an excellent logical place to start.
First Step: Present the Problem
Try to see the problem from your customer's perspective. Explain the situation as if the customer was outlining their frustrations with the issue to a friend.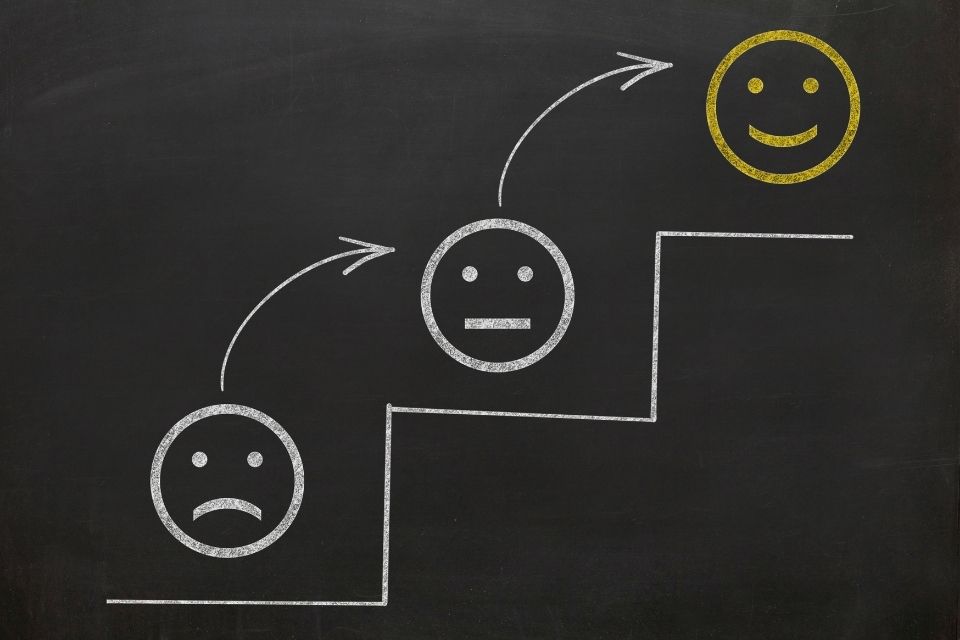 Where possible, use the exact words of the customer and let them convey their frustration. This will strike a chord with other potential customers who are experiencing the same problem.
Second Step: Research the Problem that the Customer is Having
Use your knowledge of your product or service to expound on the problem – draw out the nitty-gritty of the issues, setting up the coup de grace moment for the company to present its solution to the problem.
You should set out the problem from the frustrated customer's perspective.
Third Step: Present the Company's Solution to the Problem
This is the moment of truth. You must present the company's answer (and not a competitor's) to the problem and explain why it is more effective than the competition . Allow the customer to highlight the benefits of the solution.
Solutions always provide benefits.
When interviewing the customer, use open-ended questions to prompt answers.
Open-ended questions are questions that require more than a yes or no answer. They need more than just a simple response. Open-ended questions are used to get the customer to open up and tell you what they think about your product or service.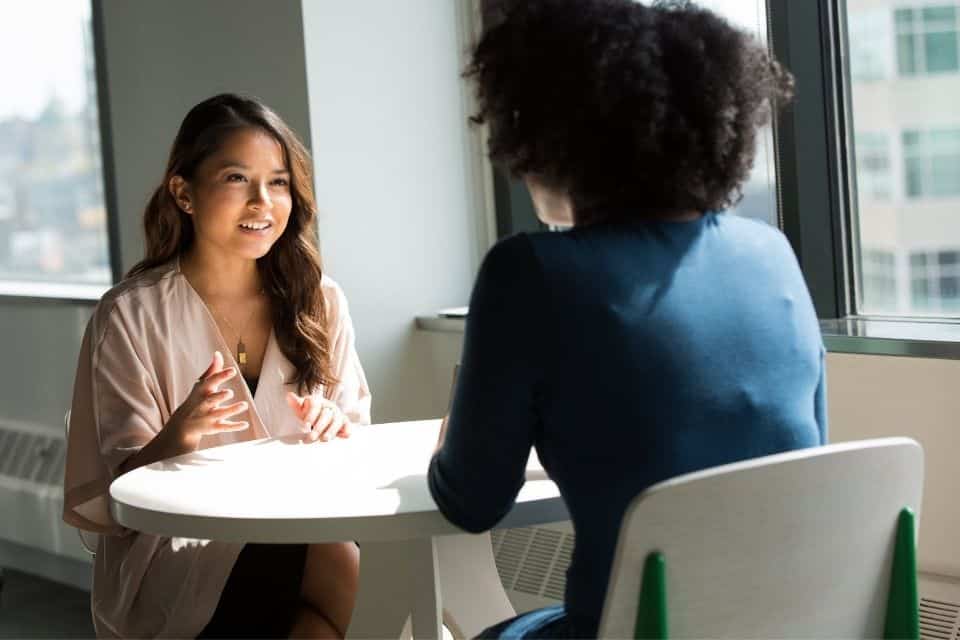 If it's possible, include 2 or 3 different case study examples using different customers and allow them to tell their stories. This is very compelling to potential customers who will be more likely to trust your company when other people are praising your products.
The copy of the case study aims to encourage the potential customer to see themselves in the position of the satisfied customer. This is because they will relate to the problem and then have an "aha moment" when the solution is presented.
The tone of the case study is essential – when the customer "speaks, "the tone should be conveyed in an enthusiastic, conversational tone.
Fourth Step: Highlight the Benefits of the Solution
Present the benefits of the solution in the customer's own words and from their perspective. Show how their lives have improved after the problem has been solved. There are often numerous benefits – each should be highlighted in turn.
Fifth Step: Encourage the Potential Customer to Follow the Satisfied Customer
Now that the potential customer has heard testimonies of your fantastic product, they should be encouraged to commit to buying your product or service to solve their problem.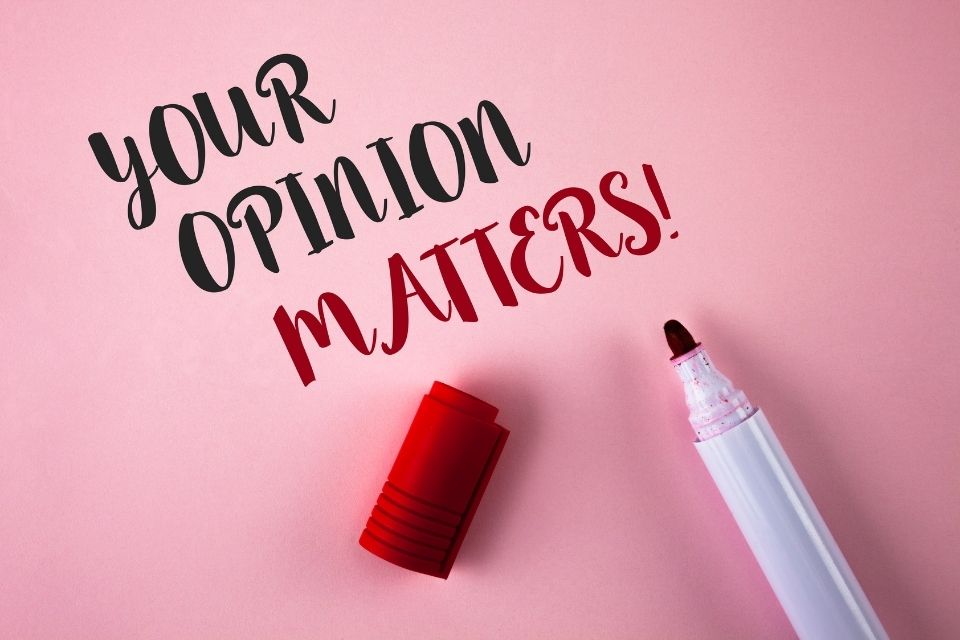 This should be more implied than stated, as you run the risk of sabotaging the positive impression that the glowing review has created. The potential customer must be challenged to follow suit if they want their problem to be solved.
Sixth Step: Edit and Proofread Your Case Study
Proofreading is an essential step in writing. It is the step where you check for spelling, grammar, punctuation, consistency, etc. Next, edit your content for spelling, grammar, punctuation, consistency and word choice.
Then publish your excellent case study for the world to see. Your salespeople will love you for it! If you didn't know, salespeople love positive reviews by satisfied customers as they know how convincing these can be.


Be sure to create a visual aid such as the infographic above as many websites are prompt to share it on your behalf with a link back to your own website as a source.
Wrapping Up…
There is a right way and a wrong way to write a case study for your business. However, the essential part of the process is understanding what a case study is and what solutions are needed for your customer.
We hope this article helps you!
Get Your FREE AI Generated Blog Outline
Cut Your Blog Post Writing Time in half
✅ No More Writer's Block
✅ Instant Post Structure
✅ Write 5X Faster!