How Andrei Cut His Blog Writing Time From 2 Hours to 20 Minutes With Bramework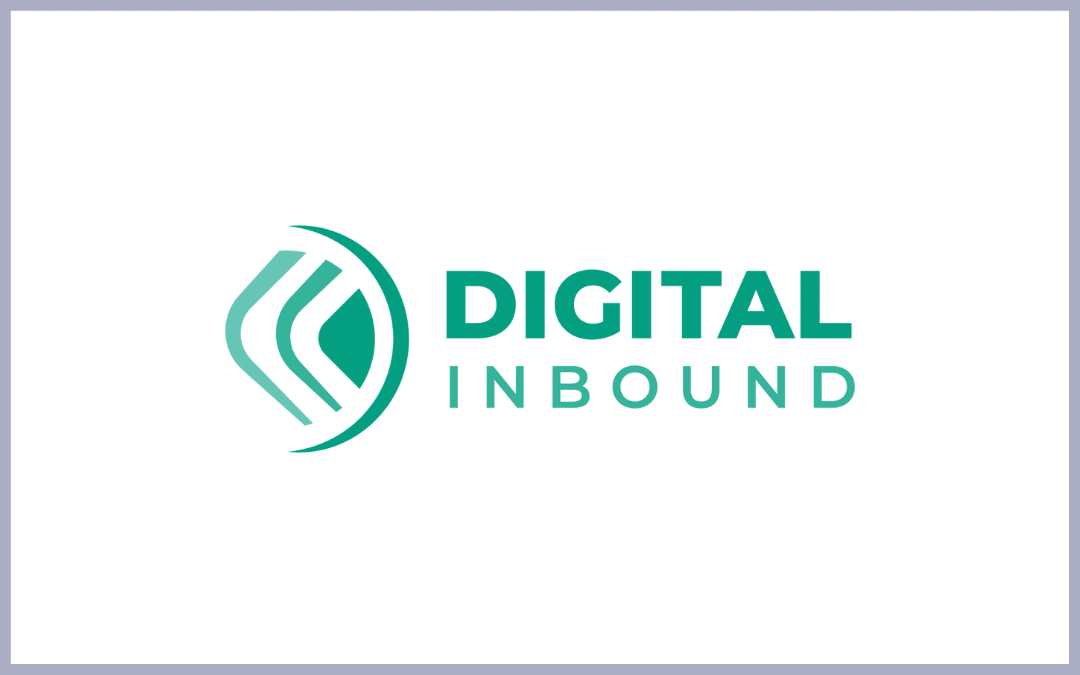 Today I have a special treat for you! We had an opportunity to chat with Andrei of Digital Inbound to discuss how Bramework has helped him cut his blog post writing time in half to 20 minutes using the AI tool!
You'll learn why he was looking for an AI Writing Assistant, what challenges he was facing with his marketing agency, and the results he got from using Bramework.
"Bramework helped me go from 2-3 hours to write a blog post to getting it done in 20 minutes. I now have more time for my clients and my website traffic has increased 50% in one month."

Andrei, Founder of Digital Inbound
Bramework Case Study Review: Writing A Blog Post Faster
Andrei Ciomirtan is the Founder of Digital Inbound. Digital Inbound is a marketing agency in Romania that specializes in SEO and building websites for businesses.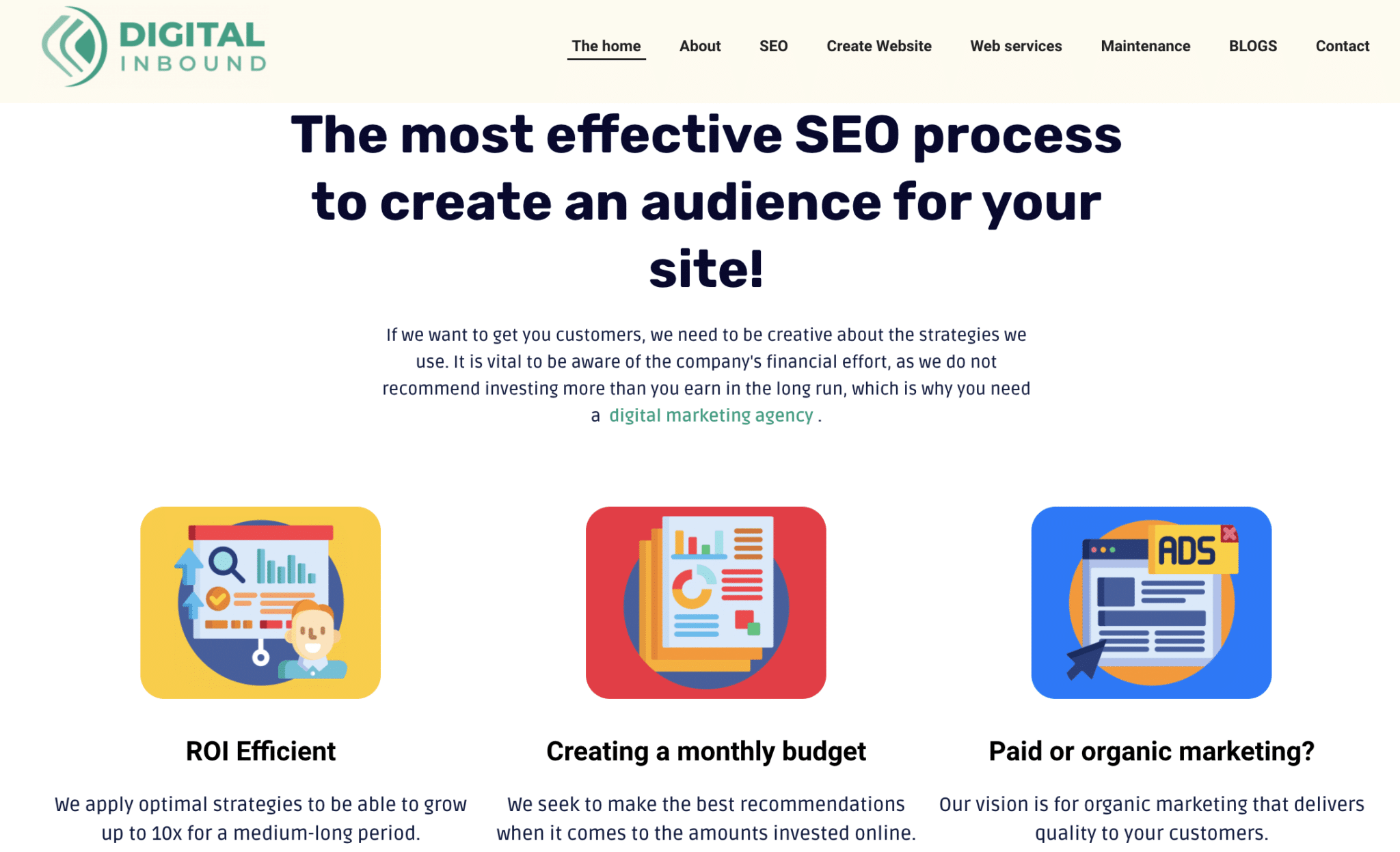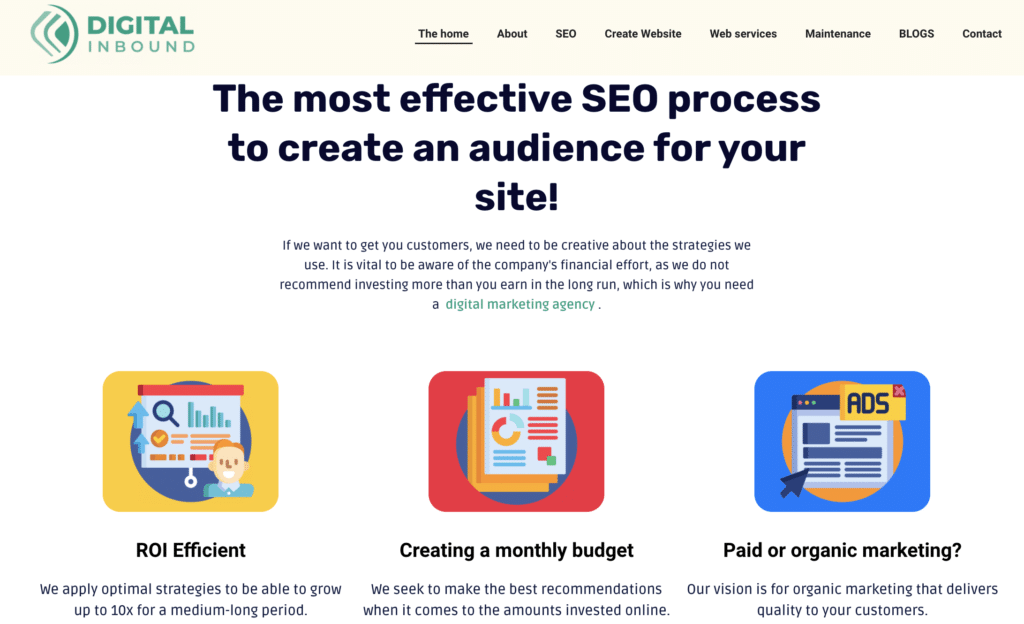 They help companies with many digital marketing services such as logo design and branding, website building and landing pages, SEO optimization, and social media management to help companies expand their digital presence.
Andrei's Challenge With Blogging
Andrei was struggling to produce content fast enough to fit the demand from his clients. Even being a professional blogger for over a decade, Andrei sometimes struggled with coming up with creative new ways to write about a topic.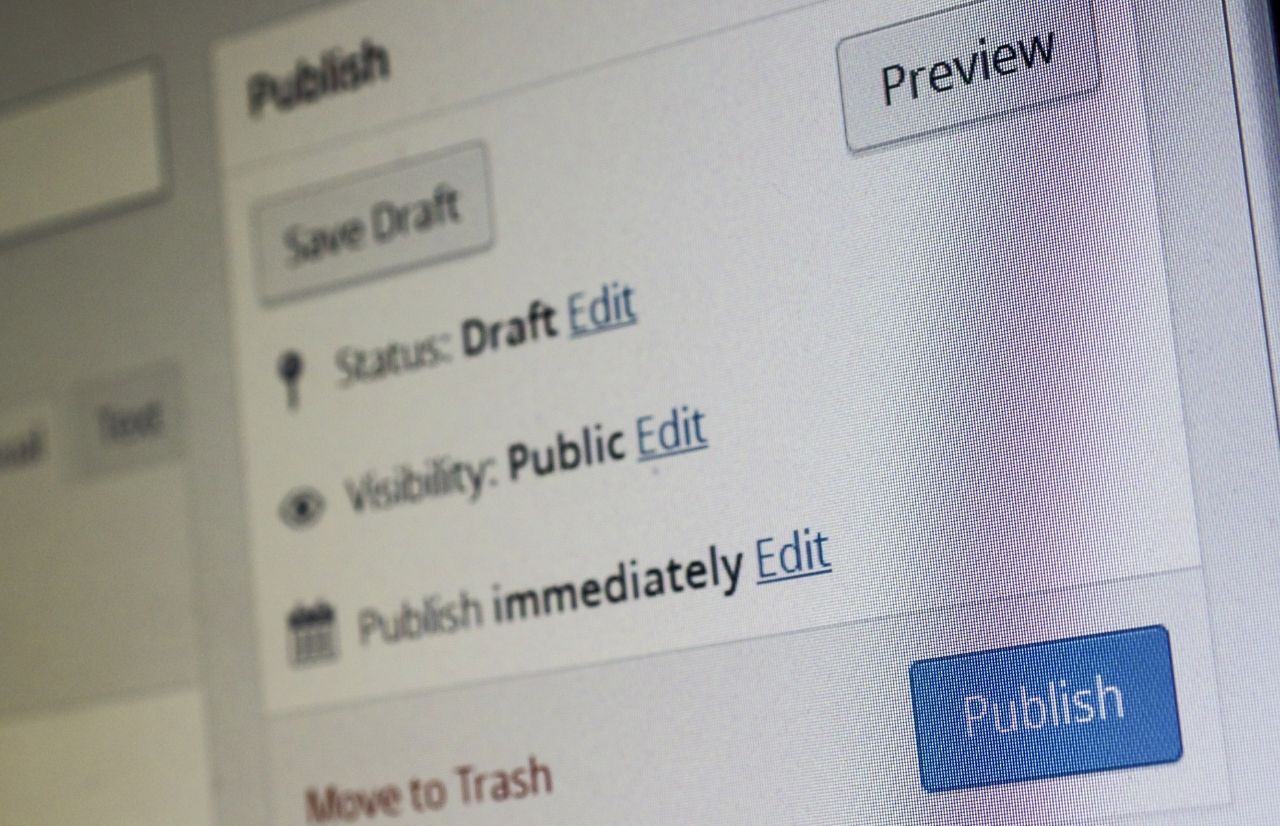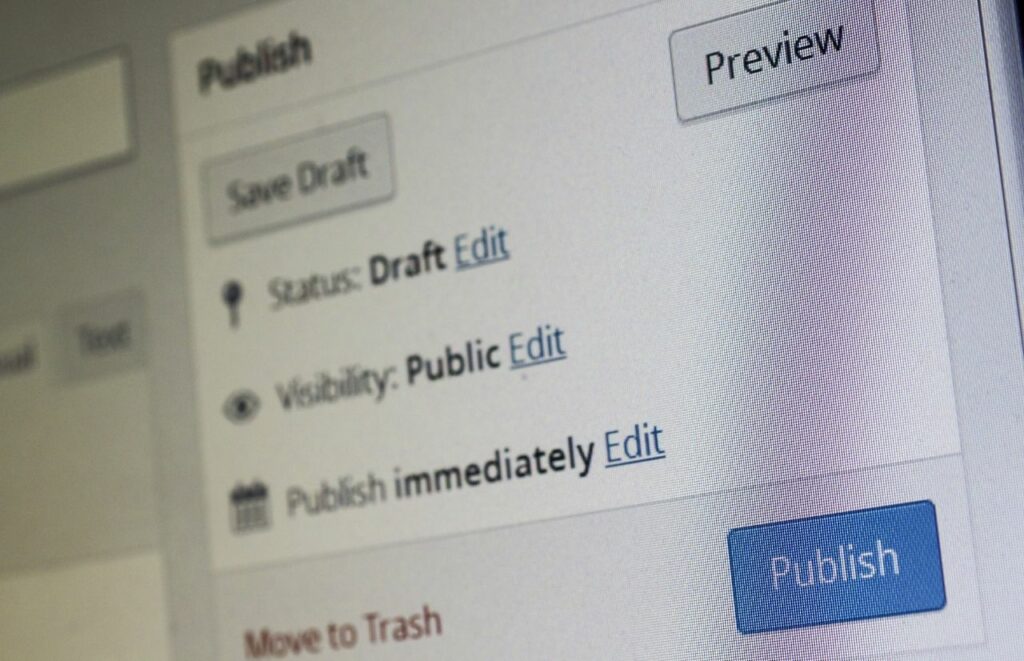 This was especially difficult when clients need a lot of content created under tight timelines. He tried hiring outside writers but found it was difficult to find quality work within the timeframe he needed.
Andrei knew he needed an AI writing assistant to help him get started on ideas and produce content faster so he could grow his business. He also knew it would cut his writing time in half.
"I've been a blogger since 2008 and have experience with writing, but sometimes I get a creative block and have a hard time coming up with ideas to get started writing about a niche or topic."

Andrei, Founder of Digital Inbound
Want to get more clicks on your blog posts?
👋 Try Bramework's AI title generator
Generate FREE Blog titles that catch visitor's attention and make them want to click through to read more.
How Andrei Used Bramework's AI Writing Assistant to Write Blog Posts Faster
By using Bramework, Andrei got the AI writing assistance he needed to overcome his writer's block and speed up his writing process for clients.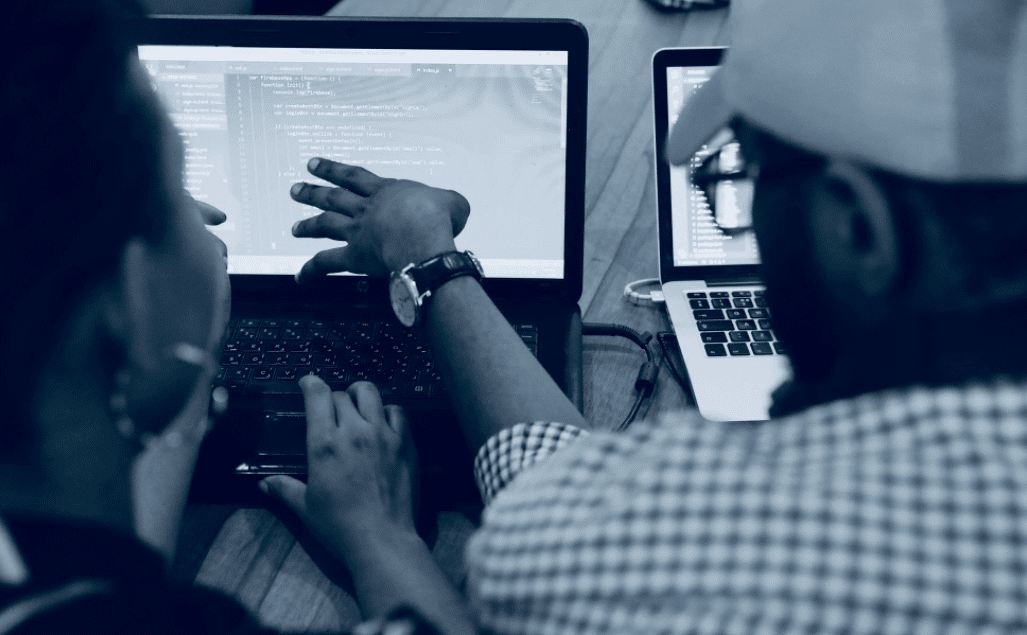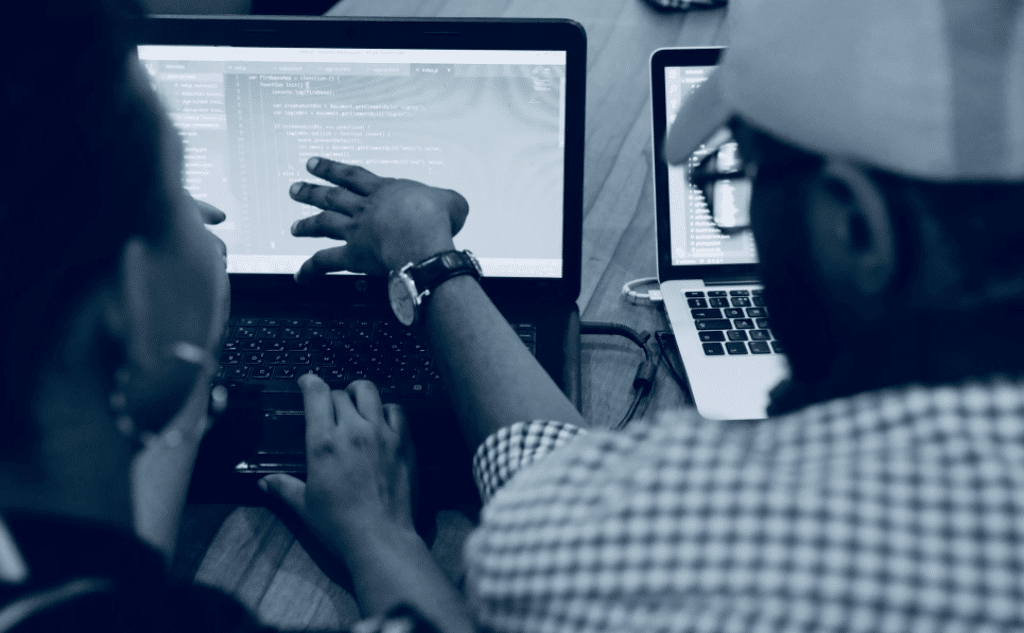 This helped him generate more content which resulted in a 50% increase in webinar traffic for his own website after the first month of using Bramework. He's also now able to create content for clients in less than a quarter of the time!
"When I have 30 or 40 articles that I need to write for a client within 4-5 days, I used to not be able to do that by myself. But now with Bramework, I can produce that and more!"

Andrei, Founder of Digital Inbound
How Andrei Produced Quality Content Using Bramework AI Writer
Andrei tried a number of other AI writing assistants, but found that the content the AI wrote didn't make sense or wasn't up to his standards of quality writing.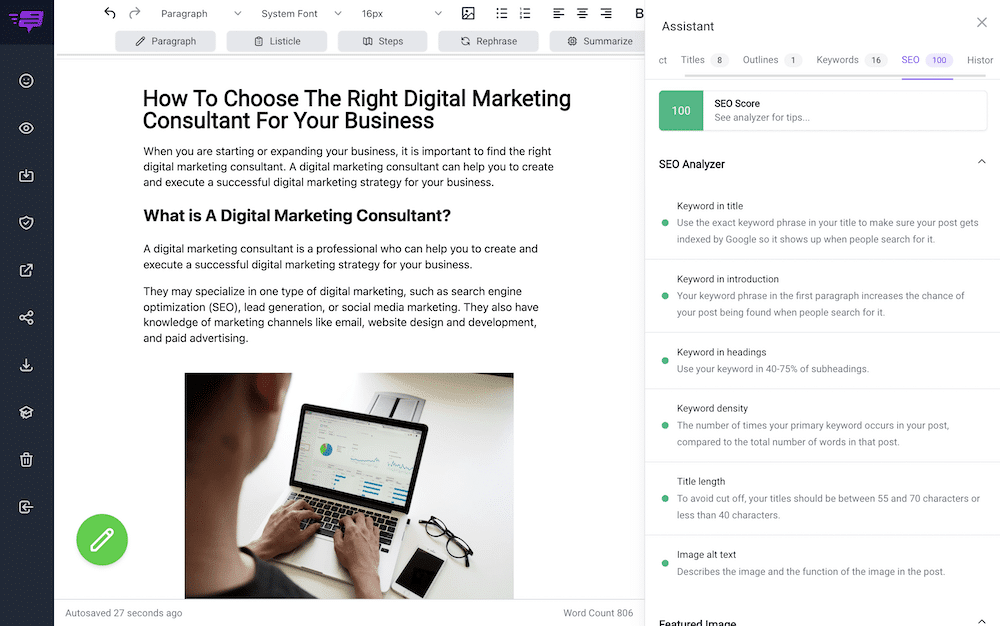 After trying Bramework, he was impressed with how well the AI wrote which made his job editing much easier.
Creating Structured Blog Post Outlines with Bramework
Using Bramework, Andrei was able to quickly draft an outline for a 500 or 1000 word blog post by simply typing in a topic, selecting a few keywords, and letting it craft an outline and get started on writing.
"Once I saw how simple and fast the workflow was, I was like 'WOAH! This is real?!' I was able to write a 500 word article in a few minutes."

Andrei, Founder of Digital Inbound
Andrei's Results with Bramework's AI Writing Assistant
With the help of Bramework, Andrei was able to:
Reduce writing time from 2-3 hours per blog post to 20 minutes
Execute more client work in less time without having to hire external writers
Increase blog traffic 50% in the first month
"The structure and flow of Bramework is great. The output of the AI is very good quality and the integration with WordPress is flawless! It's helped me grow my own blogs faster and be able to handle more client work."

Andrei, Founder of Digital Inbound
We hope that this case study was able to provide you some insight on how agencies and bloggers are using Bramework to help grow their business and increase their revenue.
At Bramework, we are constantly growing. We are always evolving the blog builder to be smarter, faster and more of a valuable resource for content writers everywhere.
Reach out to the team to try out the blog builder or let us know your feedback on the AI content creator. Our goal is to help you write blogs, better.
Happy Blogging!
UP NEXT: What is an AI Content Generator and How Does it Benefit my Blog?
Get Your FREE AI Generated Blog Outline
Cut Your Blog Post Writing Time in half
✅ No More Writer's Block
✅ Instant Post Structure
✅ Write 5X Faster!