What is an AI Content Generator and How Does it Benefit my Blog?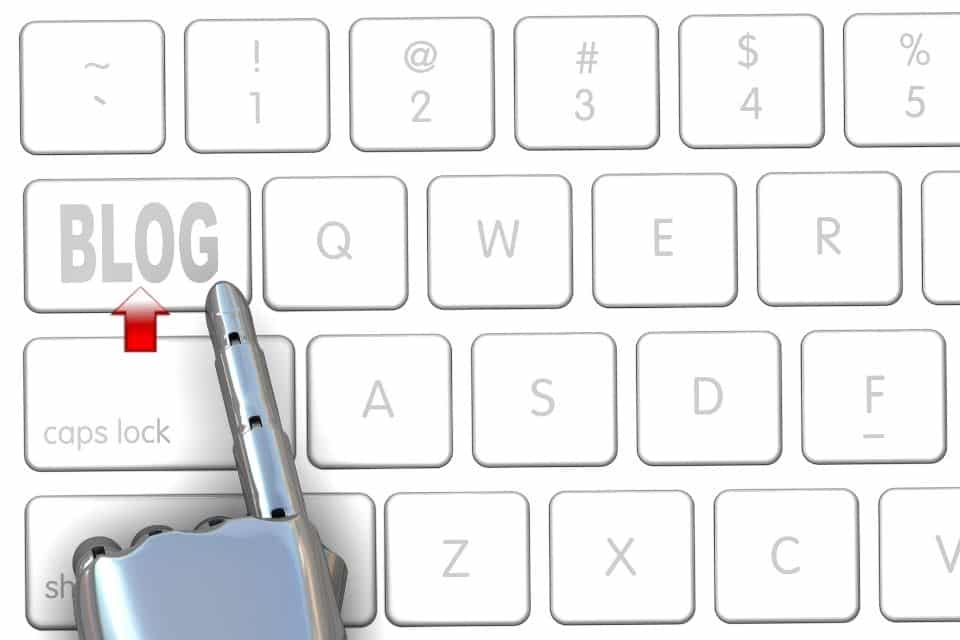 Here's the bottom line. You can use an AI content generator to help write blogs faster.
Creating quality content for your website or blog takes quite a lot of time. Trust us, we know. If your content is not indexed by search engines like Google effectively, the article is considered a total waste of effort. We don't want that!
So how can an AI content generator help you and your blog? Let's just take a peek at the AI stats thus far:
37% of businesses and organizations employ AI today.
More than 3 billion voice assistants are now in use.
The AI industry will be earning $118 billion a year by 2025
Let's find out what an AI content generator is, how it can benefit you and what tools you can use to help your content strategy.
What is an AI Content Generator?
According to Wikipedia, AI (artificial intelligence) is the science of training machines to perform human tasks. Machine learning is a subset of AI that trains a machine on how to learn.
Don't be scared of this! We talked about the importance of AI being an assistant for you, and using an AI content generator is no different. Think of computer-generated content assisted by AI and delivered to a human for personalization. All the details are ironed out so you can put your personal touch on it!
AI content generators take existing content (or help with content generation) and rewrite it to create new content. AI keyword tools find and suggest content that writers rewrite or reference to create new content.
Either way, an AI content generator is a helpful tool that will enhance your content. Let's find out why you would need it.
More than 37% of businesses and organizations use #AI today. So if you'd like your content to be seen, think about using AI in your strategy! #AIcontentgenerator
Click To Tweet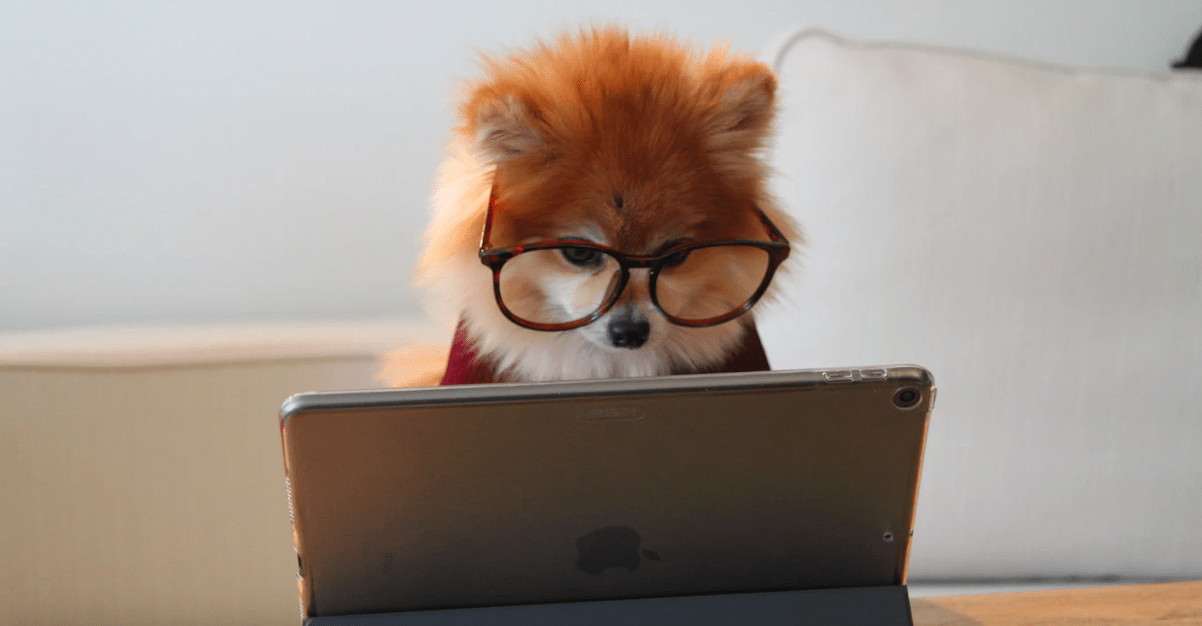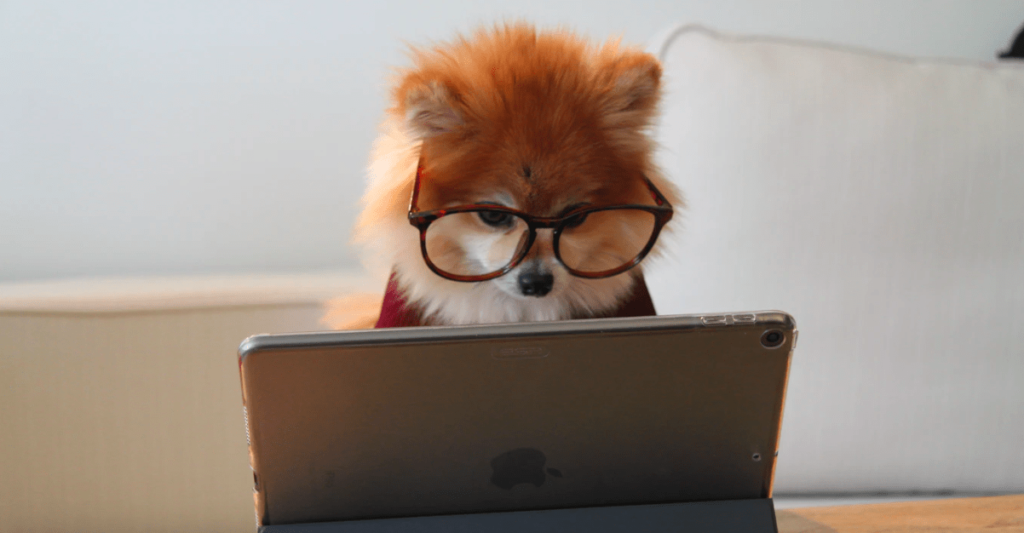 The Benefits of AI Content Generators
So why use an AI content generator? We challenge that with another question – did you know, search engines only index "words on a page"? This means that you need to post a lot of quality content to achieve organic long term website traffic referrals from search engines.
A content generator tool is a bit of advanced software that allows you to type in your keyword or phrase into the search bar and it will create new articles based on whatever content it was able to search for online.
For example, Bramework – if you enter your keywords in the Keyword Analyzer tool, it will bring up relevant articles.
Most of the time, this is called scraping. It helps you as the content writer sift through hundreds of links, search pages and more to find relative articles on your topic. Scraping content is only part of the process, however, it then gets into more advanced options. Remember, all links are not created equal!
Here are a few other ways that an AI content generator tool can help you:
Blog title suggestion
Heading help
Keyword recommendation
Word count recommendations
Topic research help
Automatic formatting
Image finder
Auto meta description
Auto image Alt Text
Blog outline generation
Plagiarism checker
Lead magnet creation help
That looks like a lot of time saved! You can also use an auto content generator tool to help you in writing interesting and professional content. Remember, it is still YOU writing the content, the AI content generator is just a helpful tool to guide you along.
As an agency owner, your focus should be on growth, not details. You grow your agency, let an AI content generator help grow your content.
AI Content Generation Tools
One of the best strategies to build brand awareness online is through content marketing, which enables you to provide potential clients with valuable resources.
We also know the importance of having a good toolkit is! So, let's talk about AI content generation tools. There are hundreds of tools online for AI content generation – we can't list them all, we'd like to focus on a few that may help you the most.
Here is a comprehensive list of the 10 powerful content automation AI tools by Staenz Digital Marketing Academy.
Here are the best AI content generation tools to help you with your content writing:
When you are searching for the right AI content generator tool, have a budget in mind! Your content strategy depends on what you allot towards your end goal – lead generation. AI content generation tools can range from a few dollars to hundreds of dollars per month. Make sure you are understanding the full capacity of each tool you use and that those resources are put to good use.
If you're interested in pricing on the blog builder AI content generator by Bramework, we are happy to share it with you! You can start with a free 14-day trial or kick off a Standard plan for $99/month. Start your free trial today!
Finding the right AI content generation tool can save you hours of time in your day!
The Future of AI Content Generators
So are we thinking Skynet? Is the Terminator coming for your content? We don't think so.
Are we scared of what the future will hold for AI content generators – or are we excited? In the AI-enabled future, humans will be able to converse and interact with each other in the native language of choice, not having to worry about miscommunicating intentions. Machine learning models will be able to understand context, nuance, and colloquialisms that help to fill the gaps of human communication.
Search Engine Journal has some thoughts on the future of AI content generation…
"In 10 years, AI-generated content probably will be the norm. In 20 years, robot content creators might take over the reins entirely."

Search Engine Journal
As know, technology trends can move pretty fast. Our advice to you is to stay on top of it! Use the right AI content generator tools to build your brand, so you are ready for the future.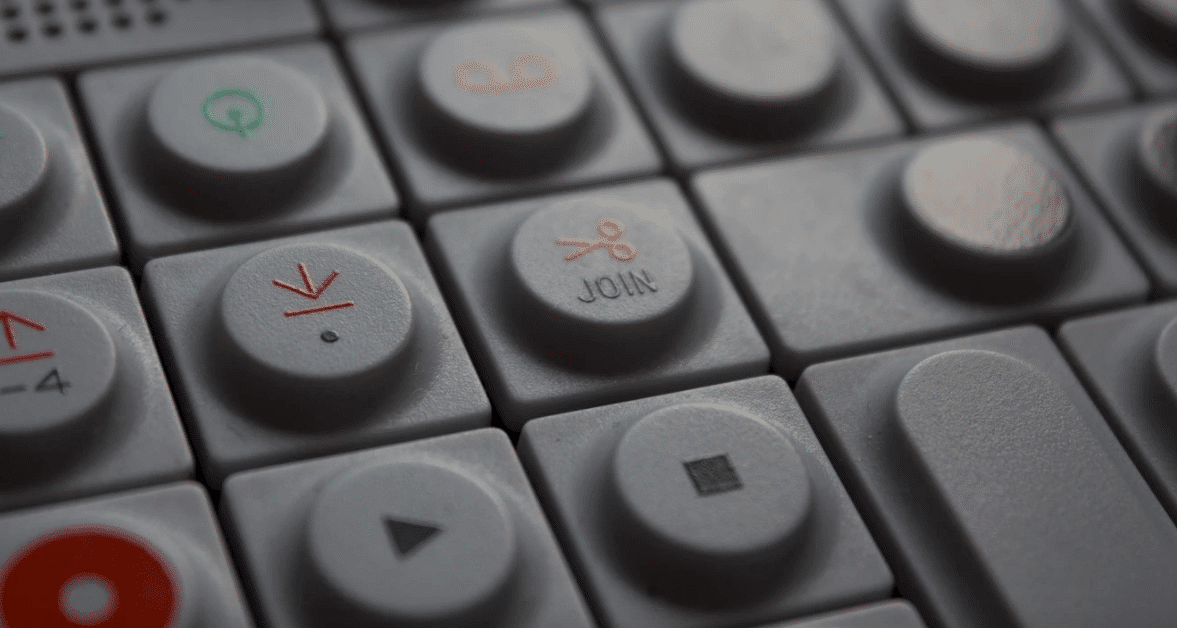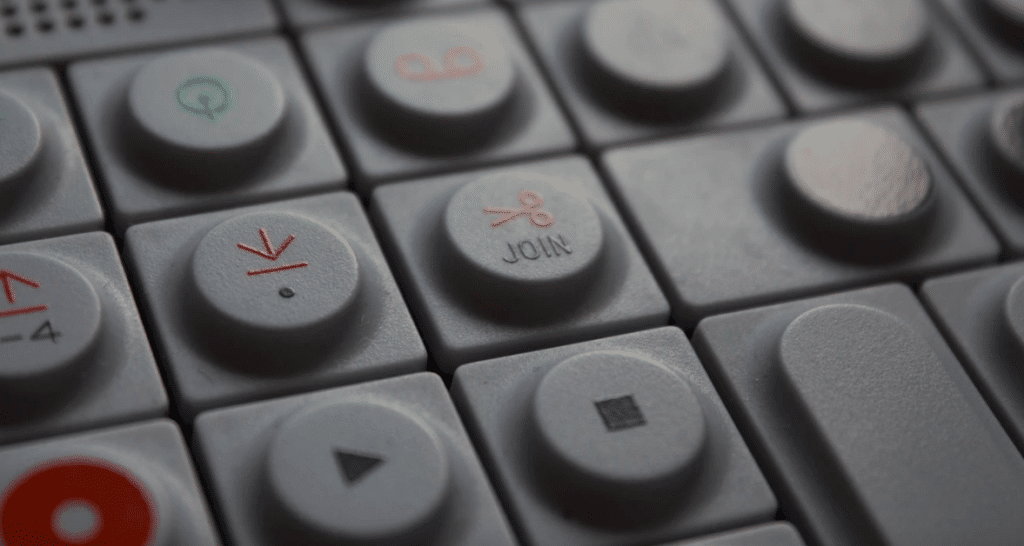 Unlock the Secrets to a $10K/month Blogging Income
👋 Take the Leap
Join the Waitlist for Our Revolutionary Blogging Academy and Propel Your Blogging Career to New Heights!
Can AI Replace Content Writers?
The important question we all want to know is, will AI content generators replace content writers?
At Bramework, we feel that a content writer can never be replaced, as there will never truly be content without sentiment. After all, who hits publish at the end of a beautifully written blog? A machine? We don't think so.
Our prediction is that AI content generator tools will become more useful and insightful. It will also help us to save time, energy and resources. Just like any tools that you use in the workday, AI content generators will become a part of your reason for growth. Instead of feeling that they may take the role of content writing, we encourage you to think of them as tools to help you, as a content writer, grow.
It is our mission at Bramework to create the best AI content generator out there so that anyone who uses it will have a better blog that reaches more of their audience. We are hoping you can try out the keyword analyzer and the blog builder – let us know what you think!
We encourage you to think of AI content generation tools as resources to help your content grow.
Bramework Wrap Up: AI Content Generator
We truly hope you learned a little about the help of AI content generators and the tools you can use to write blogs better.
At Bramework, we created the blog builder to help you blog but to also help you grow. We want the blog builder to be smarter, faster, and a tool to use to assist your content strategy. Reach out to the team if you'd like to try out the blog builder to assist you in generating your content, today.
What tools do you recommend for AI content generation? Feel free to share them here!
Happy blogging!
Image credit: unsplash.com, bramework.com
(Original Article Date: October 19, 2021/Updated September 7, 2022)
Get Your FREE AI Generated Blog Outline
Cut Your Blog Post Writing Time in half
✅ No More Writer's Block
✅ Instant Post Structure
✅ Write 5X Faster!