How Freelance Writer, Jania Ashlynn, Increased Her Writing Output 3-5X with Bramework
"What Bramework has given me is efficiency and speed. I'm able to churn out great quality blogs in a very compact and efficient amount of time. The time it used to take me to write one blog, I can now create 3-5 blog posts using Bramework."

– Jania Ashlynn, Freelance Blogger
About Jania
Jania Ashlynn is a freelance writer in Charlotte, North Carolina. She's been writing professionally since 2016 focused mostly on children's stories and books, and in 2021 she started doing freelance blogging on Fiverr and UpWork.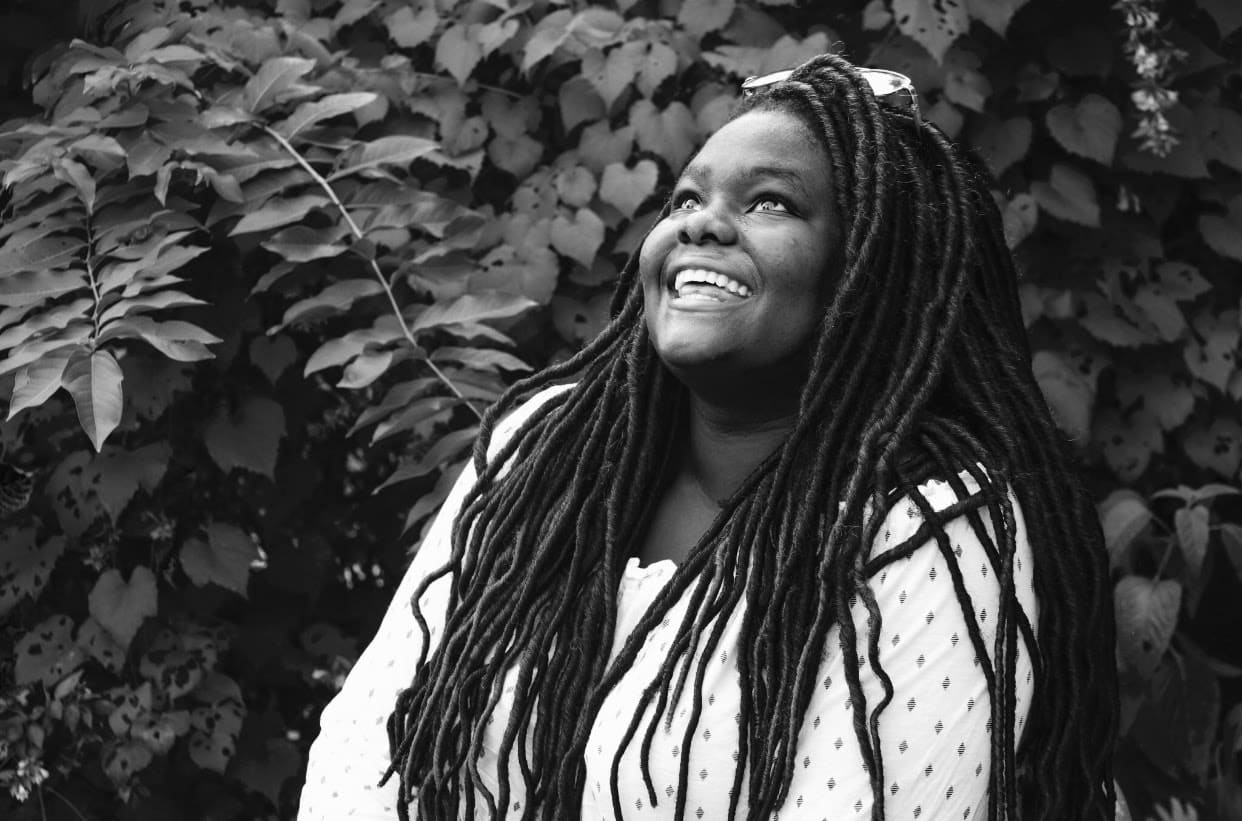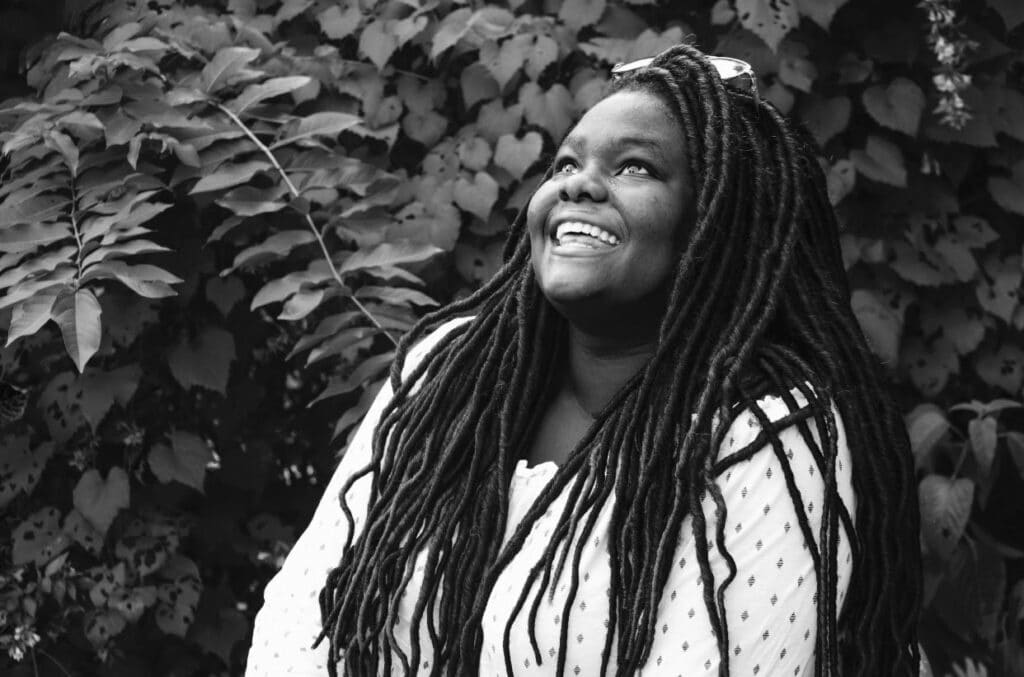 The Challenge as a Freelance Writer
When Jania made the transition from writing children's stories to freelance blogging for clients, she realized she needed some help with structuring and getting up the hill of starting a blog post.
While she knew the topic and could come up with the title of the blog and bit of the skeleton, she needed some help getting started with the first intro paragraph and some of the body paragraphs.
For Jania, she was looking for an AI writer to help her get over the first hurdle of getting started writing out the meat and potatoes of a blog.
This would allow her to cut down on the time it took her to get started, and be able to write more blogs faster and increase her income through her freelance blog writing.
"I like that with Bramework I can use it to generate titles and an outline which helps me kickstart my brain and give my ideas so I can get started quicker instead of waiting to come up with the perfect idea."

– Jania Ashlynn, Freelance Blogger
The Solution for Jania
By using Bramework to create AI-generated titles, outlines, intros, and paragraphs, Jania was able to get over the initial hurdle of starting a blog and write 3-5X faster so she could complete more work for clients in less time.
Why Jania Chose Bramework as her AI Writer
Jania had experimented with AI writers such as Jasper, Neuroflash, Article Forge, and Otter AI, but once she started using Bramework, she never looked back.
Unlock the Secrets to a $10K/month Blogging Income
👋 Take the Leap
Join the Waitlist for Our Revolutionary Blogging Academy and Propel Your Blogging Career to New Heights!
Affordable Pricing & Unlimited Words
One thing Jania found frustrating about other AI writers is that they didn't offer a plan with unlimited words and she didn't want to have to get interrupted while writing to add more credits for words.
What she appreciated about Bramework is that by being on the Agency Plan, she didn't have to worry about how many words she was using or have to limit the length of a blog she was writing to conserve words.
"With Bramework I don't have to sacrifice my writing to keep the output within a limited number of words. I have the free-flowing opportunity to create at will without having to worry about how many words I have left."

– Jania Ashlynn, Freelance Blogger
Structured Yet Flexible: The Bramework AI Writer
What Jania was needing from an AI writer was help with structure and kick-starting ideas.
What she loves about Bramework is that she can use the AI writing assistant to step-by-step walk her through keyword research, titles, outlines, and help generating intros and paragraphs.
Now her blog posts are structured and formatted effectively.
She also immediately appreciated that Bramework helped her get ideas but was flexible enough so she could add her own ideas and personality.
"Once I saw the efficiency and quality of content I was creating with Bramework and the way it gave me room and suggestions to add my own ideas, I knew it was what I needed. I like to give my readers a roadmap of where I'm going with an article so I love how Bramework writes with structure of headers and organizing the content into sub headers so I can organize accordingly based on what Bramework outputs."

– Jania Ashlynn, Freelance Blogger
Jania went on to tell us about an example of where Bramework was particularly useful in feeding her brain with more ideas.
"When I was writing about interior design, Bramework started listing different materials and ideas so I was able to take that and bounce new ideas off of those suggestions and write more content because of it. Bramework makes me feel like it's thinking for me and working with me. It seems to be learning how I write and how I work."

– Jania Ashlynn, Freelance Blogger
The Results of Using Bramework as an AI Writing Assistant
Increased speed and efficiency of writing without sacrificing quality
Create 3-5X more content in the same amount of time
Spark ideas faster and overcome procrastination
Want to start writing blog posts 5X faster? Start your free 7 day trial of Bramework and get your first 3,000 words free!
Get Your FREE AI Generated Blog Outline
Cut Your Blog Post Writing Time in half
✅ No More Writer's Block
✅ Instant Post Structure
✅ Write 5X Faster!