450+ Most POWERFUL Words To Influence Buyers and Readers in 2023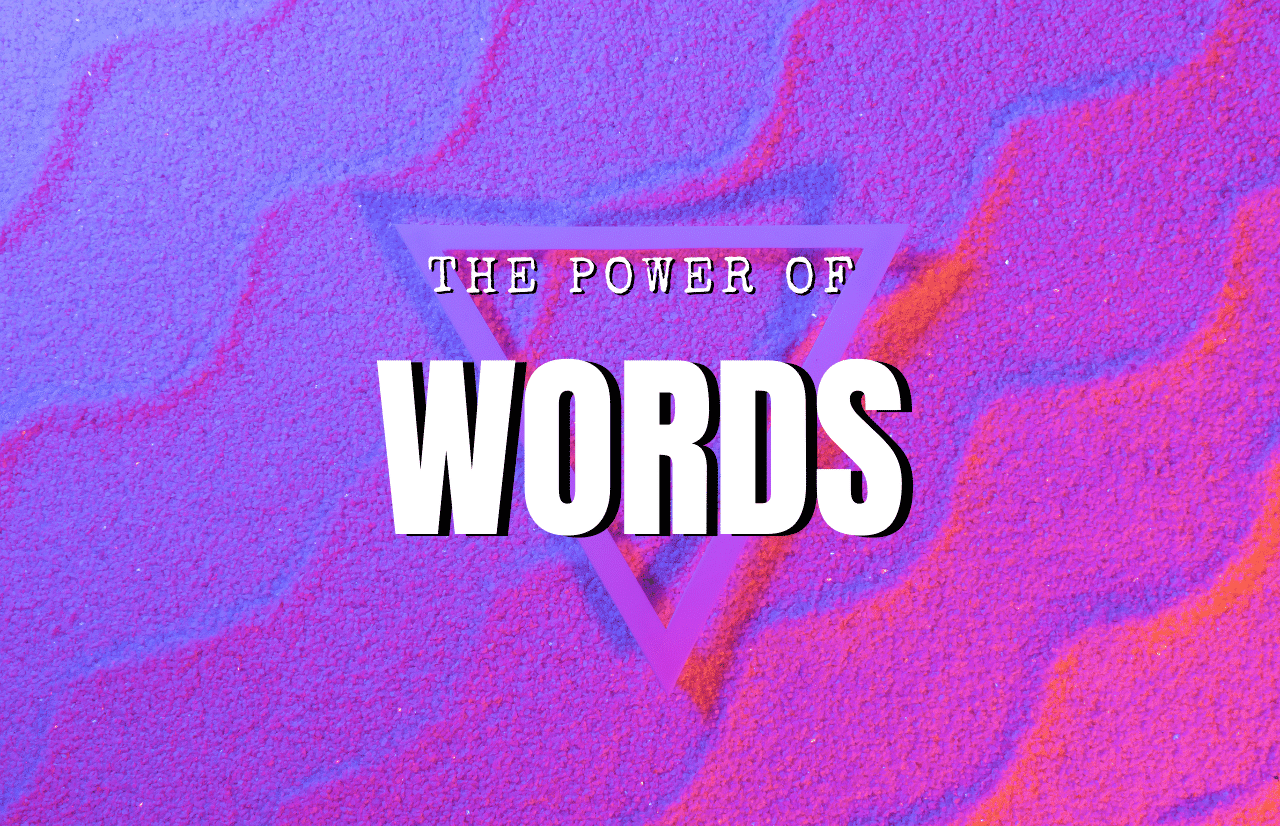 Do you know what power words are? As a blogger, it's important to learn about powerful words that convert leads.
Whether you want to invite your visitors to read a blog post, opt into an email list, or click the add-to-cart button, power words are arguably the quickest and easiest way to increase your conversion rates.
You can increase your lead conversions by 12.7%, just by adding a few power words to your content!
Are you ready to add some powerful words to your content marketing strategy?
Before we dive into the big list of 490, let's review what power words are.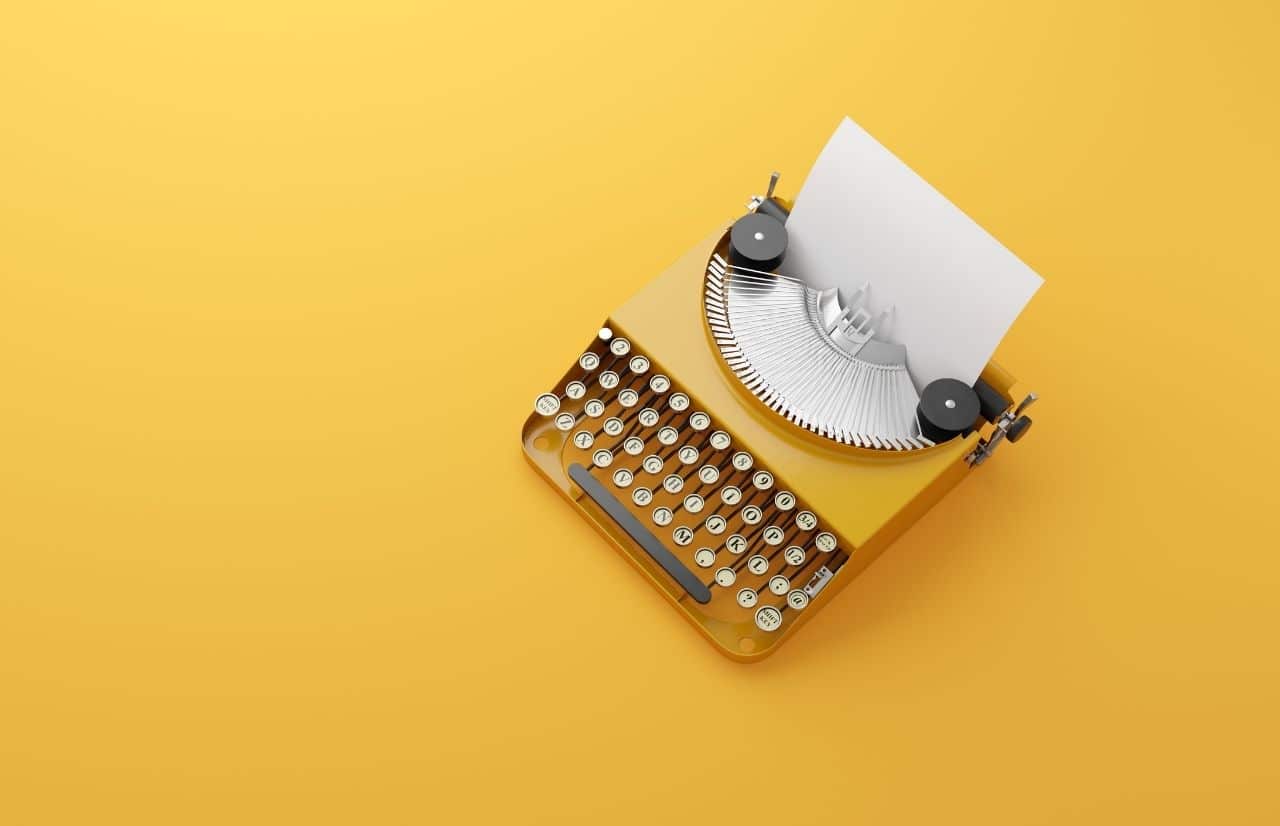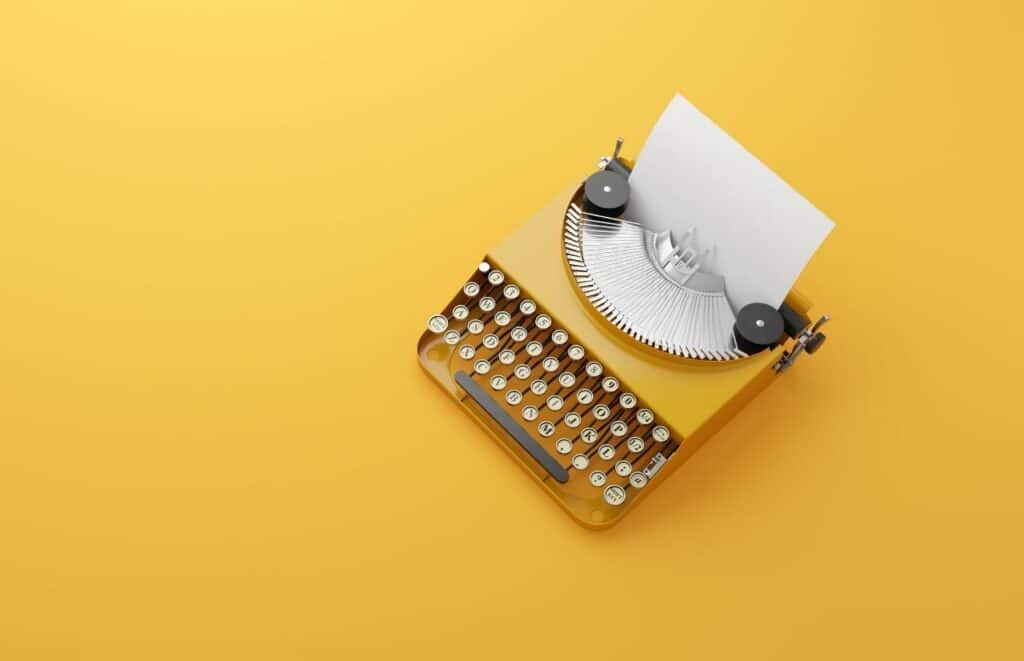 What are Power Words?
Power words are words that content writers use to encourage a connection or emotional response.
Words like these are called "powerful" because they are persuasive in nature and people feel compelled to read or interact!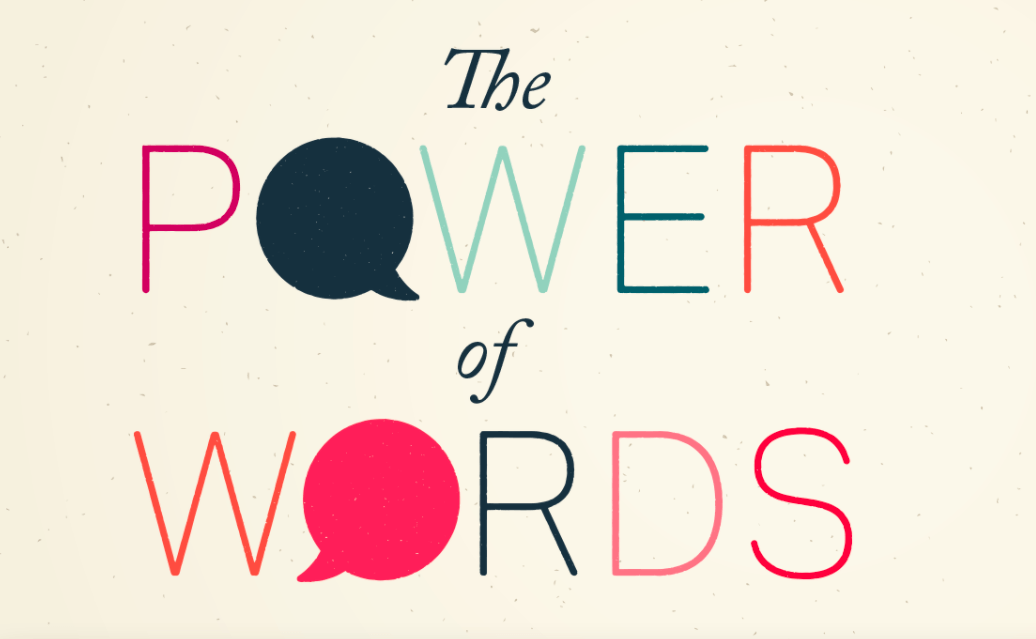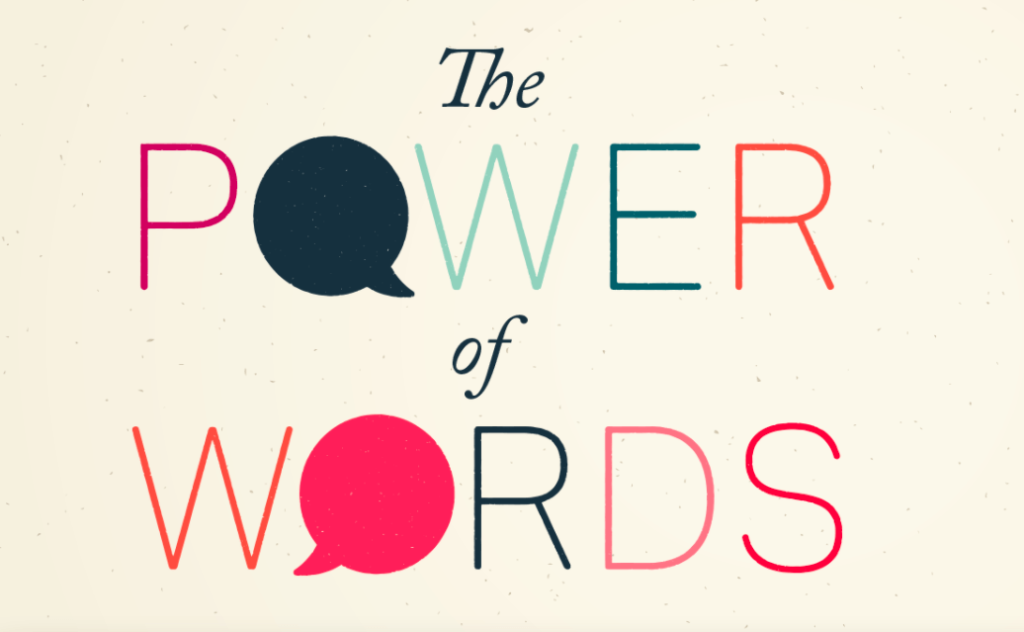 But power words aren't just for content writers. They can be used by anyone, to motivate people to take a specific action on their website. If you're a marketer trying to build brand awareness, power words will help.
Today, we're going to help you build a powerful list of words to help your conversion strategy.
Here are the power word categories:
Persuasive
Influential
Encouraging
Safety
Financial
Trust
Sharing
How can power words change your content? Find out! Start using these powerful words to convert leads into loyal customers. #powerwords
Click To Tweet
Powerful Words that Persuade
Power words that are "persuasive" in nature, are meant to get you to perform an action. The purpose of including a persuasive word in your content would be to get someone to click, buy or read.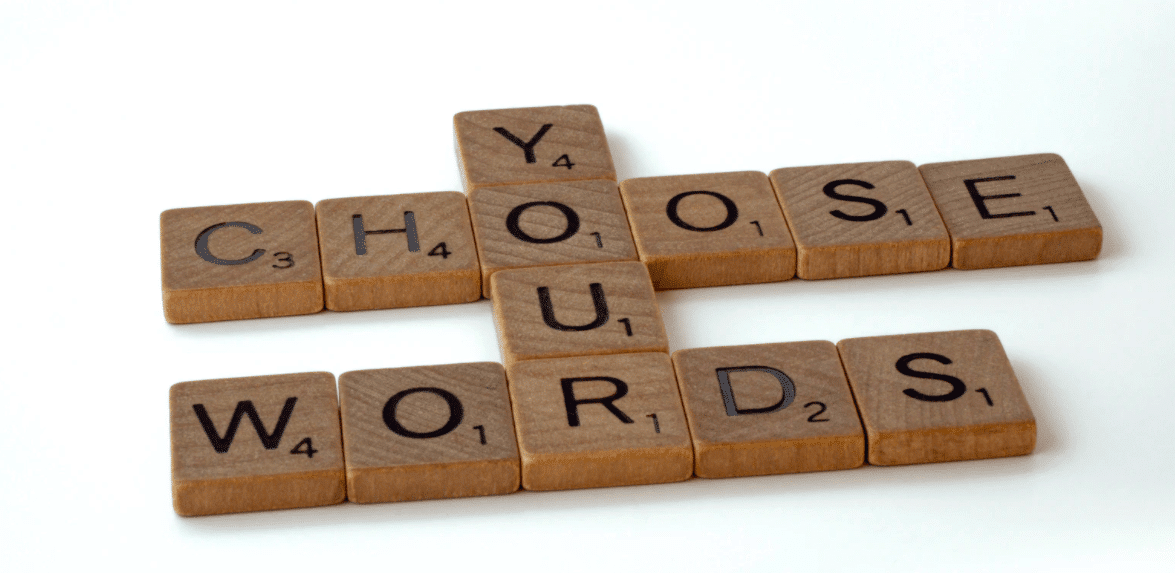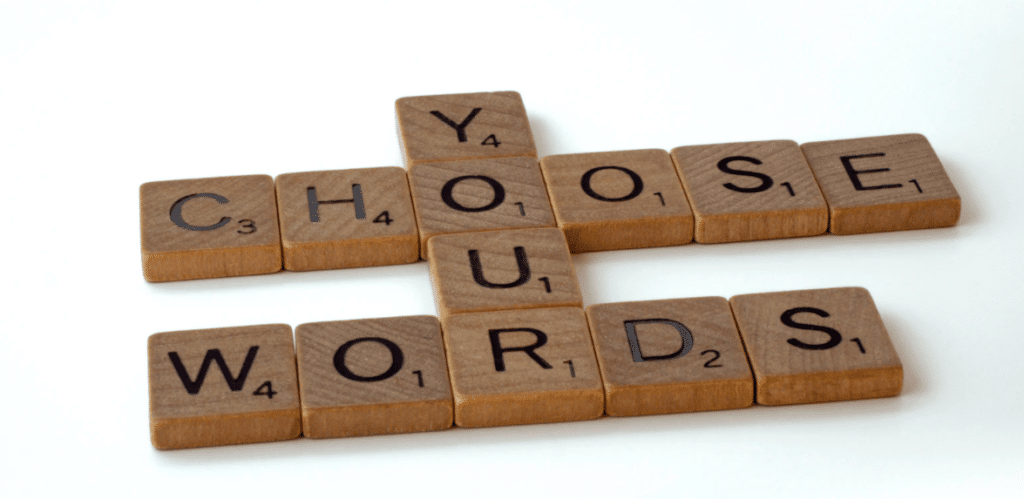 For instance, if you have a call to action in the middle of your article, trying to get them to download an eBook, you may want to include these words:
You
Free
Because
Instantly
New
In the marketing world, there are some pretty powerful terms to know. Here are a few from content strategist Tami Brehse: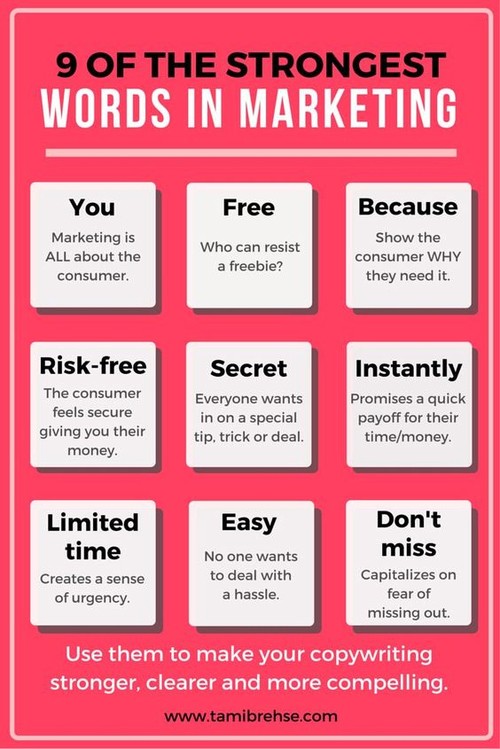 Words that Influence
When we want to influence people, it's not about a power trip. As a blogger, we simply want our content to be educational and provide value.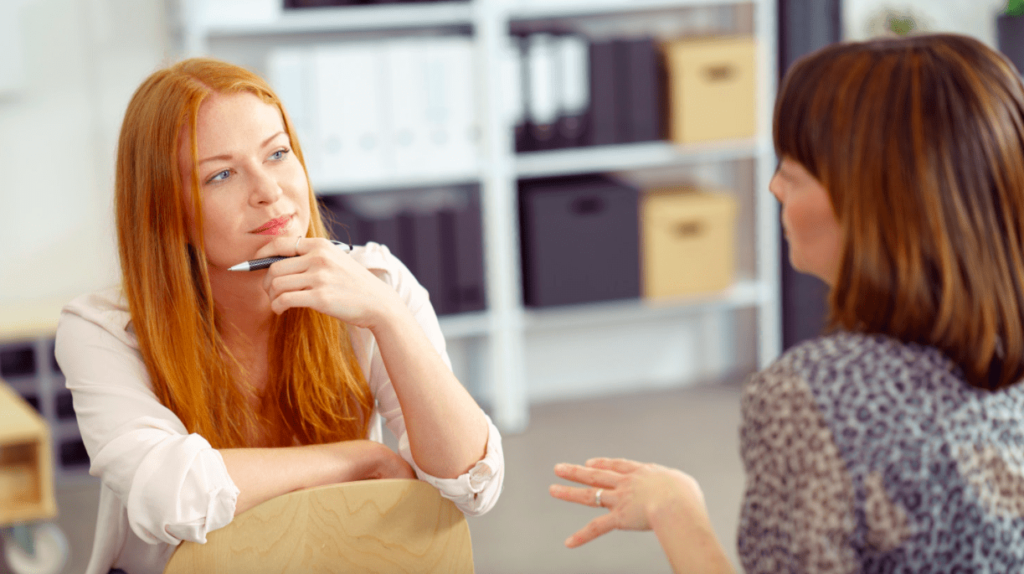 That means we want our content to influence our audience, right?
Here are the top influential words you can use on your website and in your content:
Amazing
Announcing
Bargain
Challenge
Compare
Easy
Hurry
Improvement
Introducing
Magic
Miracle
Now
Offer
Quick
Remarkable
Revolutionary
Sensational
Startling
Suddenly
Wanted
Powerful Words that Encourage
Words that encourage are always useful!
When you include encouraging words in your content, you are helping guide your audience to a call to action. You may want them to subscribe to your blog, without saying "subscribe.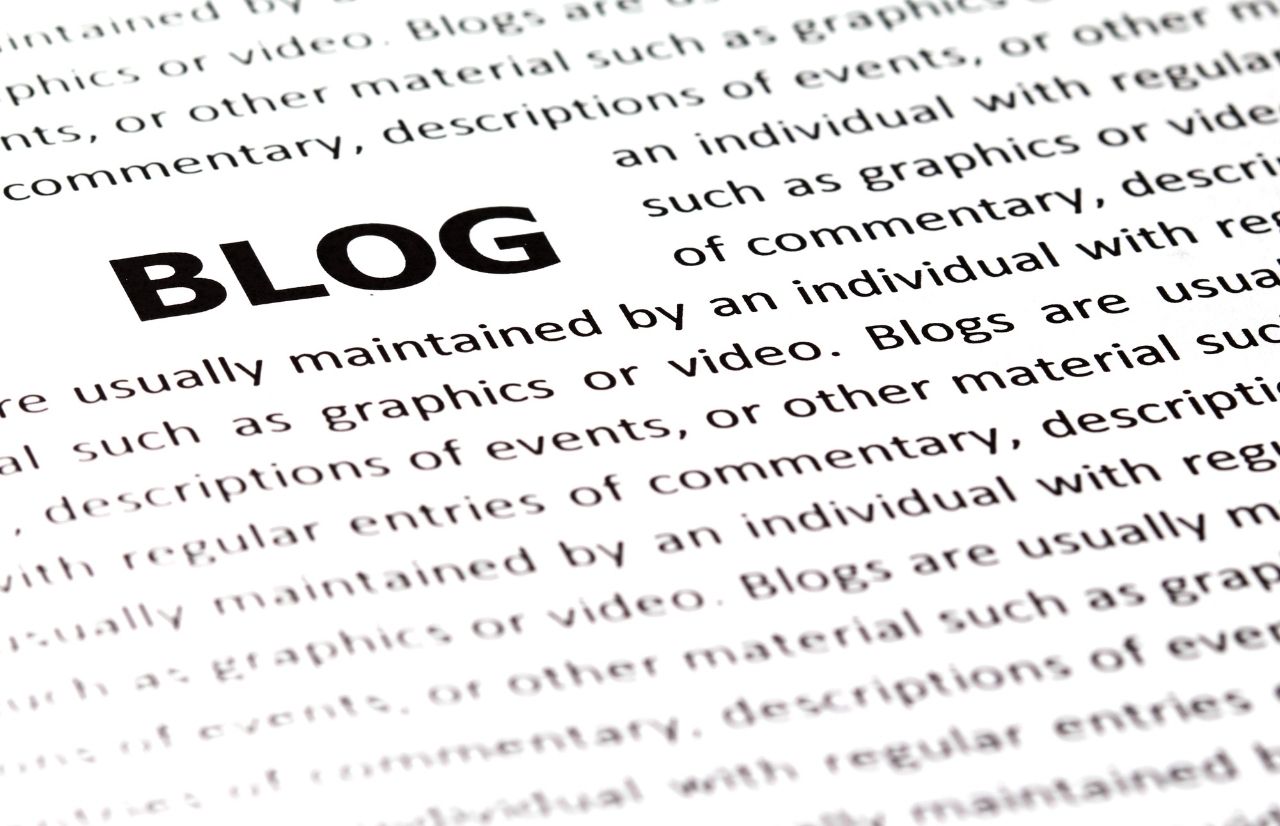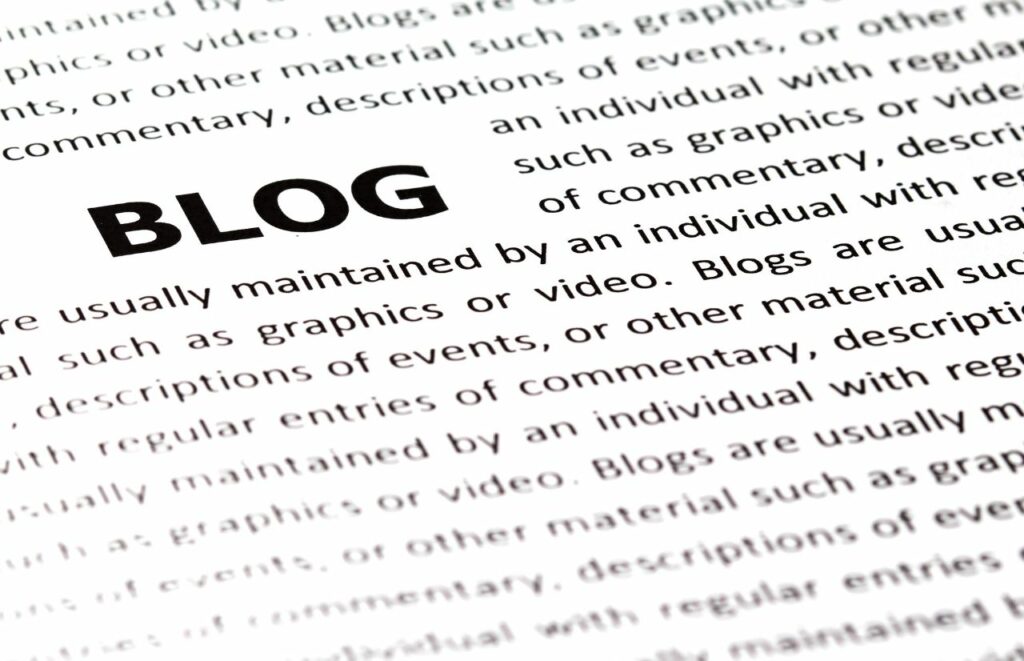 If you're following blogging best practices, these words that encourage people to "act now":
Apply to be one of our beta testers
Ask for an invitation
Become a member
Class full
Come along
Come on!
Join the tribe
Login required
Members only
Membership now closed
Here's a great example from Brafton on using power words in a CTA: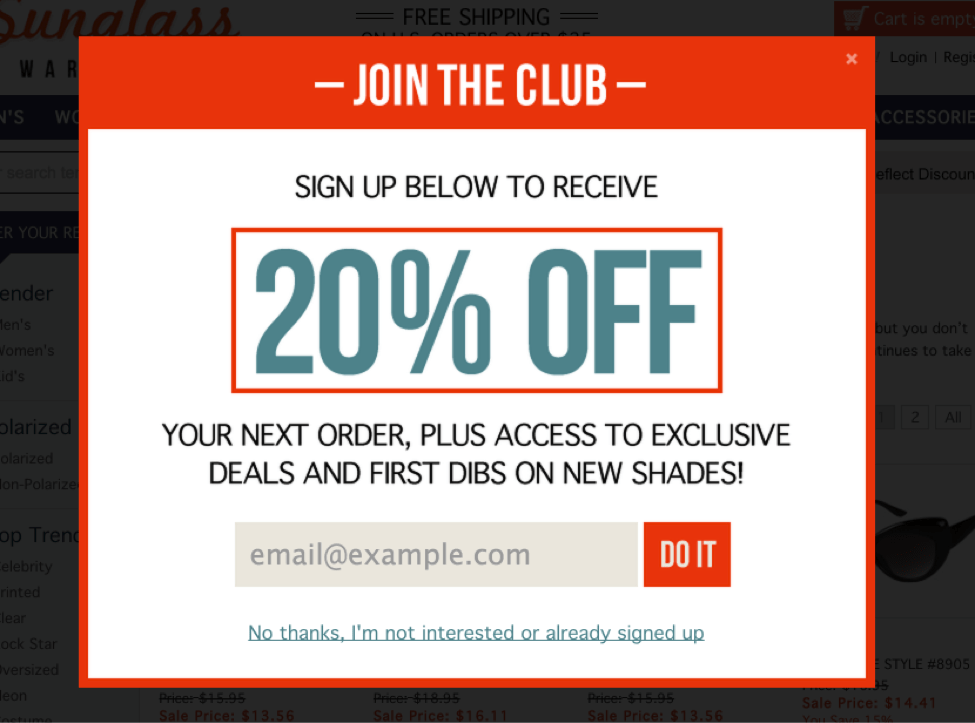 Unlock the Secrets to a $10K/month Blogging Income
👋 Take the Leap
Join the Waitlist for Our Revolutionary Blogging Academy and Propel Your Blogging Career to New Heights!
Words that Show Safety
Why would we want power words around "safety"? Because your audience wants to feel safe.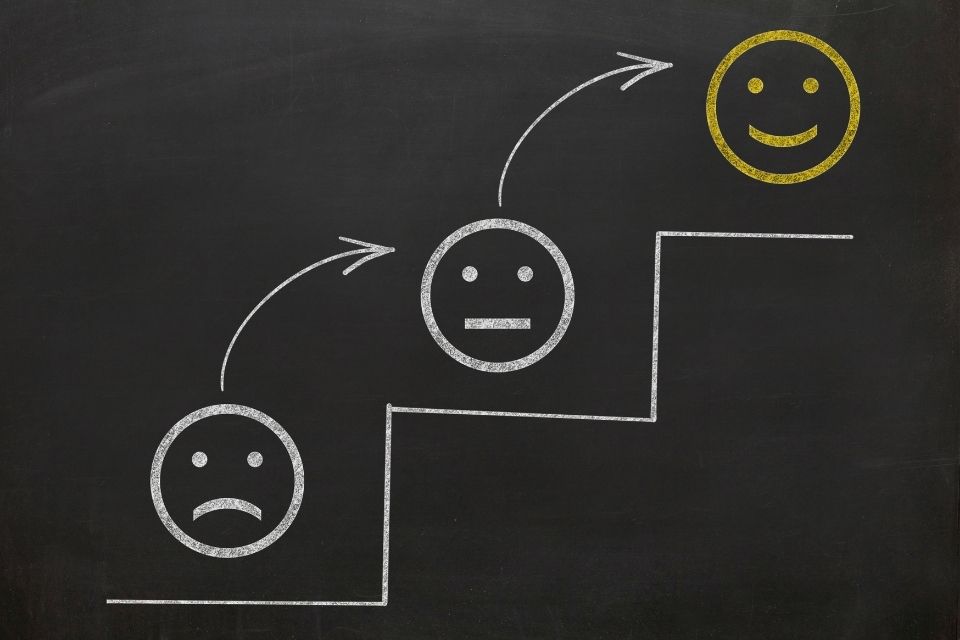 You can help your website visitors feel safe by having good website security and using powerful safety words.
When you're writing your blogs or building your landing pages, be sure to use safe words like these:
Anonymous
Authentic
Backed
Best-selling
Cancel Anytime
Certified
Endorsed
Guaranteed
Ironclad
No Questions Asked
Lifetime
Moneyback
No Obligation
Official
No Risk
Privacy
Protected
No Strings Attached
Proven
Recession-proof
Refund
Research
Results
Secure
Tested
Try Before You Buy
Verify
Unconditional
When you use power words, you're creating an emotional connection between your reader and your content.
Words for eCommerce
If you're building an eCommerce website or an online shop, you'll definitely want to include some power words to convert leads into loyal customers.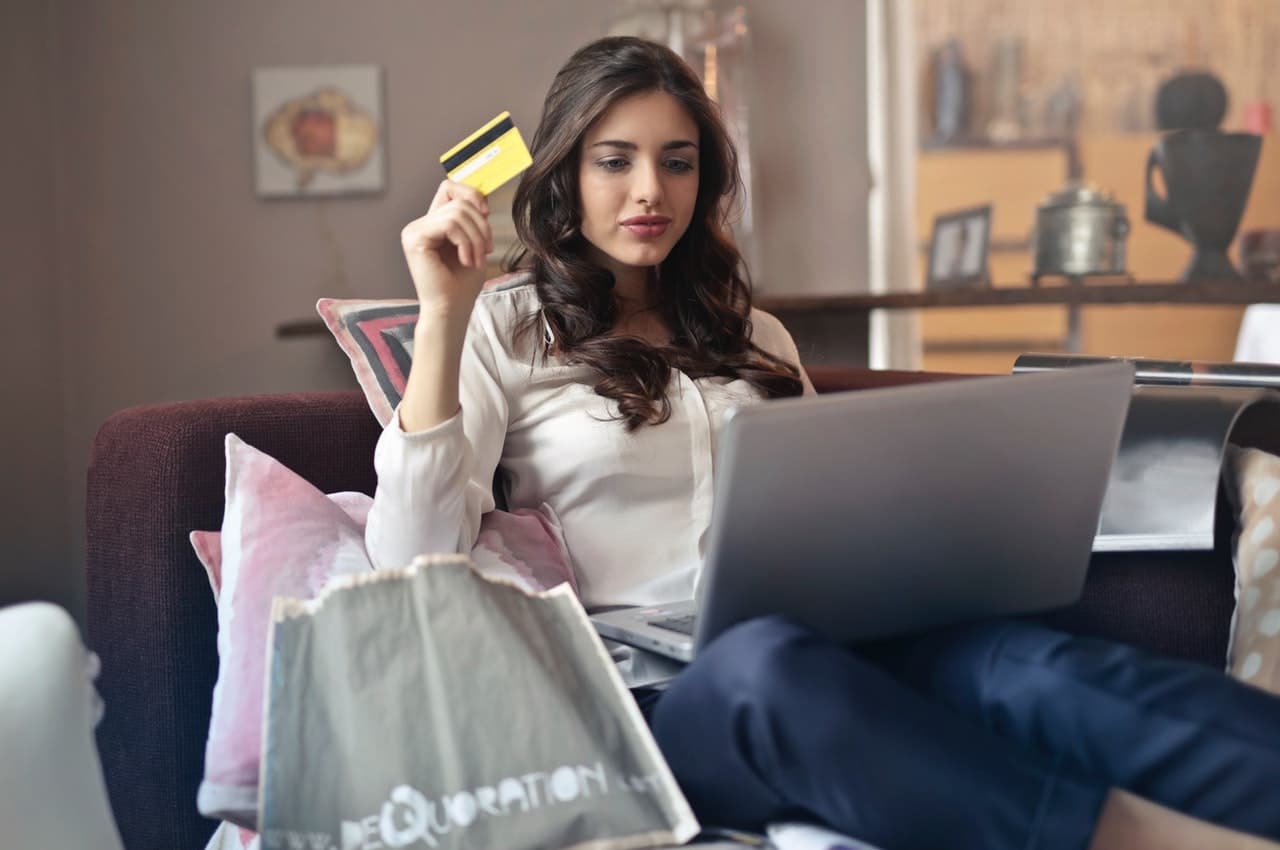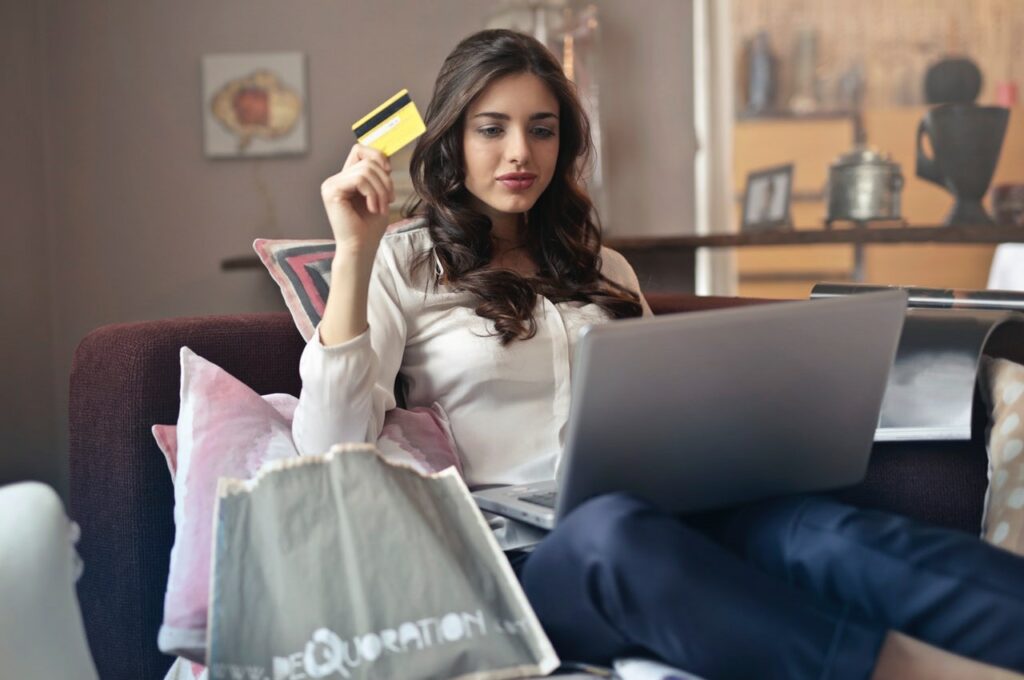 This can get tricky as you write content because you don't want to come off as salesy or cheesy. You want your content to feel authentic and genuine, but also enough for them to trust to buy from you.
Here are a few words to use in your eCommerce store or online shop:
Amazing
Anniversary
Basic
Best
Big
Bonus
Complete
Create
Discover
Easy
Exclusive
Extra
Extraordinary
First
Free
Guarantee
Health
Help
Hot
Hot Special
How to
Immediately
Improve
Know
Latest
Learn
Money
More
New
Now
Plus!
Powerful
Premiere
Profit
Protect
Proven
Results
Safety
Save
Today
Trust
Ultimate
Win
Worst
You
Here's a cool exit intent pop up from OptinMonster that helps claim a discount: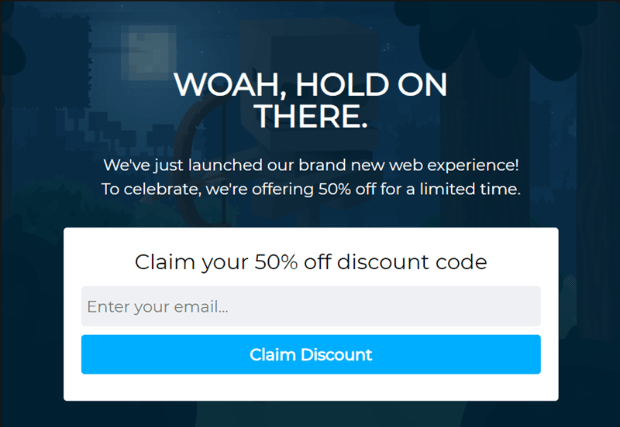 Powerful Words that Build Trust
As a blogger or an agency, building trust is key to a successful lead conversion. So how do you build trust?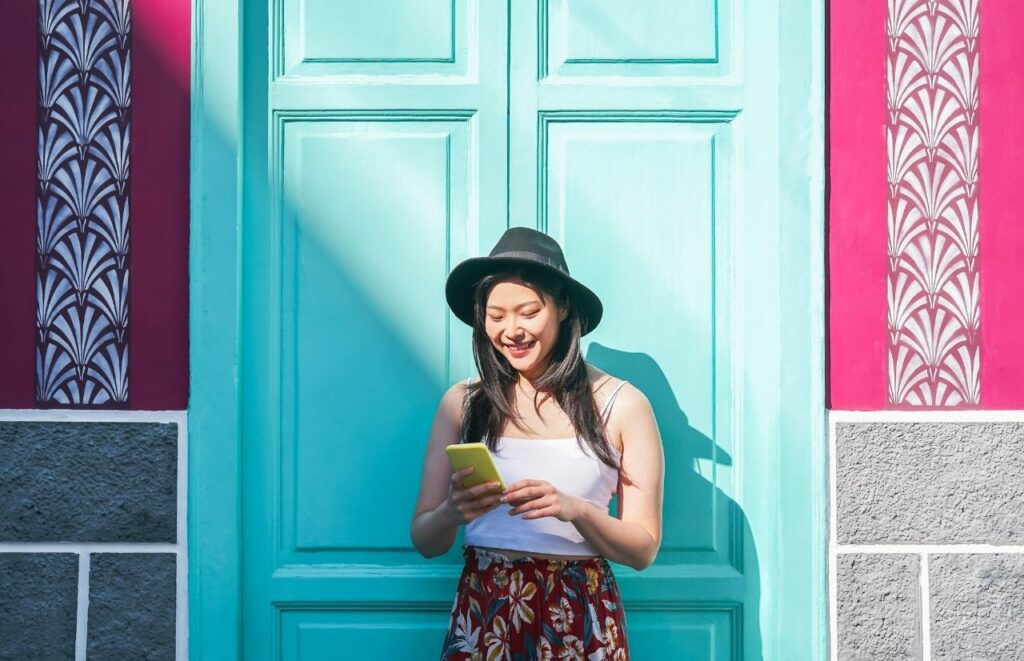 You write compelling content, you share often and use powerful context. Writing your blog or your website with trusting words is a great way to start a relationship with your visitor.
Use these power words to build up the trust with your visitors:
According to
Accredited
Approved
Authority
Backed
Because
Best
Best selling
Bona fide
Cancel anytime
Case study
Certified
Dependable
Don't worry
Endorsed
Ensured
Expert
Fully refundable
Genuine
Guaranteed
Improved
Lifetime
No obligation
Official
Privacy
No questions asked
Professional
Protected
No risk
Proven
Recession-proof
No strings attached
Recognized
Reliable
Research
Results
Safety
Scientifically proven
Secure
Studies show
Tested
Track record
Try before you buy
Unconditional
Understand
Verify
Well respected
Worldwide
Words that Gives the Spirit of Sharing
When it comes to content, sharing is caring, right?
That means that it's your job as a blogger or an agency to get people to share your content. That may take a few powerful words about sharing.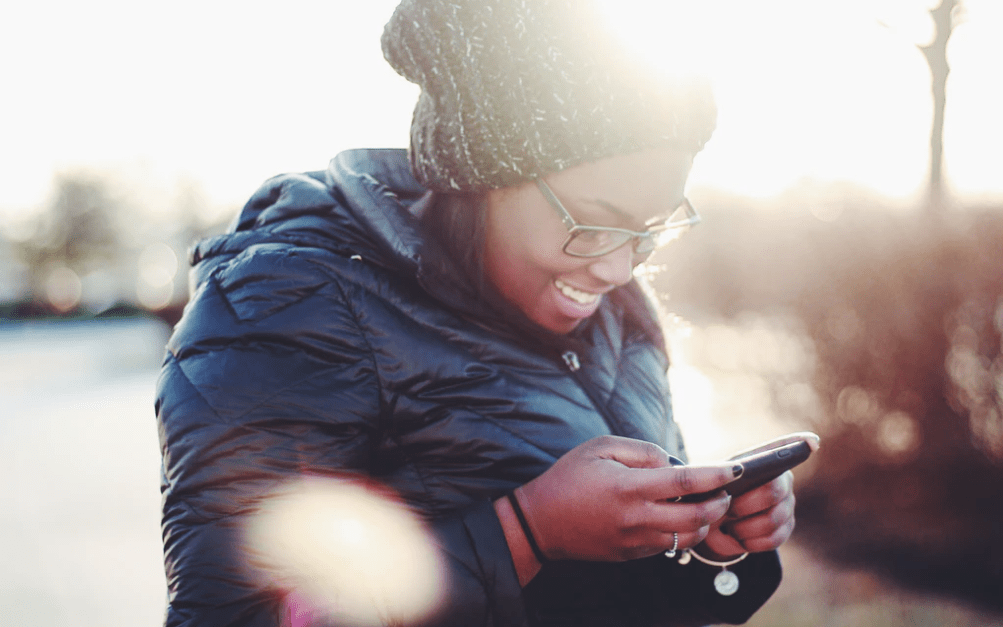 Here's a hint, include powerful CTAs in your content that will attract and delight your readers. Here are a few "sharing" words to use:
Secret
Tell us
Inspires
Take
Help
Promote
Increase
Create
Discover
Sometimes powerful means clever too.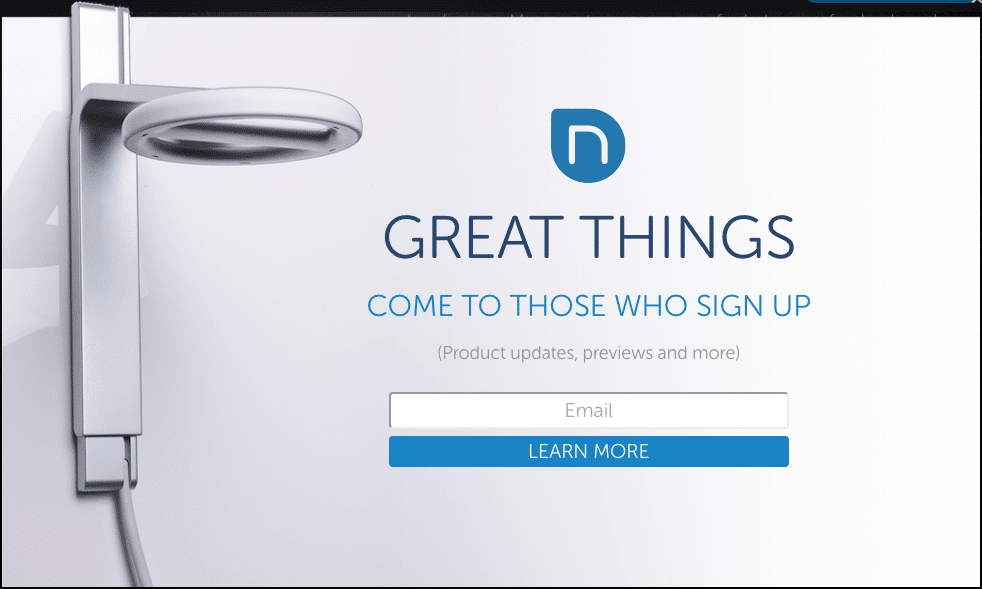 Powerful and Positive Words Listed from the Alphabet
When you're looking for the perfect power word, sometimes you just need one that starts with a specific letter.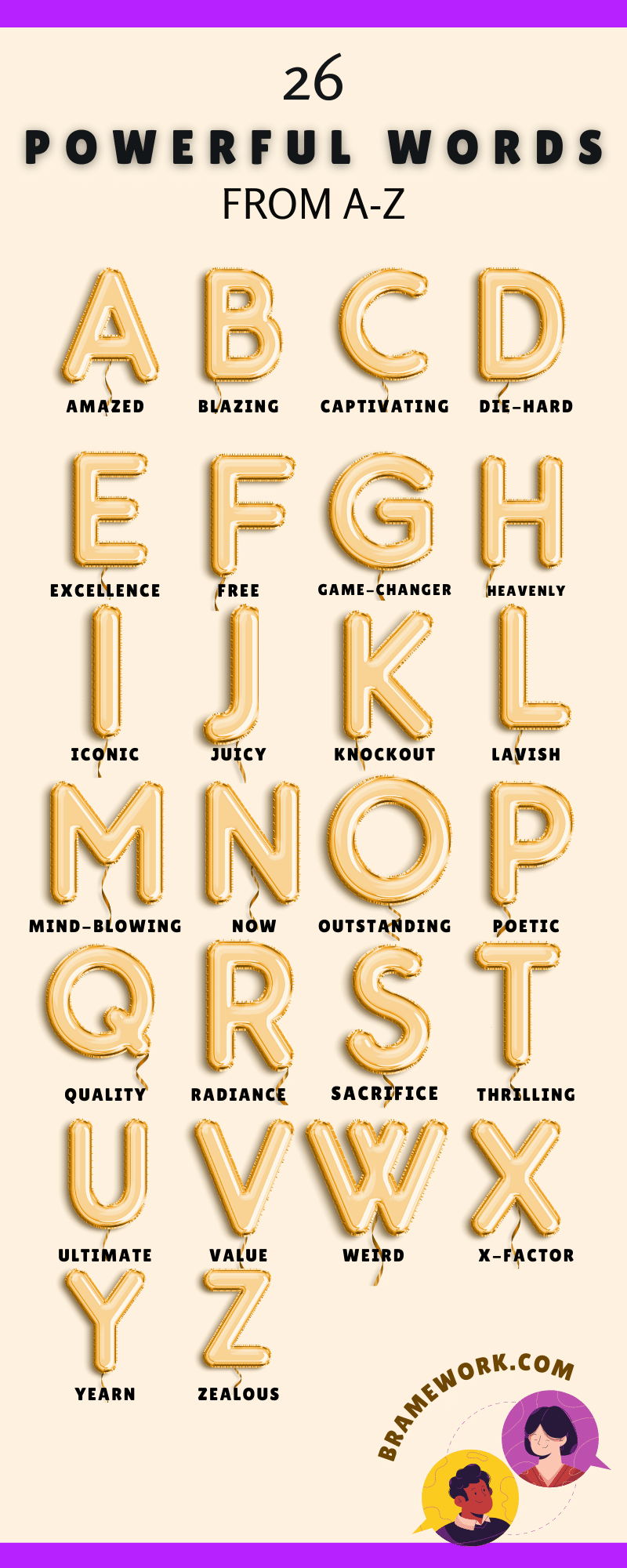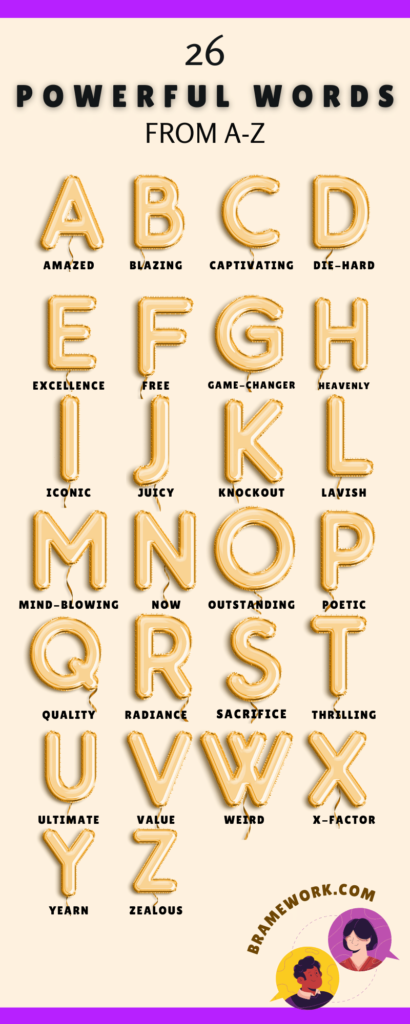 We have listed our top five powerful and positive words from each letter of the alphabet below:
Top Powerful Words that Start with A:
Absolutely
Activate
Amazed
Alert
Alluring
Top Powerful Words that Start with B:
Beautiful
Beefy
Best-known
Bewitching
Blazing
Top Powerful Words that Start with C:
Change
Cheap
Cagey
Capable
Captivating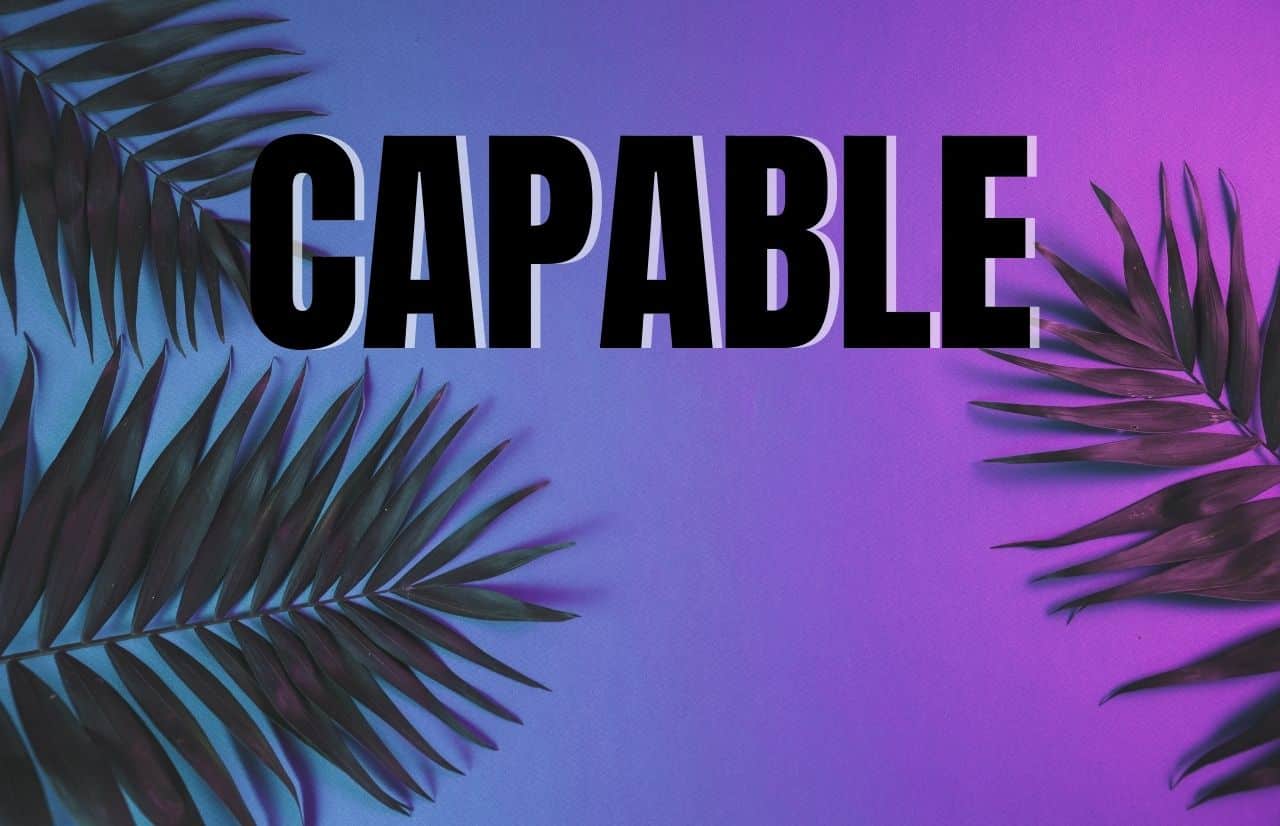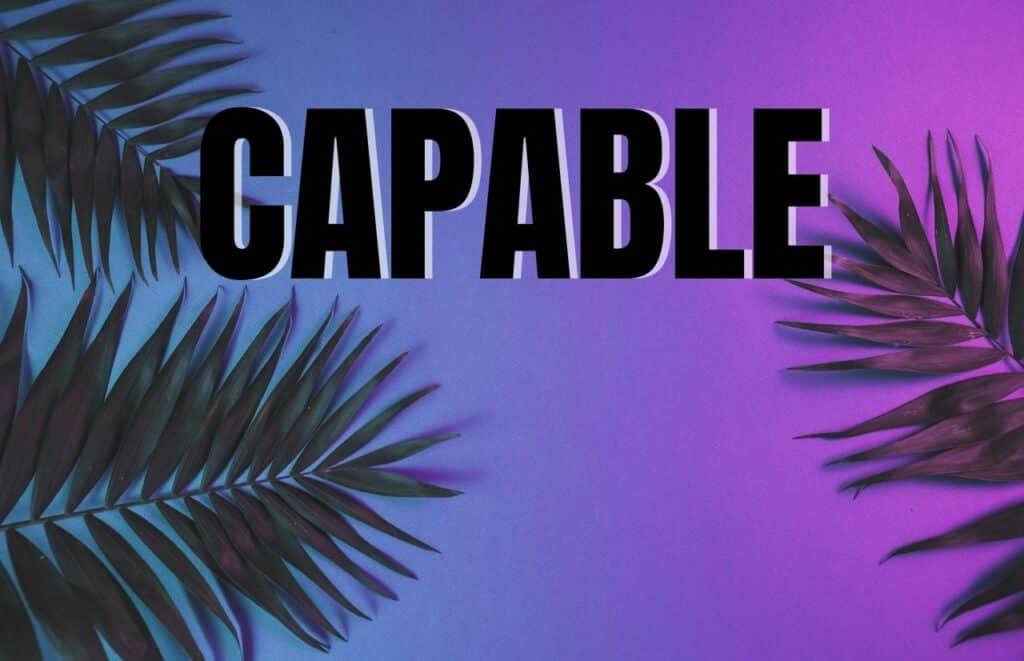 Top Powerful Words that Start with D:
Daring
Definitive
Die-hard
Designer
Delicious
Top Powerful Words that Start with E:
Easy-going
Ecstasy
Enchanted
Excellence
Epic
Top Powerful Words that Start with F:
Fantastic
Fabulous
Fast-lane
Fresh
Full-bodied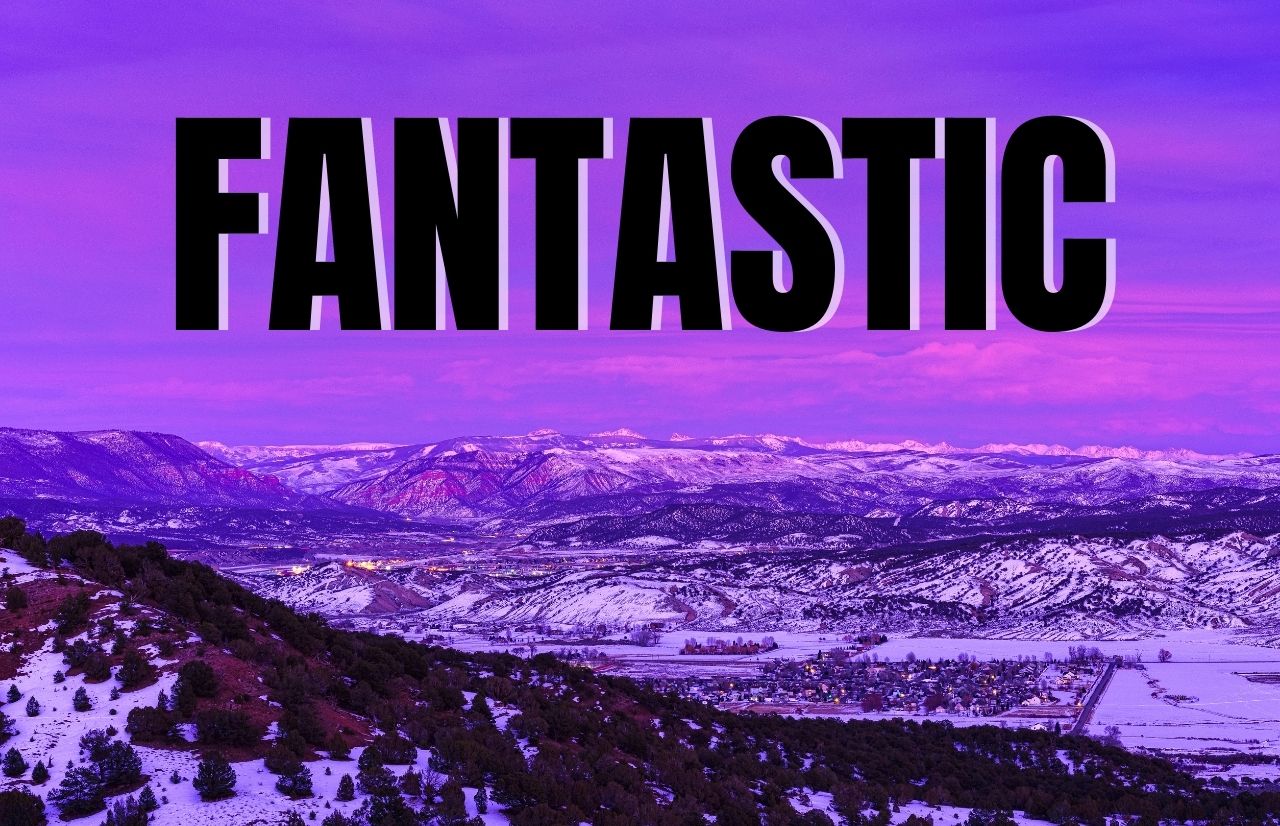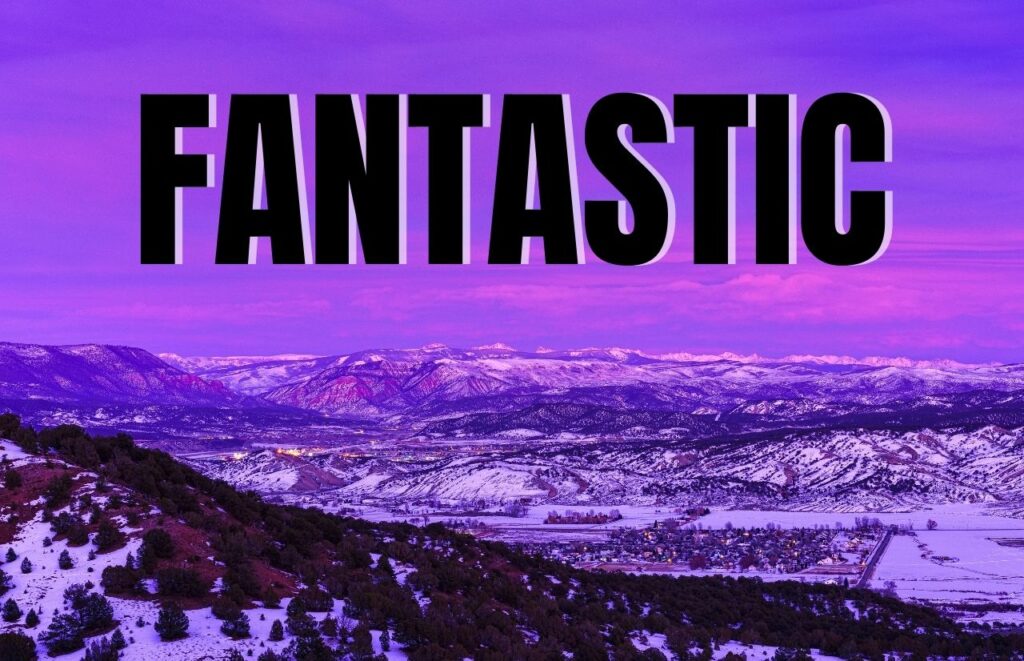 Top Powerful Words that Start with G:
Glorious
Game-changer
Getaway
Glistening
Gigantic
Top Powerful Words that Start with H:
Handy
Harmony
Heartwarming
Heavenly
Holistic
Top Powerful Words that Start with I:
Ideal
Iconic
Illuminating
Immediate
Incredible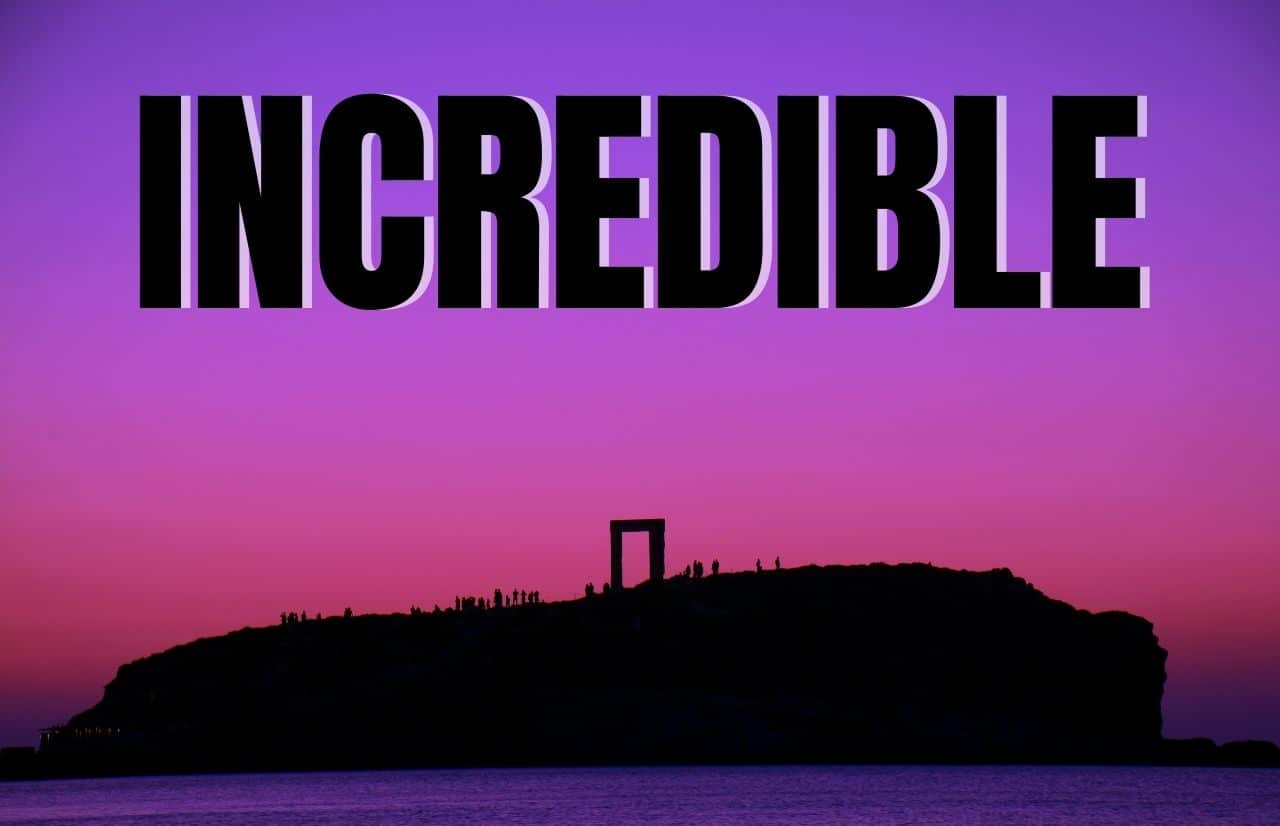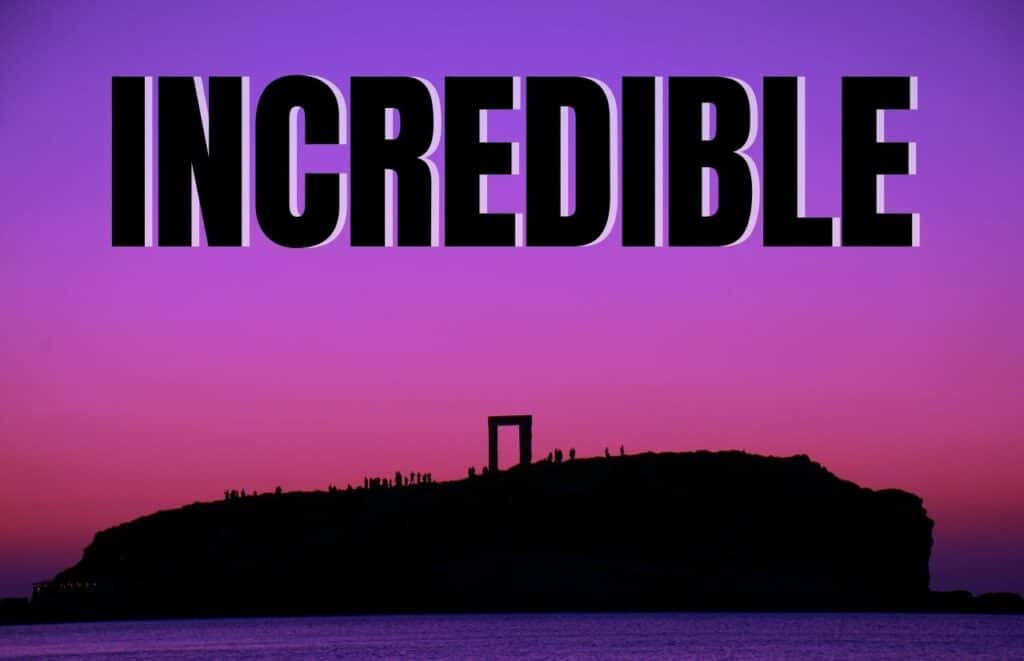 Top Powerful Words that Start with J:
Jam-packed
Jackpot
Join
Jaw-dropping
Juicy
Top Powerful Words that Start with K:
Keynote
Knockout
Knee-deep
Kingly
Kickstart
Top Powerful Words that Start with L:
Loud
Lavish
Lean
Liberal
Lovely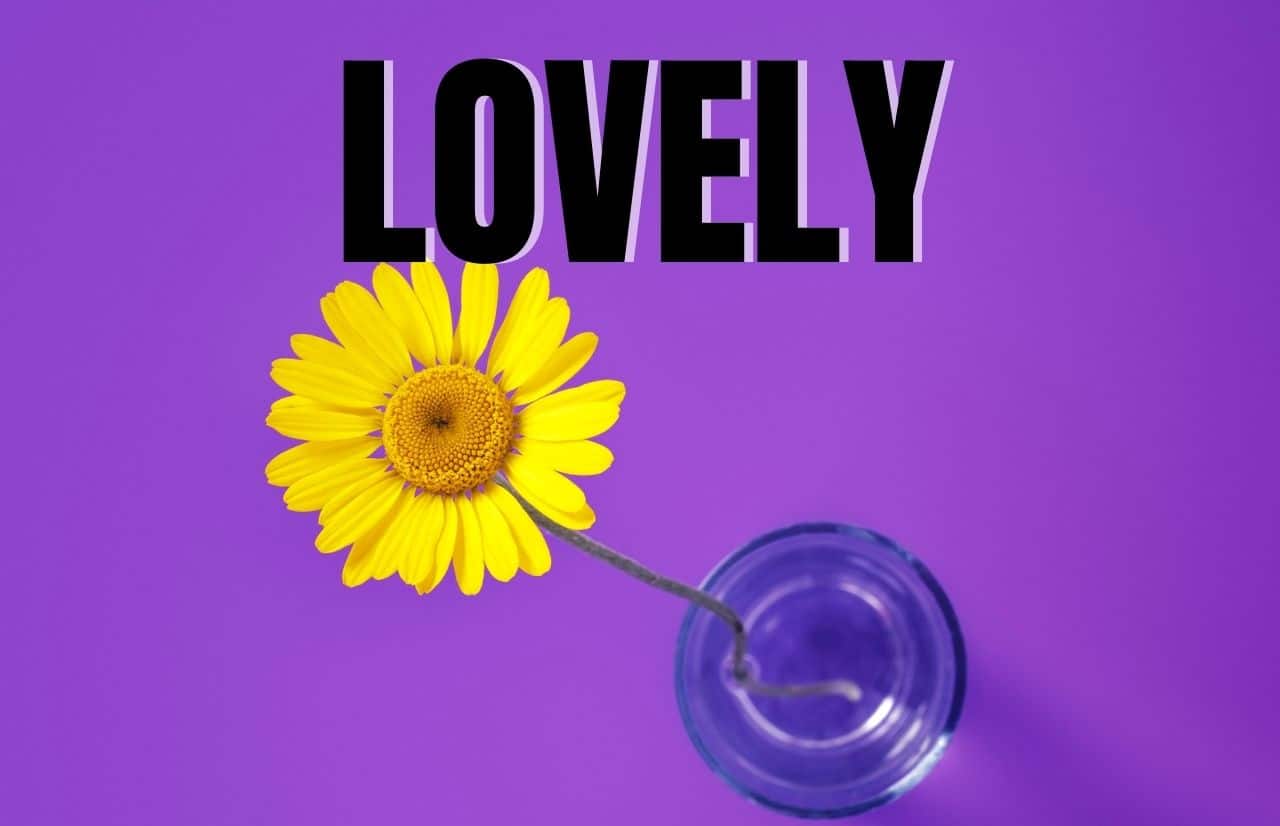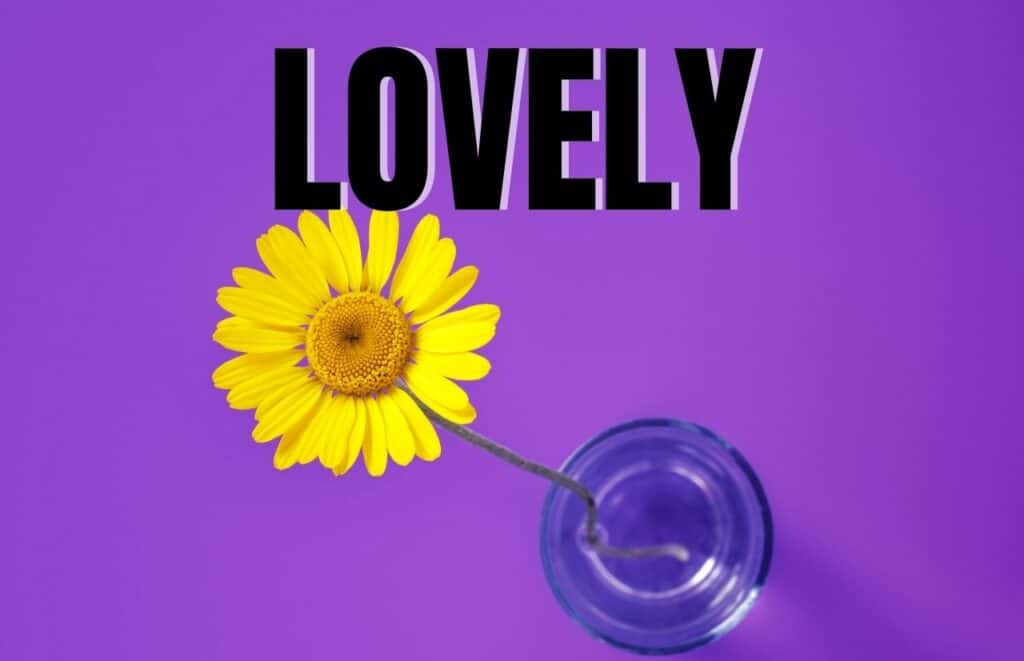 Top Powerful Words that Start with M:
Majestic
Magnificent
Magnetic
Magical
Mind-blowing
Top Powerful Words that Start with N:
Nimble
Now
New
Next
Noteworthy
Top Powerful Words that Start with O:
Original
Ordinary
Outweigh
Official
Outdated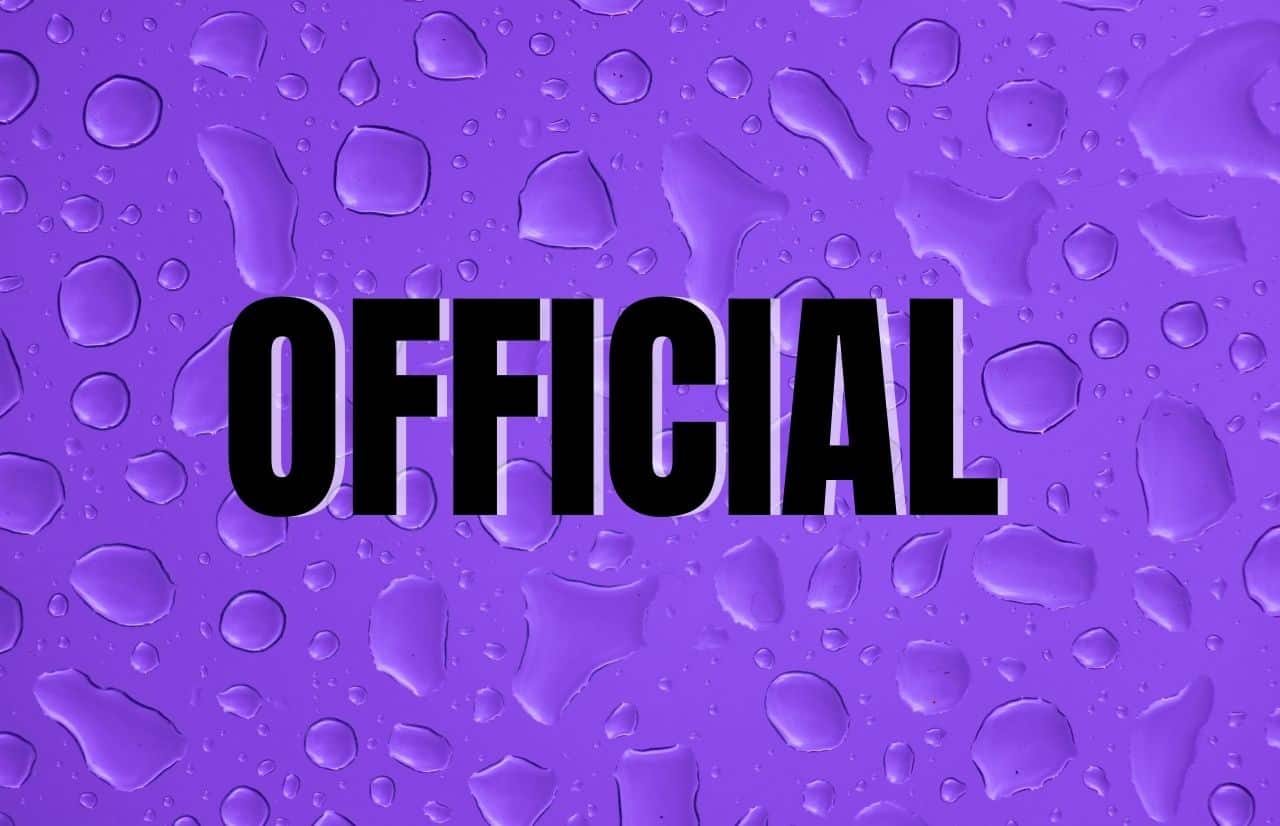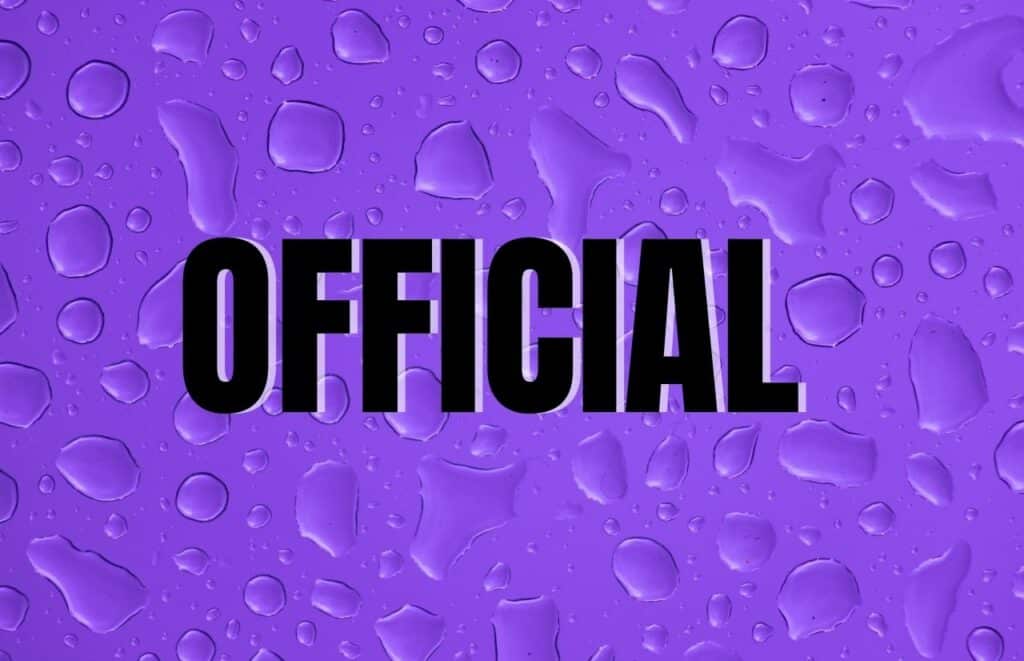 Top Powerful Words that Start with P:
Passionate
Plenty
Poetic
Premier
Pro
Top Powerful Words that Start with Q:
Quick
Quiet
Quality
Quaint
Qualify
Top Powerful Words that Start with R:
Radiance
Ripe
Reap
Record-breaking
Rewarding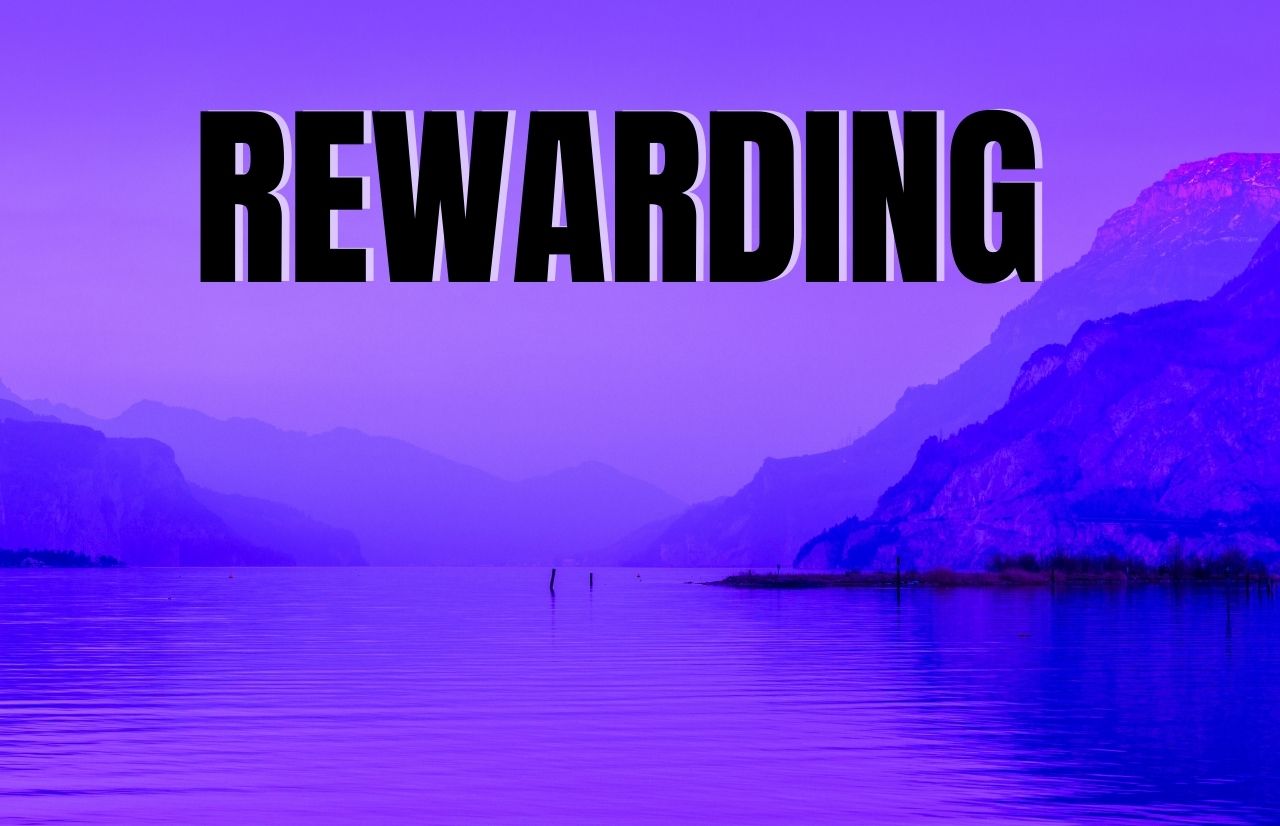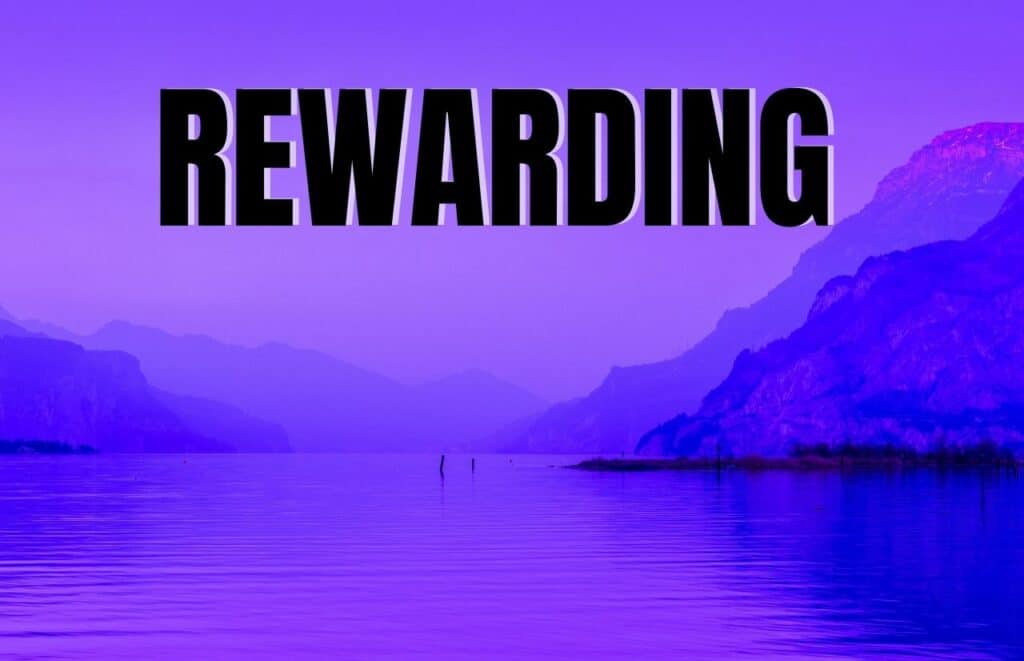 Top Powerful Words that Start with S:
Skilled
Sacrifice
Satisfy
Savory
Splendid
Top Powerful Words that Start with T:
Tasty
Trusted
Thrilling
Trustworthy
Tranquil
Top Powerful Words that Start with U:
Unveiling
Unbelievable
Universal
Useful
Ultimate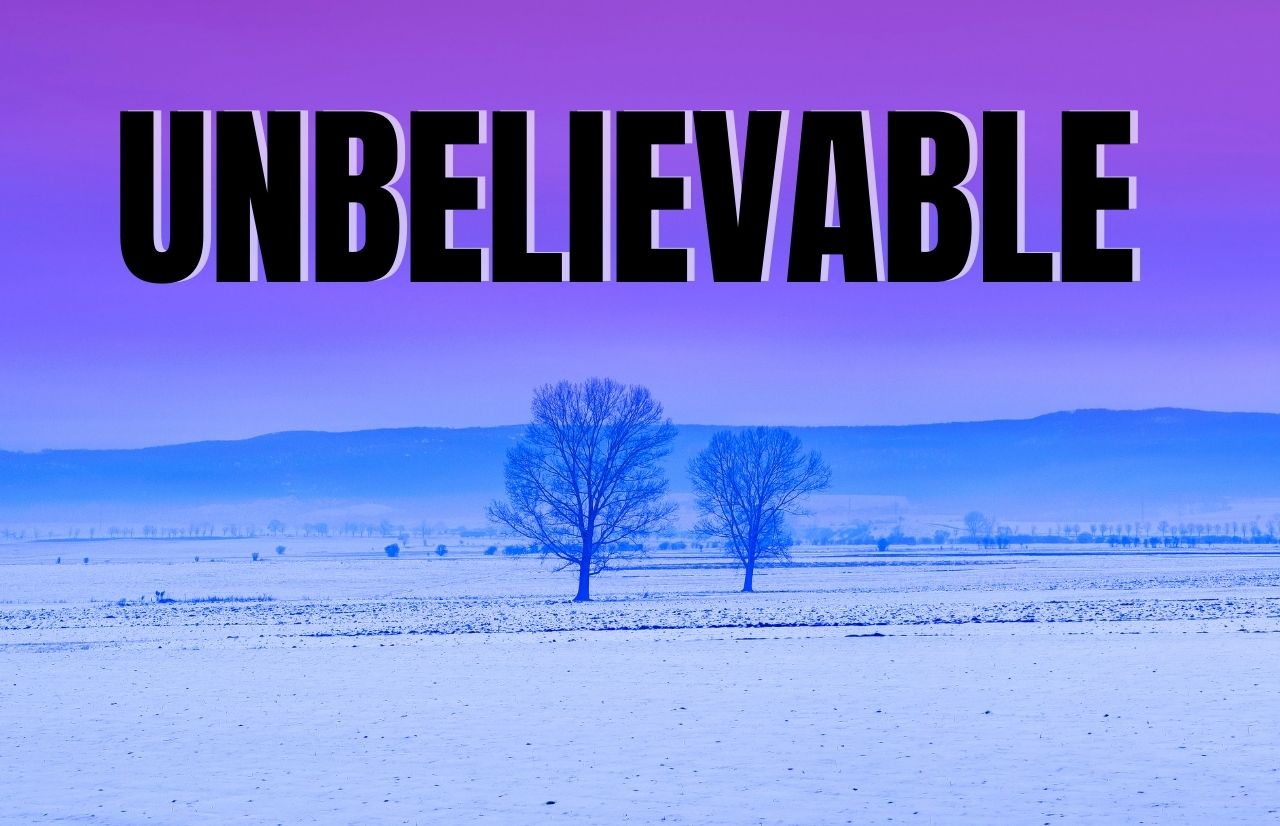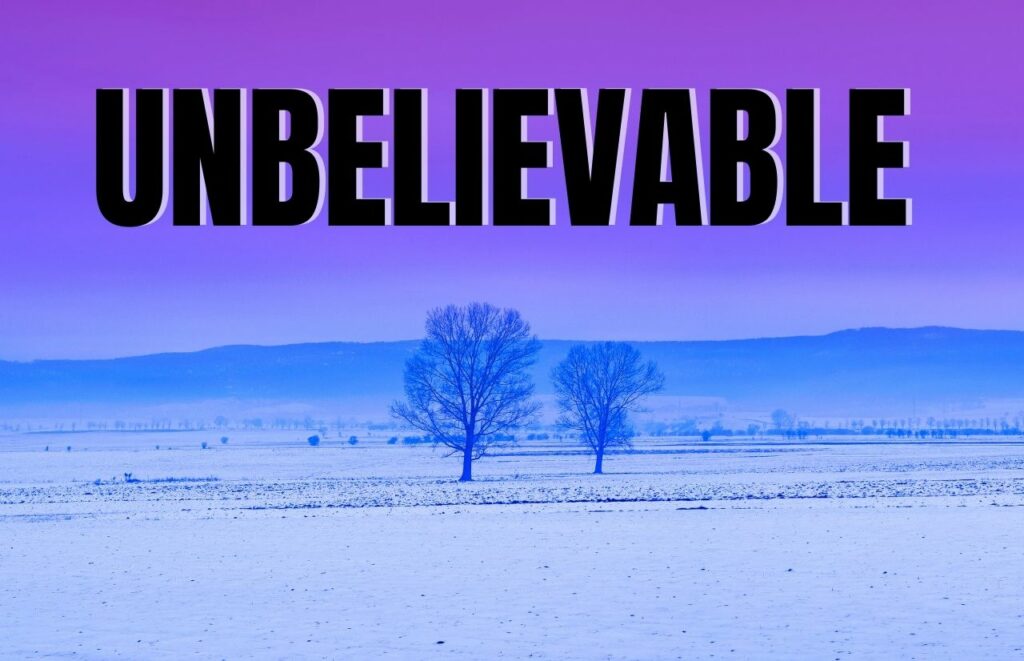 Top Powerful Words that Start with V:
Victorious
Verify
Virtuous
Variety
Value
Top Powerful Words that Start with W:
Wonderful
Wanted
Weird
Winner
Wowed
Top Powerful Words that Start with X:
Xanthic
X-Factor
XO
Xenophilia
Xany
Top Powerful Words that Start with Y:
Yearning
Young-looking
Youthful
Yummy
Yay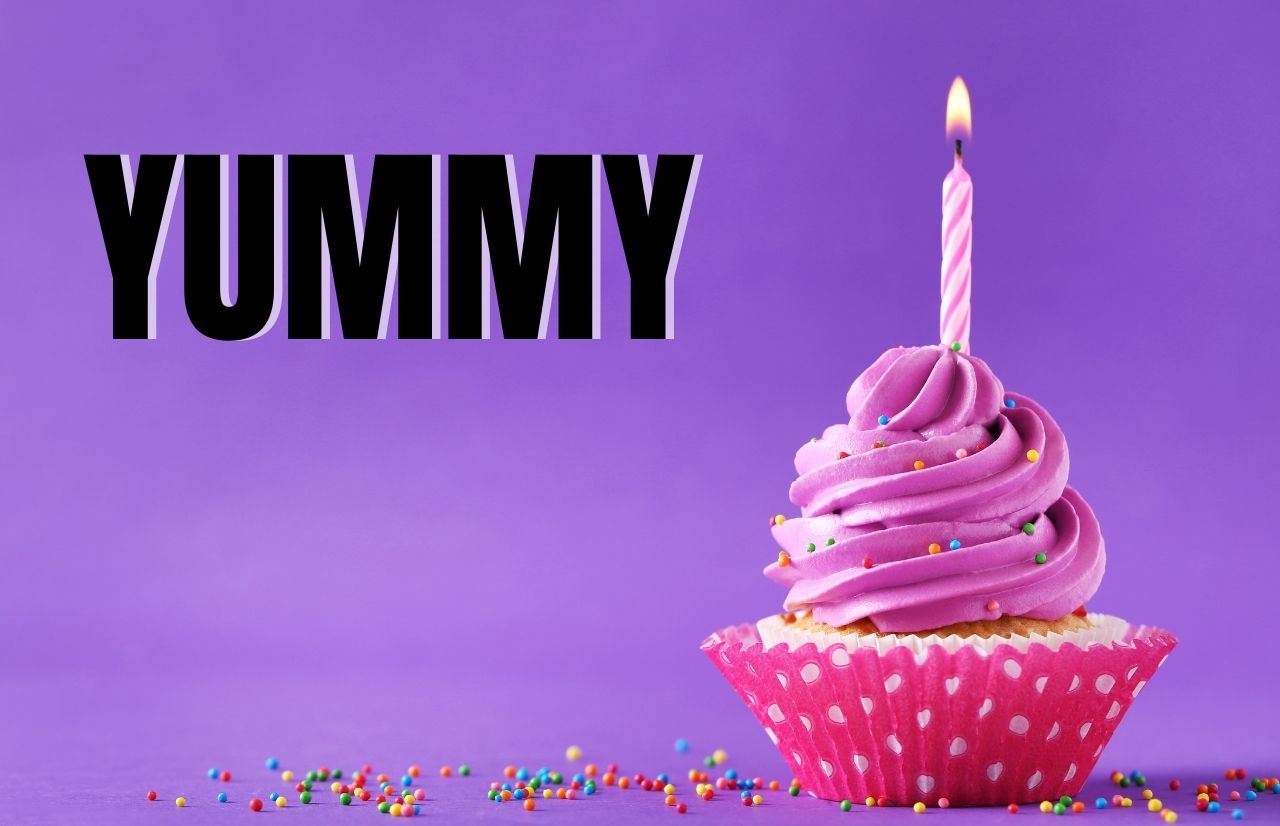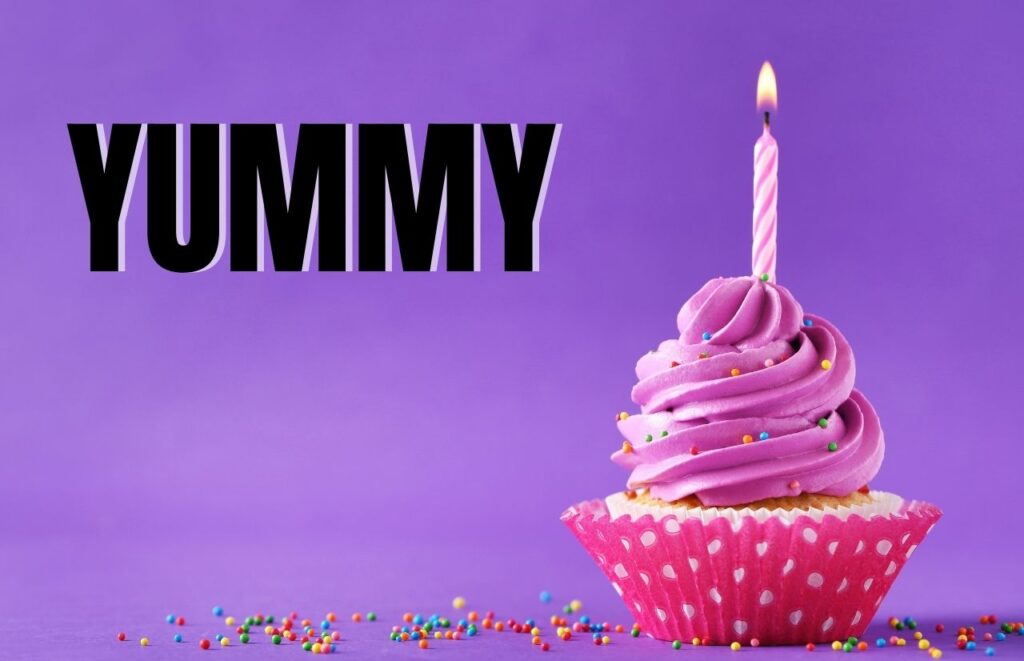 Top Powerful Words that Start with Z:
Zeal
Zesty
Zealous
Zen
Zoom
Powerful Words with Deep Meaning to Add to Your Blog
If you're looking for some words that can truly express the context of your writing, then we suggest adding words that have a much deeper meaning to your article.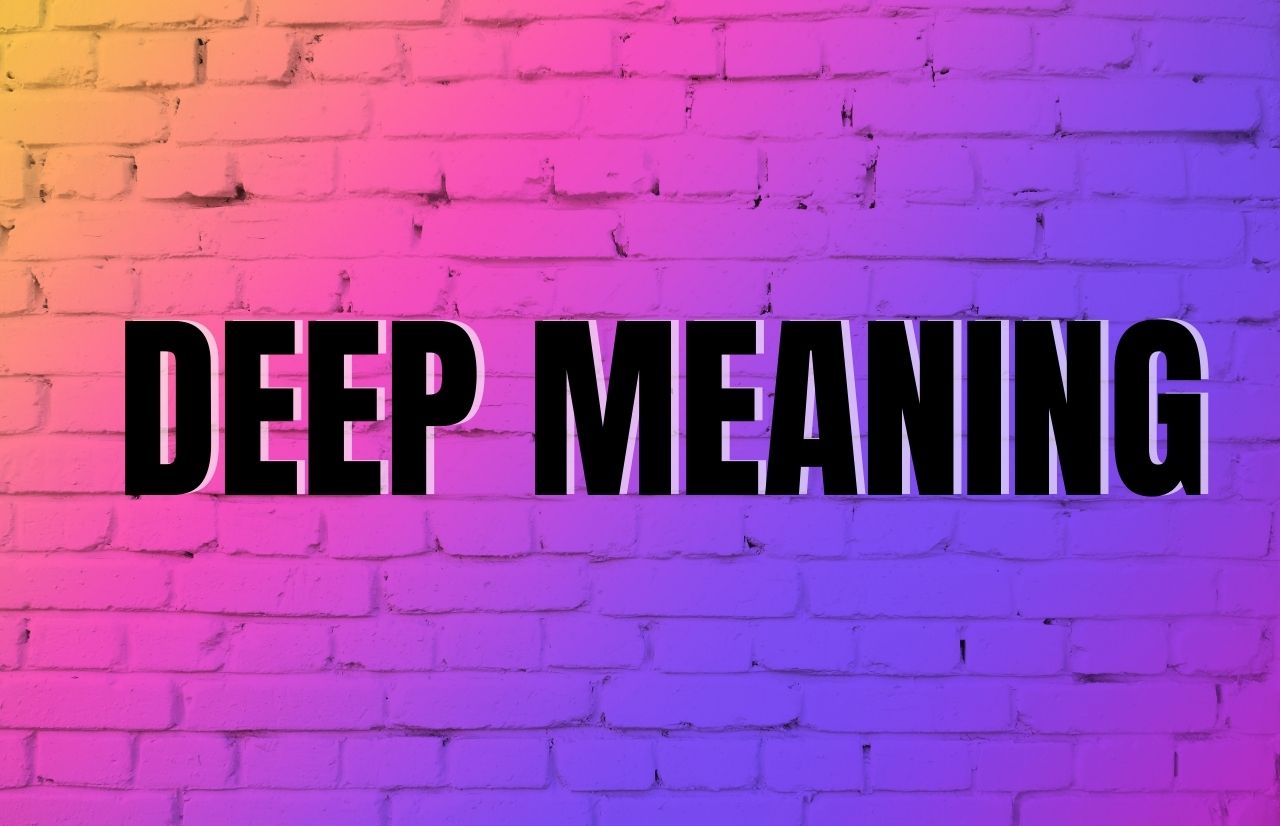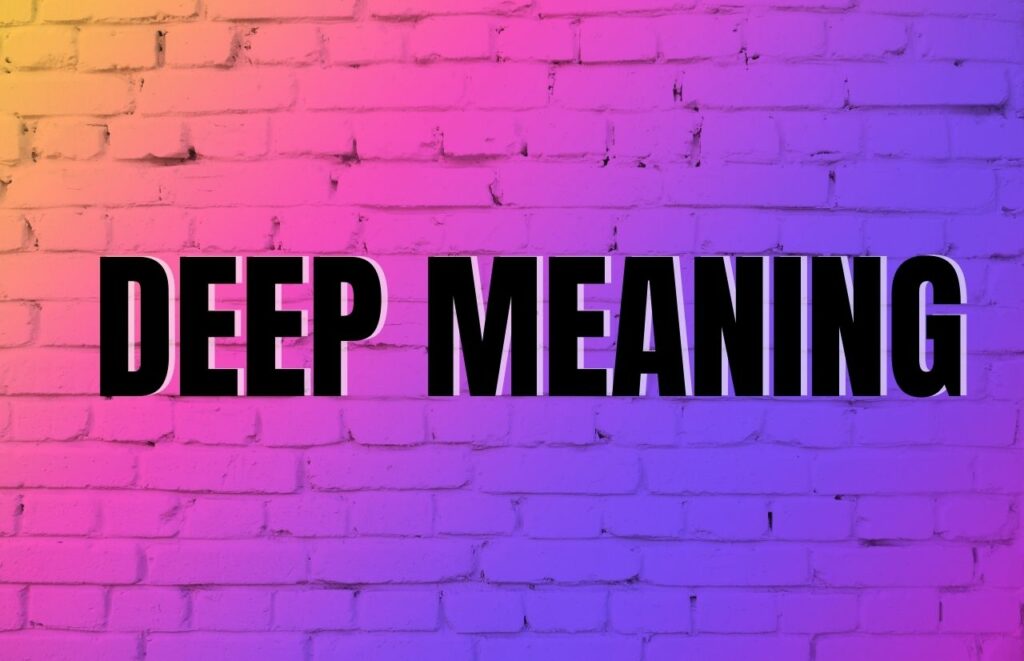 Keep in mind that you still want to write for the specific audience you're trying to captivate.
So, if the tone of your blog is usually down to Earth and relatable, some of these words may not work.
However, play around with them to see if they can work for you and your readers.
Audacity: a willingness to be courageous and take bold risks that may come across as overly confident or rude by others.
Serendipity: you can call it luck or the ability to attract desirable incidents in your life that seem to happen by accident.
Zenith: using this word invokes a feeling of reaching the highest point of power or success. The official definition states a reach in the heavens by a celestial body.
Wanderlust: this is a continuous need to travel or explore the world around you. Something we love doing at Bramework.
Ethereal: can refer to something that's heavenly, light, airy, and anything or anyone that's just a joy to be around.
Beautiful Powerful Words
These are some of our favorite words that are both creative and unique that can be perfectly added to your blog post.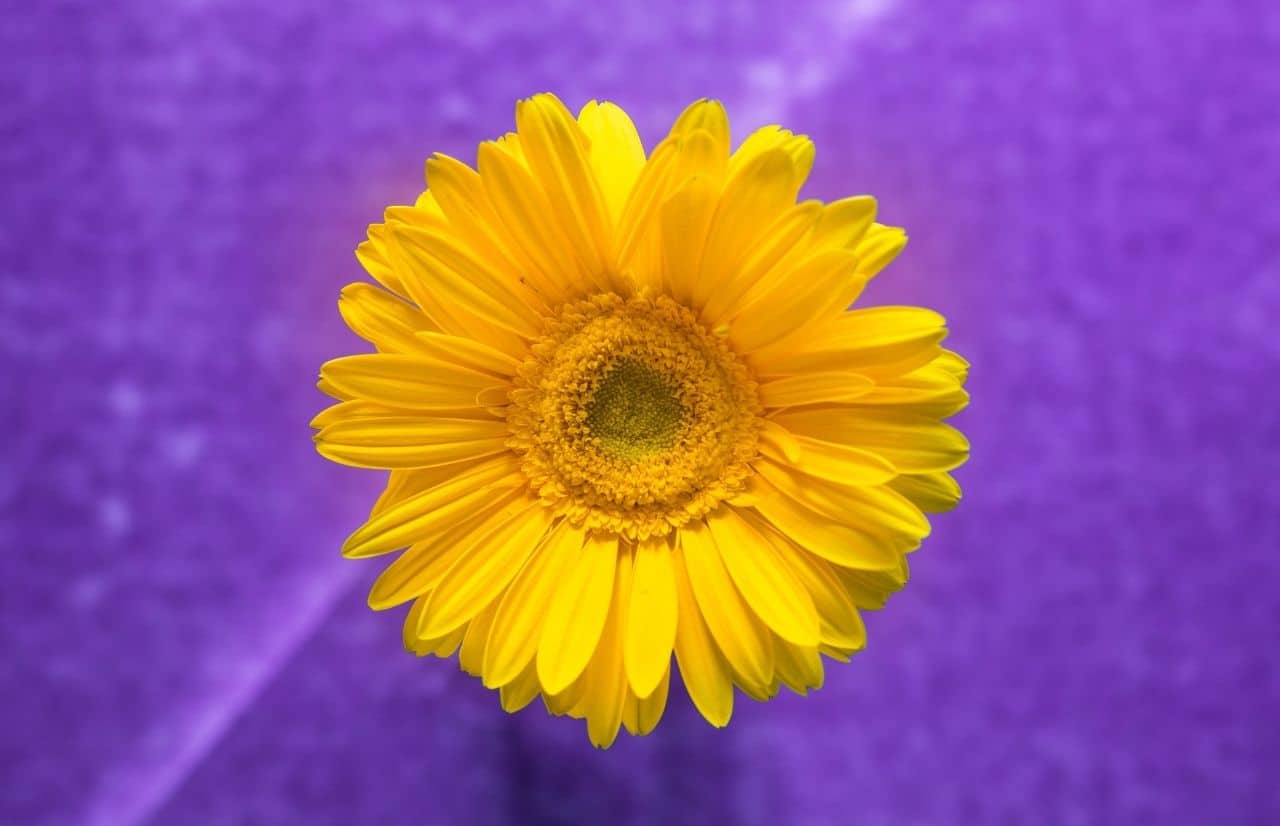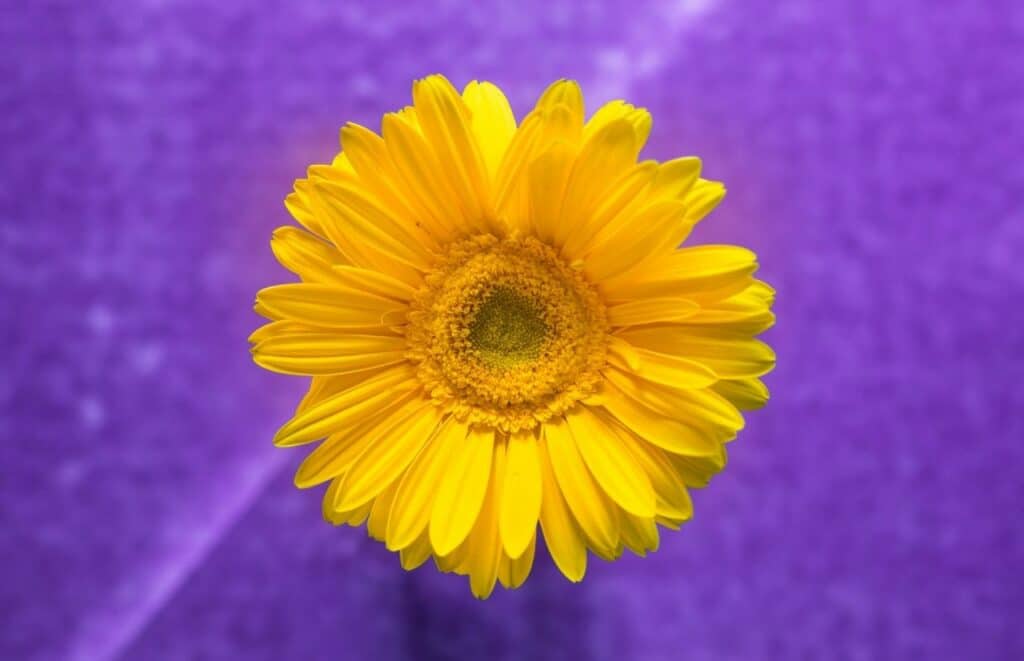 Especially if it's a piece of work that you want to describe in words that convey a exceptional experience.
Luxurious
Aurora
Euphoria
Felicity
Elixir
Top Quotes Based on the Influence of Powerful Words
As you can see, the words on their own are one dimensional and can be hard to relay the story you're trying to tell.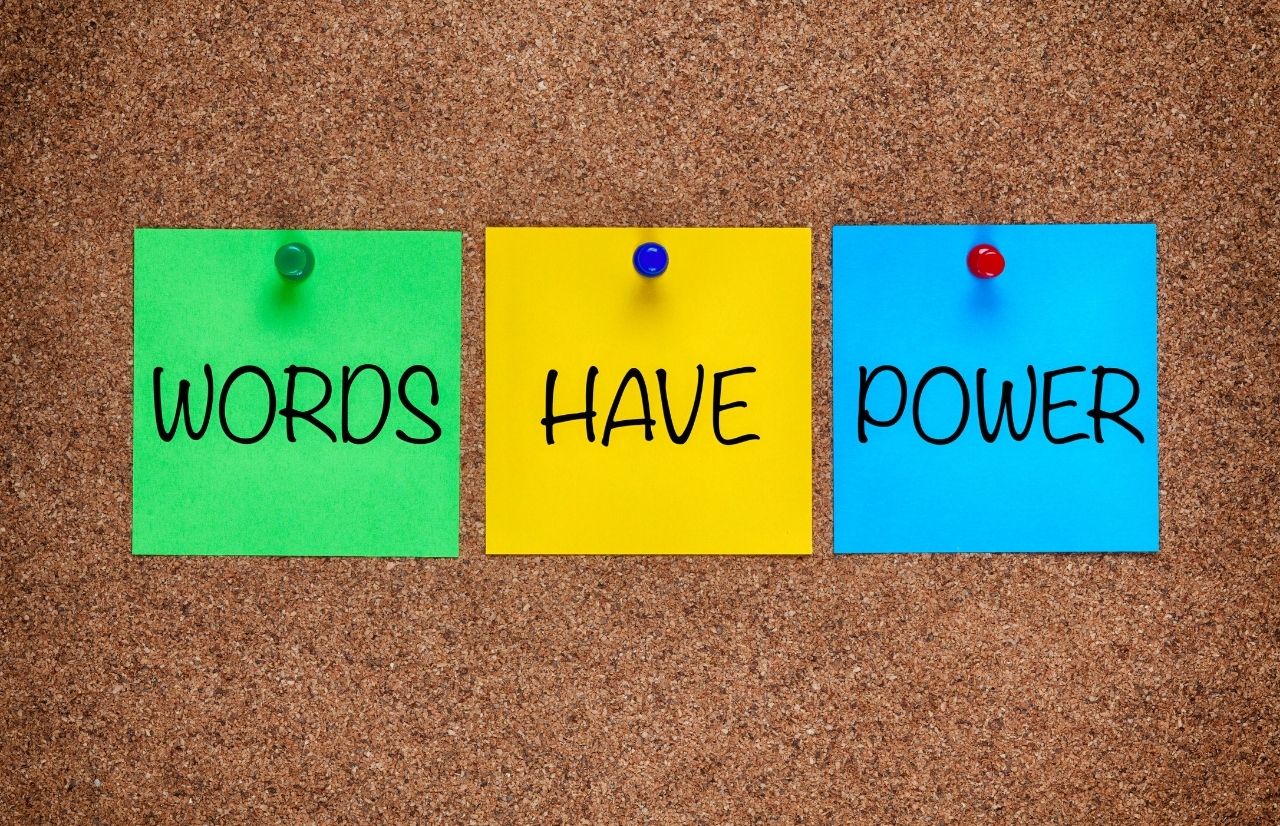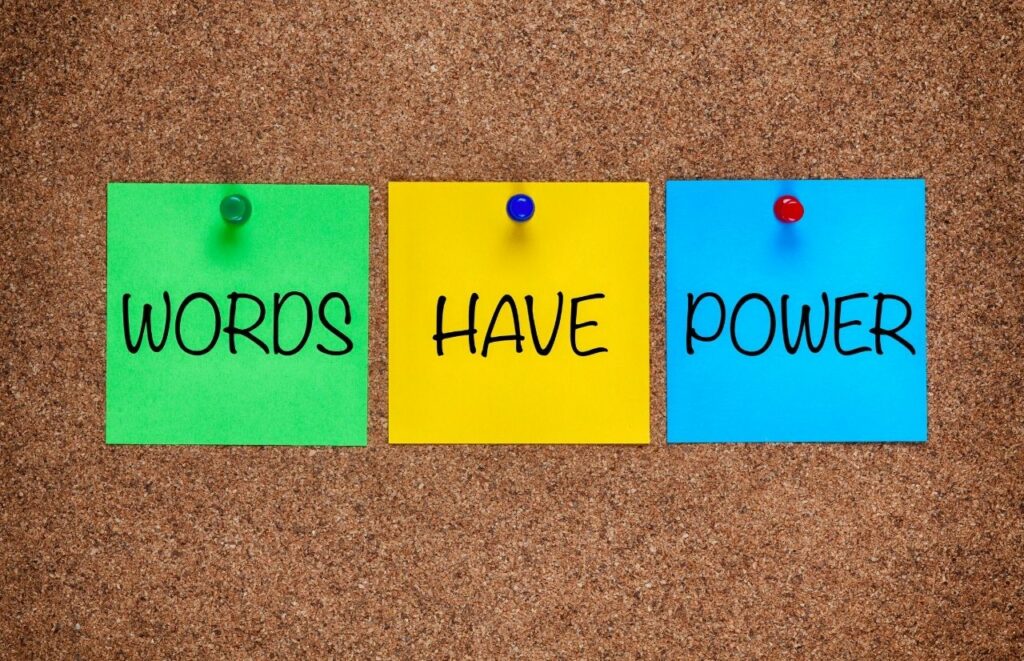 When you place incredibly powerful words together, you get a wonderful work of art!
"Words: So innocent and powerless as they are, as standing in a dictionary, how potent for good and evil they become in the hands of one who knows how to combine them." Nathaniel Hawthorne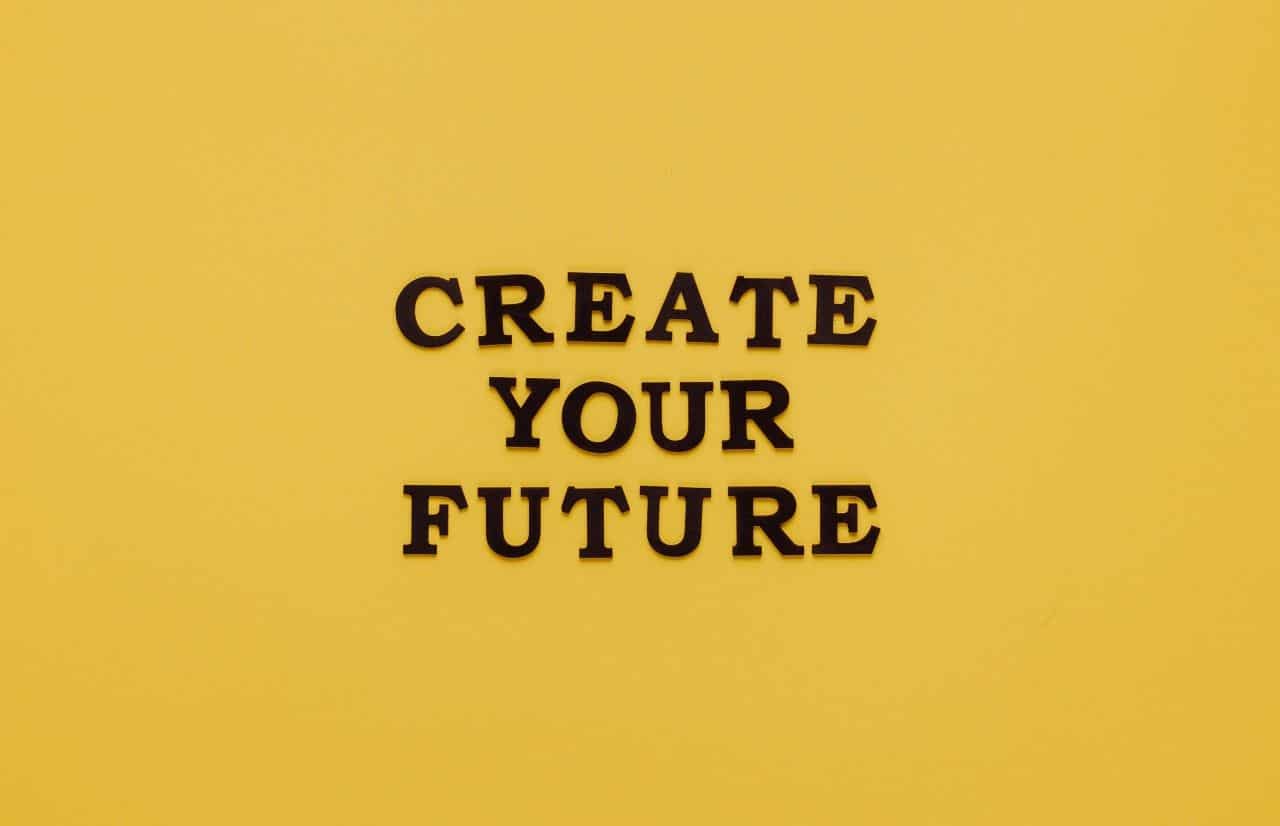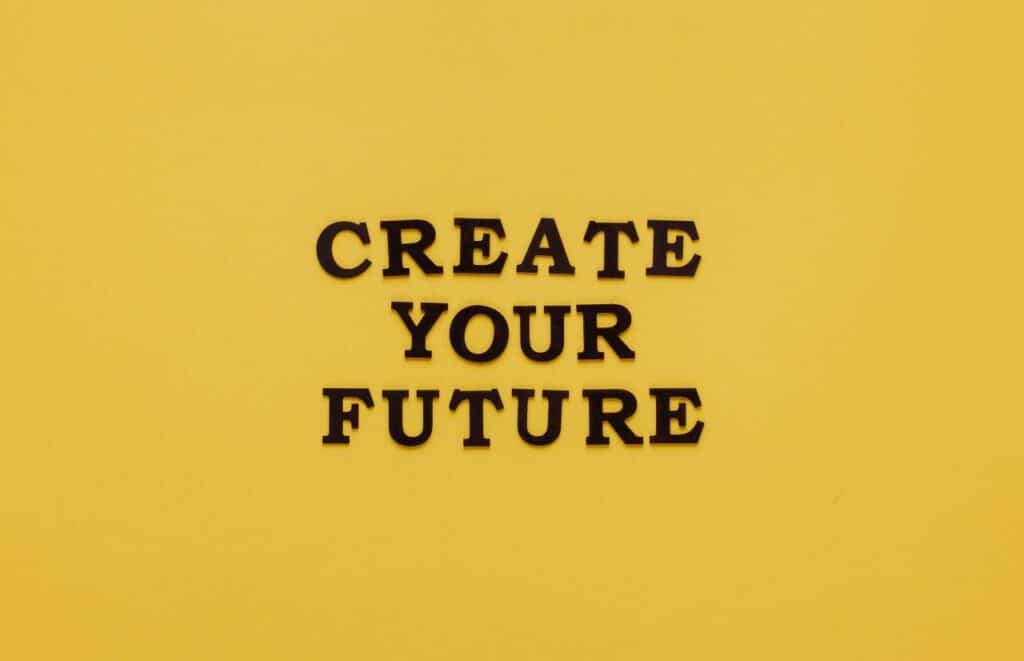 "Throughout human history, our greatest leaders and thinkers have used the power of words to transform our emotions, to enlist us in their causes, and to shape the course of destiny. Words can not only create emotions, they create actions. And from our actions flow the results of our lives." Tony Robbins
"Whether you know it or not, your desire to write comes from the urge to not just be "creative," it's a need (one every human being on earth has) to help others. A well-told story is a gift to the reader (listener/viewer) because it teaches them how to confront their own discomforts." Shawn Coyne
Powerful Words for Success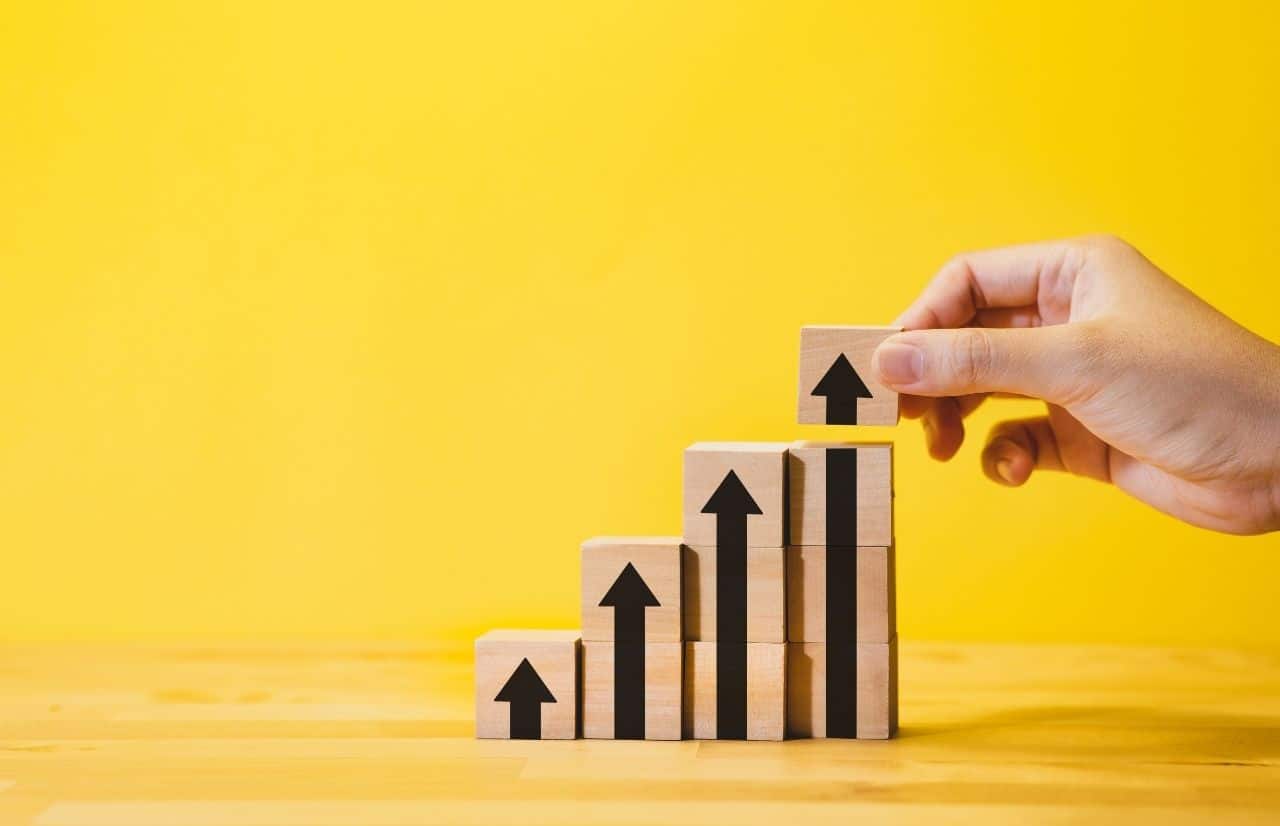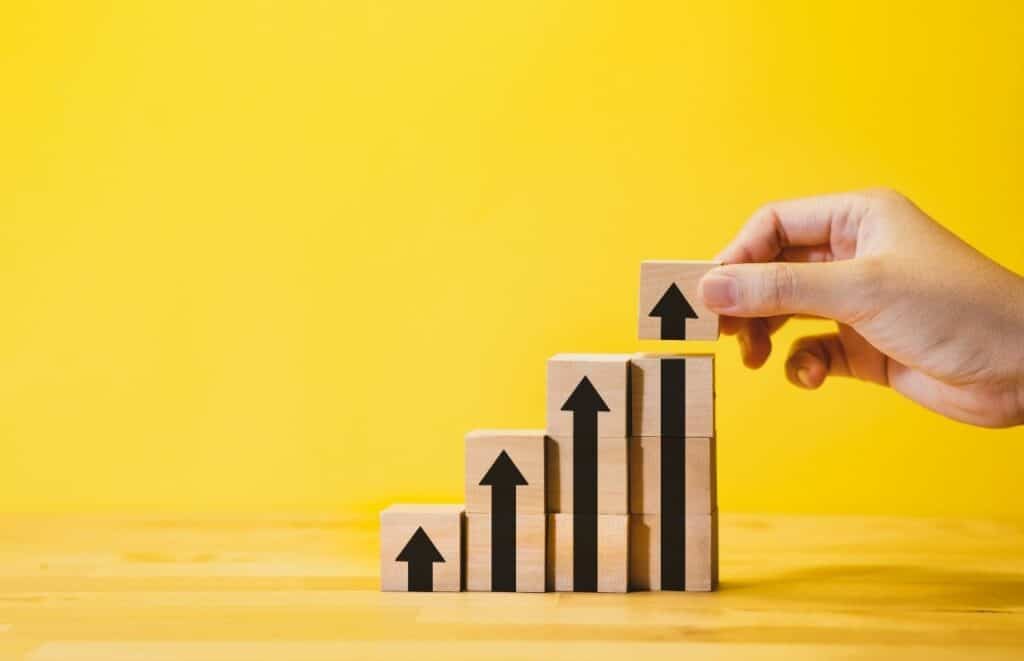 Now let's go over our favorite words that embody what success is to us and words that you can also use in your own writings too:
Determined
Tenacious
Courageous
Clarity
Momentum
Powerful Words for Women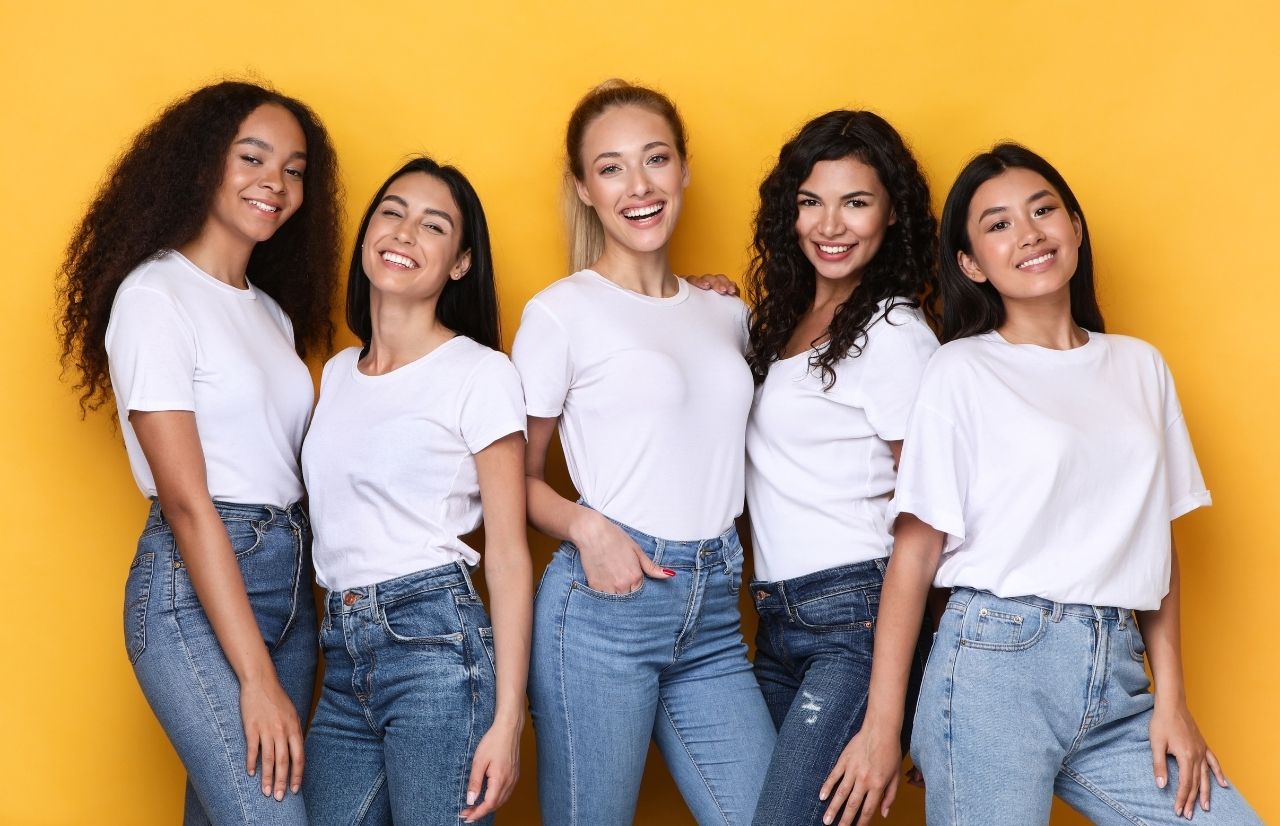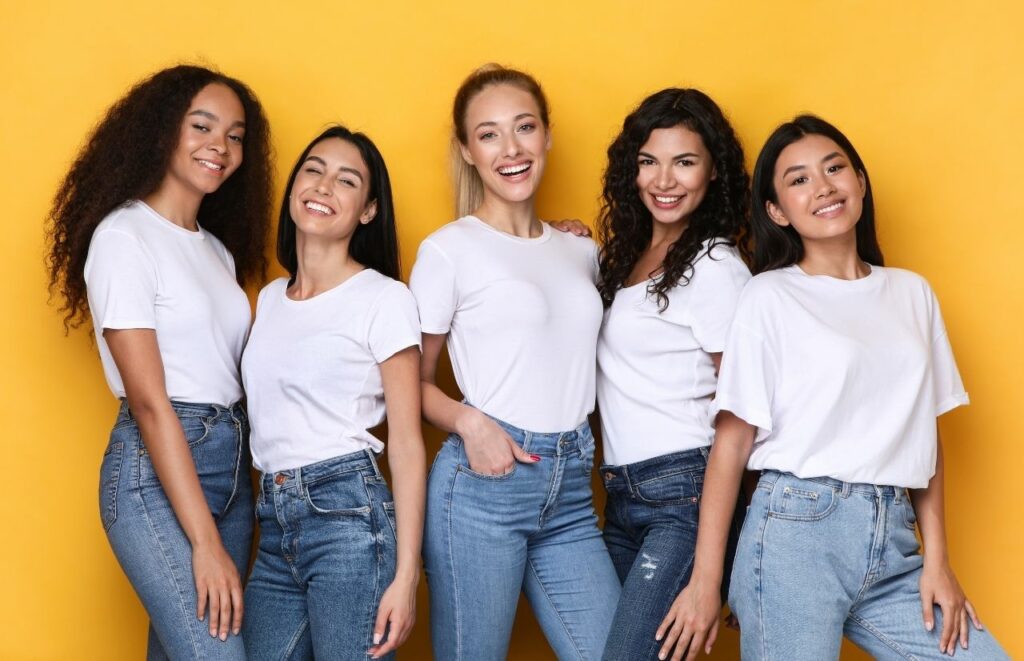 Women have such a remarkable place in history and in this world today. These are our top 5 power words that reflect the beautiful complexity of a woman.
Graceful
Remarkable
Resilient
Adventurous
Compassionate
Powerful Words for Men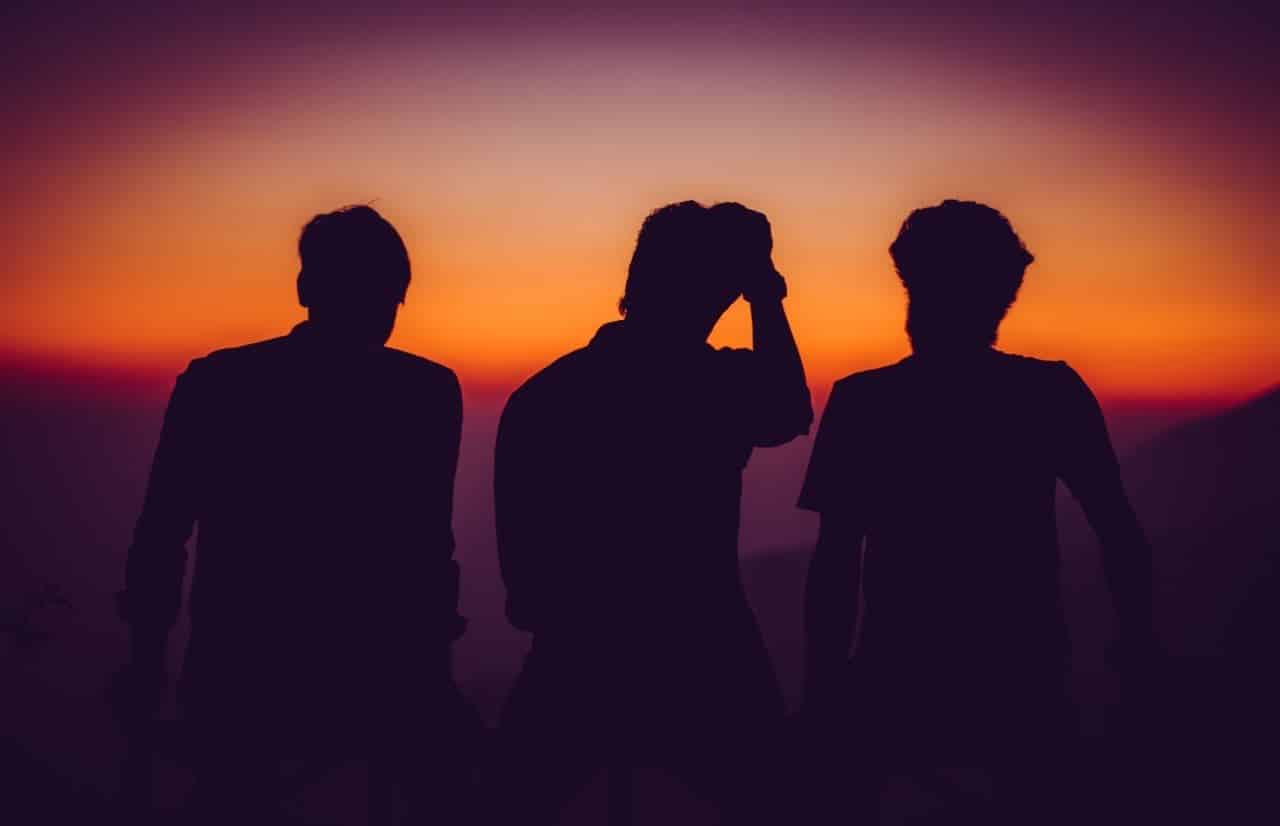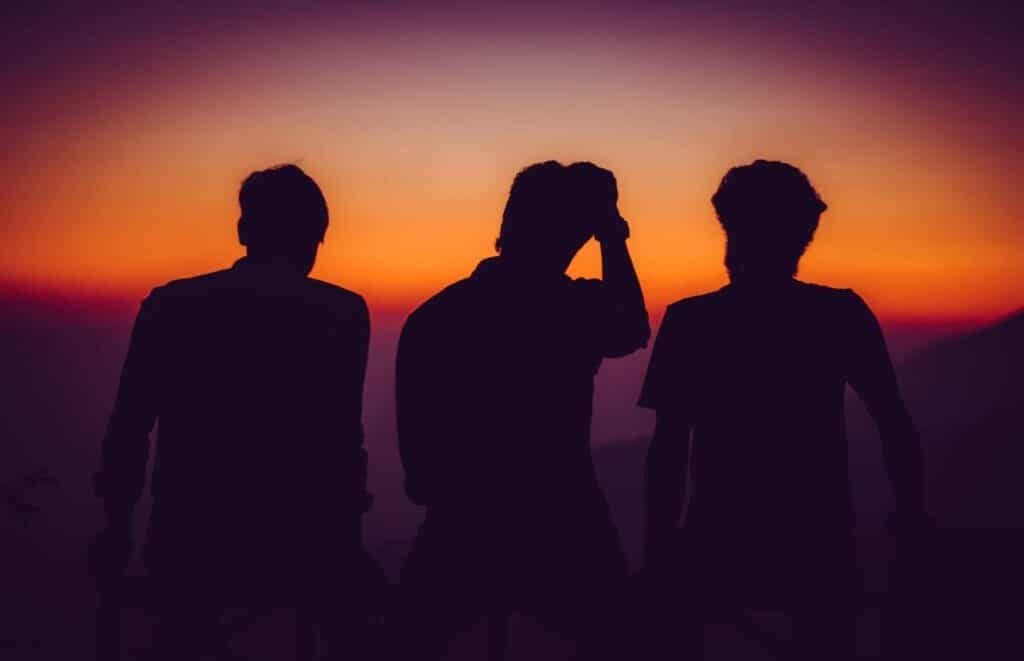 Men are the visionaries, dreamers and builders of the world and we love using both positive and powerful words to describe those gifts such as:
Brilliant
Extraordinary
Opulent
Unafraid
Trailblazing
Powerful Words in the Bible
The Bible is a source of great wisdom and history told through the people who experienced such times.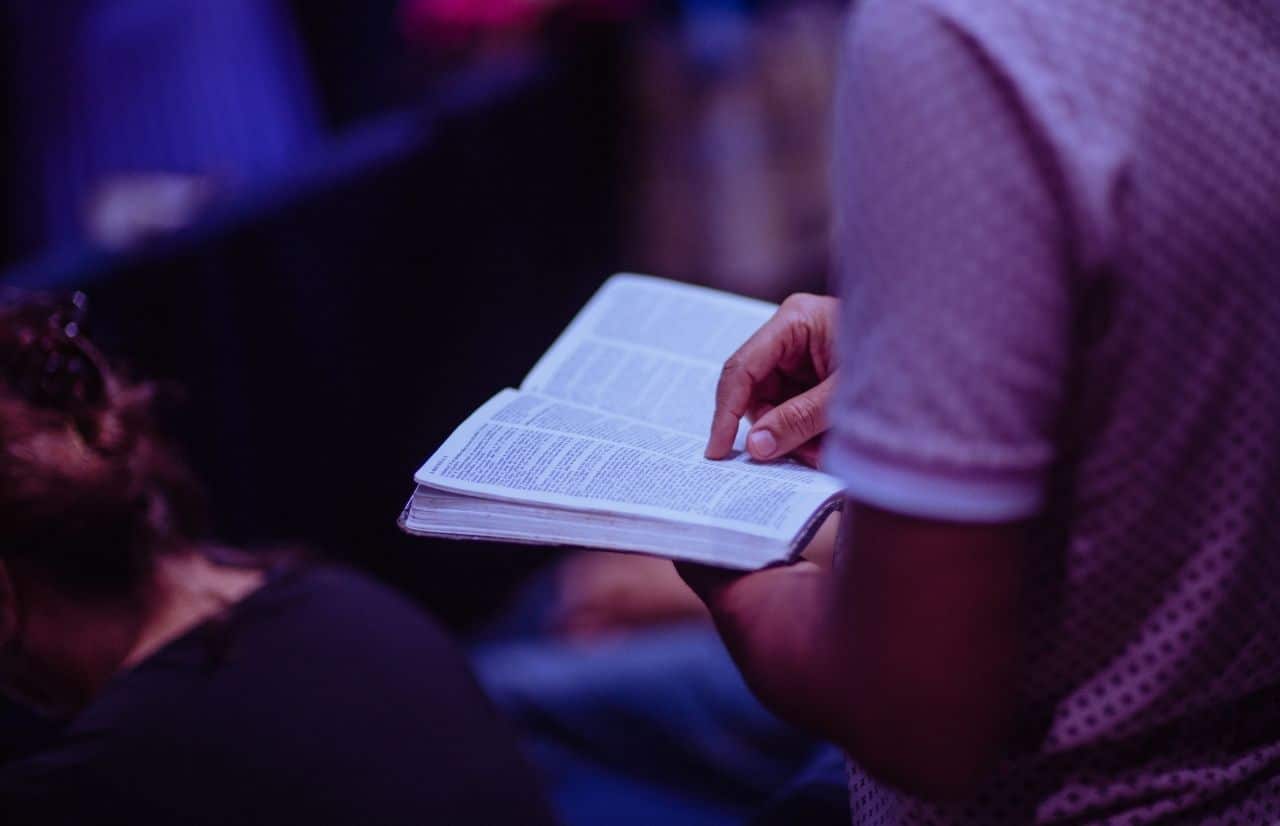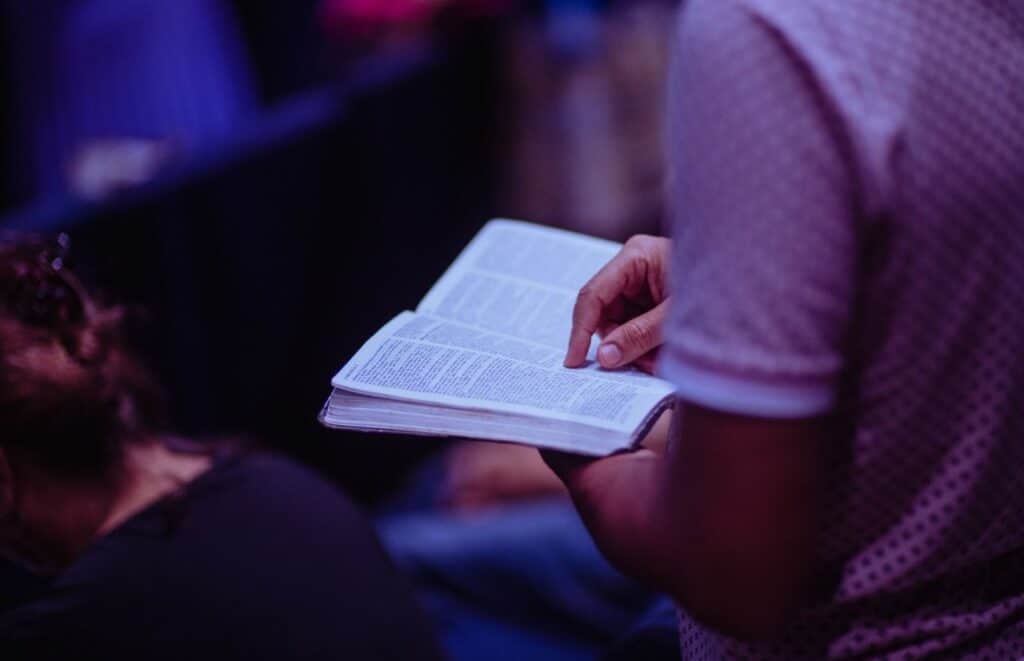 Below are our favorite words that are influential text from the Bible.
Mighty
Honor
Wondrous
Truth
Salvation
Bramework Wrap Up: Power Words to Convert Customers
At Bramework, we want your blog to be as compelling as it can be!
We not only have this huge list of power words, but we also can help you blog faster and smarter.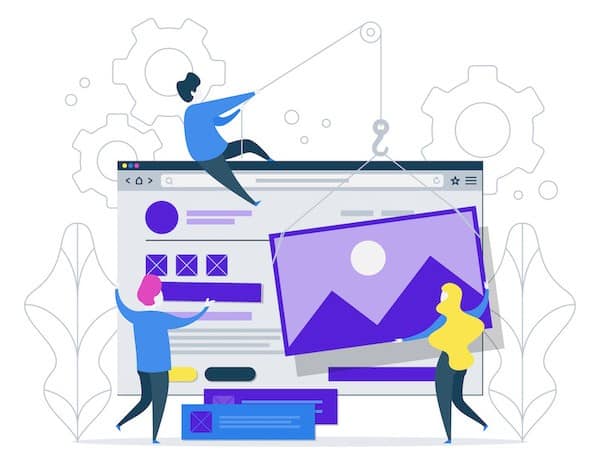 If you're interested in tightening up your content strategy and making a powerful impact with your blog, try out the Bramework AI blog post builder.
With our dynamic AI writing assistant, we have helped thousands of agencies or bloggers create content in minutes, not hours.
We hope this list of influential and positive words will help boost your conversions and get more leads. How do you use power words? Share your powerful words with us, we'd love to hear from you in the comments section below!
Happy blogging!
Image credit: unsplash.com, bramework.com, canva.com
UP NEXT: How to Format a Blog Post: 13 EASY Ways to Make Your Content Readable
(Original Article Date: March 23, 2021/Updated on December 21, 2022 by Nikida Metellus)
Get Your FREE AI Generated Blog Outline
Cut Your Blog Post Writing Time in half
✅ No More Writer's Block
✅ Instant Post Structure
✅ Write 5X Faster!