Dominate Keyword Research with Bramework and Semrush Integration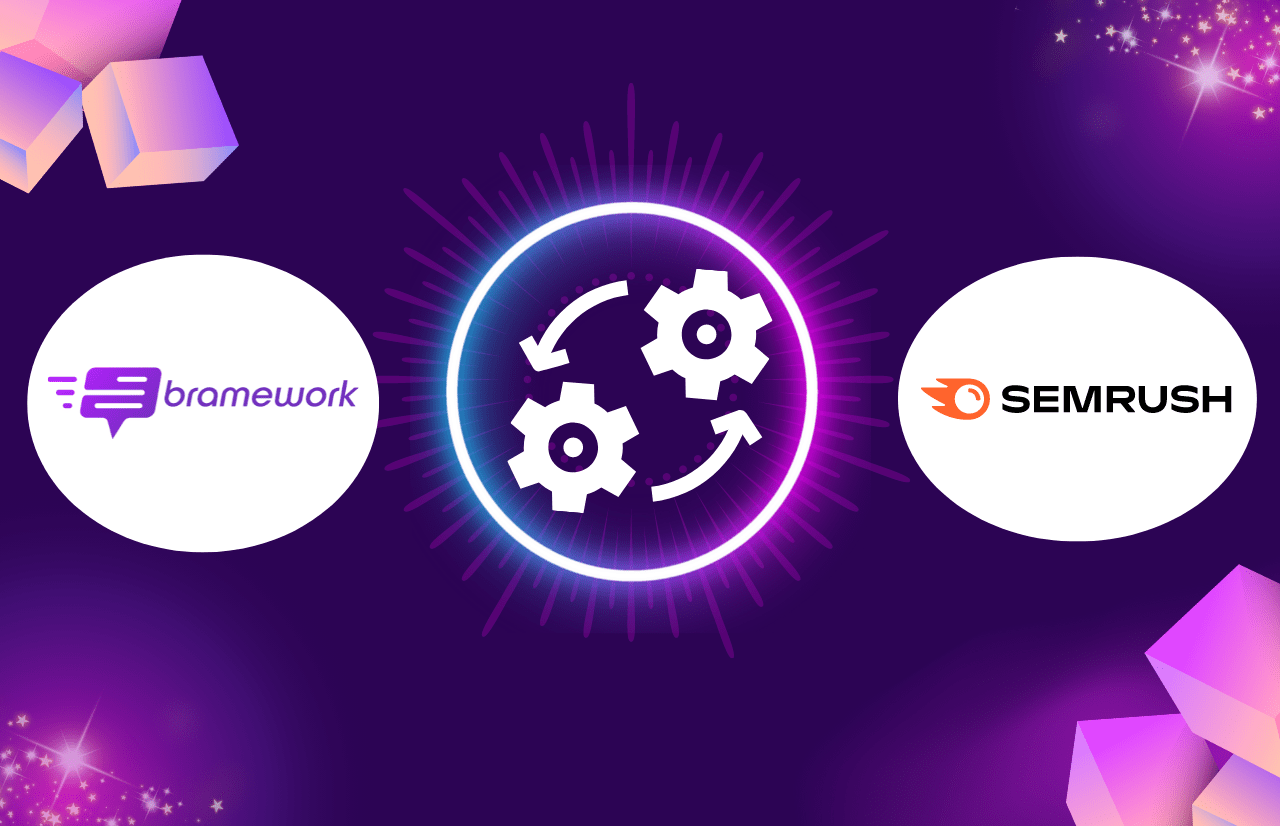 Are you ready to take your blogging game to the next level? That's what you'll get with this new Bramework and Semrush integration!
If you're a blogger who's trying to find the best keyword research tool that's integrated with the best AI Writing Assistant, then you've come to the right place.
Well, now thanks to the Bramework and Semrush integration, you can get ahead of the competition in your industry by creating well-crafted best blog posts that will easily be found by your target reader using both tools together!
THIS POST MAY CONTAIN AFFILIATE LINKS. PLEASE READ THE DISCLOSURE FOR MORE INFO. Which means if you click on certain links, Bramework may receive a small commission at no additional charge to you.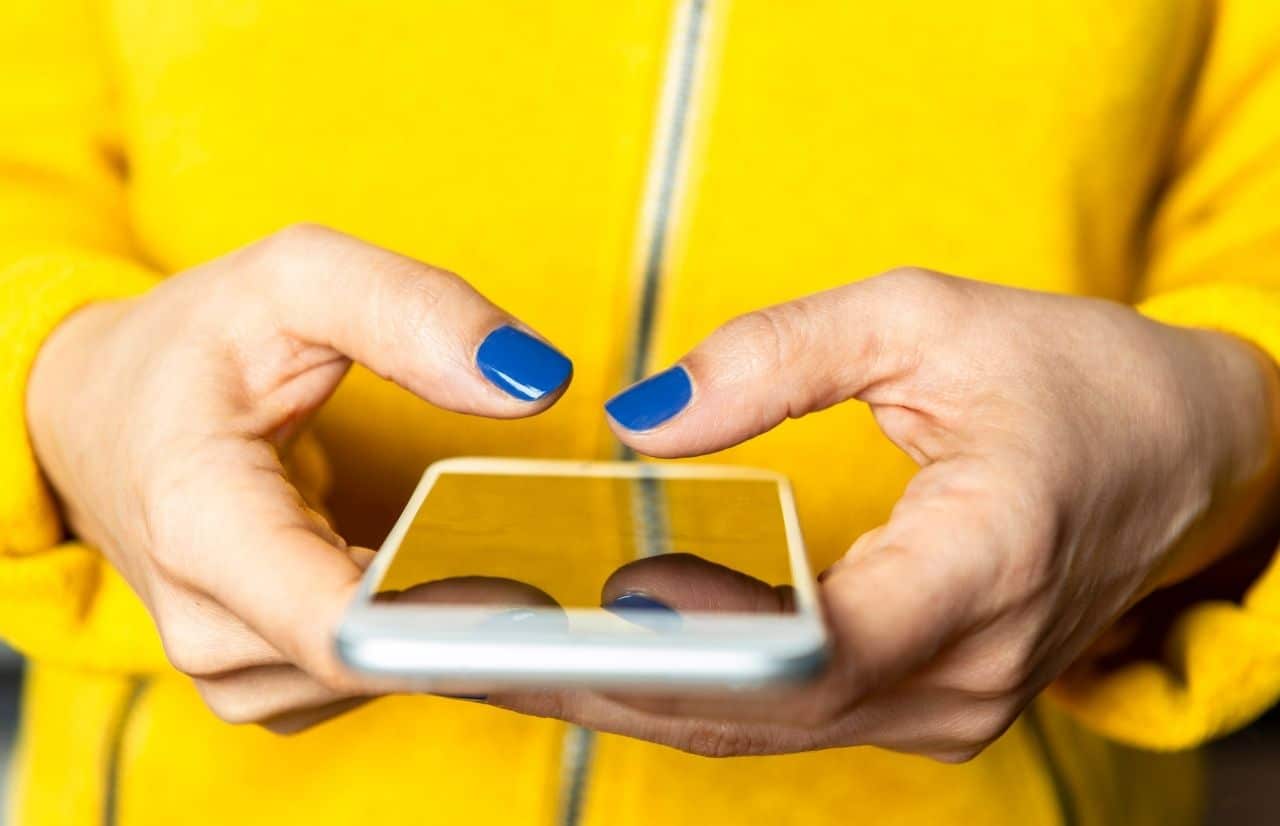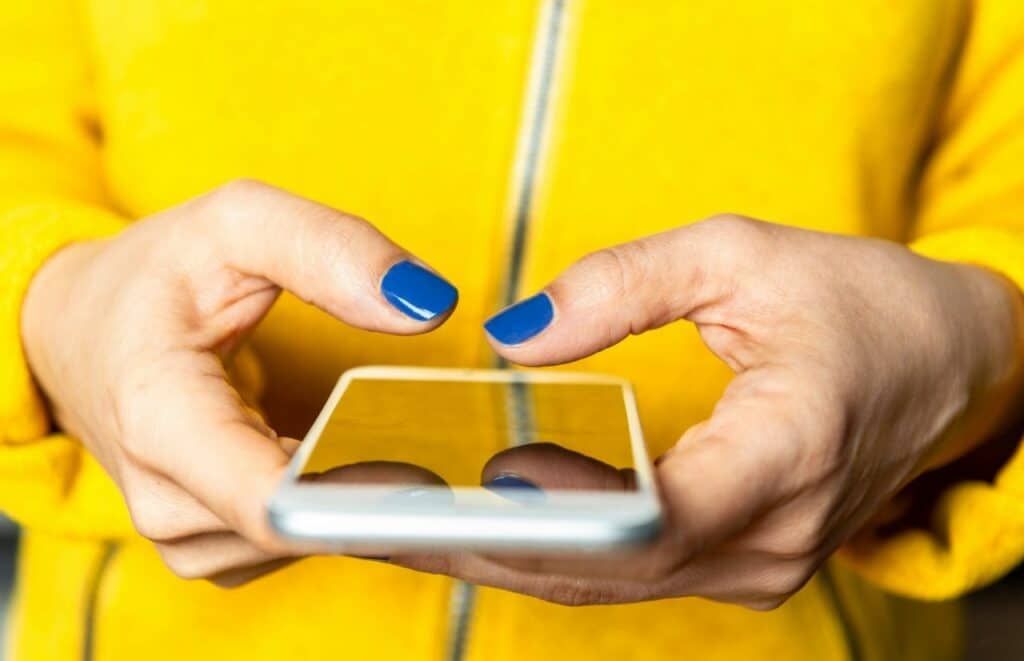 Bramework and Semrush Integration: Everything You Should Know
With the rise of AI technology in the space of blogging and SEO (search engine optimization), we are happy to announce the official integration of Semrush with the AI Writing Assistant, Bramework. 
This has been a much welcomed affiliate since we at Bramework have been longtime fans and users of the extensive and detailed features in Semrush.
These are the features that continue to help both small and large business owners scale through online visibility.
What is Bramework?
If you're new to Bramework, then let me give you a brief overview of what we do here.
Bramework is an online software tool that allows bloggers, digital marketers, and freelance writers create content quickly through our proven formula backed by the AI Writing Assistant.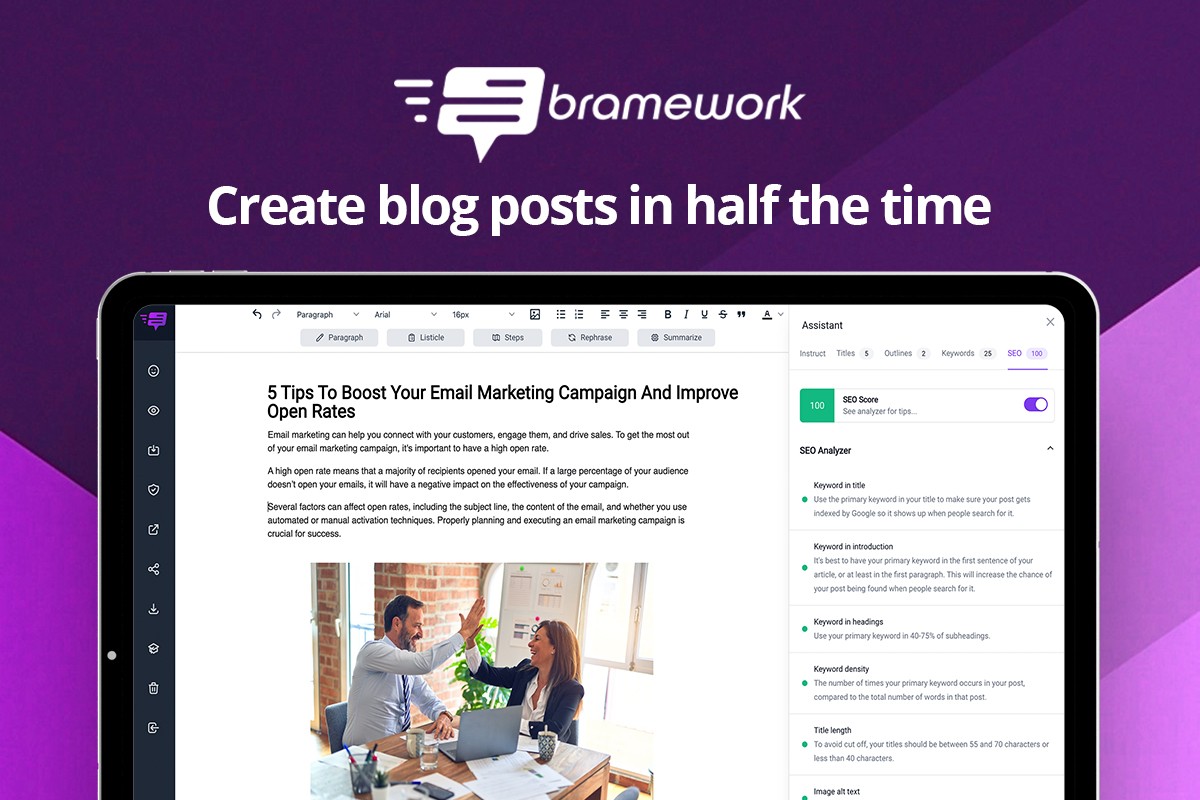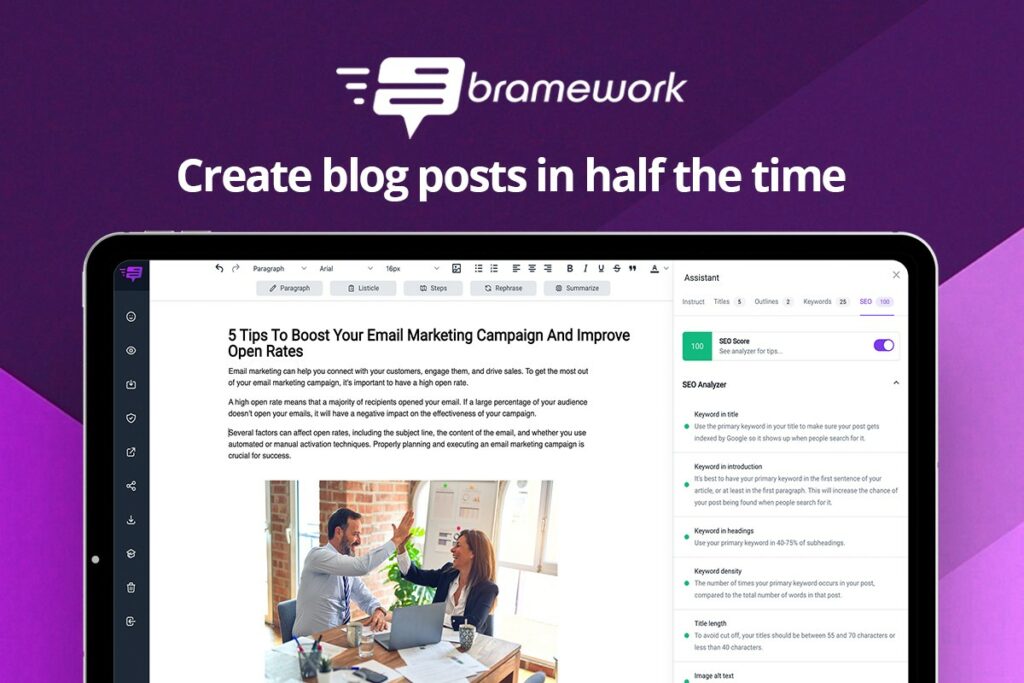 This allows you to optimize your content and get seen by your right audience, so you can get more click-throughs, more subscribers, and more engagement in a fraction of the time it takes you today to create a blog post.
What is Semrush?
If you're not aware, Semrush in the blogging community has been known to be the absolute best keyword research tool out there for anyone wanting to create articles to be found on search engines.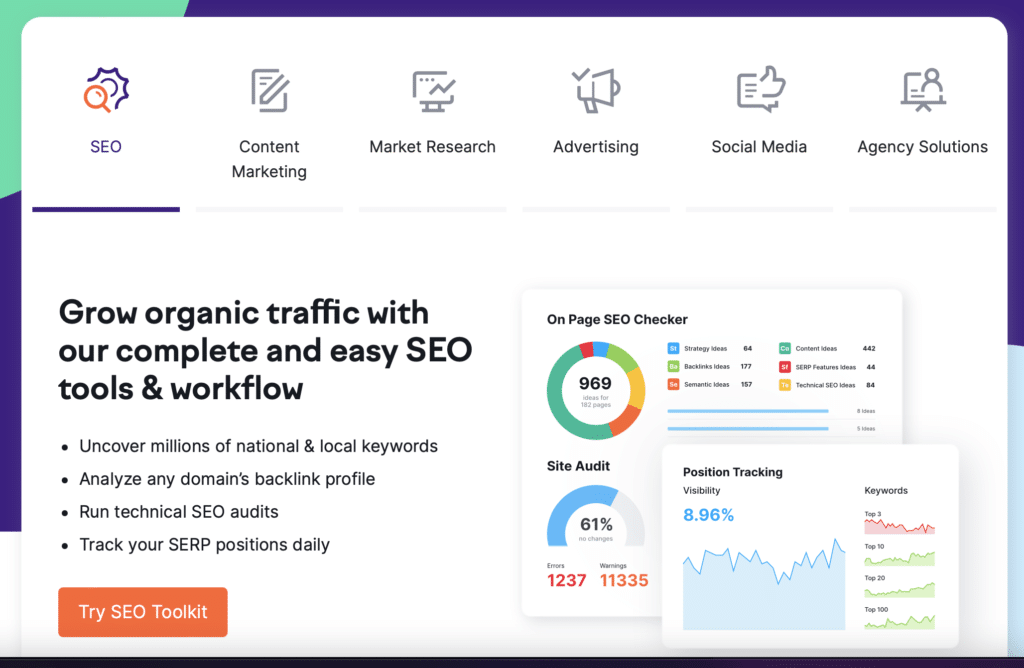 However, Semrush is more than a keyword finder tool. It's also an online marketing tool that helps you increase your visibility through features such as:
Search Engine Optimization
Pay Per Click Research
Social Media Marketing Insights
Keyword Research
Competitive Research Analysis
Press Release Help
Content Marketing
Marketing Insights
Campaign Management
How Does the Semrush and Bramework Integration Work?
If you've been a longtime user of Bramework, you may have noticed that when you're doing a quick keyword check, you're given up to ten responses in each section of the Keyword Analyzer page.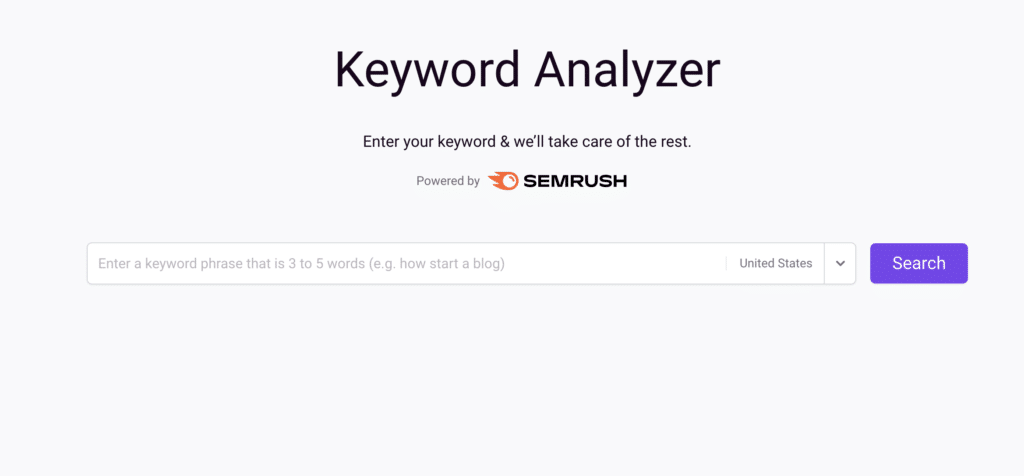 This will all change once your Semrush account is connected to your Bramework account.
With the new integration, you'll be able to go past the current keyword allotment on your Bramework account and view as many results as you can that are covered under your Semrush account.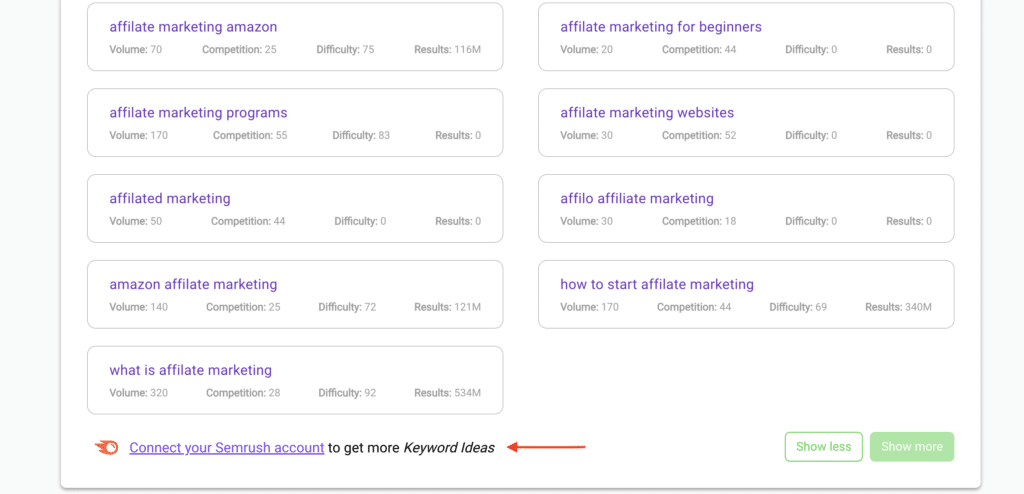 You'll also be able to easily access the additional features on your Semrush account straight from Bramework with just one click!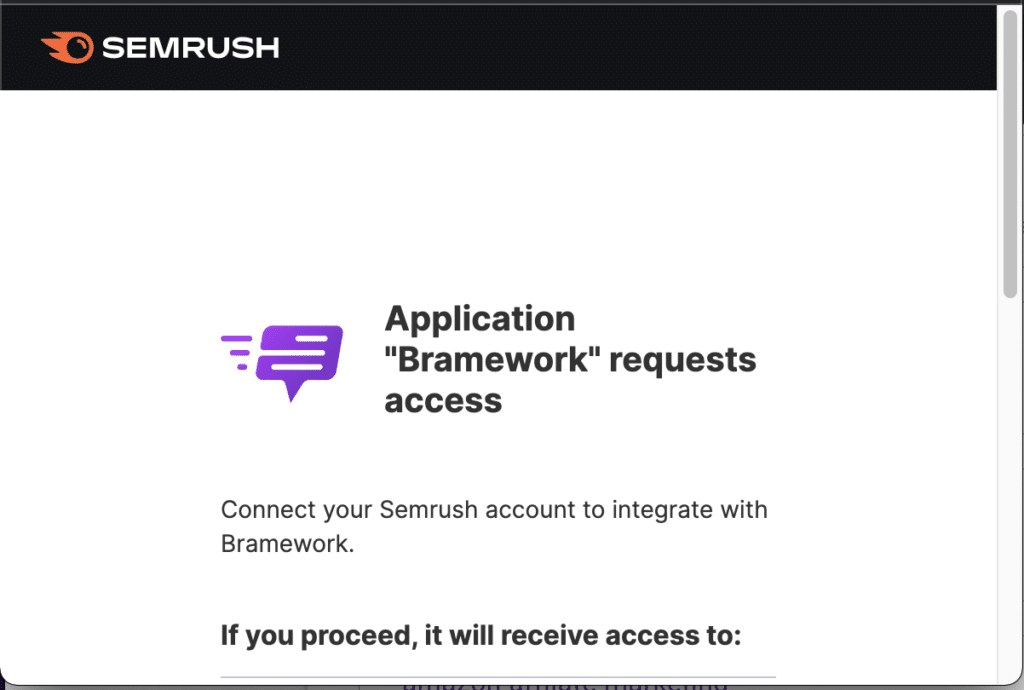 After you select the "Show More" button, you will be able to see everything you need, plus you'll have easy access with your current subscription.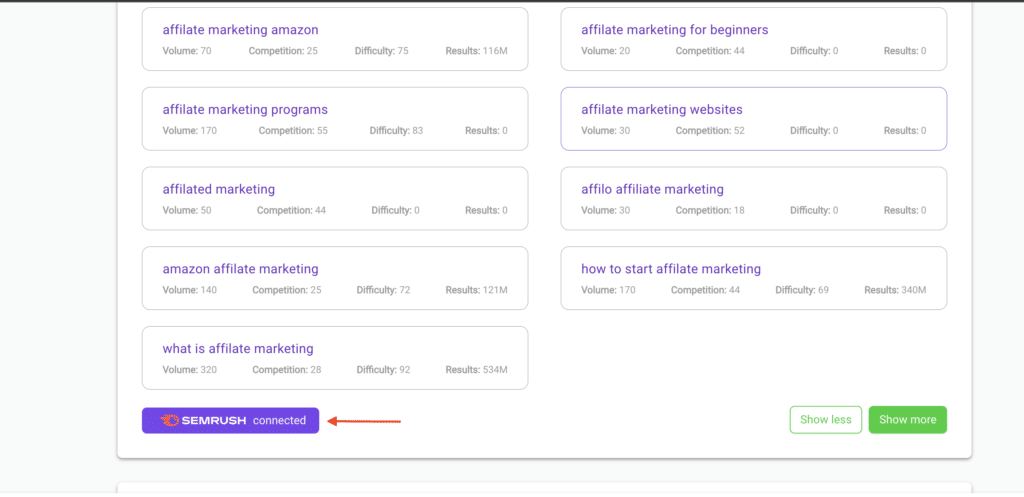 If you don't have a current subscription with Semrush, you simply sign up to your new subscription with Semrush directly from your Bramework account.
Unlock the Secrets to a $10K/month Blogging Income
👋 Take the Leap
Join the Waitlist for Our Revolutionary Blogging Academy and Propel Your Blogging Career to New Heights!
Tracking Your Website's Performance
With the Semrush and Bramework integration, you can now track your website's performance beyond the top ten keywords that your site ranks for.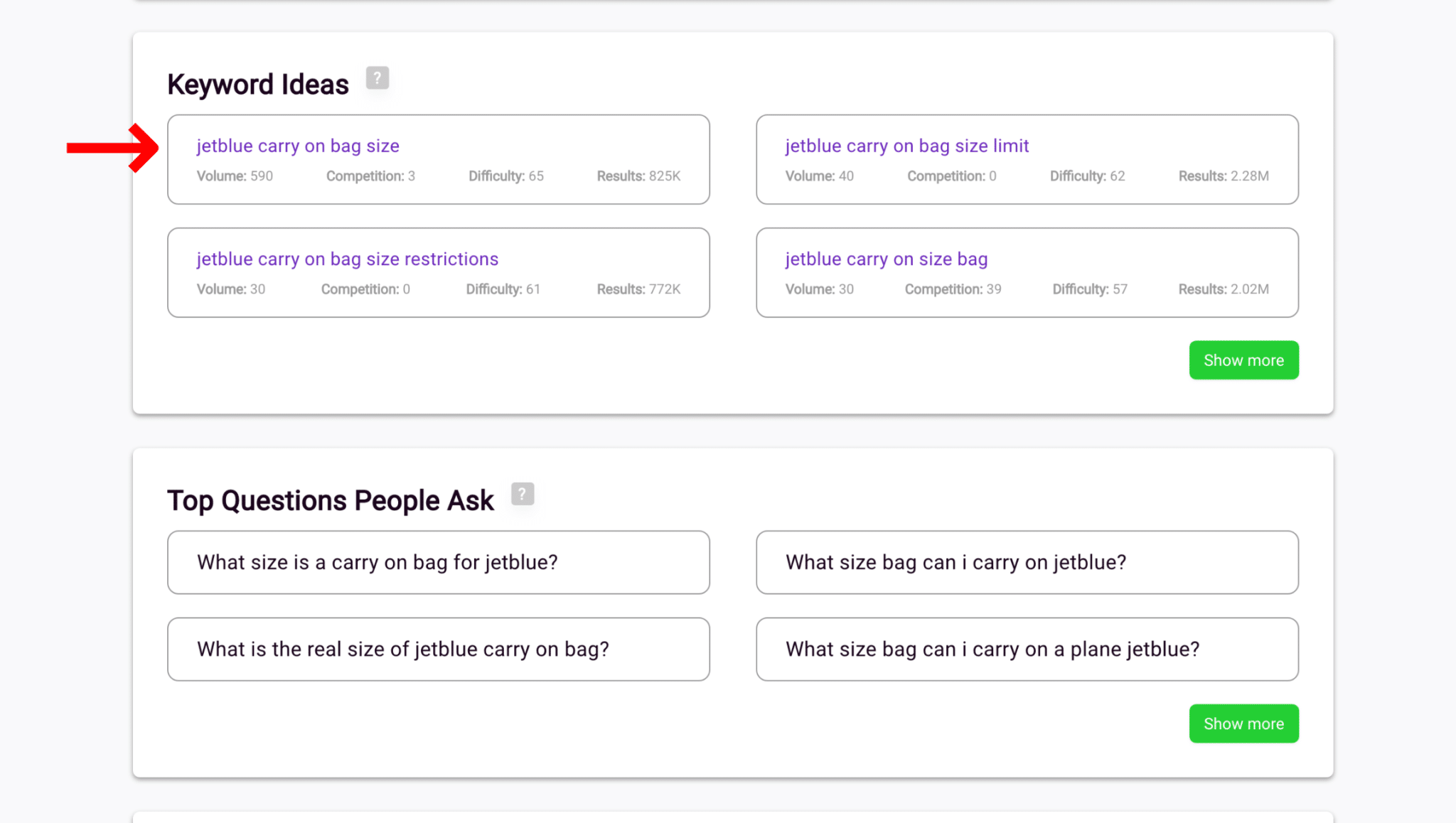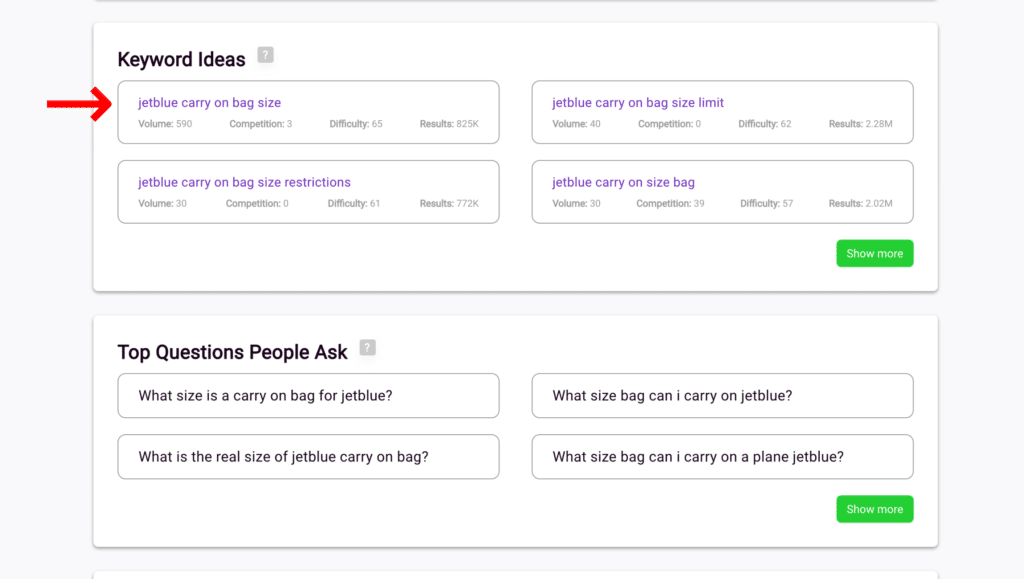 The process will be similar to that of the Keyword Analyzer section of Bramework in that you will be able to select the "Show More" button that will go beyond the ten results automatically given on Bramework.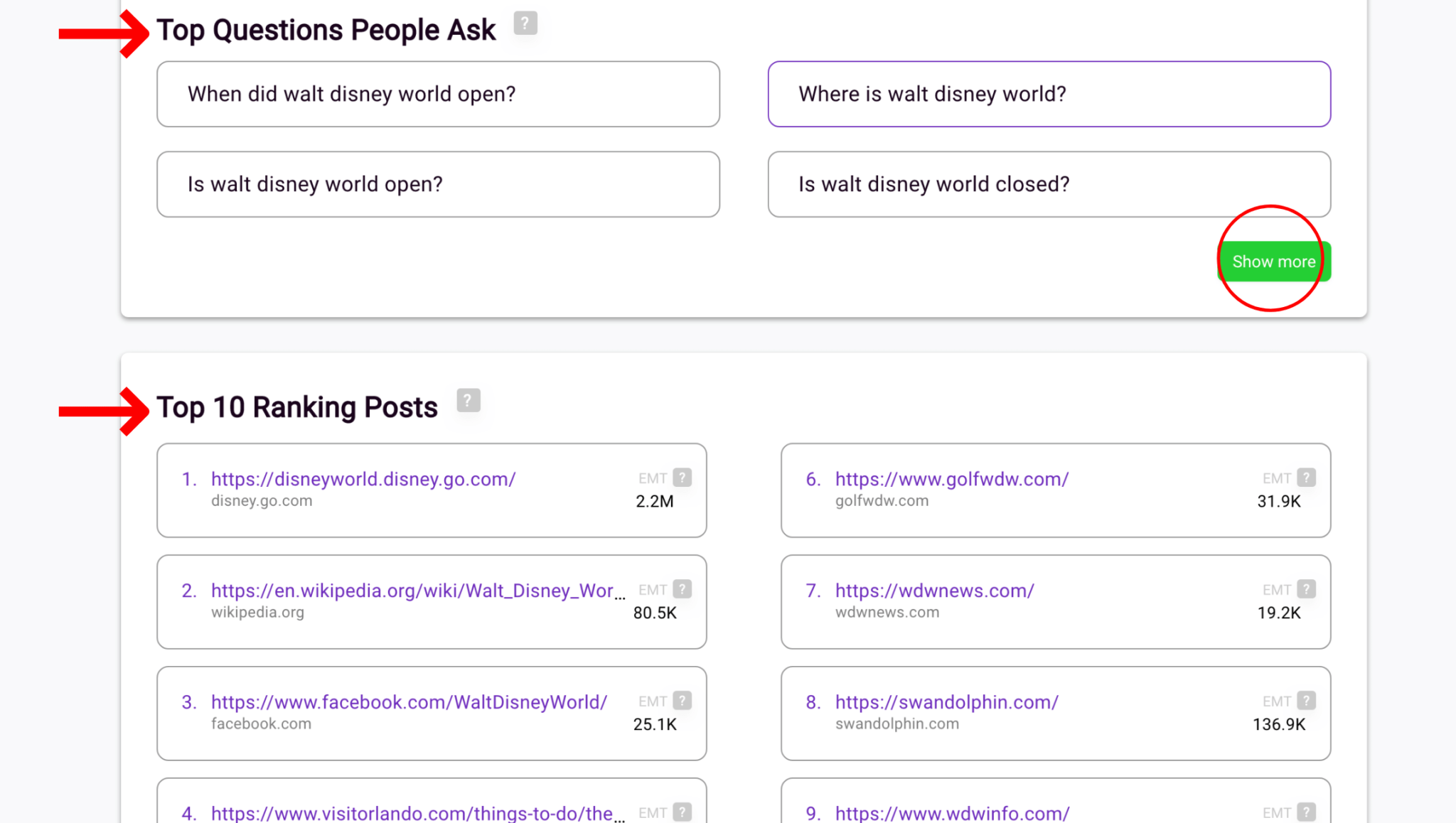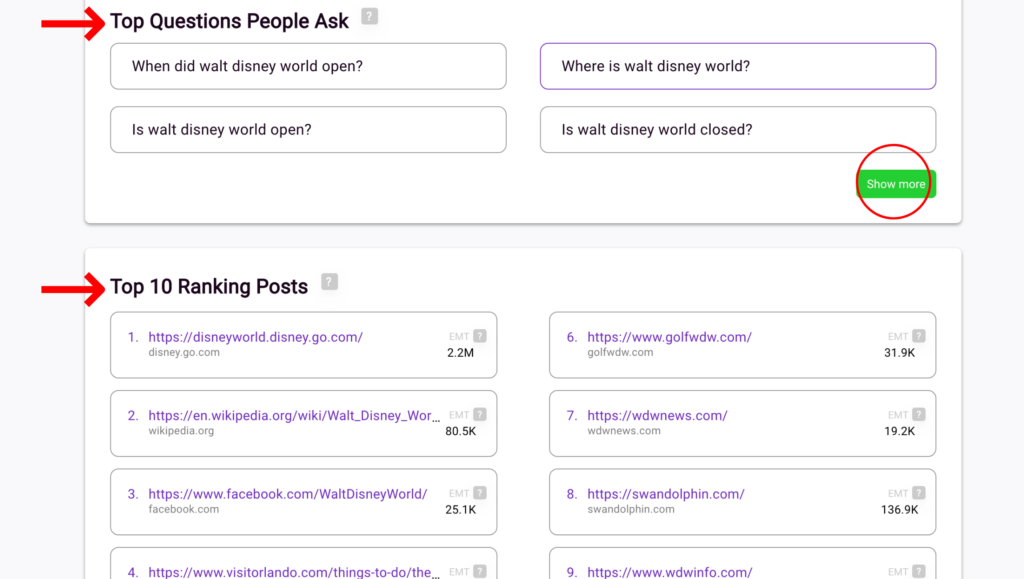 It will then extend the list with as much data that's available for that particular keyword.
This will also apply to the area to the right of the blog post builder under the keyword section.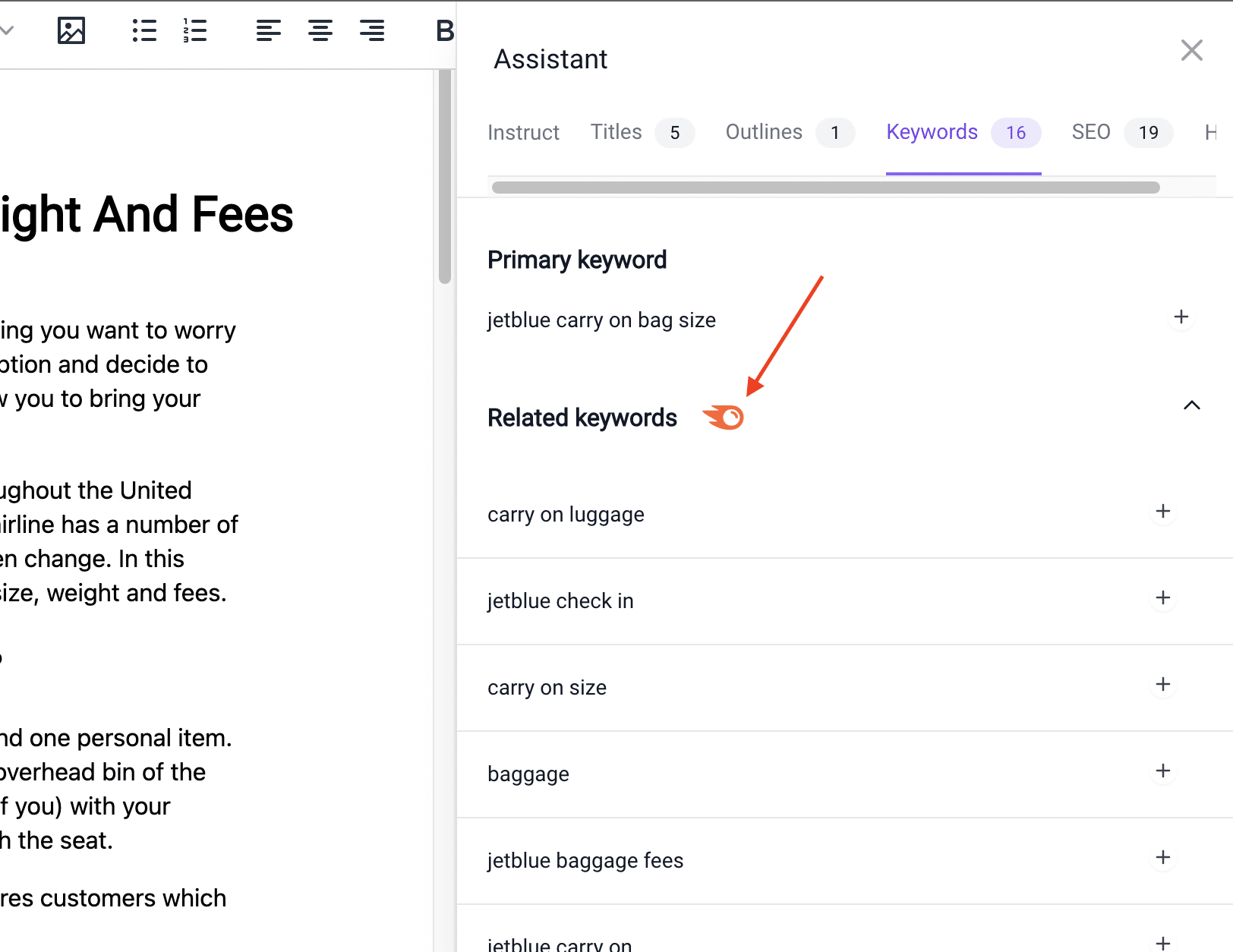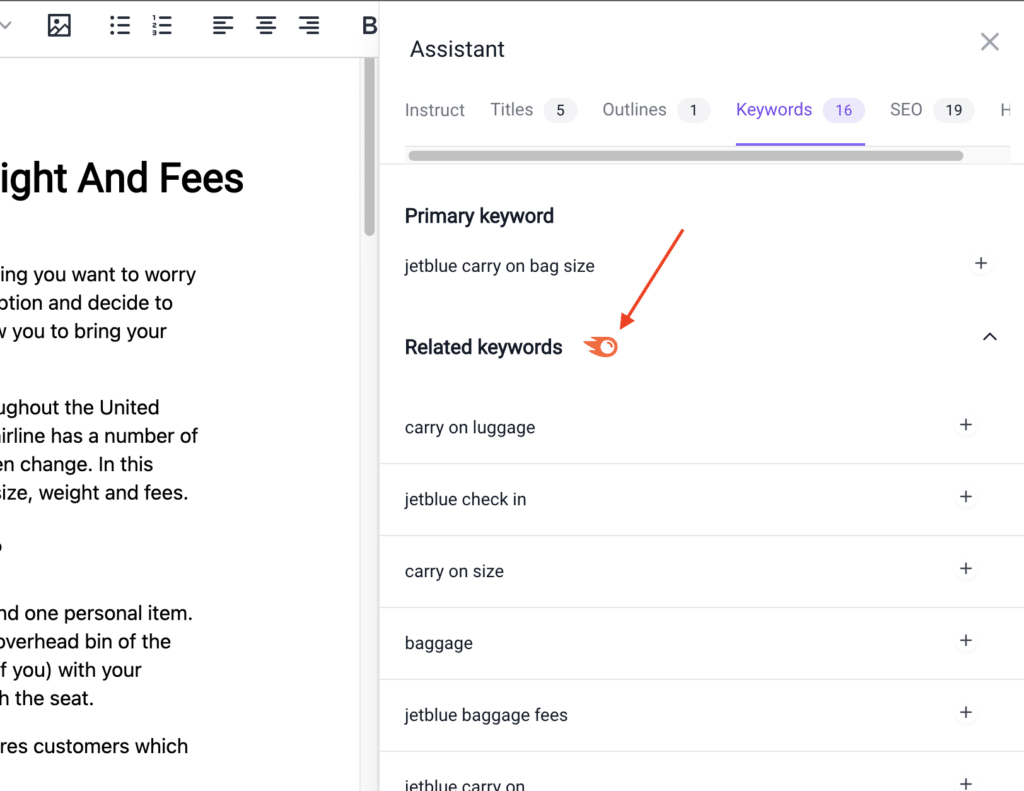 Top Benefits of Using Both Bramework and Semrush Together
Now that you know what to expect from the integration of Semrush with Bramework, let's go over the benefits that you can look out for from this new feature: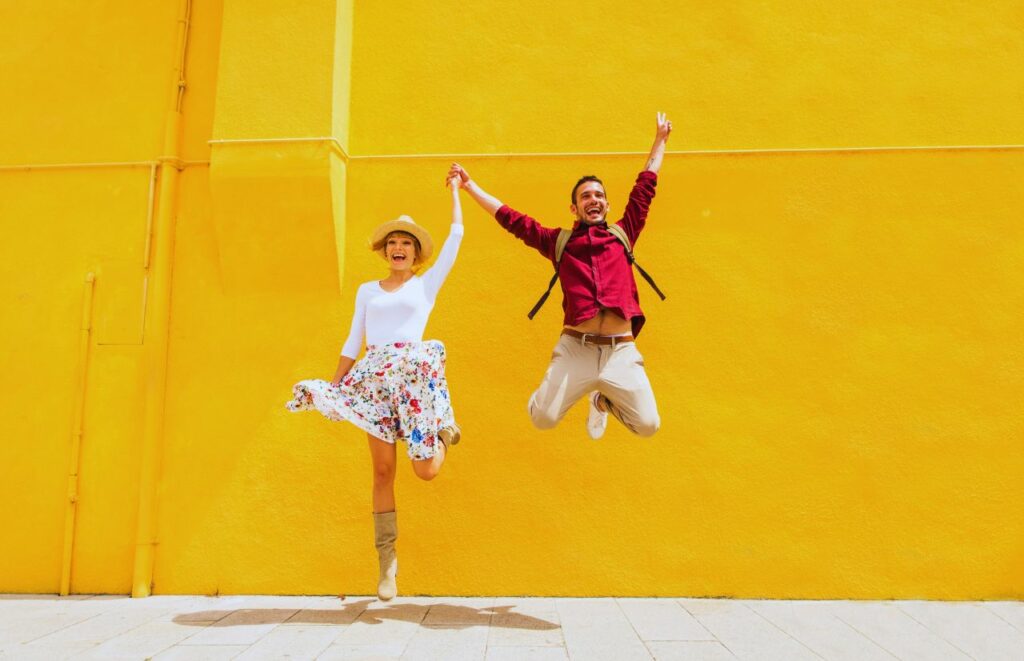 1. Extensive List Of Keyword Recommendations
Since our first release of Bramework, we have provided a limited list of keyword ideas, top questions, and related keywords. The limit was originally set at 10 keywords per list in order to keep costs down.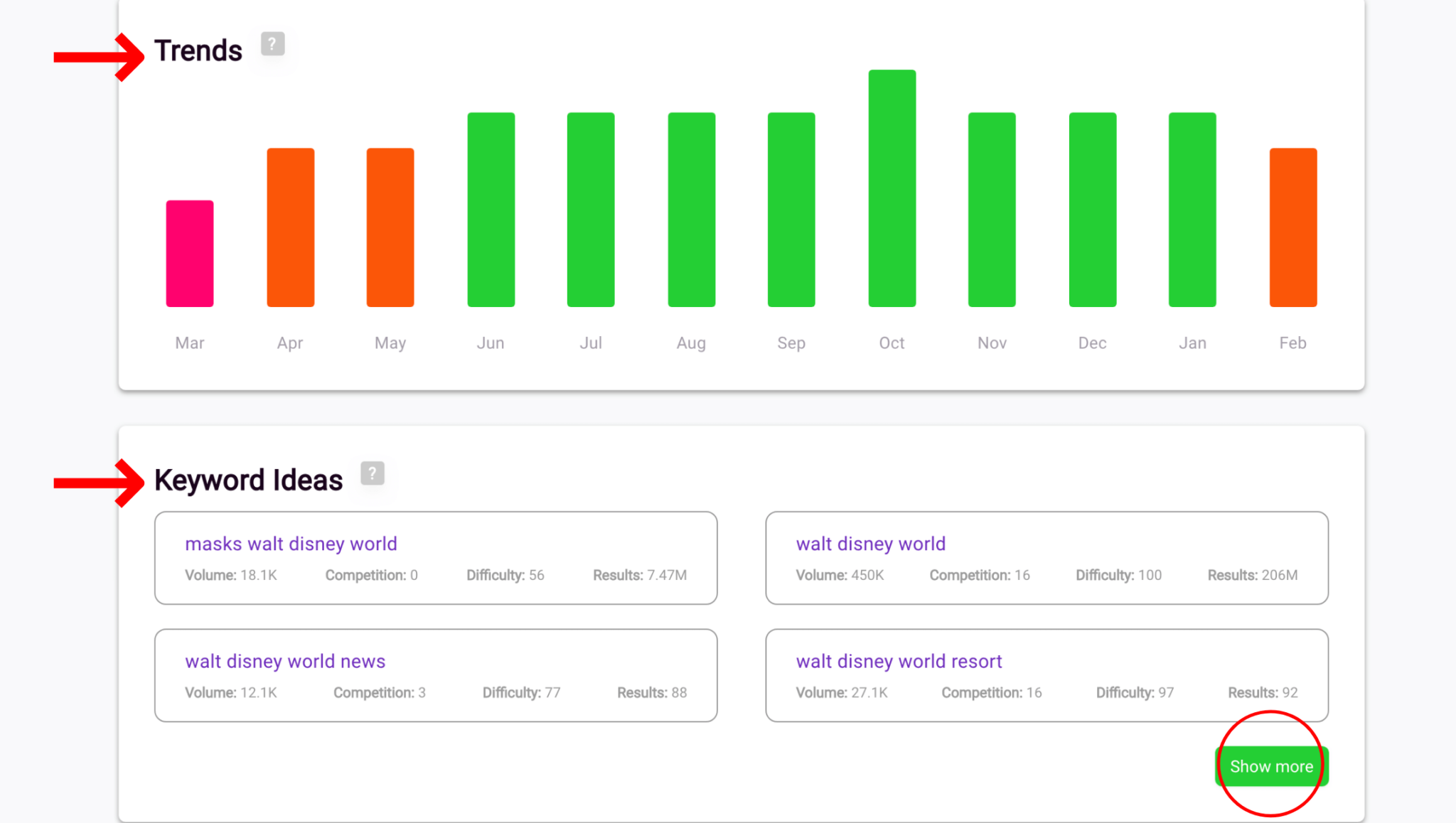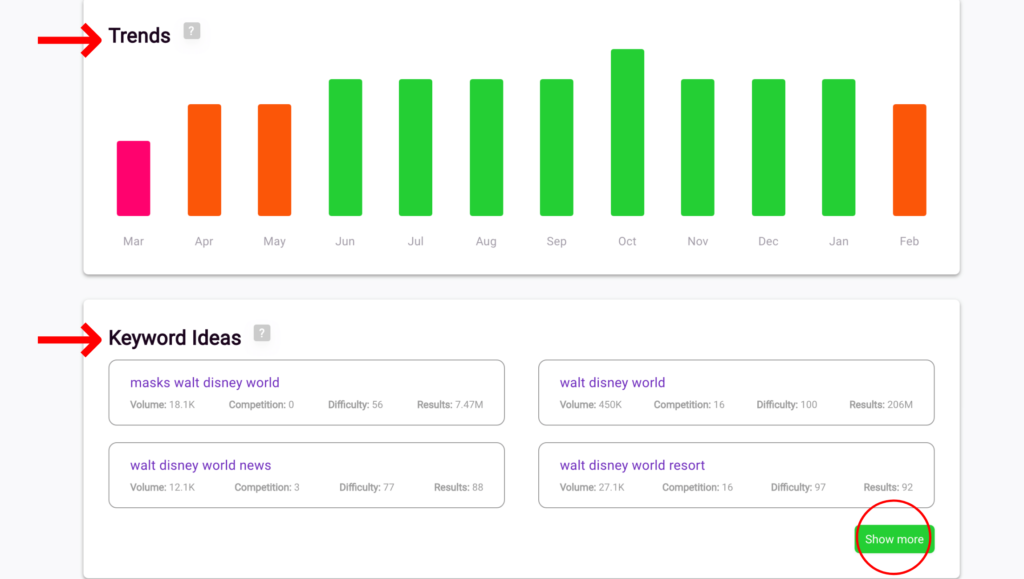 However, after receiving many requests from our customers, we have found a way to remove all limits by partnering with Semrush. This will allow you to connect your Semrush account and use Bramework's keyword tools without any restrictions. 
What if I don't have a Semrush account?
If you do not have a Semrush account, you will still be able to use the keyword tools in the same way as before.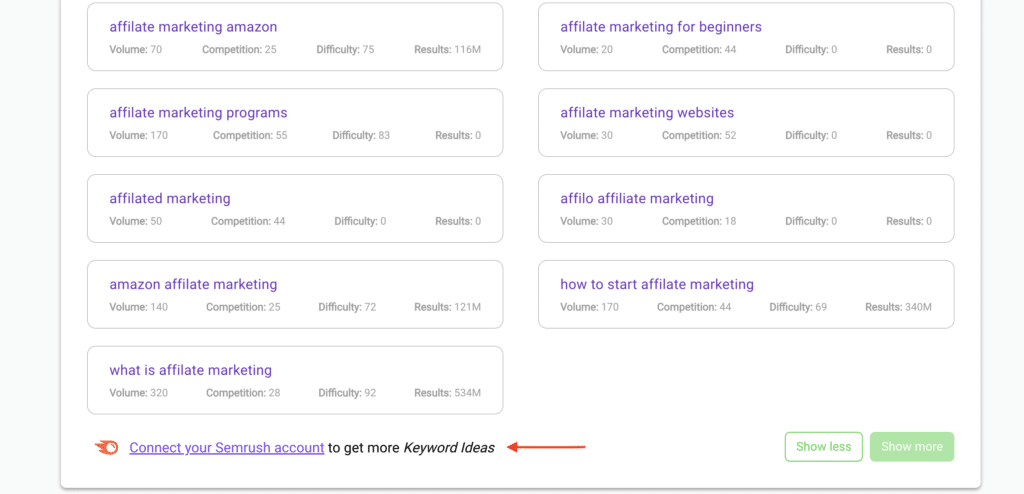 However, by connecting your Semrush account, you will have access to much more keyword data.
What are the benefits of having more related keyword information?
There are many benefits to gathering more keyword information, such as:
Having a better understanding of how customers are searching for your products or services
Identifying new keywords to target
Fine-tuning your existing keyword campaigns
Improving your website's search engine optimization
2. More Target Questions to Add to Your Blog Posts
Listed below are the benefits of including the top questions searched on places like Google to your content:
More people may be likely to click on your website if it appears in the top results for frequently asked questions about a certain topic
If your website appears in the top results for frequently asked questions, this may increase the trustworthiness of your website
People may be more likely to find the answers they are looking for on your website if it appears in the top results for frequently asked questions
Wrapping Up …
As you can see, we're pretty excited about the new path Bramework is headed in with the ability to help you add some of your favorite blogging tools directly into our platform.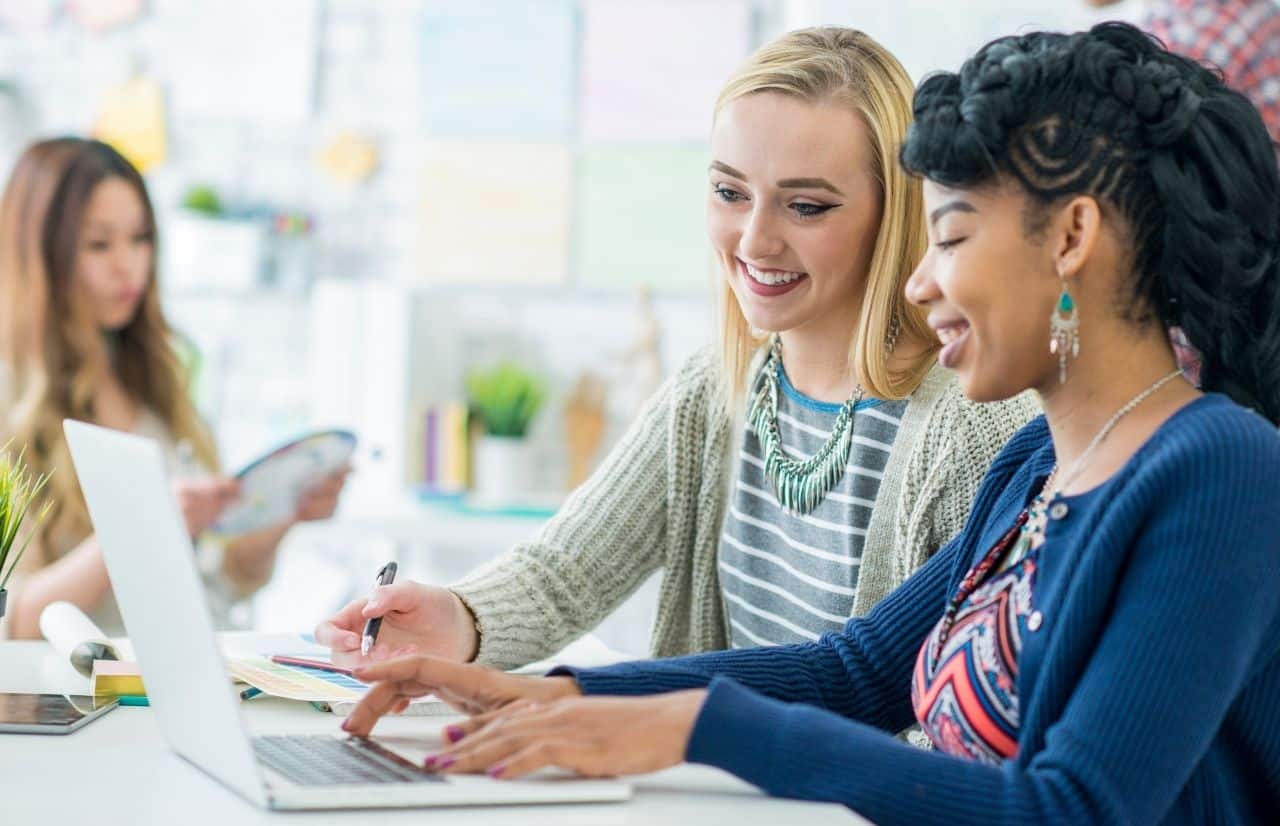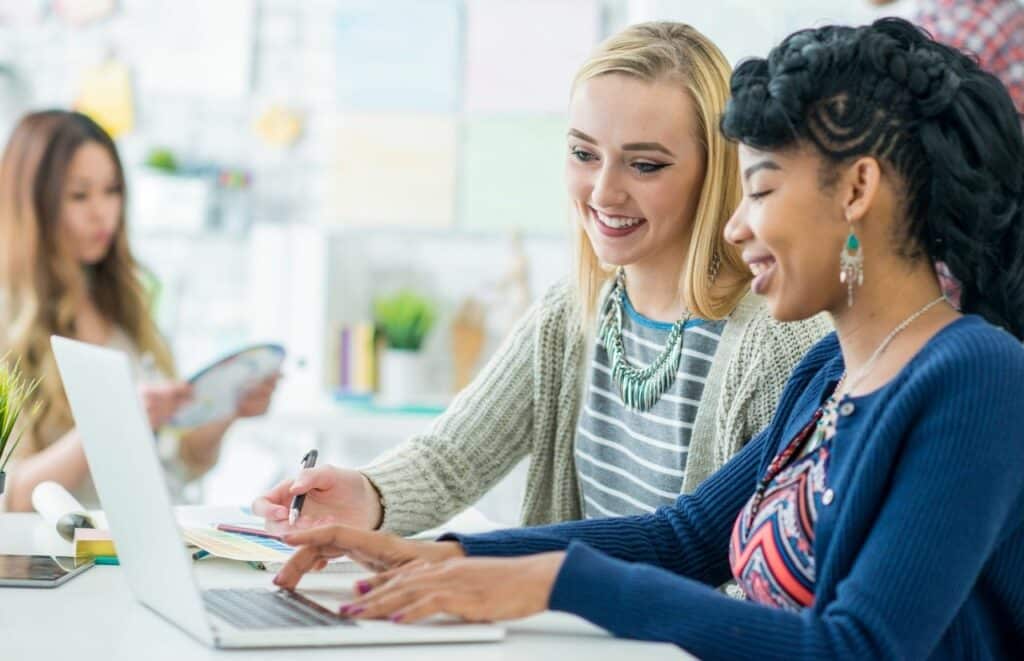 At Bramework, we live and breathe blogging. We created the Blog Post Builder and Keyword Analyzer so you could blog better, faster, smarter and create the life of freedom that you desire!
If you have any additional questions, please don't hesitate to reach out through support@bramework.com or in the comments section below.
Happy Blogging!
UP NEXT: How Andrei Cut His Blog Writing Time From 2 Hours to 20 Minutes With Bramework
Photos Courtesy of Semrush and Bramework.
Get Your FREE AI Generated Blog Outline
Cut Your Blog Post Writing Time in half
✅ No More Writer's Block
✅ Instant Post Structure
✅ Write 5X Faster!