The 7 Most Effective Content Curation Strategies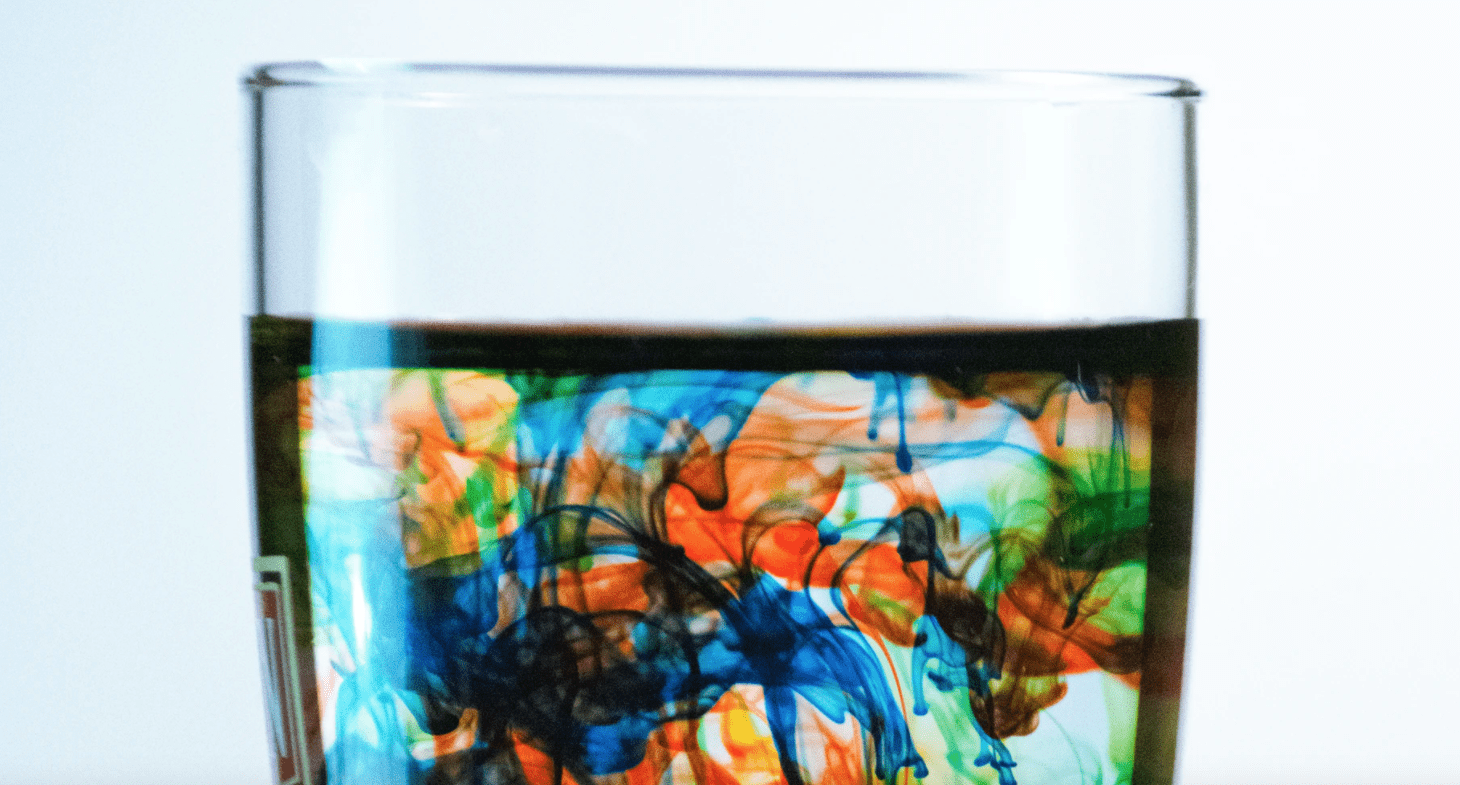 Effective content curation strategies do not have to be difficult. Surprise!
The quick-moving nature of the market and its explosive growth have led many companies to focus on aspects of the content – some of which did not have a solid content strategy in place.
As you know, blogging is our business at Bramework so we compiled the most effective content curation strategies that will help you grow your brand. Over the years, we've learned what works and what doesn't and this list is a surefire way to get your content off the ground and in front of the right people.
7 Effective Content Curation Strategies
All marketing is good marketing, but marketers should strive to make content marketing an integral part of their strategy. We may be a little bias because blogging is our passion, but we see results hands-down with good content strategies.
We may not have to convince you but we've learned a few facts about how content can help agencies grow. It's estimated that up to 80% of all internet users read blog posts. Now, according to Statista, there are just over 4.54 billion people around the world using the internet.
In this article, we look at the strategic elements of content marketing to determine the best ways to increase brand awareness and conversion. Here are the 7 most effective content curation strategies:
Identify your target audience
Use your mission and keywords
Blog with purpose, passion and partnership intent
Focus on high-quality content
Just keep blogging, blogging, blogging
Plan ahead with a content calendar
Use social media as inspiration
Ready to learn the ways of content curation? Let's go!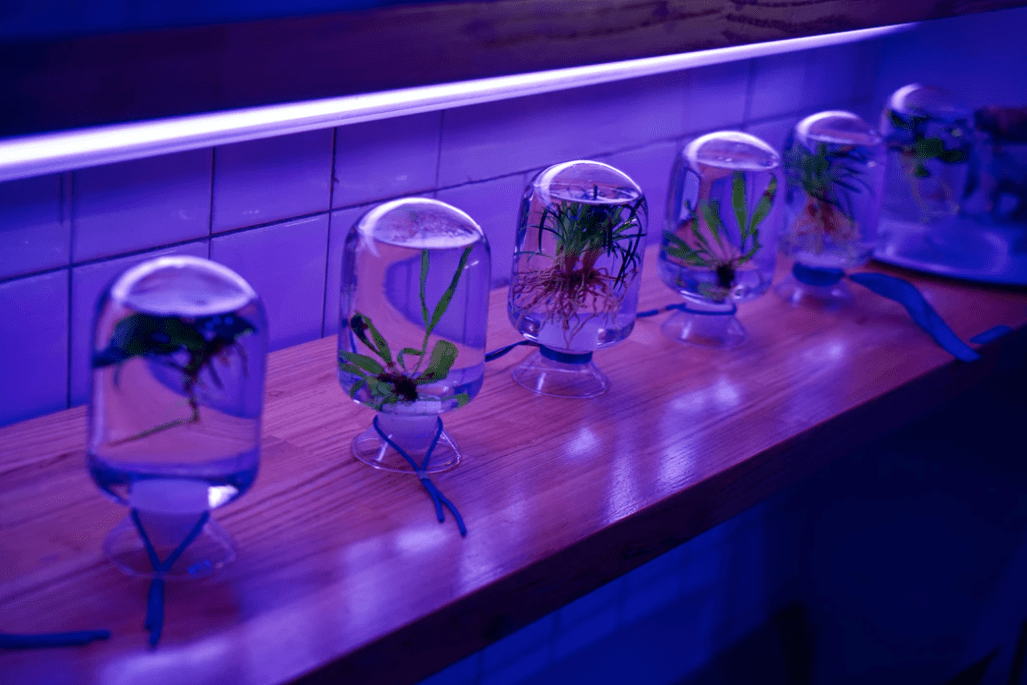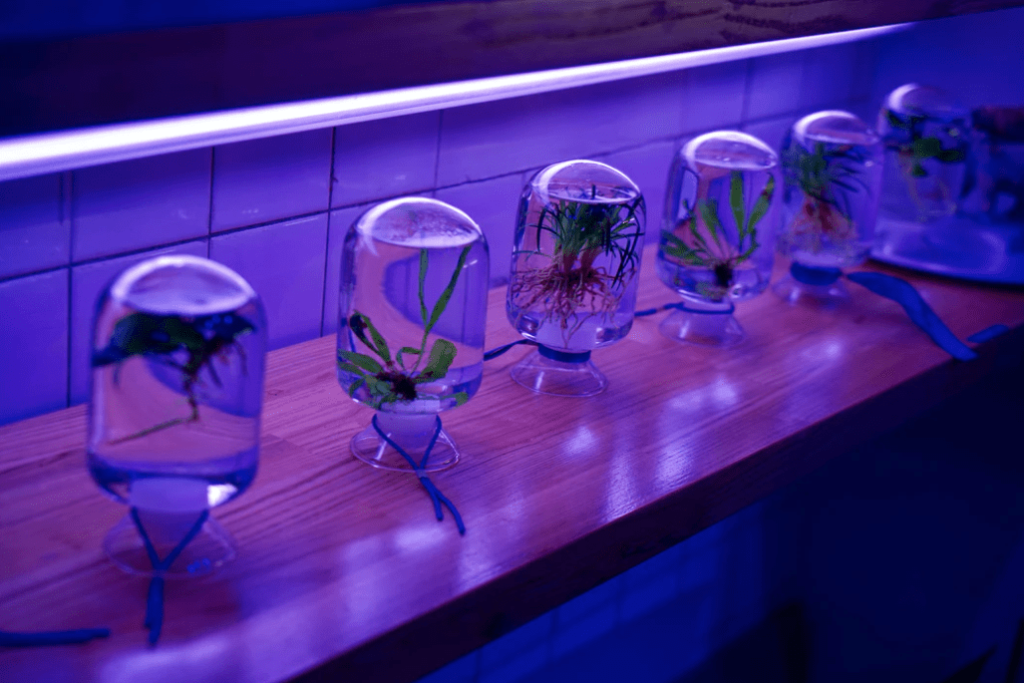 When it comes to effective content curation strategies, it can be the difference between helping your brand grow or letting it die. #contentcurationstrategies #Bramework
Click To Tweet
1. Identify your target audience
Content that aligns with your brand is content that is aligned with your company's mission.
Ideally, you have identified what your brand stands for and what your values are. So when developing content that supports your brand, you should come up with ideas that are meaningful to you.
When you tap into your target's content choices, you have a world of opportunity to reach them!
When you tap into your target audience's content, you also can get some great topic ideas for content creation. How do you do this? Here are a few ways you can identify your target audience for a better content curation strategy.
Do your homework. Research is your best tool for gaining insight. Gather as much information about your audience as possible. What do they do? Where do they spend their time online? What topics matter most to them?
Find what you have in common. The more your target audience is like you, the easier it is to understand and connect with them. The more you have in common, the more you can have in common with them.
Research what they want. Try to figure out what they want to achieve. Maybe they are looking for a job or they are trying to raise money. Find out what they are most interested in learning or reading.
Spend time talking to your target audience. Get to know them, talk to them online and offline, and get to know what makes them tick. Identify what you share with them.
You can also share common themes among the content you create. For example, consider the theme of change in your marketing content. People buy to move ahead. When you are looking for content that can be integrated into your company's branding, it's a good idea to consider a theme like that.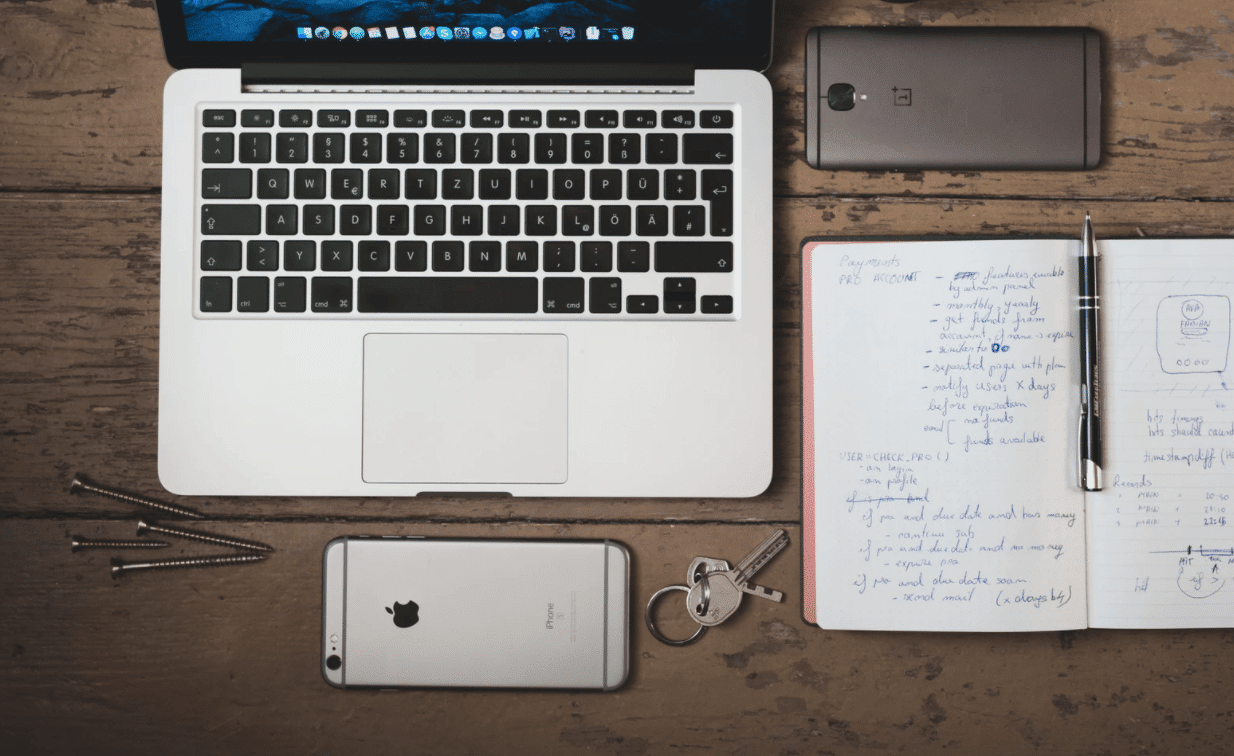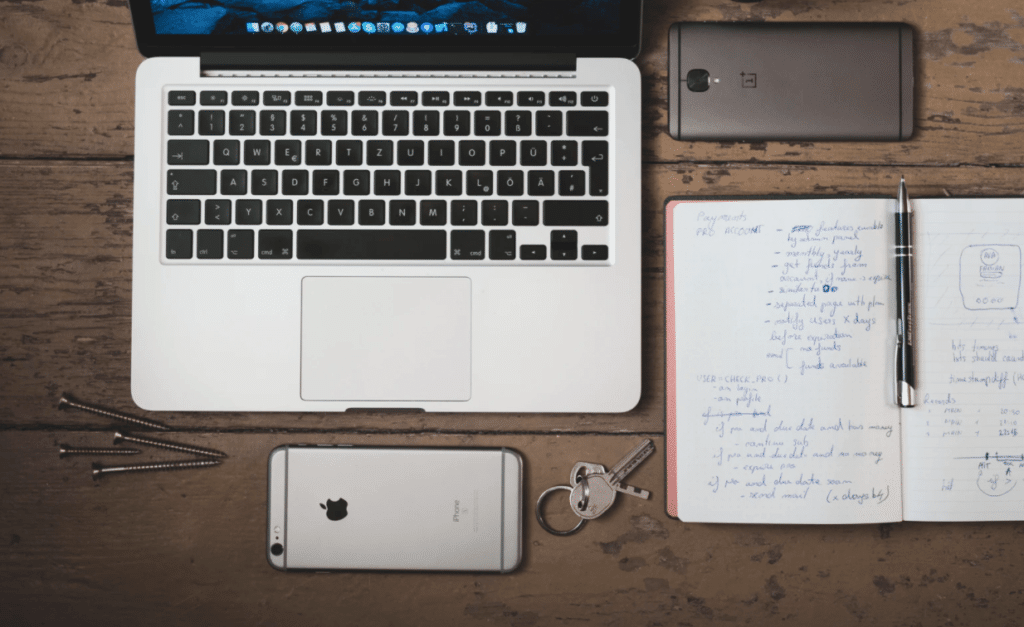 Want to get more clicks on your blog posts?
👋 Try Bramework's AI title generator
Generate FREE Blog titles that catch visitor's attention and make them want to click through to read more.
2. Use your mission and keywords
What's your mission? What are you attempting to achieve through your content?
Once you've answered those questions, your keywords should arise. Make a list of primary and secondary keywords that are both short and long-tail and break out your content based on those words.
That's where we come in. Bramework helps you generate new content by offering the keyword analyzer. It allows you to see what other people are asking in various forms so your content always aligns.
Once you've established a mission, you can create content that shows the value of your products or services. For example, when you offer a scholarship for female entrepreneurs, the blog post or article discussing this subject can be really valuable to the female audience. You can tag a wonderful organization like The Female Entrepreneurs Association when you write your article.
They may be intrigued to learn about this particular study or organization, and they will be more likely to take action when they have the opportunity to connect with you and your content
Not only can this be a great retention strategy for your customers, but it can also create credibility and trust.
3. Blog with purpose, passion and partnership intent
With content curation, it's always important to remember your purpose.
What value, purpose or passion are you writing about? Yes, you want to capture the attention of the right people at the right time – but how do you do that if you are always trying to sell your product through your content? You don't sell! You offer value instead. Ask yourself these questions:
What tips, tools or tricks can I offer?
How can I engage with them with my content?
What can I share with them that will build trust?
In what way can I invite them into my world?
We often tag partners and highlight brands we love working with, which leads to partnerships, which leads to converted sales.
If you create an effective content curation strategy, you may just see some referrals or a lead from the content you produce. Even if the prospects don't reach out for another sales conversation, they will be more likely to want to buy from your company as a result of the good things they see in your content.
When you have a solid content curation strategy in place, your website traffic will grow naturally.
4. Focus on high-quality content
You can have all the content marketing strategies in the world, but you can't promote your brand unless you make the brand relevant to your audience.
Product promotions can be written as blog posts, white papers, webinars and more. They can be published within your own content marketing. That's why high-quality wins over ineffective content are key to a successful strategy.
When you set out to write a blog, make sure you have your blog checklist (download ours below)! There are rules in blogging that must be followed for it even to be considered quality by the search engines. That's why we came up with the Ultimate Blogging Guide to Build and Sustain Traffic.
Your content strategy is essential to converting those in your audience and that won't happen if you have poor blogs. It's also critical to growing your audience because if they like your content and are naturally attracted to your products or services, they will feel comfortable buying from you.
That's why writing high-quality content can build trust and offer value to your target audience.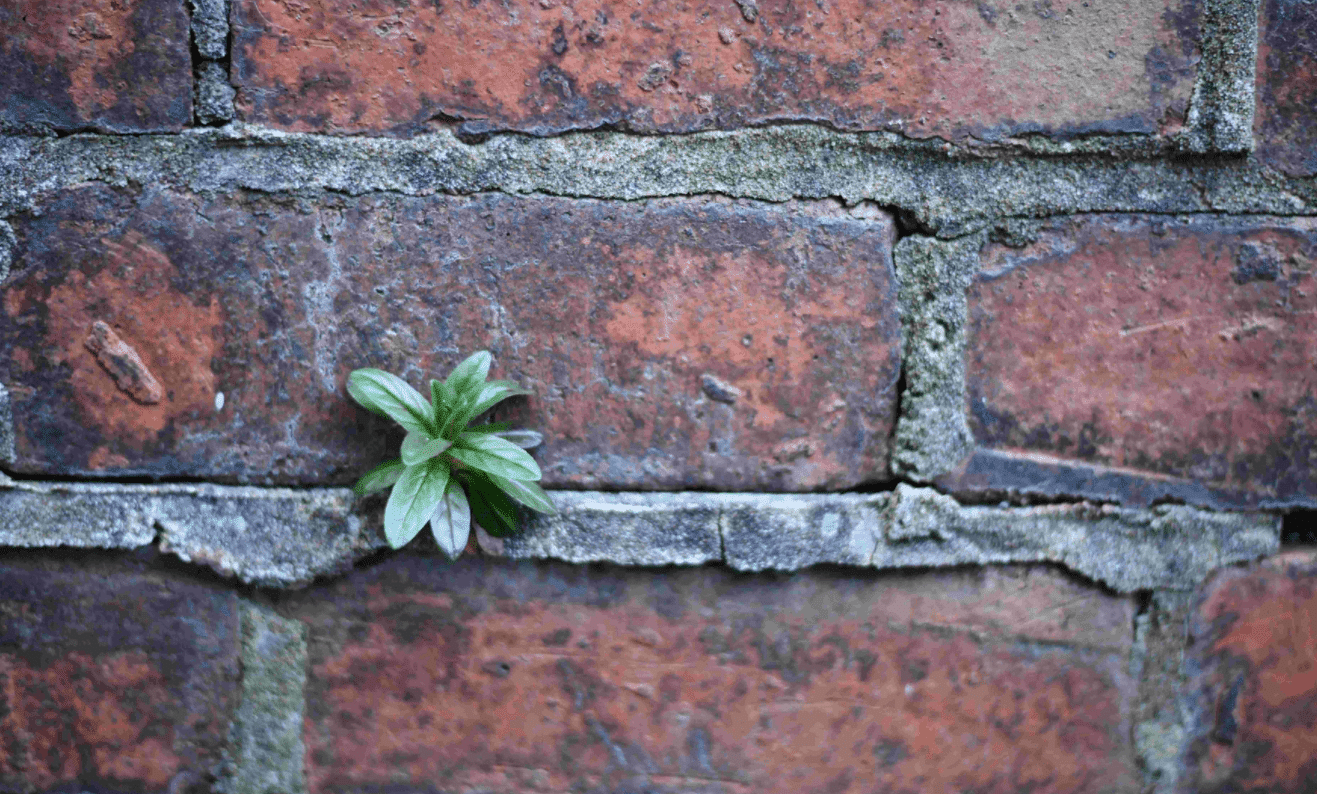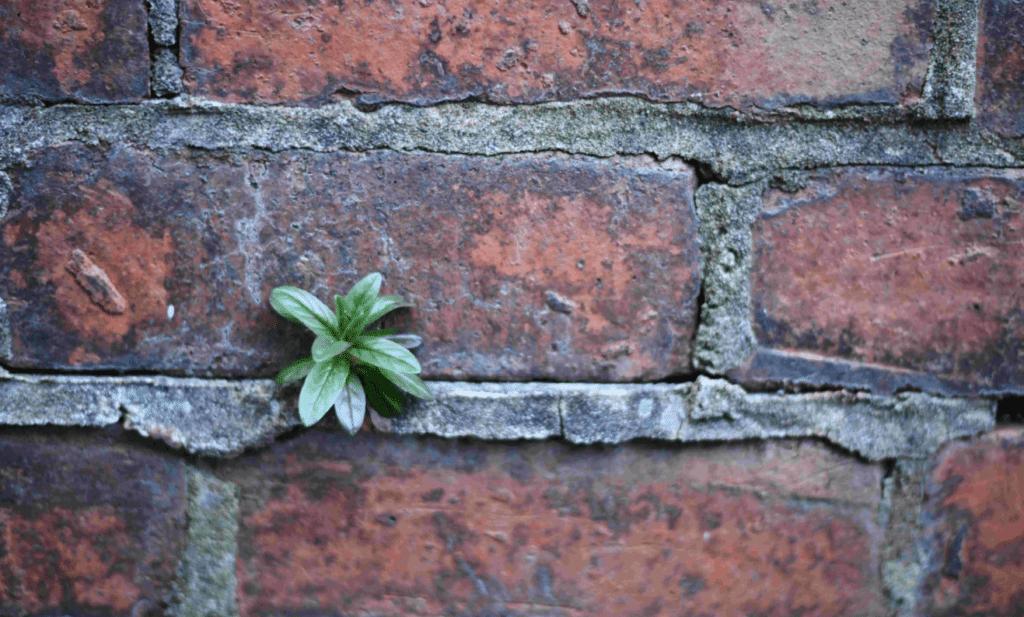 5. Just keep blogging, blogging, blogging
As with anything, your blog won't be built in a day. Content curation strategies take time and dedication. When you set out to write a blog, you don't just write one blog and magically you have millions of people visiting your website. It takes consistency.
How often should you create content? As often as you can!
There is no magic number of how many articles you should write. And side note, it's not just blogs that you should be writing – it's case studies, eBooks, white papers, and more.
We suggest writing at least two articles a month. If you can do more, that's great! Remember, you don't have to do this alone. There are tools out there like the Bramework blog builder that can help you write a blog post in 30 minutes (or less). And as always, outsourcing your content is always an option.
Content doesn't stop at your blog – it can be eBooks, white papers, tutorials, and more.
6. Plan ahead with a content calendar
All great strategies start with a plan.
It's time to create a content calendar that you can execute for the year ahead. A good content calendar will include relevant and trending topics, repurposed content, and flexibility for new events to come up.
Don't forget about guest posts! If you can try to partner up with like-minded individuals who can contribute content to your content calendar, the more the merrier!
Here's an example of a rocking content calendar by State of Digital, along with some tools to help manage it.
7. Use social media for inspiration
As with anything, you have to get social about it.
Planning your social shares of your content should be embedded into the core process of your content curation strategy. Even though you are building links and indexing your keywords with the search engines in your content, you should still share it out across your social networks.
A form of sharing that works well with content is positioning yourself as the expert in your field. With a goal to educate and help others independently solve their problems is a great path for a social media share.
And since you have tools like Bramework to help speed up your writing, and blog better – you have the time to share it out to the world!
Bramework Wrap Up: Effective content curation strategies
Content marketing is something that you or your agency can do regardless of whether you have a big budget. It's fine-tuning the strategy that can take some time.
Rather than choosing a specific strategy to follow, it is much better to let the content be the guiding principle for your efforts and find the best ways to deliver content to your audience. Remember to rely on your tools and you will have a great strategy in place in no time.
Overall, content strategies work to drive traffic to your website and increase traffic from existing users to your website – so it's worth the time to sit down and make it happen.
The good news is, we are here to help! Reach out to the team at Bramework to use the AI content generator, keyword analyzer or blog builder at any time.
Happy blogging, friends!
Image credit: unsplash.com, bramework.com
Get Your FREE AI Generated Blog Outline
Cut Your Blog Post Writing Time in half
✅ No More Writer's Block
✅ Instant Post Structure
✅ Write 5X Faster!