17 BEST Tools for Digital Marketing Agencies You'll Actually Use in 2023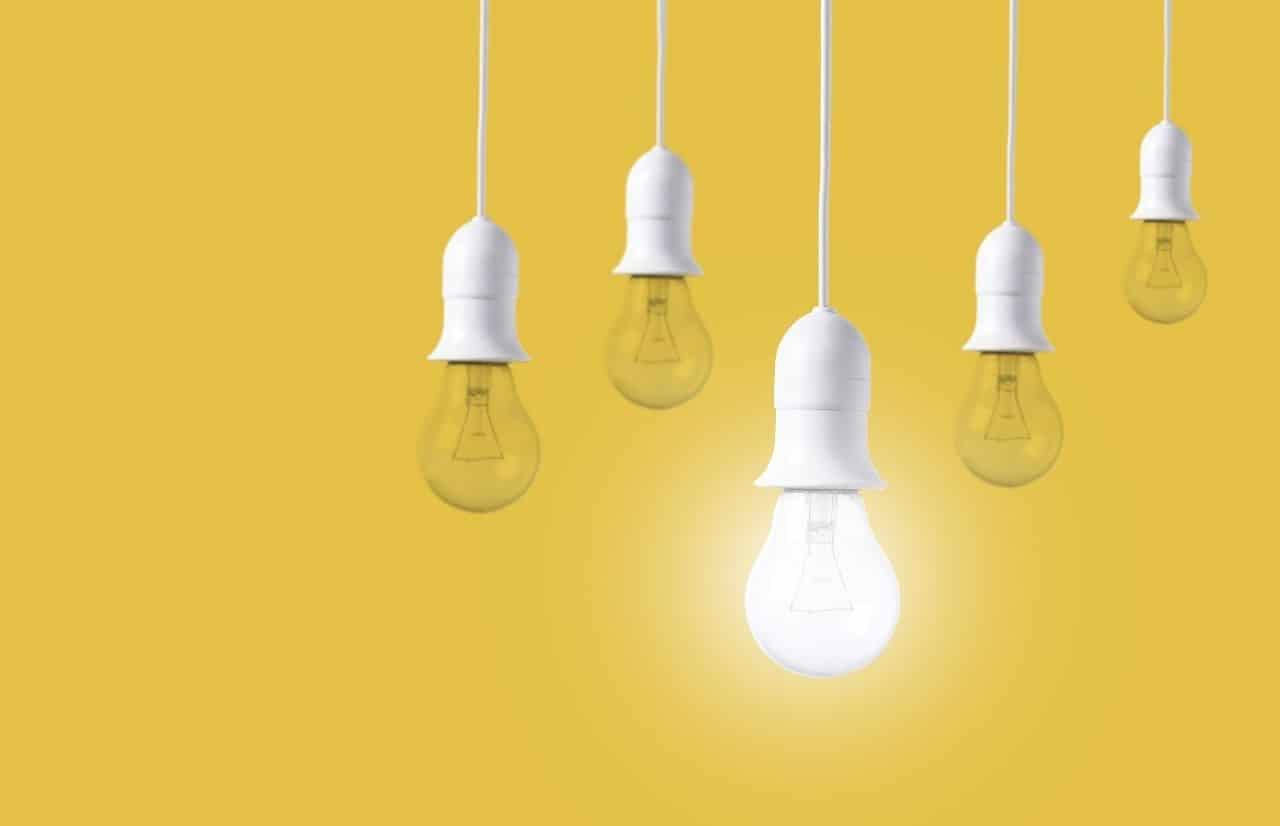 Every job has the right tool. That's why it is essential for digital marketing agencies to have the BEST tools possible!
When you set out to market your business, there are a lot of tools to choose from. It can be a bit daunting! The good news is you have friends like us at Bramework who can recommend the right tools for the job.
Whether you are just launching your first blog or you're a master in the marketing space, these essential tools for digital marketing should help you along your journey.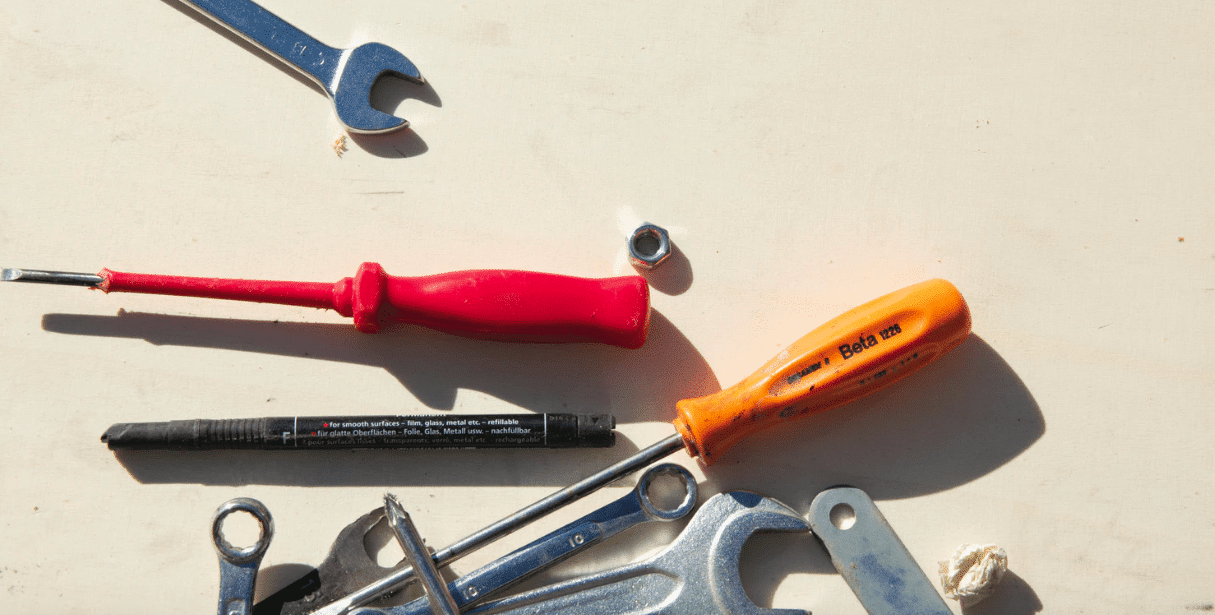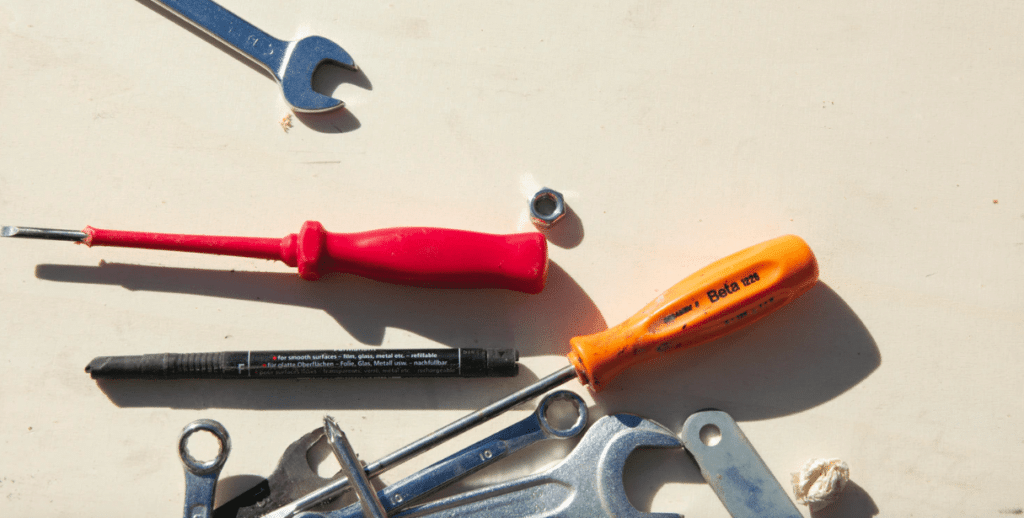 THIS POST MAY CONTAIN AFFILIATE LINKS. PLEASE READ THE DISCLOSURE FOR MORE INFO. Which means if you click on certain links, Bramework may receive a small commission at no additional charge to you.
What are the tools for Digital Marketing?
With so many tools for digital marketing agencies out there, how can you possibly choose the right one?
I've researched hundreds of digital marketing tools to find the best ones for growth. Digital marketing is a huge job and at the core of it lies content. That's what we love most!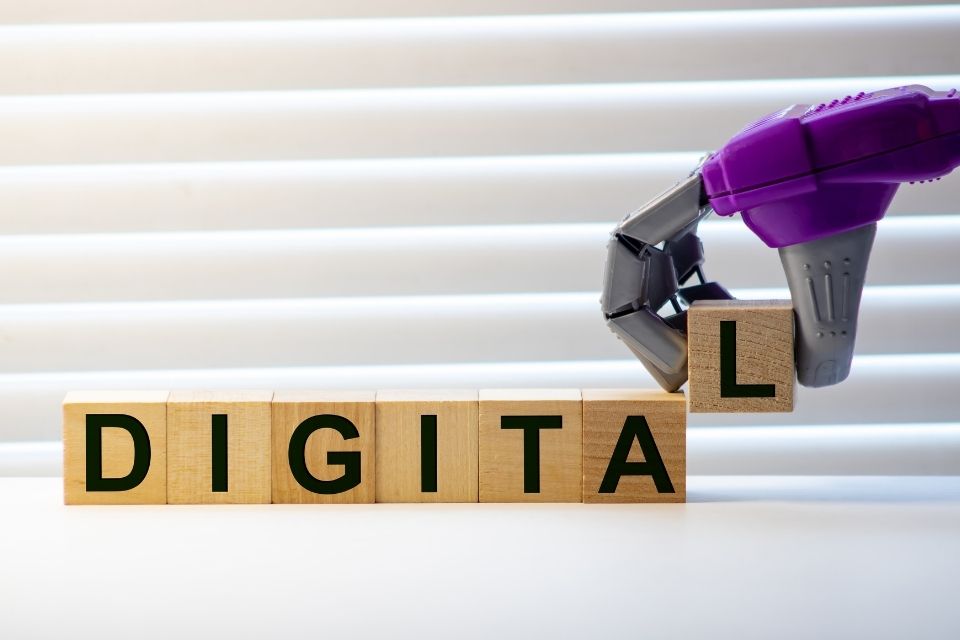 Who are we? We're Bramework, we help agencies write blogs faster, smarter with our blog creator tool.
We know a thing or two about digital marketing and our mission is to help content marketers everywhere be better.
Our goal is to help digital marketers grow their businesses while saving time and money by using AI to create high-quality blog posts – in minutes.
Let's find out the essential tools for digital marketing and how they can help you.
Best Digital Marketing Options
Since there are hundreds of digital marketing tools out there, we first have to define which are essential. Let's review what digital marketing is and what tools are needed to be successful.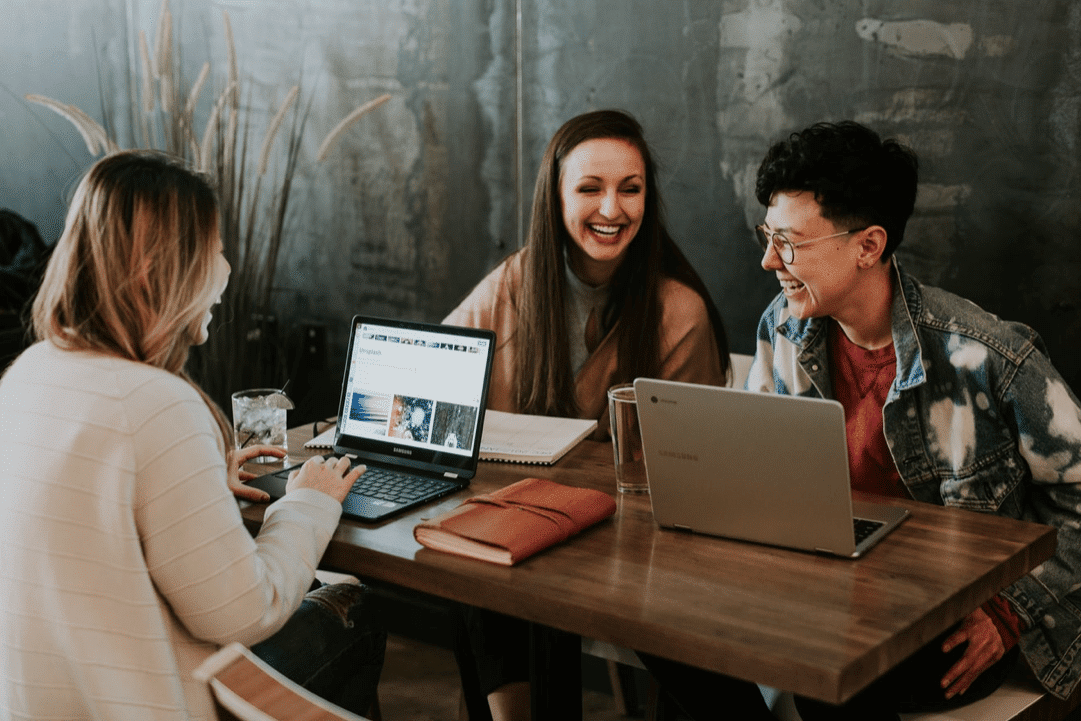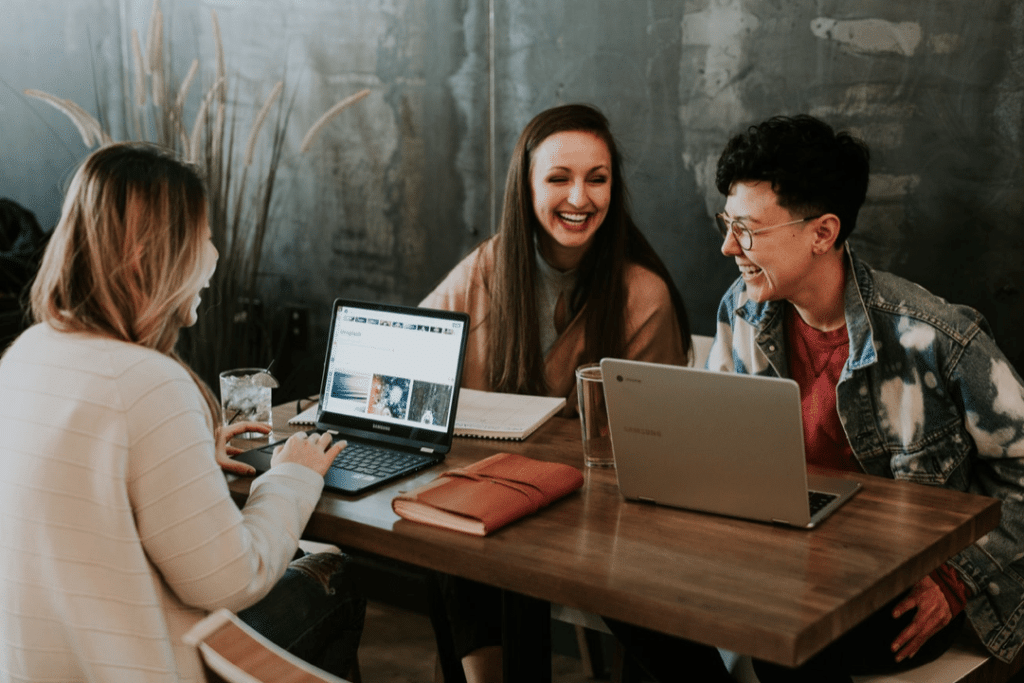 According to Wikipedia, Digital marketing is the component of marketing that utilizes the internet and online-based digital technologies such as desktop computers, mobile phones, and other digital media and platforms to promote products and services.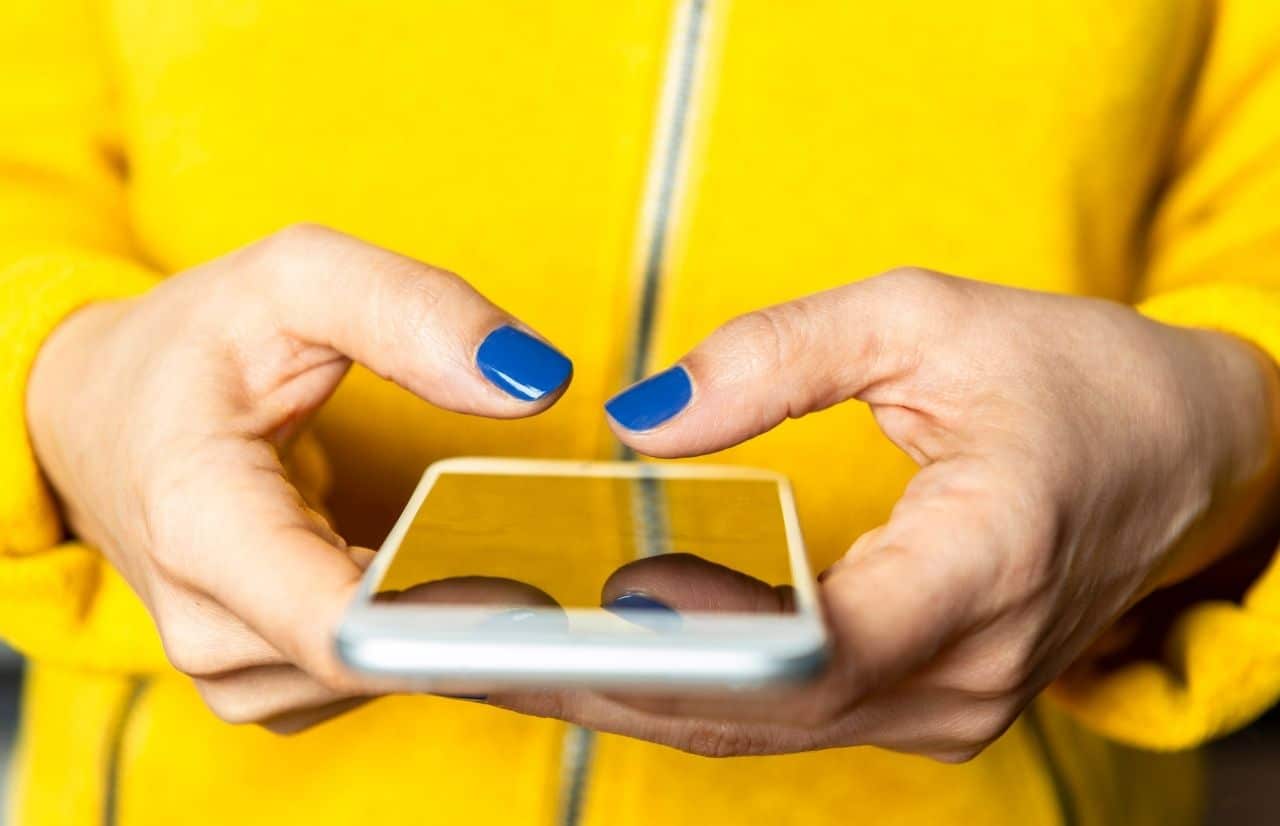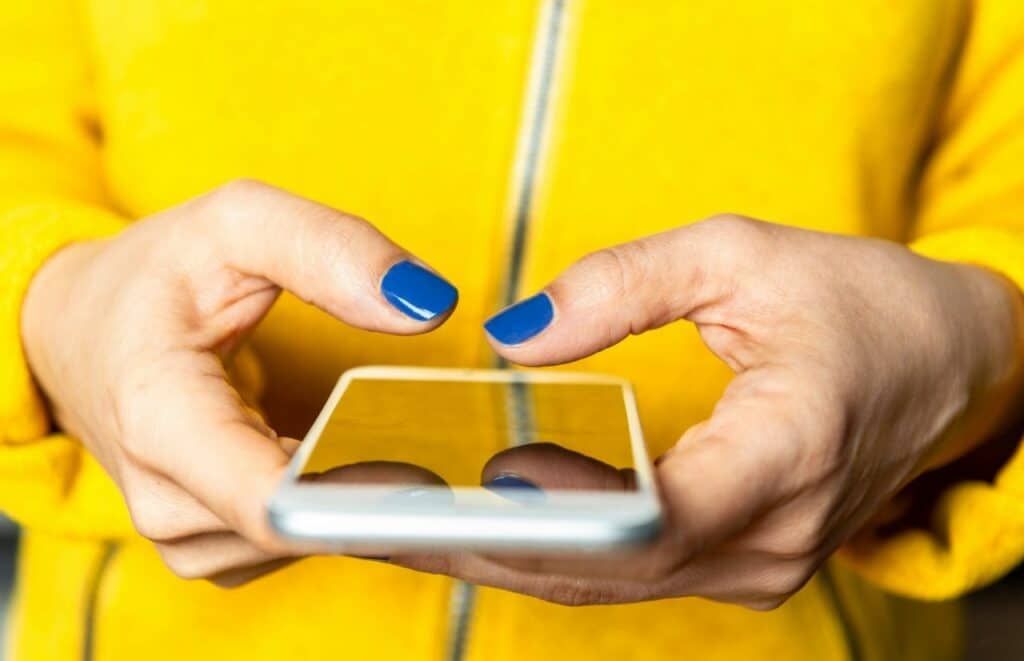 On top of that, 99designs put together a list of the different types of digital marketing here:
Content marketing
Search engine marketing
Email Marketing
Influencer Marketing
Affiliate Marketing
There are a few more, however, we are focusing on the key types so we can get you the best tools for the job. So I'm going to break down the tools for each type of digital marketing and the best way to use each. Here we go!
Your digital marketing tools are going to be your best friend! Be sure you use the right ones at the right time and you will have a very fruitful relationship.
17 Best Tools for Digital Marketing Agencies
I'm pretty excited to start off the digital marketing tool recommendations with content. It's sort of our thing.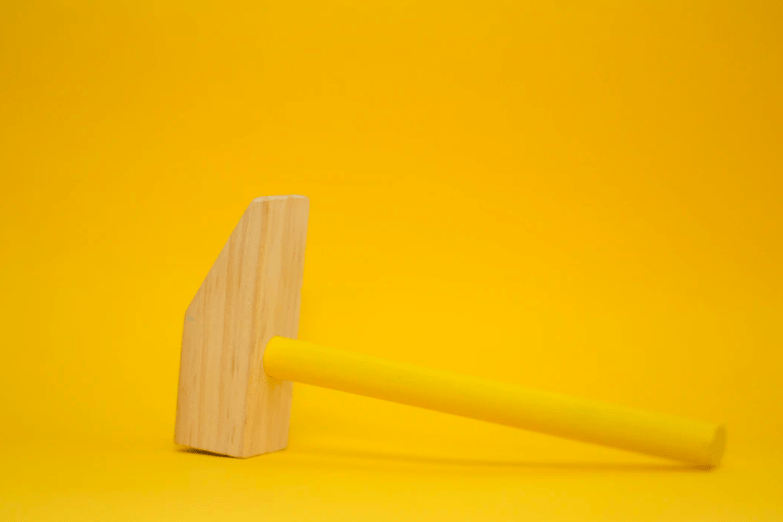 Content marketing tools are key to growing your agency or business! This list could be this whole article if you let us talk about blogging.
However, we have three core content marketing tools that are necessary for success that we'd like to talk about.
1. WordPress
Choosing the right CMS is a big choice. We recommend WordPress as a content marketing tool because it is versatile, affordable and well-known as one of the best blogging platforms as it powers over 72% of the internet.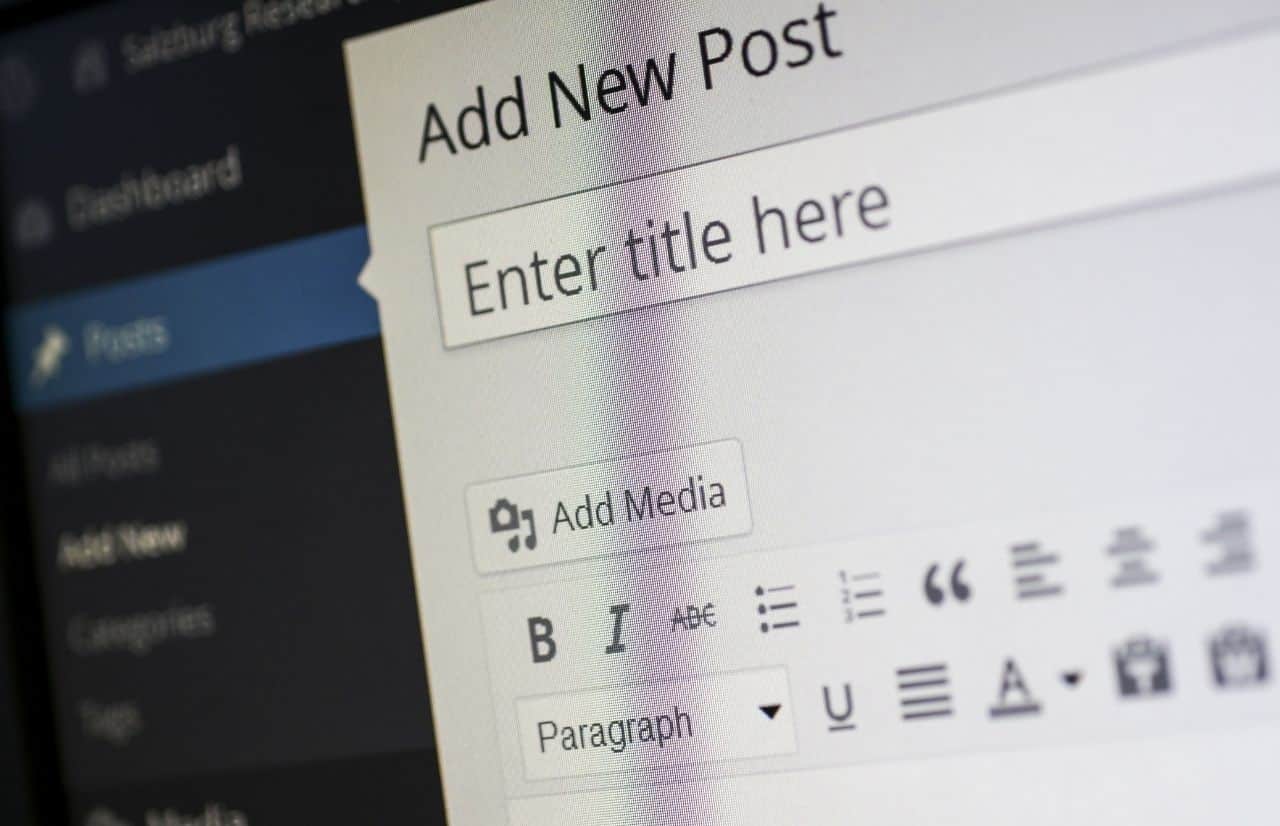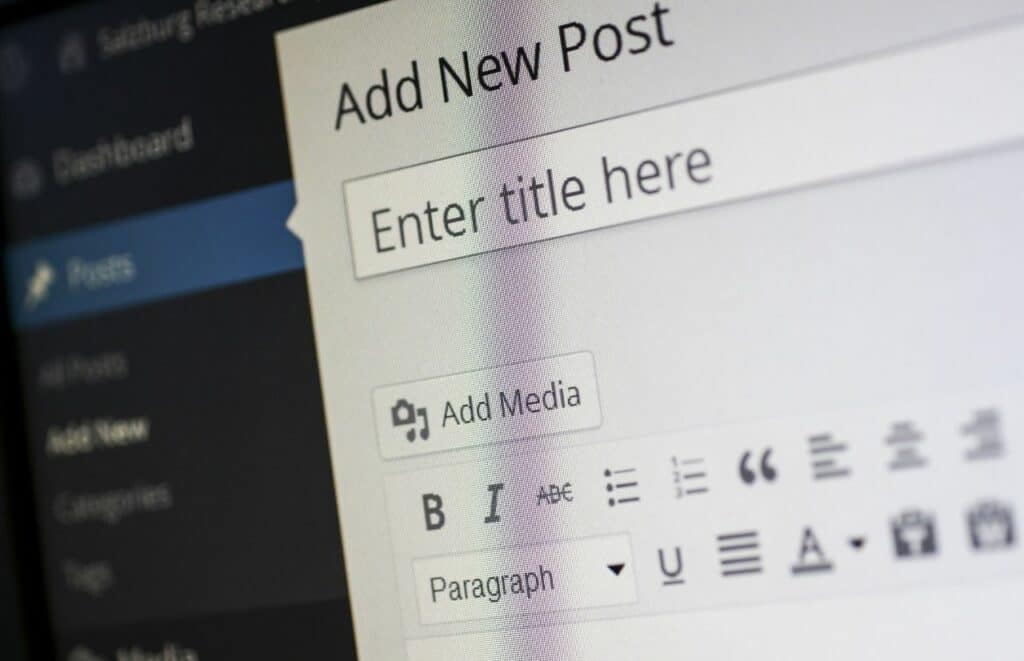 WordPress can be the launching off point to a huge content marketing campaign. That's why we built Bramework – to help bloggers build better content.
It's one of the MUST HAVE tools for digital marketing!
Unlock the Secrets to a $10K/month Blogging Income
👋 Take the Leap
Join the Waitlist for Our Revolutionary Blogging Academy and Propel Your Blogging Career to New Heights!
2. Bramework
Our platform uses a proven formula backed by AI content creation to optimize your content and get seen by the right audience!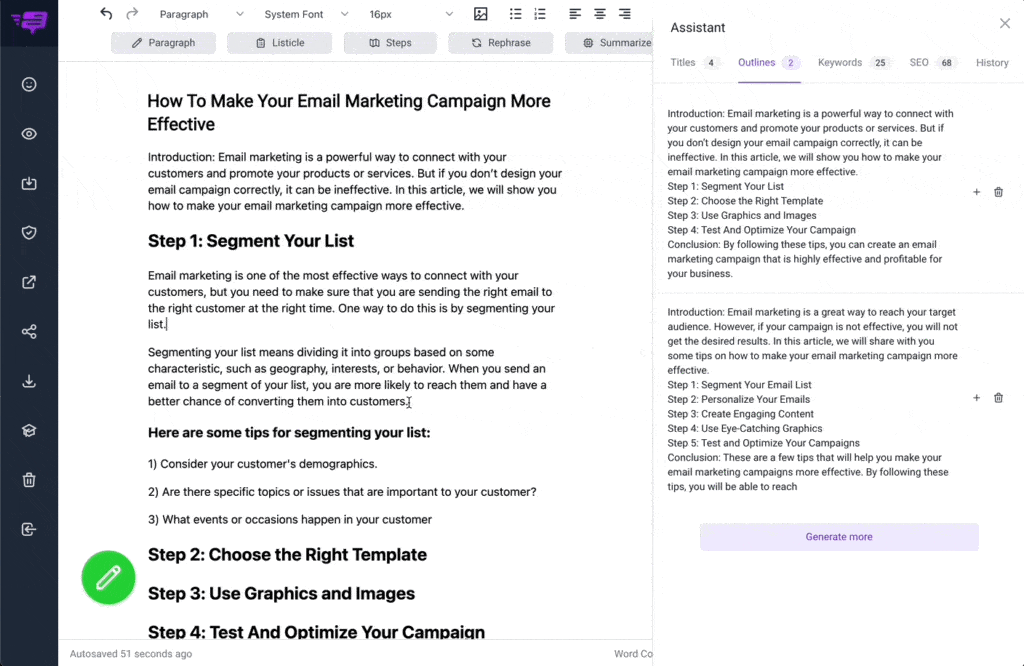 This allows you to get more click-throughs, more subscribers, and more engagement in a fraction of the time it takes to create a blog post. Register for free at Bramework to try it out!
After all, it's one of the best AI Tools for digital marketing.
Best Tools for Digital Marketing Agencies: Search Engine Marketing
Search engine optimization (SEO) and marketing is definitely one of the most important types. It's also the most complicated. Having the right tools for SEO is crucial to getting on Google's good side.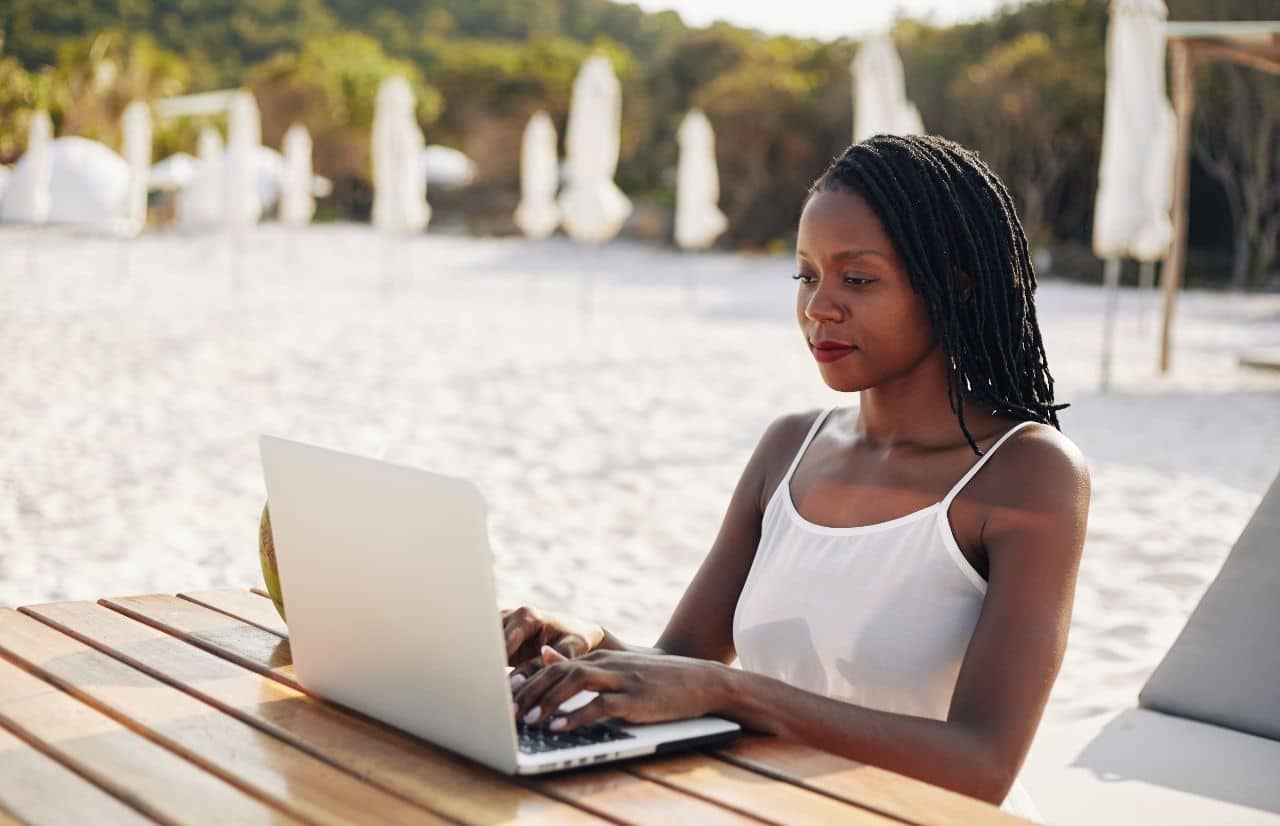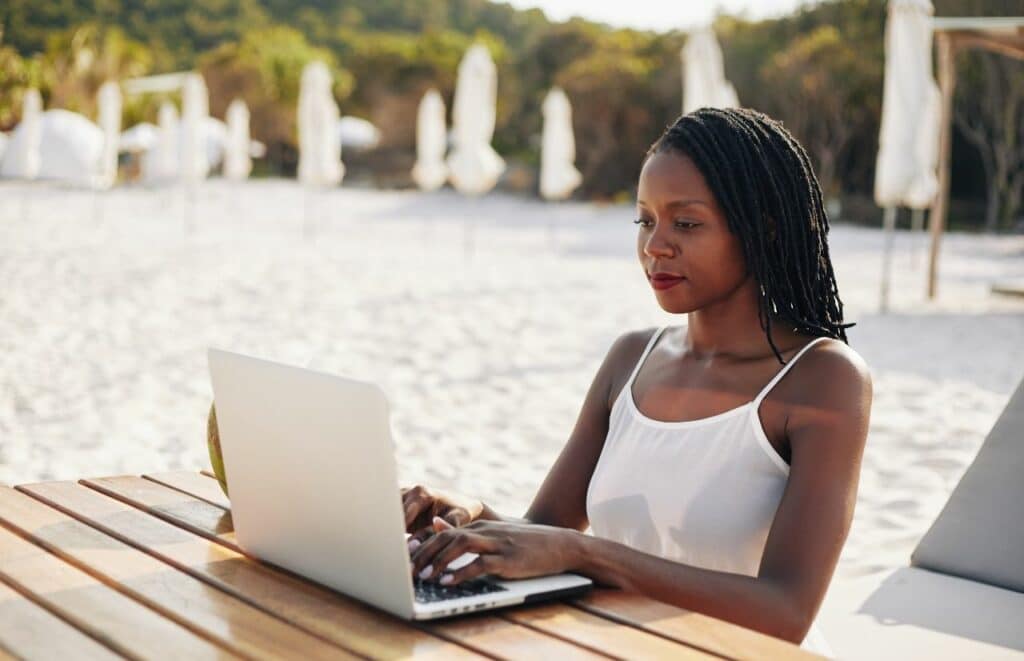 Doing the right keyword research, analysis and implementation is a core part of growing your agency.
Recommended: What is Local SEO and Why it is Important?
3. Google Pagespeed Insights and Analytics
Google Analytics is mandatory for SEO, because Google runs the internet world. Connect your analytics to your website to be sure you are monitoring traffic, volume and target market. It's a beast.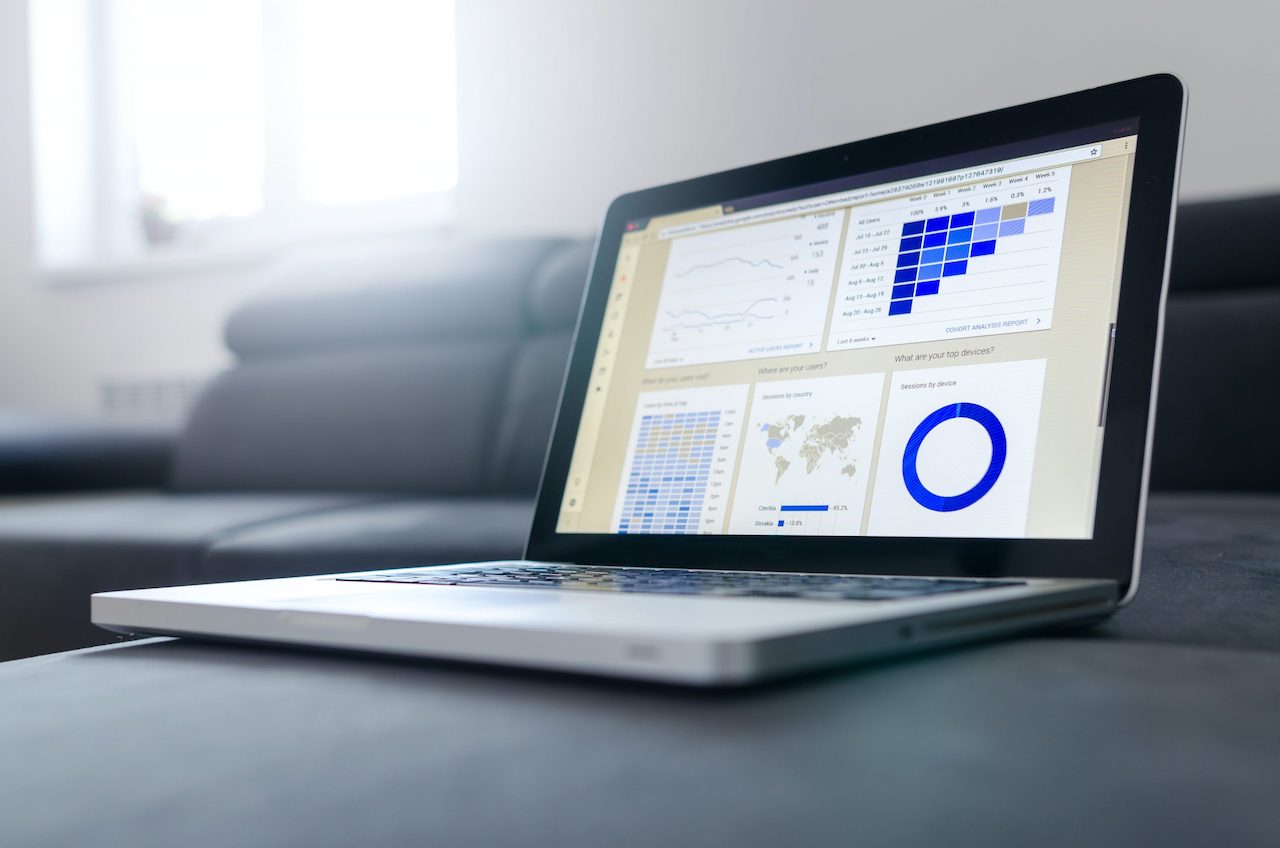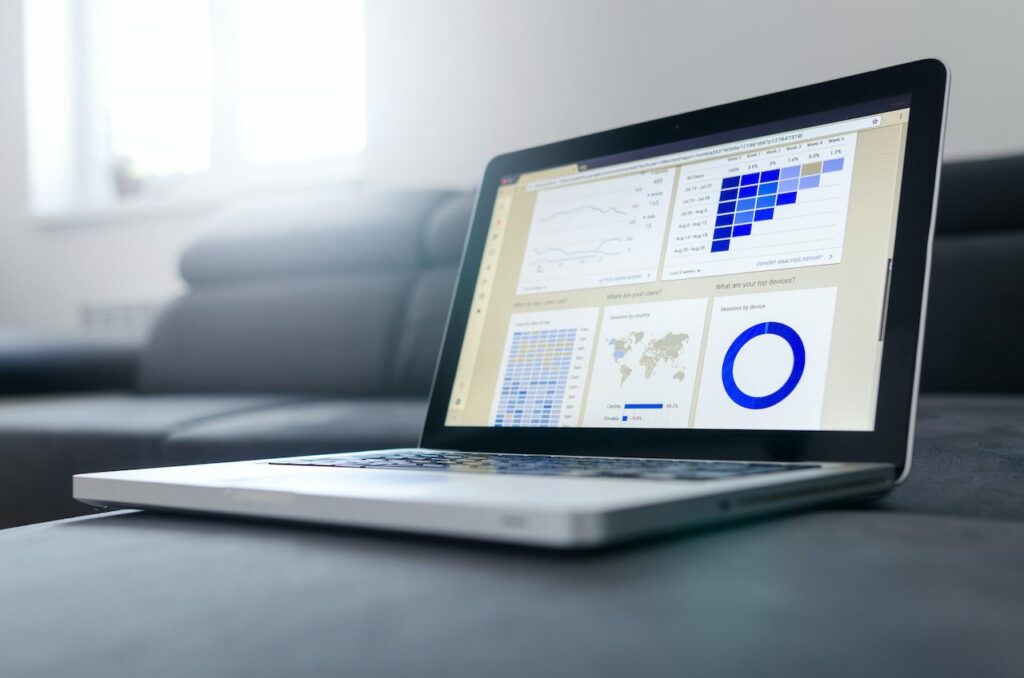 I recommend you follow the experts and train on their support tutorials before you dive in to set it up.
According to Google Support, PageSpeed Insights (PSI) reports on the performance of a page on both mobile and desktop devices and provides suggestions on how that page may be improved.
PSI provides a score that summarizes the page's performance. A score of 90 or above is considered good. 50 to 90 needs improvement, and below 50 is considered poor. Keep that score up!
4. Bramework Keyword Analyzer
Our keyword analyzer tool will help increase your site traffic with the right audience, so you convert more viewers into leads.
Bramework recommends keywords and phrases, provides trends and shows top competing articles to improve your SEO and build brand awareness for your business.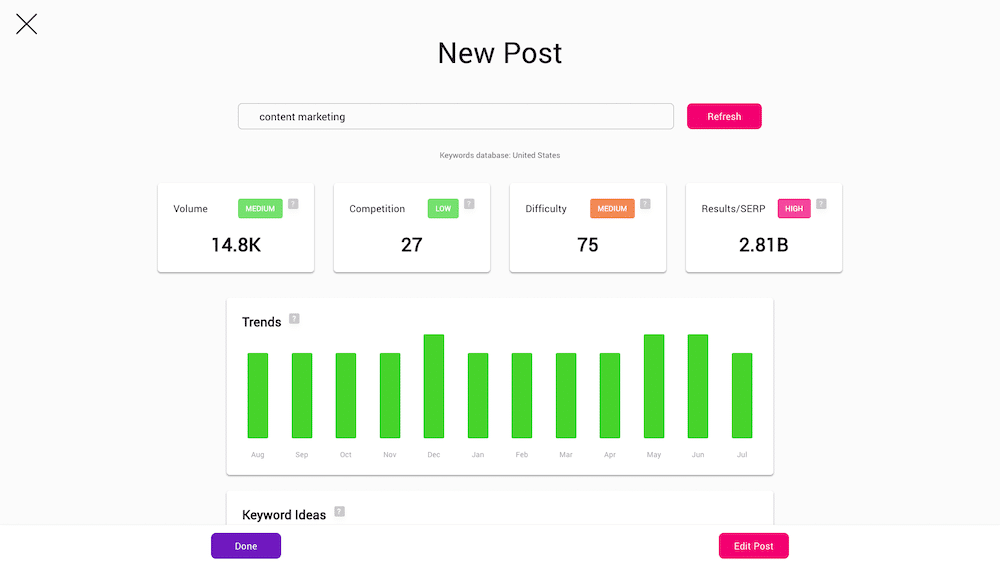 Here's a sneak peek of Bramework's Keyword Analyzer where you can find the volume, competition, difficulty and results all in one spot. Then build your blog from the stats.
5. SEMRush Backlink Checker
As you get further into the world of SEO, you will find out about the importance of backlinks. It's a strategy that can both help and harm you.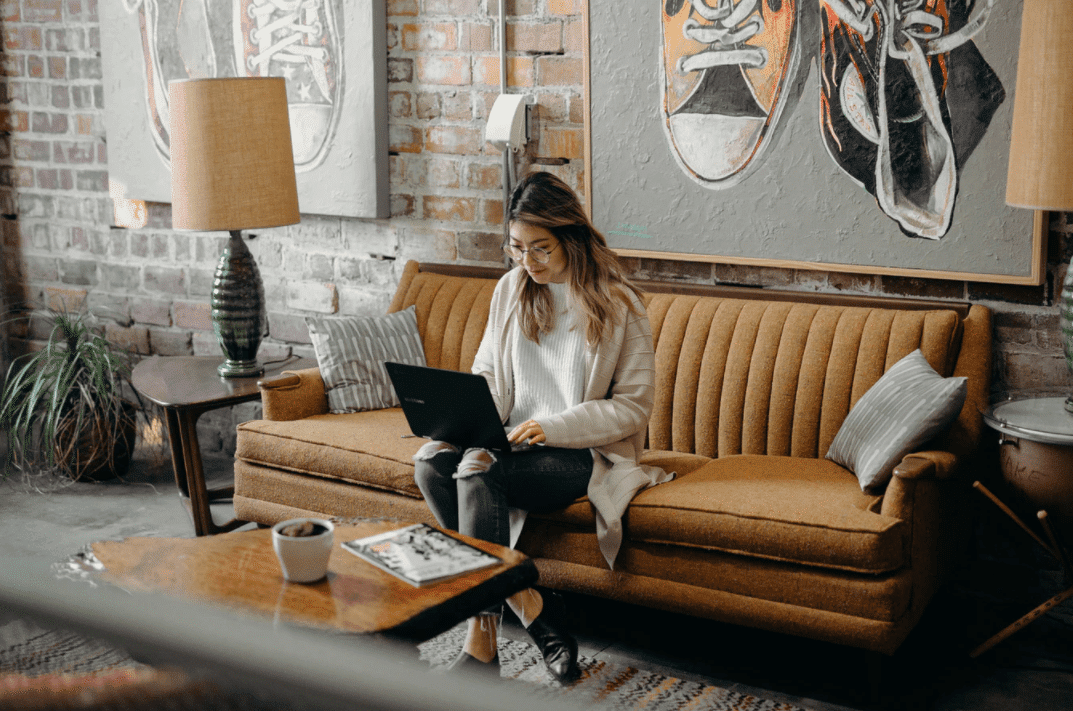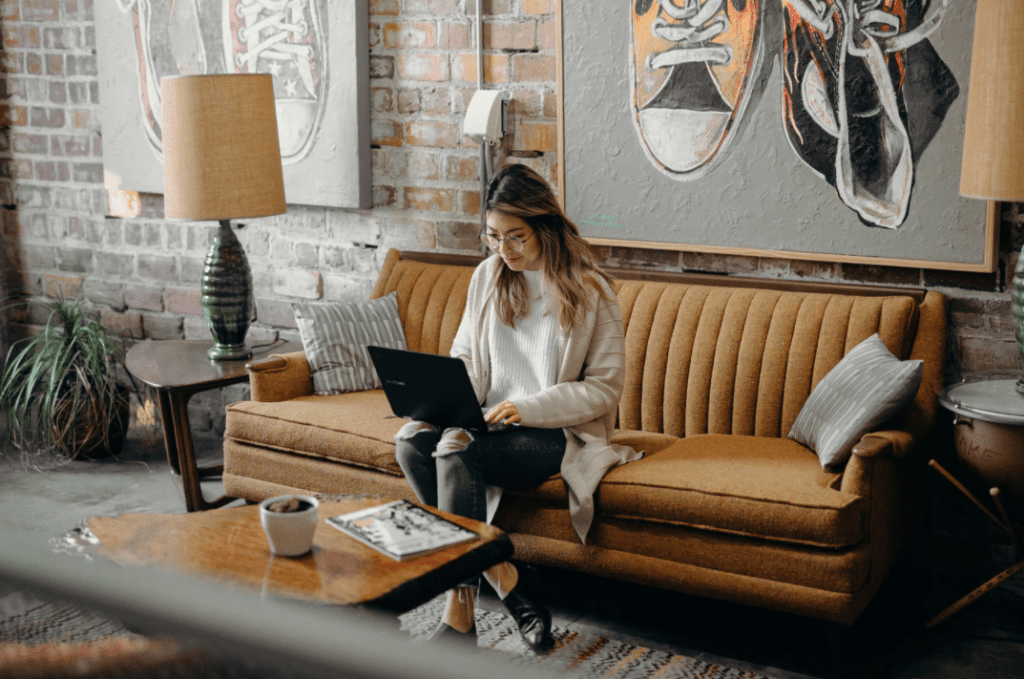 It's important to implement, track and research backlinks for your website. SEMRush Backlink Checker monitors any website, URL or subsection to see actionable SEO metrics.
It's incredibly in-depth, so be sure to read the fine print and learn the details.
Best Tools for Digital Marketing Agencies: Social Media Marketing
We all know the power of social media and the importance of marketing online.
It's one of those types of marketing that you literally need the tools to implement – as it's all digital! There are hundreds, if not thousands of social media tools.
6. Buffer
Buffer is a social media software application for the web and mobile, designed to manage multiple social accounts.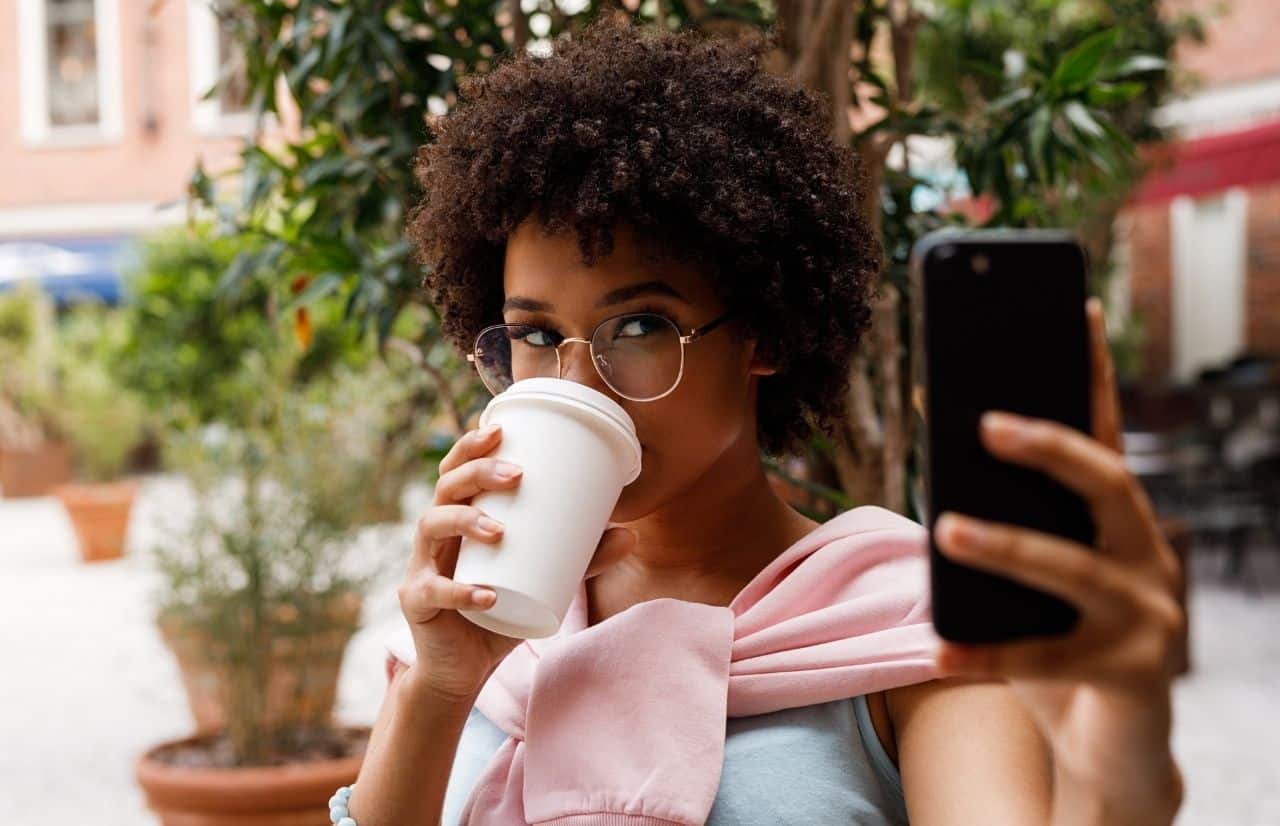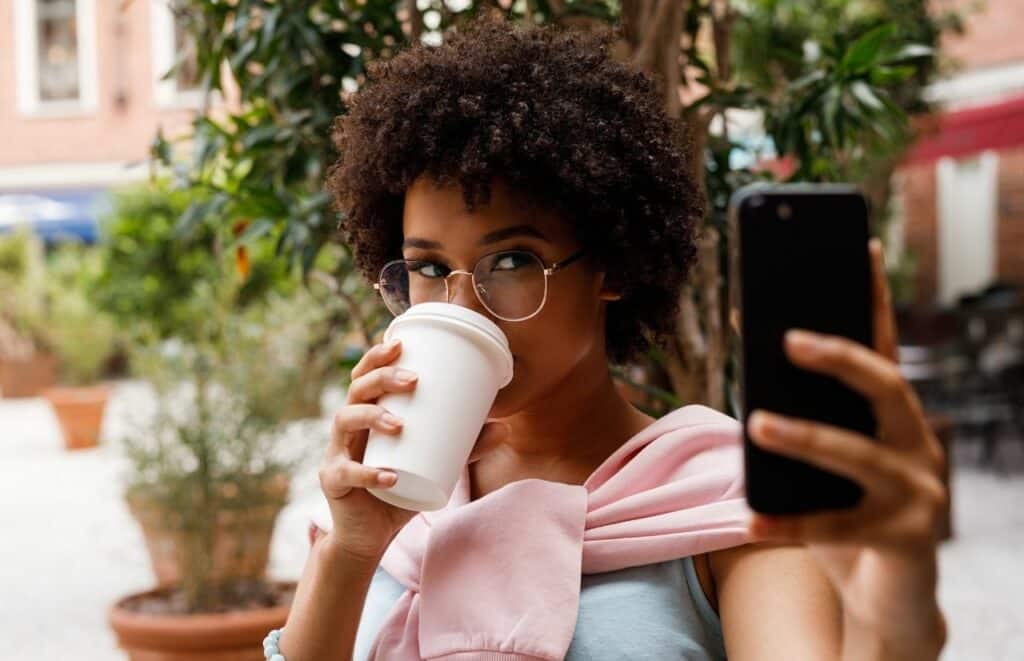 You can schedule posts to Twitter, Facebook, Instagram, Instagram Stories, Pinterest, and LinkedIn, as well as analyze their results and engage with their community.
It's a real time-saver so you can actually enjoy your weekend and still have posts go live in real-time.
7. BuzzSumo
What's the Buzz(Sumo) all about? It's a content marketing research and monitoring platform that prides itself on being trending and up to date in real-time.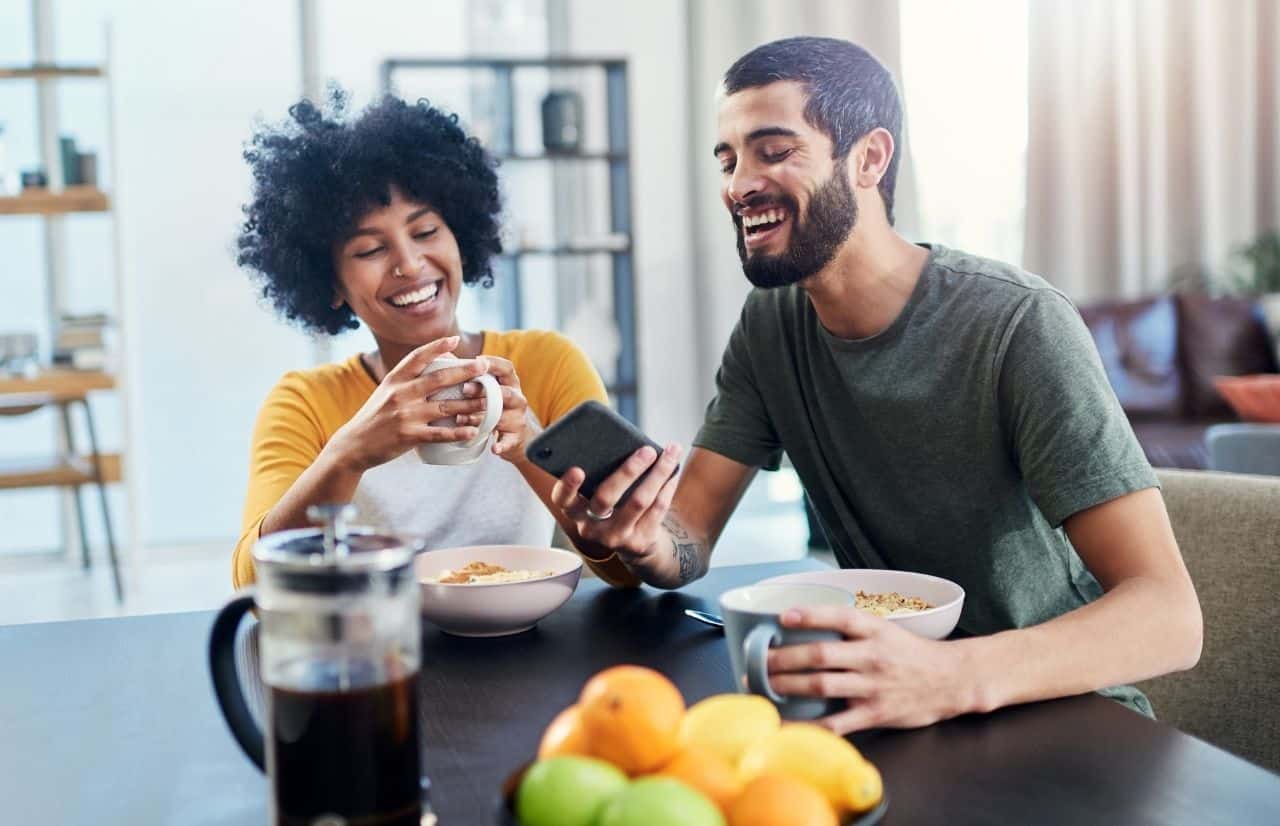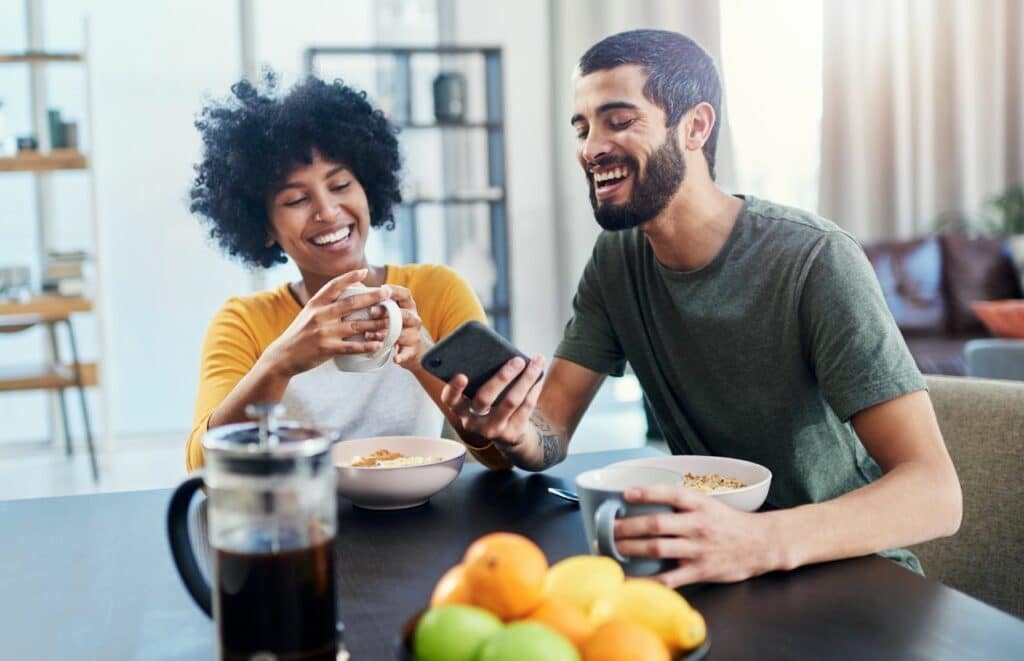 Content insights to generate ideas, create high-performing content, monitor your performance and identify influencers. It can save you oodles of time if you're interested in researching influencers or topics for ideas.
8. Hootsuite
If you're a marketing manager and you need to juggle multiple accounts, you will need something like Hootsuite to help you.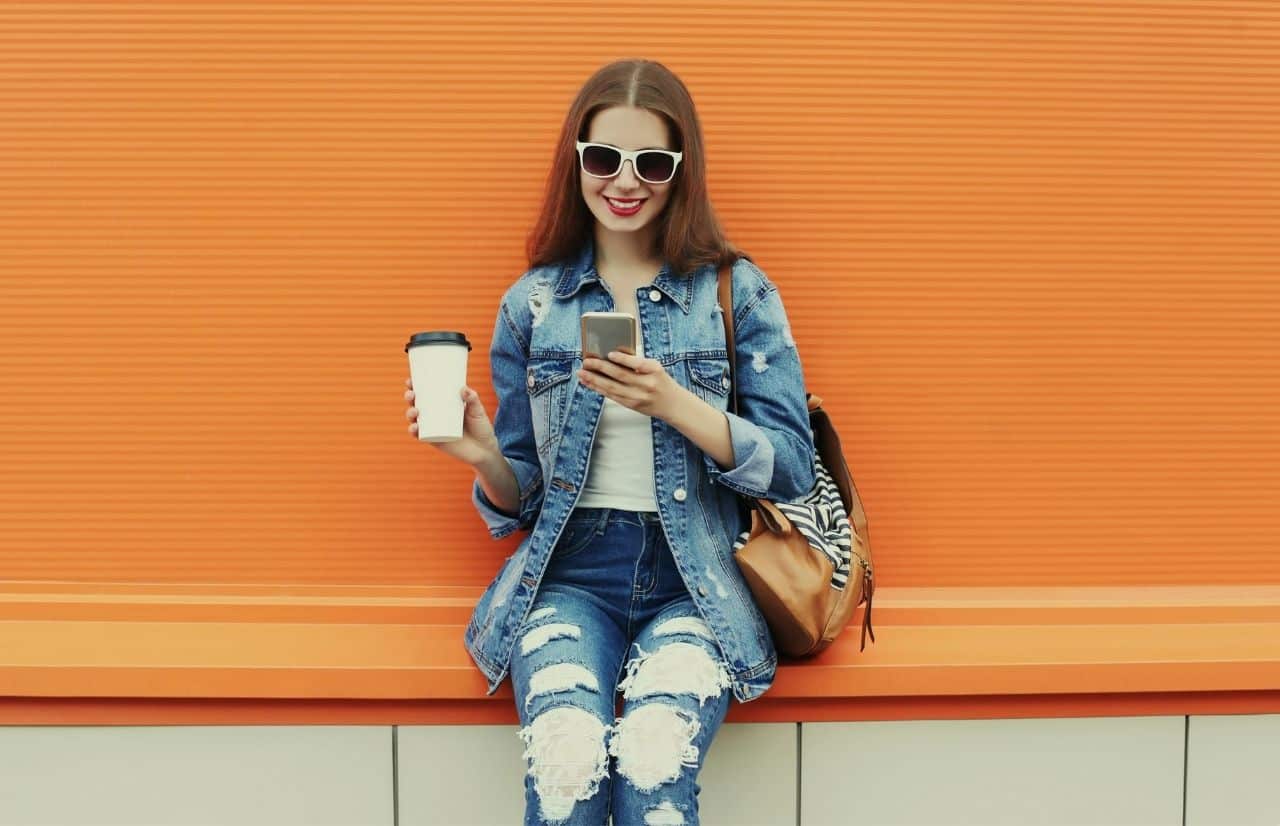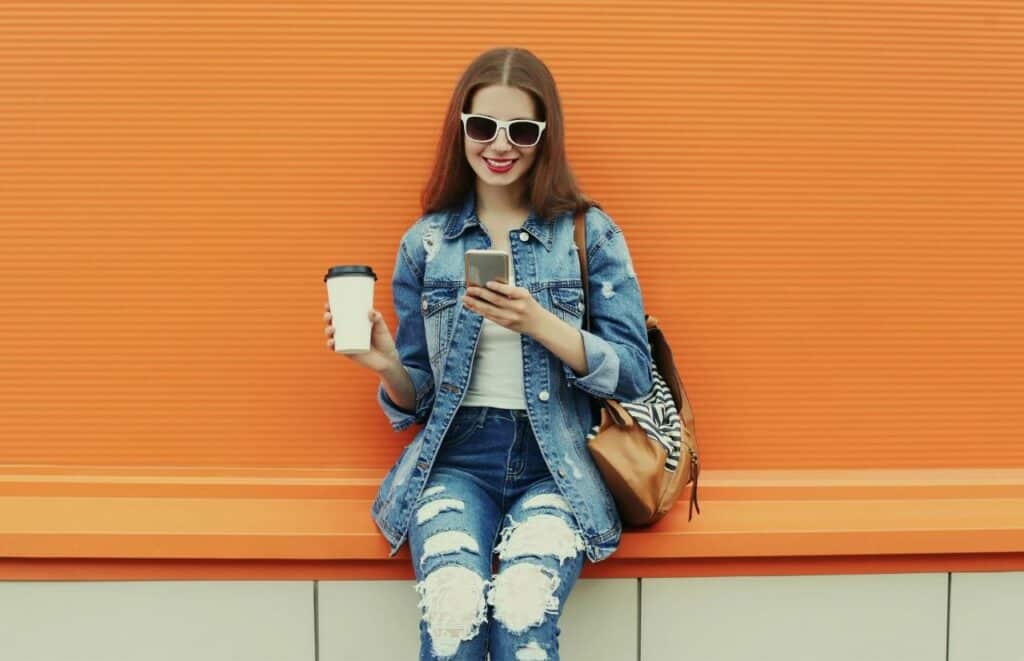 You can manage all of your company's social networks in one dashboard, and get a bird's-eye view of what's happening in your social world. And it integrates well with video.
Speaking of video for your social media, one more tool to recommend is Veed.io – great for video effects.
If you're looking for a keyword analyzer built right into your blog, Bramework has you covered. Try it out for free!
Best Tools for Digital Marketing Agencies: Email Marketing
Yes, email marketing is still important! There is much controversy around whether email marketing will remain at the top of the sales funnel, and we are voting that it will.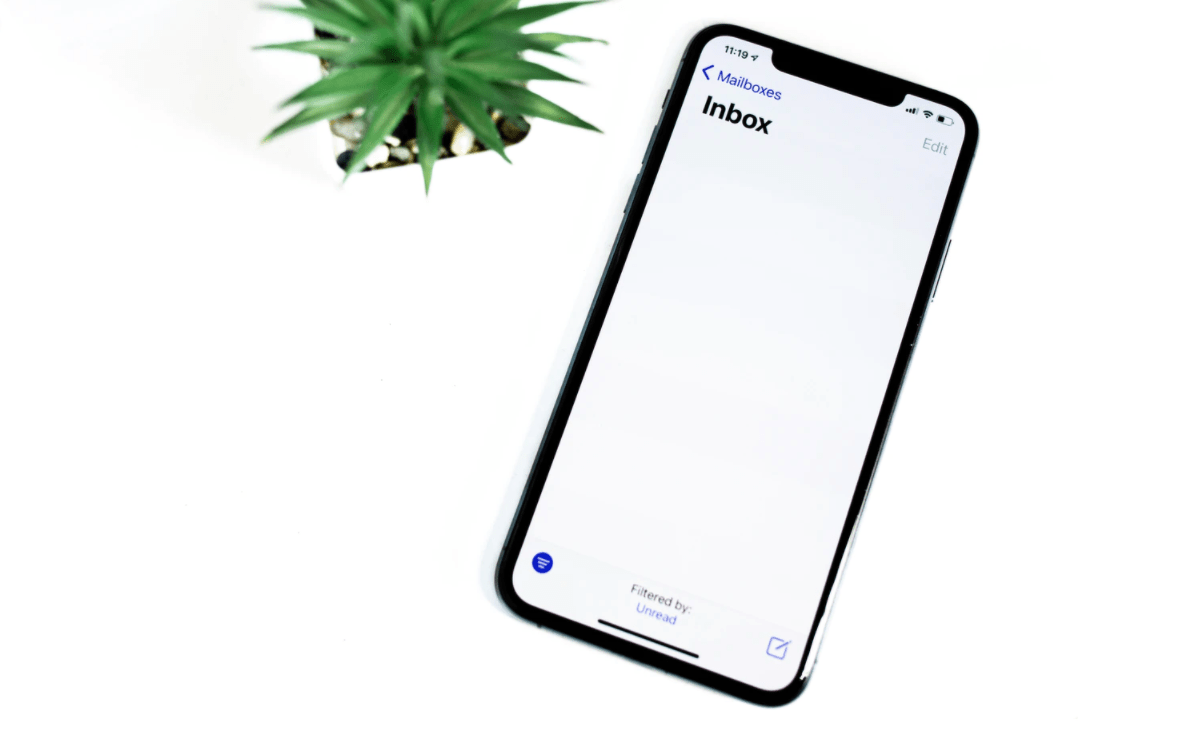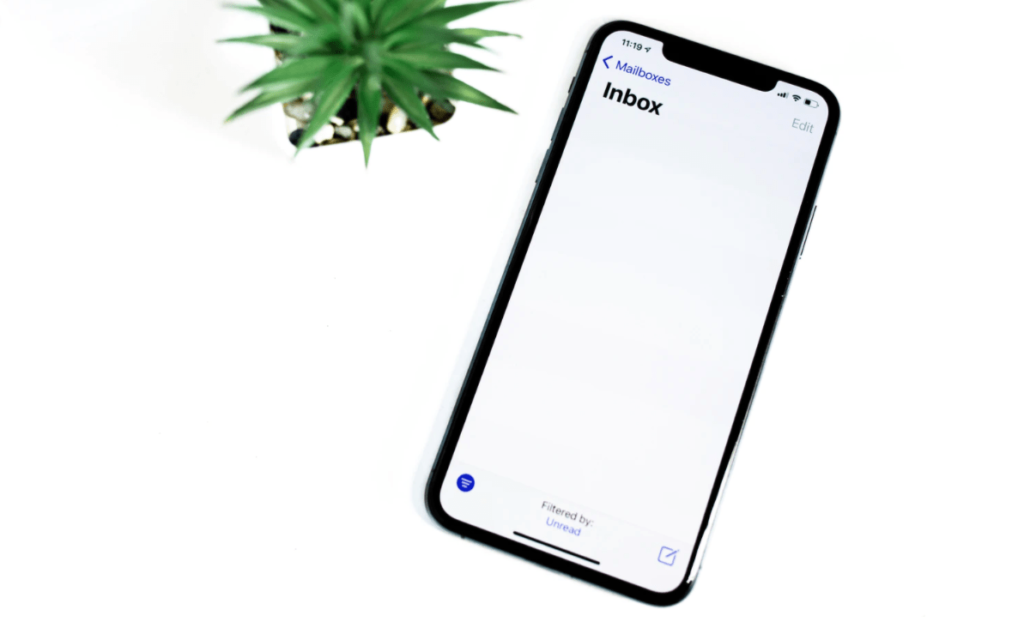 Email isn't going anywhere and you still need the right tools to market your brand to the inbox. With tons of options, we've simply recommended three that stand out above the rest.
9. HubSpot
We all know that HubSpot is the leader in the marketing game. If you've used their software or attended their academy, you know they are experts in the field of digital marketing tools.
They have an email marketing segment of their CRM that helps with lead capture, email conversion and data tracking. They will help you write the email with actual templates and then watch it grow.
10. ConvertKit
Get ready for the beast that is ConvertKit! It helps with landing pages, forms, email marketing, automation, segmentation and conversion.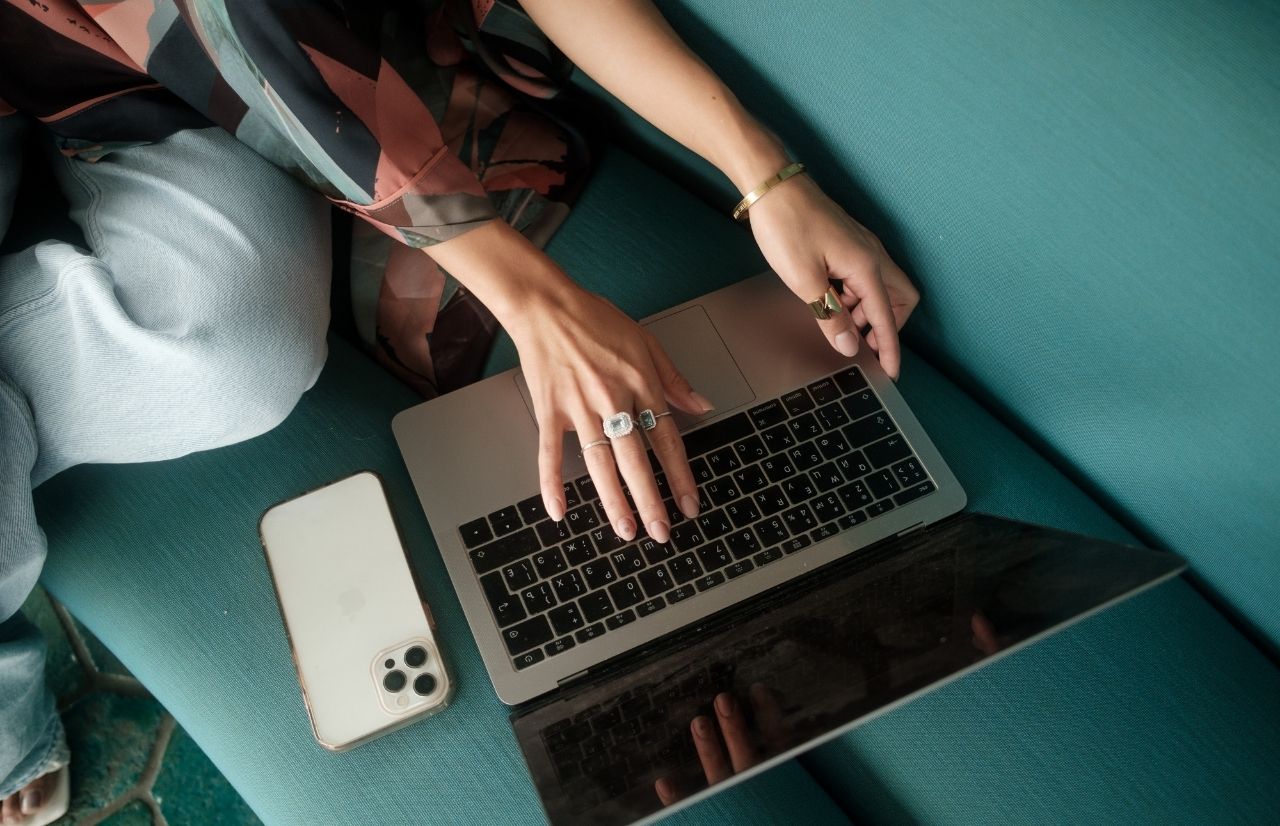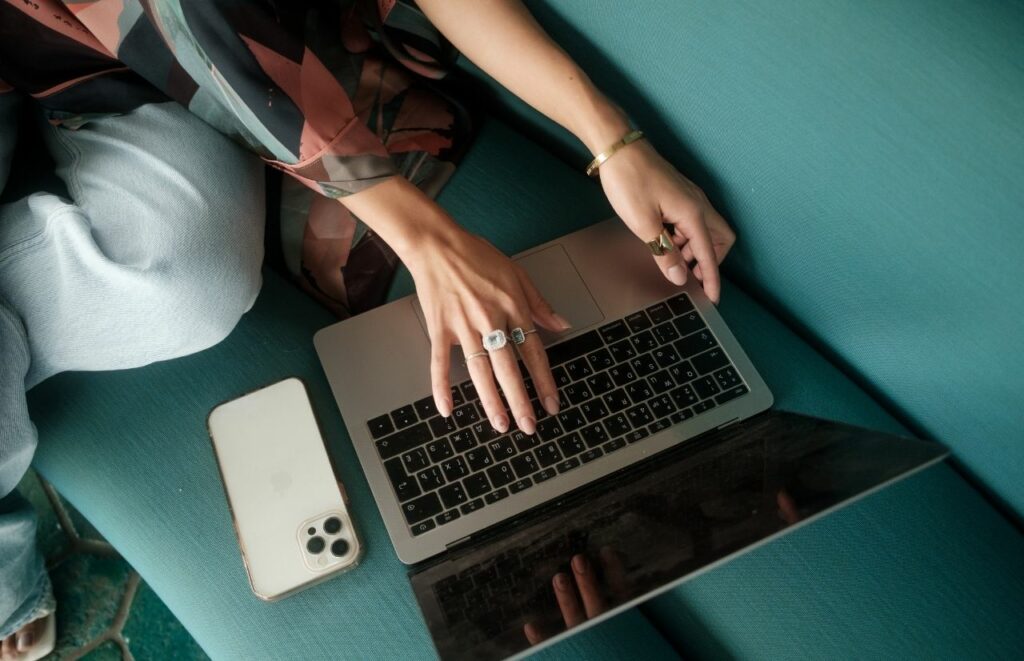 As for as email marketing tools go – it's rock solid. It's not a free tool, but that's because the power it harnesses can really transform your email game. They also offer tutorials, webinars and free resources to grow – all very valuable.
11. Zapier
Another very intense player in the email marketing toolkit is Zapier. When you are interested in integrating leads from your website into your email database, you will need a hearty tool to Zap it up!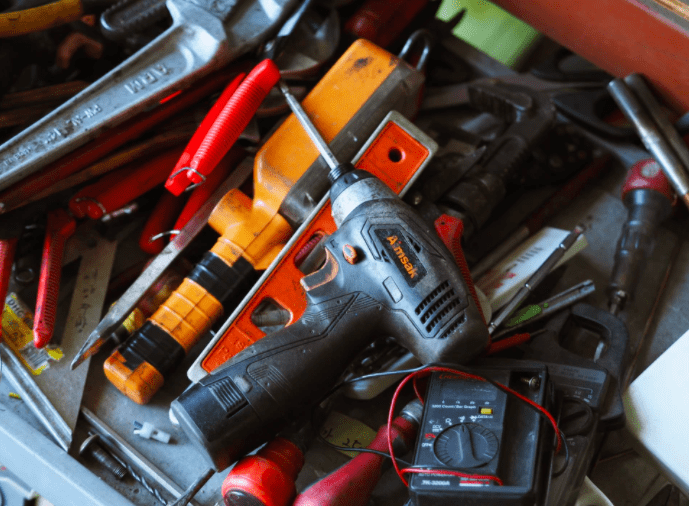 Zapier does so much more than email integration, it can integrate just about any software to your website, CRM or marketing tools. It's incredibly complex but worth the training to get to know it. Make a Zap and see what you think!
Best Tools for Digital Marketing Agencies: Influencer Marketing
If you're still getting used to the term influencer, you may need some tools to help you connect your marketing strategy.
Influencers are authoritative figures online that have many loyal followers. They have a powerful voice and can help promote brands on many levels. Here are a few tools to help you level up your influencer game.
12. AspireIQ
In the words of AspireIQ, they build, streamline, and manage large-scale influencer programs, and repurpose that content across channels for higher engagement. Bring your relationships to new heights with our community product.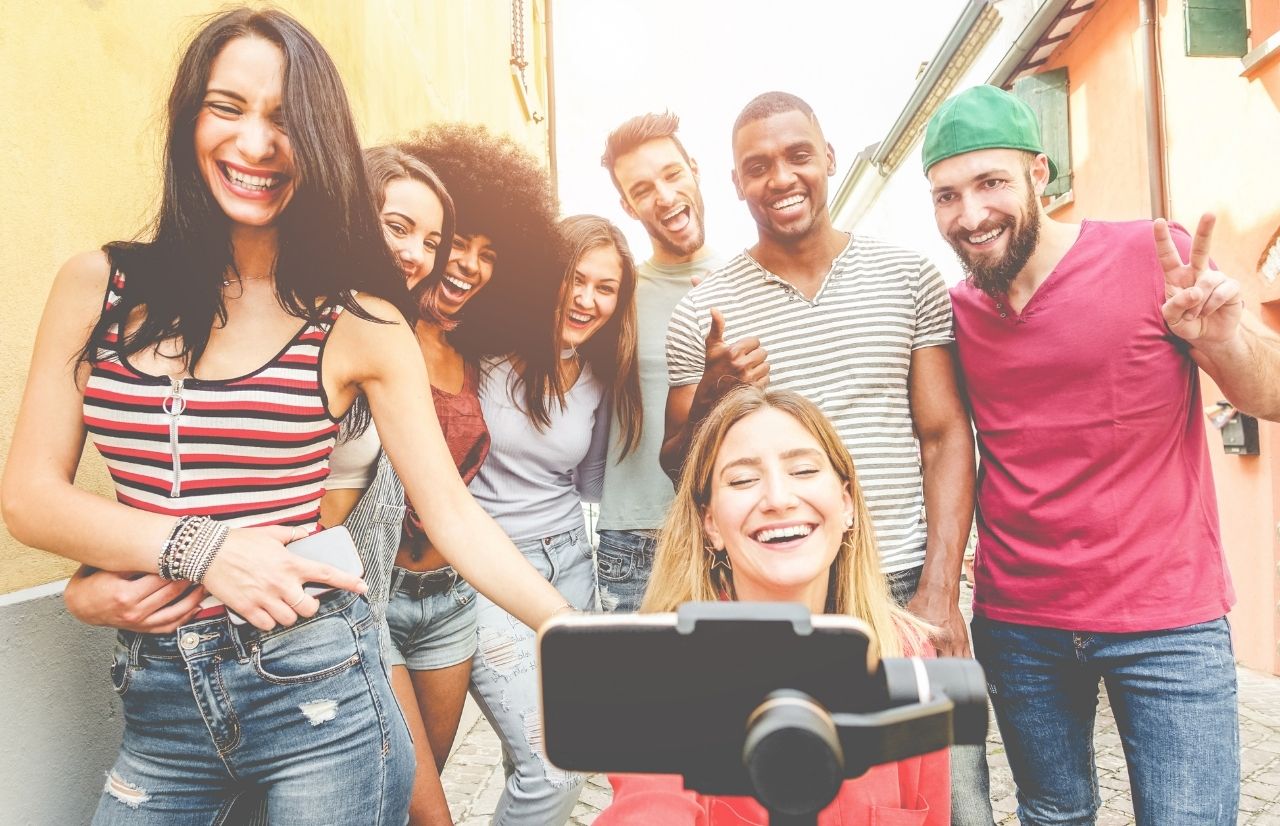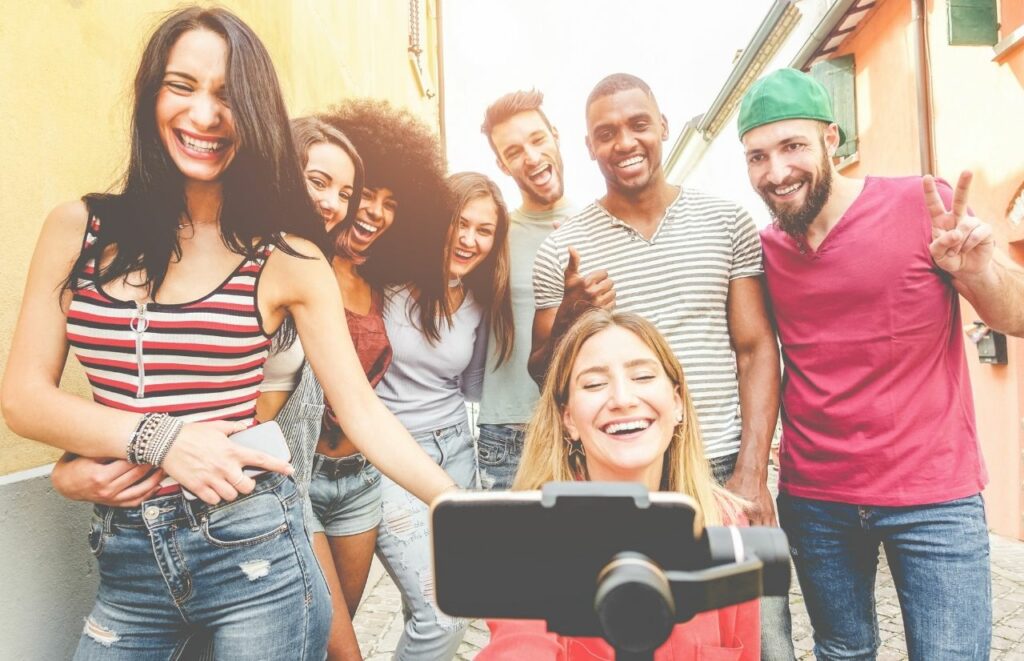 Discover your biggest enthusiasts — including customers, ambassadors, affiliates, and more — and nurture long-lasting relationships to build brand love.
Optimize your community for brand building and storytelling, while giving you full transparency into every step of the process.
13. Ampfluence
With the power of Instagram, Pinterest and Twitter influencers, Ampfluence has capitalized in the space. Amfluence will provide you with a social media analysis to target the influencers in your industry.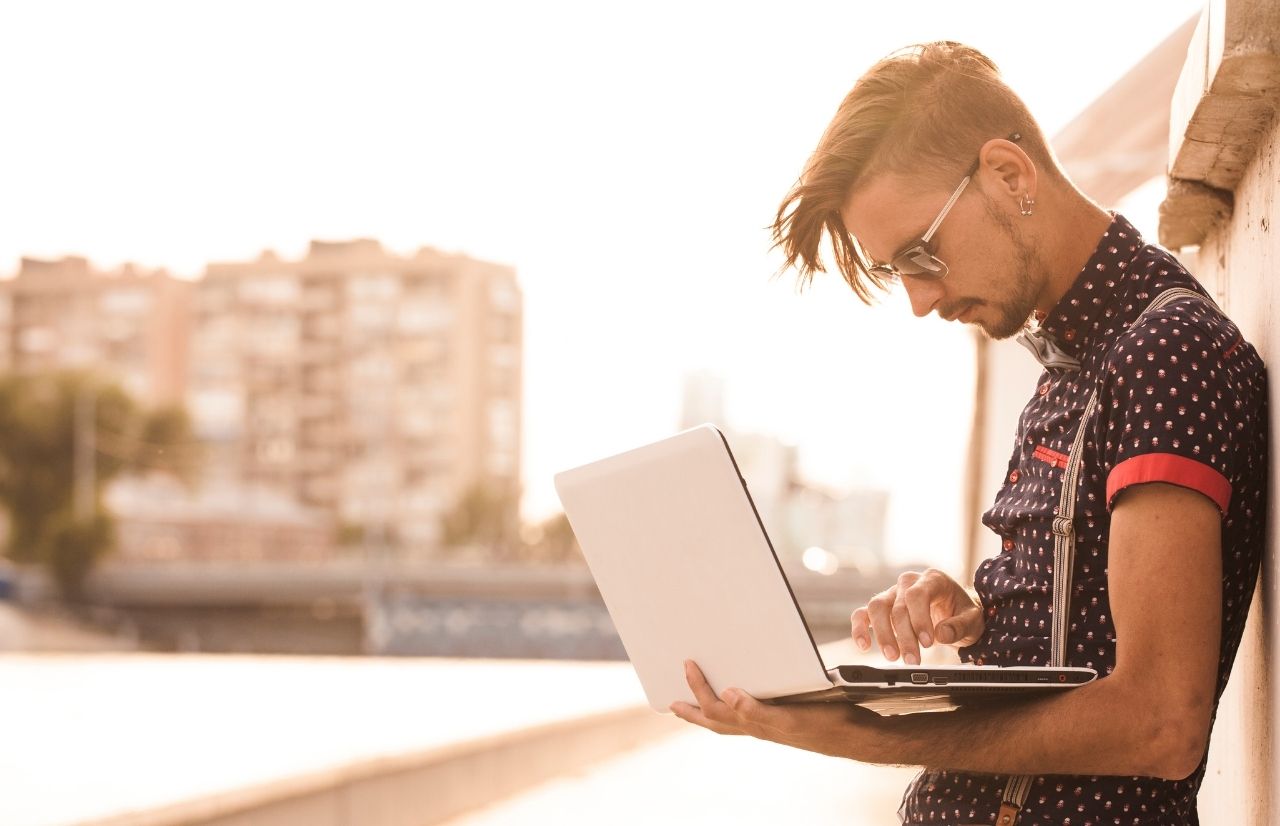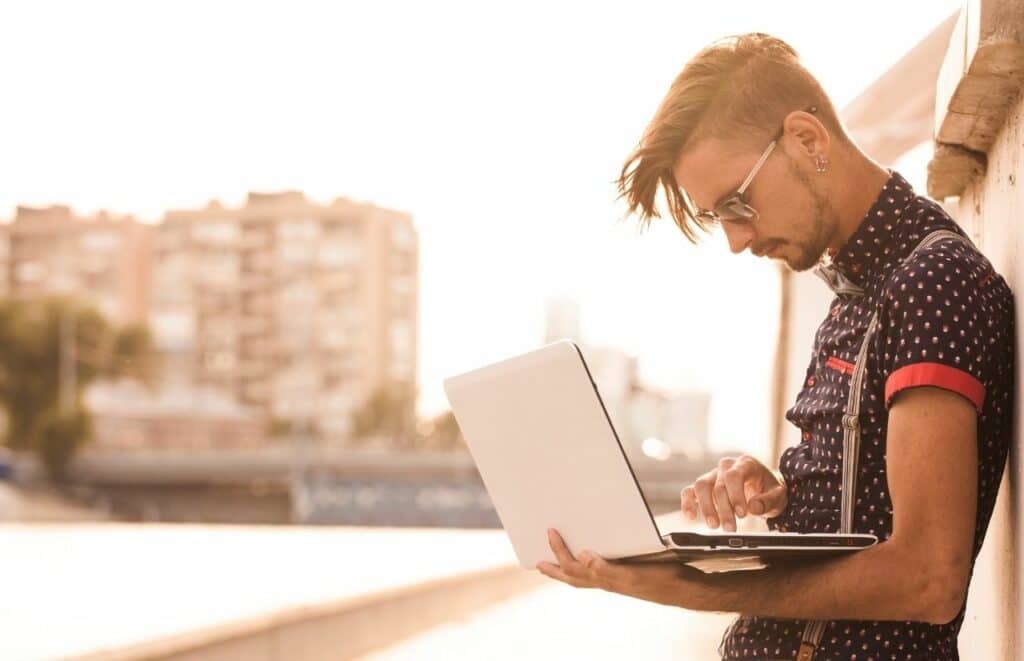 They engage real and targeted followers who are most likely to engage with your brand. It's a full-time job.
14. Bramework Blog Creator
The Bramework software automatically suggests titles, content, finds images and even formats the post based on the topic you select.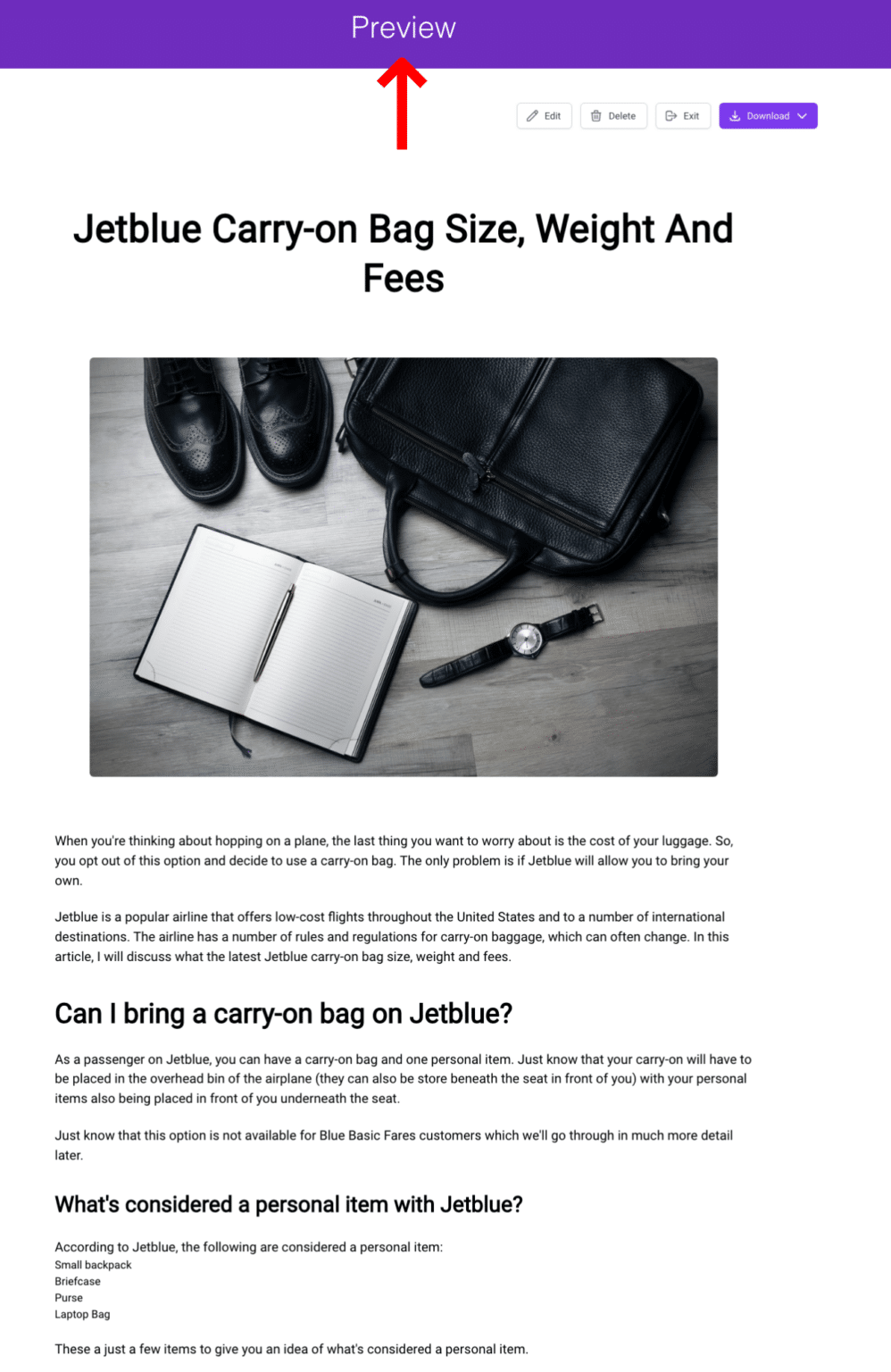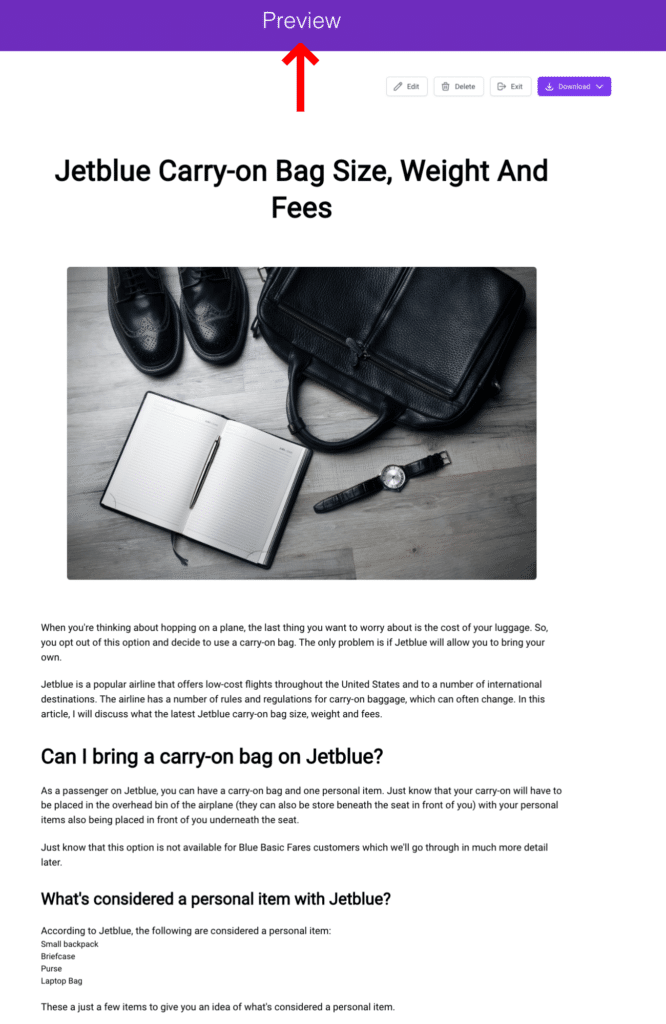 For most people, it takes hours to create one post when outside of writing your content, you have to do keyword analysis, create an outline, find images, and SEO – just to hope your blog ranks high on Google.
Bramework takes the thinking out of creating your blog post, so you can focus more on what really matters – attracting and serving customers. Making it one of the best AI Marketing tools available today!
Best Tools for Digital Marketing Agencies: Affiliate Marketing
There is nothing quite like passive income. We are big fans of the affiliate marketing strategy as it's just a simple referral-based plan.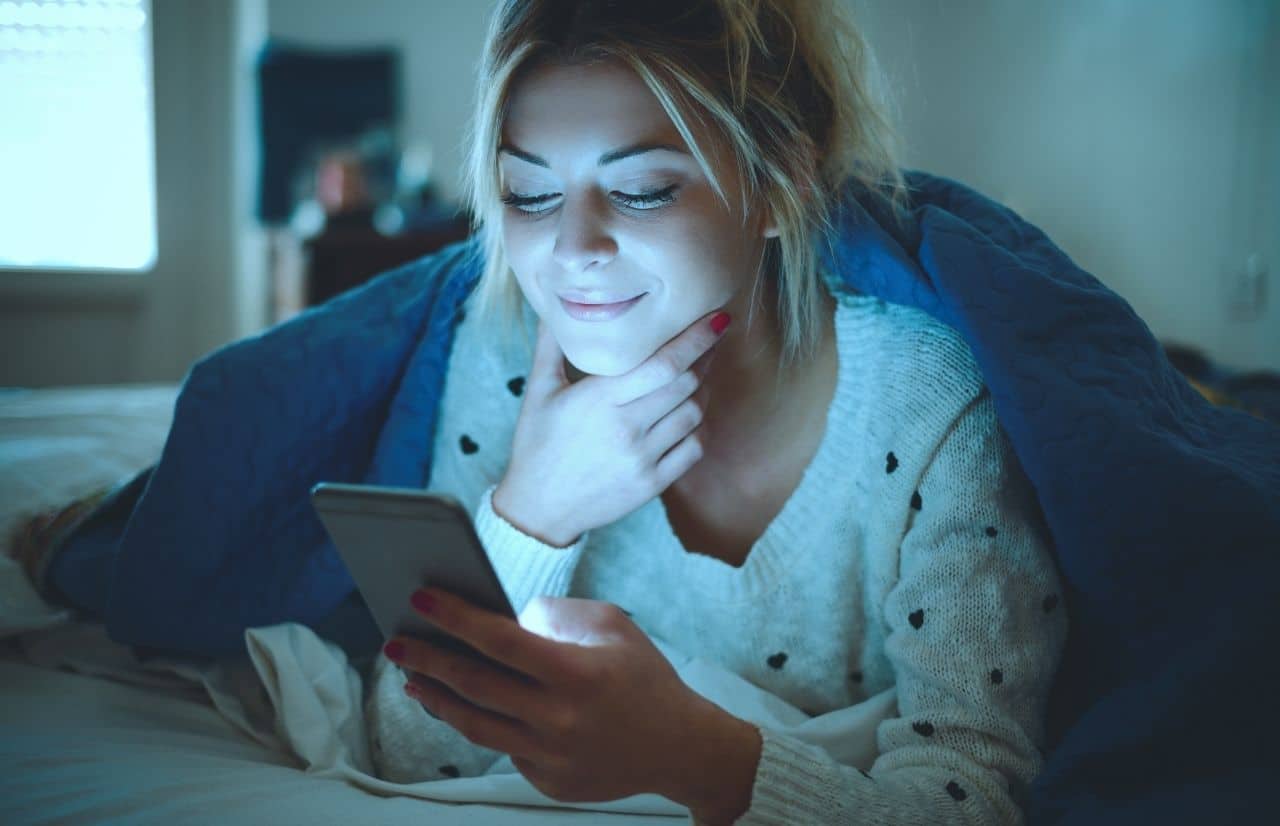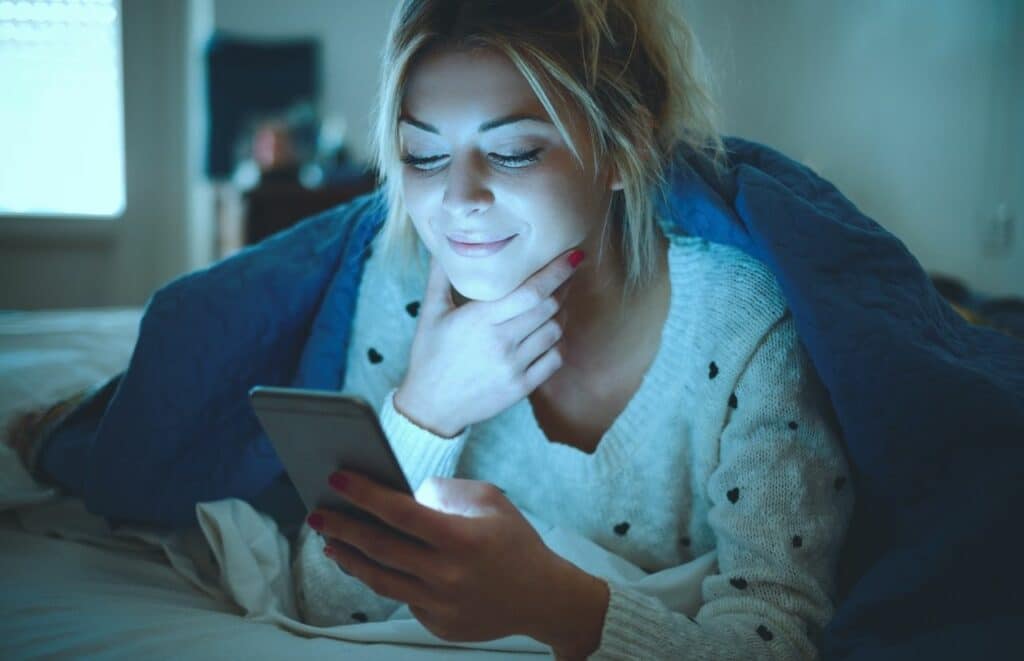 If you can partner with recommended companies and link them from your site, you can build a beautiful relationship with like-minded businesses.
I strongly encourage you to monetize your website and use these affiliate marketing tools to help!
15. Linktrack
With Linktrack, you can track the performance of all of your affiliate links with ease and accuracy. Get real-time updates to track and analyze where your traffic is coming from.
You get to track unlimited links and clicks with a premium subscription. You can also track impressions.
16. ShareASale
ShareASale is an affiliate marketing network that offers two customer sets in affiliate marketing: the affiliate, and the merchant. Affiliates use ShareASale to find products to promote and earn a commission for referrals on those products.
17. CJ (Commission Junction)
Easy affiliate marketing and tracking software is what CJ does best. They claim to be the best affiliate marketing tracking software that tracks all your marketing campaigns from one dashboard.
It works behind the scenes to build, track and execute a successful affiliate marketing program.
Final Thoughts on the Best Tools for Digital Marketing Agencies
We work with a lot of agencies and have used tons of digital marketing tools over the years. It was our pleasure to put a few essential tools together to help you.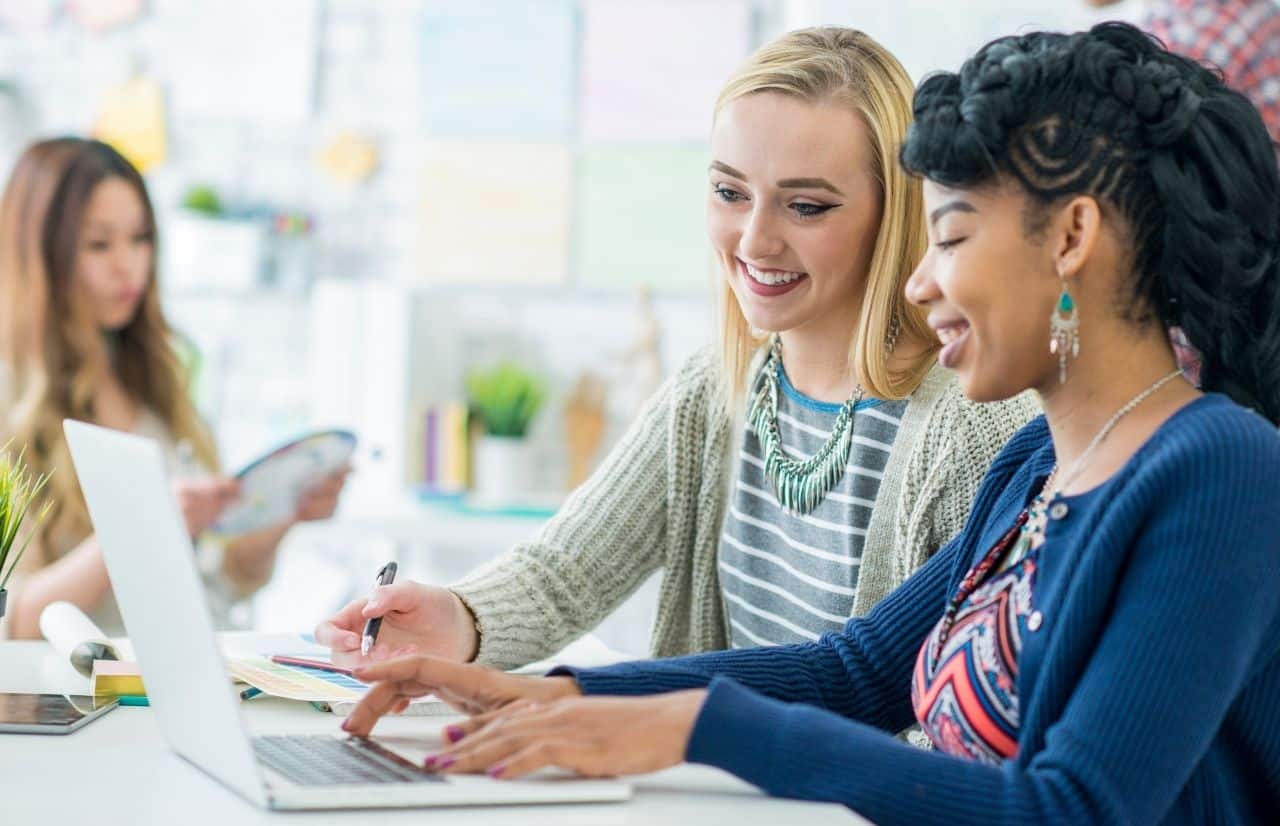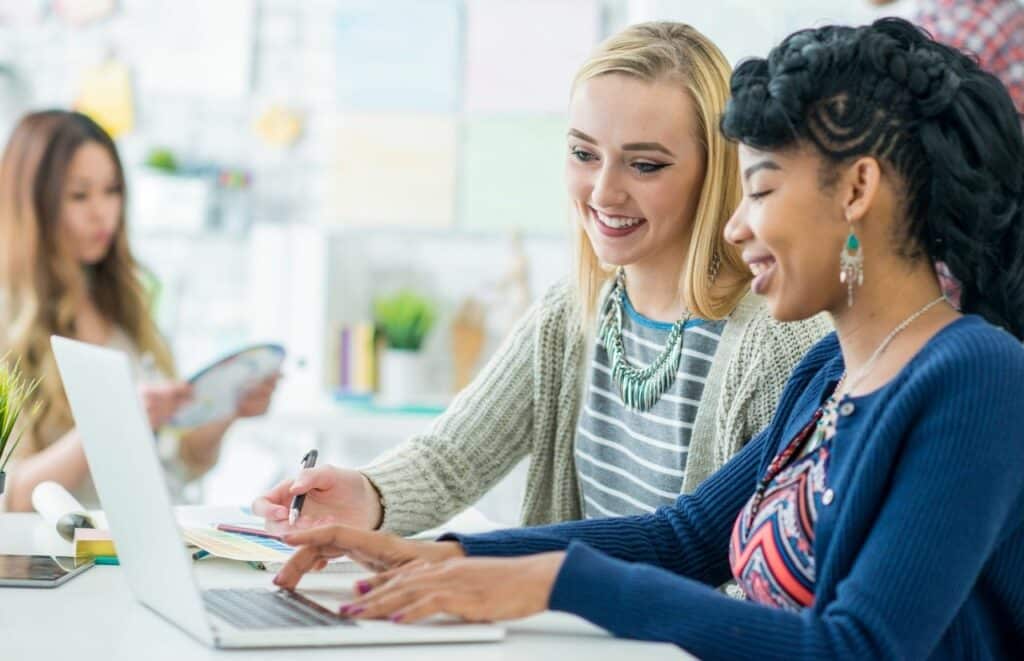 Tools help us all grow. We are a digital marketing tool ourselves! The blog builder at Bramework was designed to help you create content faster and well, better.
With our keyword analyzer, you will be able to create blogs (that have a huge impact) in minutes, not weeks. We invite you to try it out.
What tools do you use in digital marketing? Please share your recommendations and why you use them! We'd love to hear from you.
UP NEXT: How to Scale Your Digital Marketing Agency
Image credit: unsplash.com, bramework.com
(Original Article Date: July 28, 2020/Updated by Editor on December 11, 2022)
Get Your FREE AI Generated Blog Outline
Cut Your Blog Post Writing Time in half
✅ No More Writer's Block
✅ Instant Post Structure
✅ Write 5X Faster!